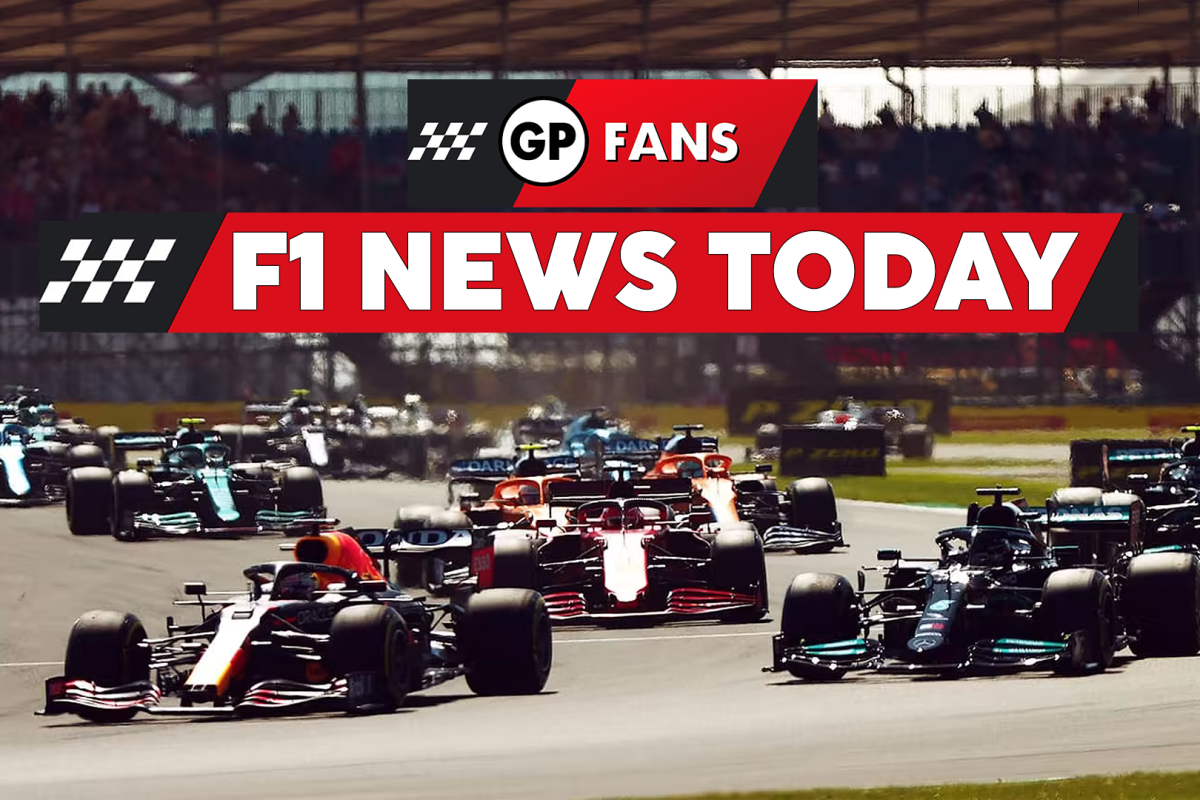 F1 News Today: Ferrari BAFFLED by Mercedes pace as Ricciardo sets the record straight and Perez slams FIA
F1 News Today: Ferrari BAFFLED by Mercedes pace as Ricciardo sets the record straight and Perez slams FIA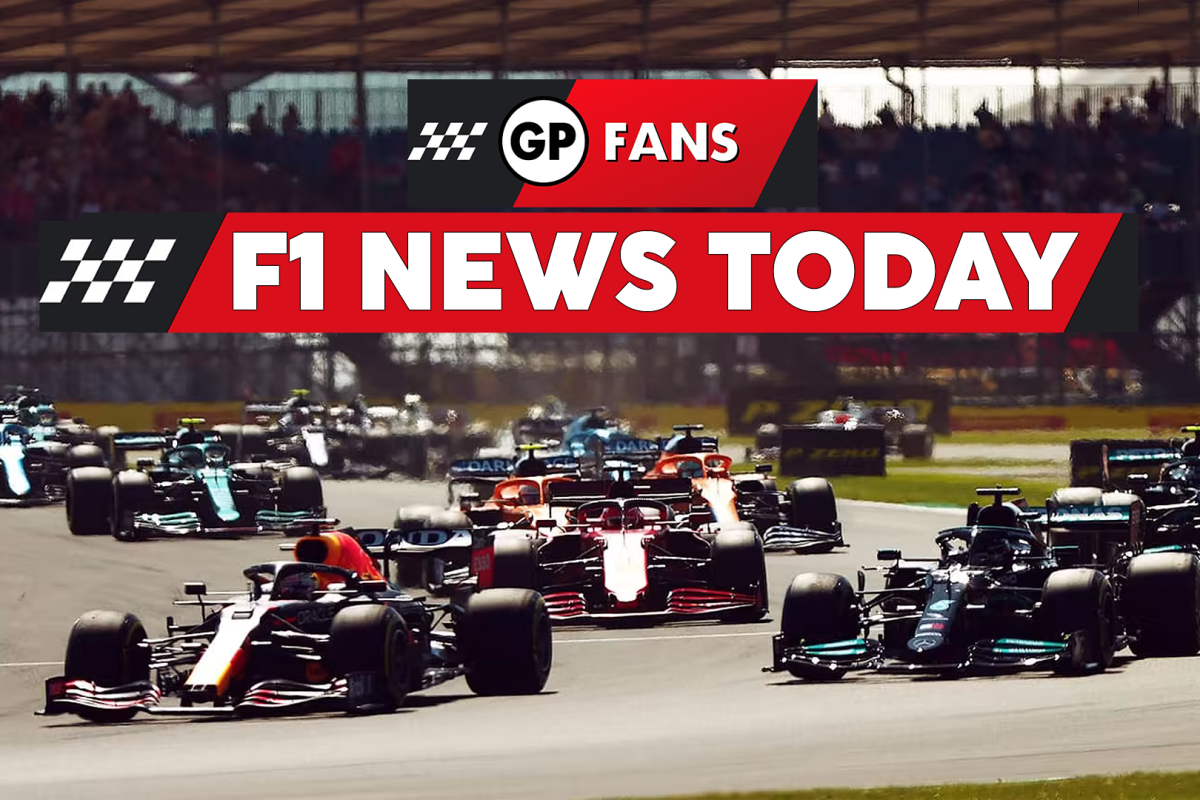 Ferrari's Charles Leclerc has said that he 'can't explain' Mercedes' pace during the Qatar Grand Prix weekend.
➡️ READ MORE
Ricciardo hits back at key F1 driver 'misconception'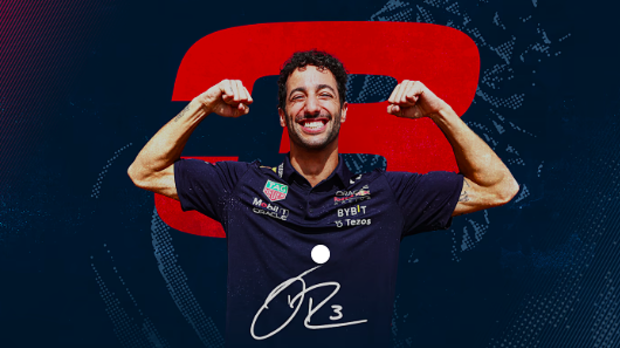 Daniel Ricciardo's 'high-performance athlete' quote is of course one of his most famous – and now he's doubled down after being asked if F1 drivers really can be considered athletes.
➡️ READ MORE
Perez slams 'ABSURD' FIA over major F1 race decision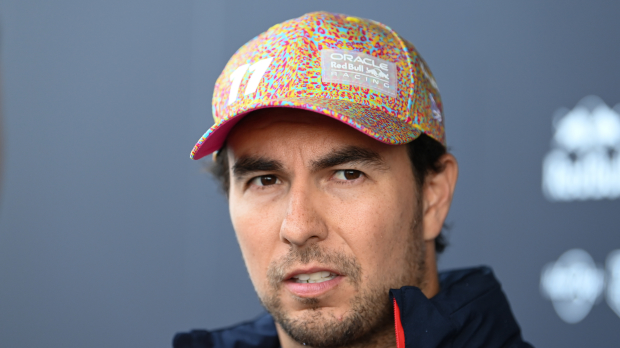 Sergio Perez was left furious with the FIA over sudden rule changes they made overnight at the Qatar Grand Prix.
➡️ READ MORE
F1 makes official decision on Pirelli vs Bridgestone tyre battle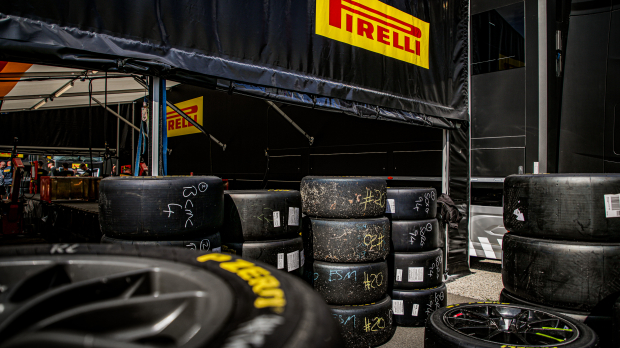 Pirelli have been confirmed as the official tyre partner for Formula 1 until 2027, beating out competition from rival Bridgestone.
➡️ READ MORE
Sainz insists only ONE F1 team can beat Red Bull in 2024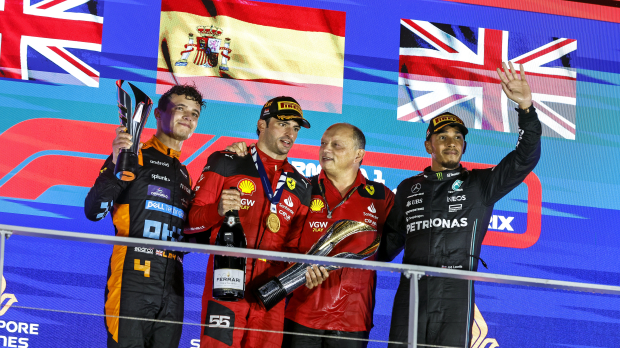 Carlos Sainz has said that if there is a team that's capable of catching Red Bull in 2024, it's Ferrari.
➡️ READ MORE