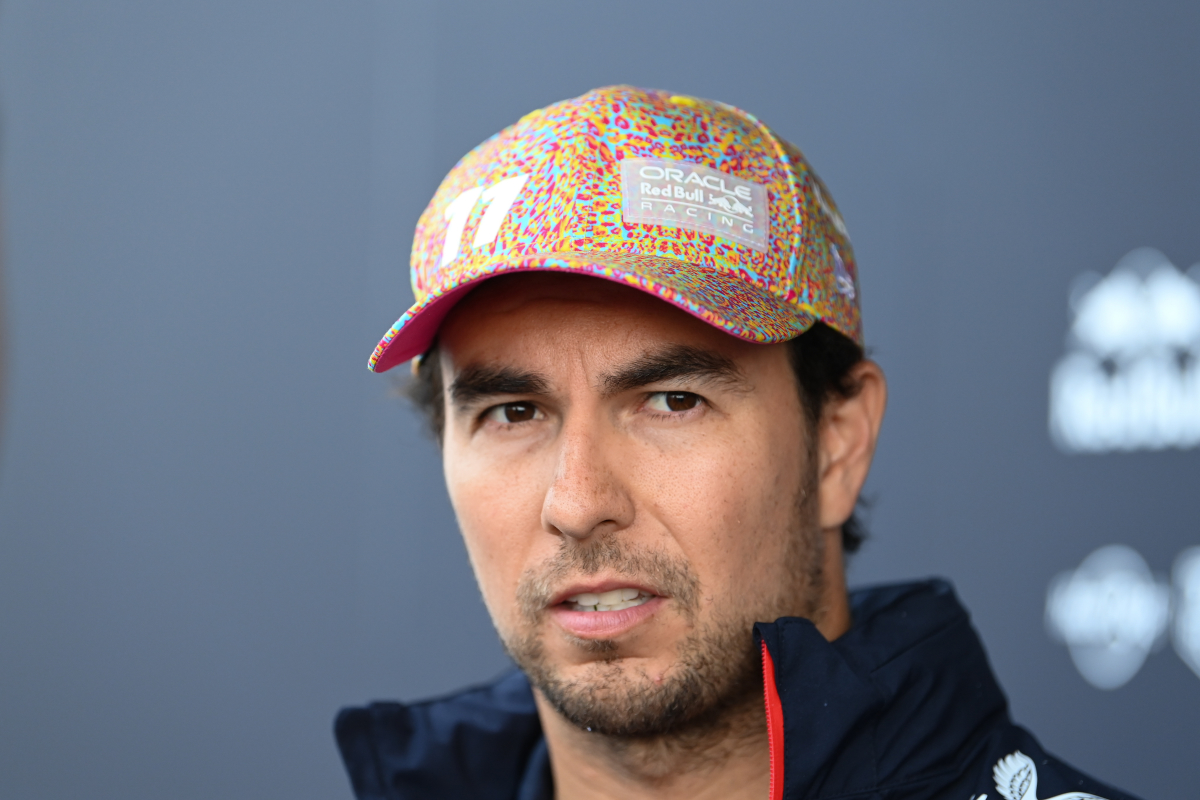 Perez slams 'ABSURD' FIA over major F1 race decision
Perez slams 'ABSURD' FIA over major F1 race decision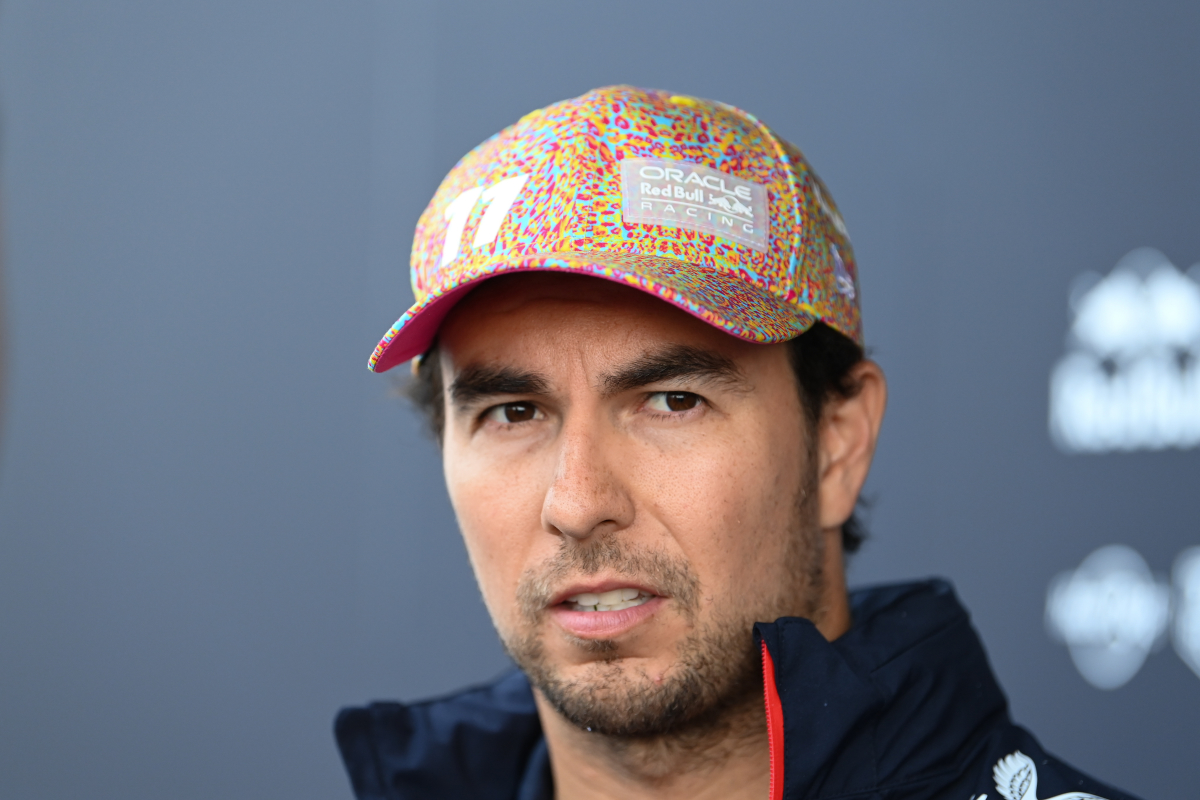 Sergio Perez was left furious with the FIA over sudden rule changes they made overnight at the Qatar Grand Prix.
The sport's governing body brought kerbs further in ahead of Saturday's action to try and avoid tyre failure following Pirelli's admission that they would have to impose a maximum stint length.
As a result, many drivers found themselves transgressing over the white line including Perez who got given multiple penalties as a result.
The Mexican's frustration was hard to hide as he spoke to the media after the race, where he dropped to 10th behind Zhou Guanyu thanks to a post-race track limits penalty.
READ MORE: Verstappen wins Qatar Grand Prix as McLaren revival continues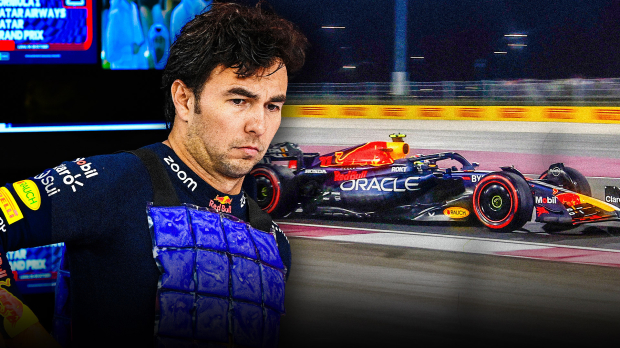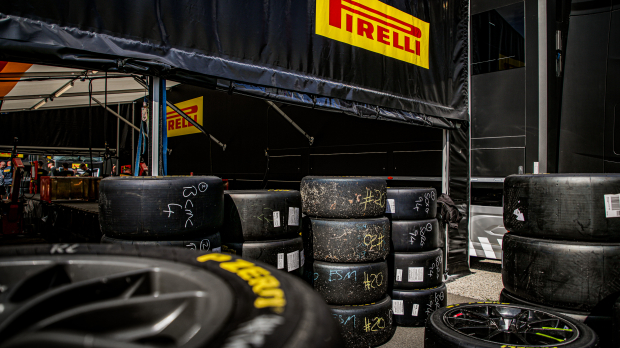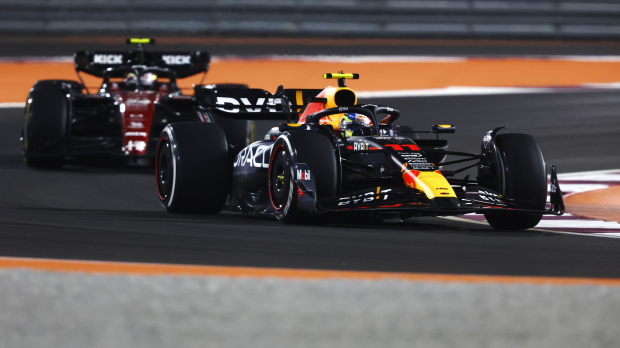 Perez: It's my fault
"Yes, these rules are absurd," Perez said to Sky Sports Italia. "I know the rules were the same for everyone, and it's my fault if I got a penalty.
"I still think the FIA should look at the circuit before they let us race here. Changing the rules at the last minute won't make it any better."
Perez was not the only one to get track limit penalties as Pierre Gasly, Lance Stroll and Alex Albon all fell foul of the rules.
His main grievance is with such significant track changes being made mid-weekend, though, after all the simulations and practice had been done.
READ MORE: Who is Helmut Marko? The genius behind Red Bull rise to power