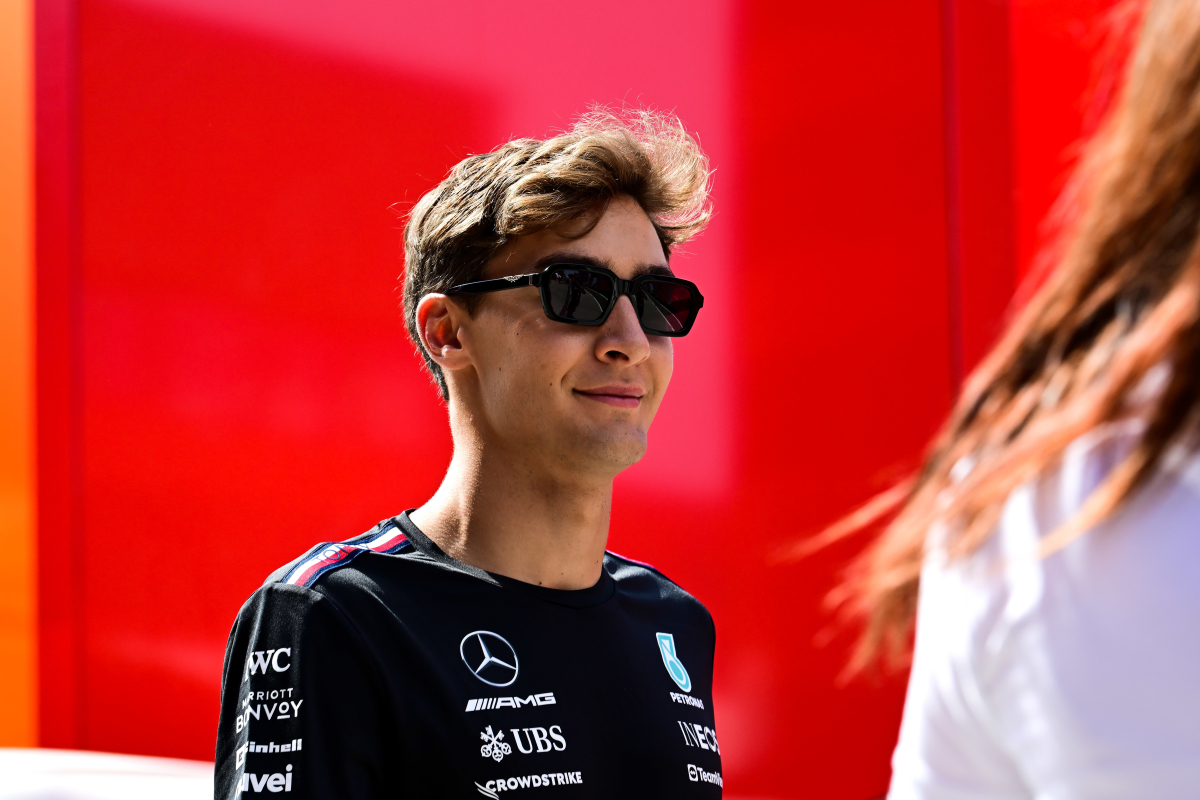 F1 rival left in awe of Russell's 'unexplainable' pace
F1 rival left in awe of Russell's 'unexplainable' pace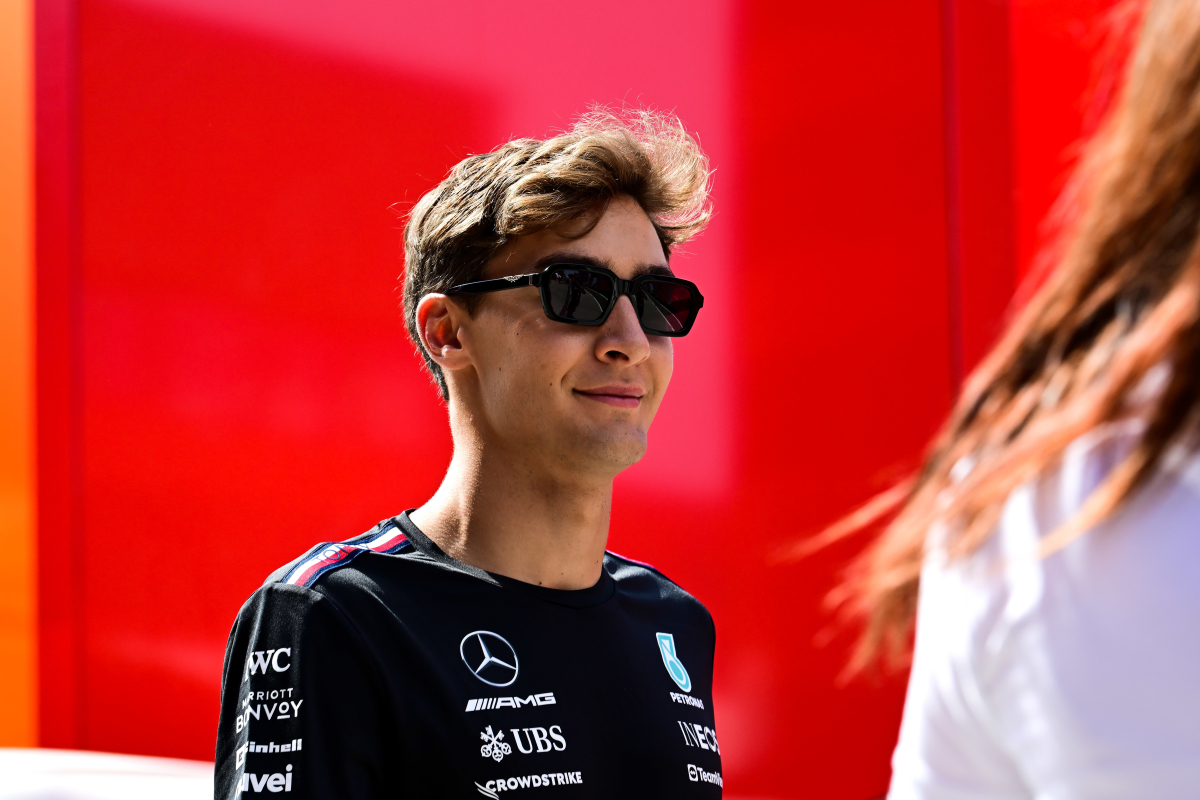 Ferrari's Charles Leclerc has said that he 'can't explain' Mercedes' pace during the Qatar Grand Prix weekend.
George Russell and Lewis Hamilton managed to put their cars in second and third respectively during Friday qualifying.
Despite a poor sprint qualifying for Hamilton, they took home a decent points haul during Saturday's sprint race, increasing their gap to Ferrari in the battle for second place in the constructors' championship.
During Sunday's race, the pair came together on lap one leaving Hamilton out of the race and Russell right at the back of the grid, but the Brit recovered to take home a brilliant fourth place for the team.
This all came during a difficult weekend for Ferrari in which Carlos Sainz wasn't able to even start the race after a fuel tank issue, whilst Leclerc managed to maximise the car's performance and claim a top five finish.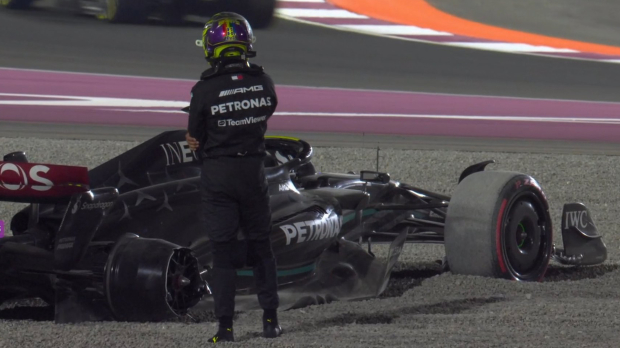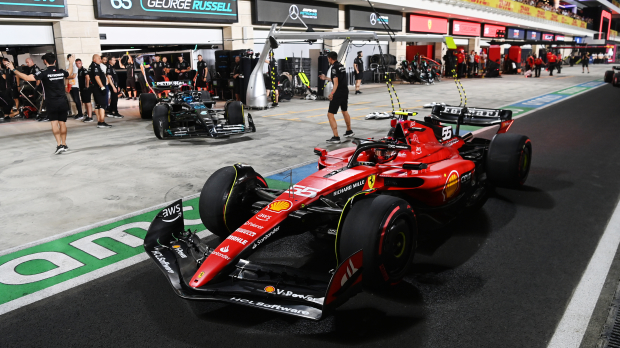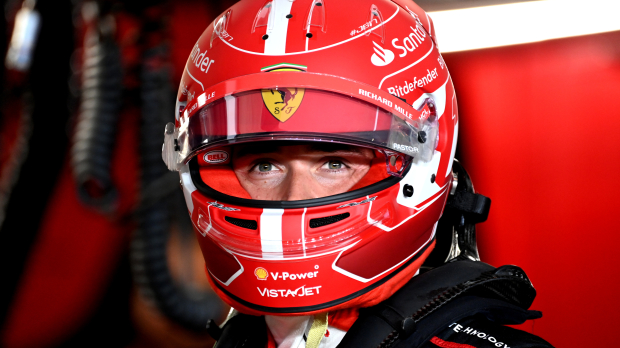 After the race, Leclerc spoke to Sky Sports about his team's performance.
"I don't know what to think about Mercedes," he said.
"After the accident Russell went very fast and I can't explain it. Throughout the weekend we struggled more than expected, especially in the race.
"A shame, the car didn't go well in the first stint, better in the second and third"
Ferrari looking over their shoulders
All of the talk since the summer break has been about the battle between Mercedes and Ferrari for the title of being 'best of the rest'.
With Red Bull wrapping up both the constructors' title and the drivers' championship with Max Verstappen, the focus for Ferrari is to get back up into contention for regular race wins.
However, it is McLaren who have been the closest to Red Bull in recent races, and Sunday's grand prix produced their second double-podium finish in a row.
Landoscar. 🤜🤛

You did it again, boys! 🧡#QatarGP 🇶🇦 pic.twitter.com/Z0JfC9rW0w

— McLaren (@McLarenF1) October 8, 2023
On top of this, Oscar Piastri also managed to win the sprint race, ensuring a huge points haul for the team which might just have Ferrari looking behind them in the constructors' standings, rather than ahead.
"McLaren is very strong, very, very strong," Leclerc continued.
"I think we expected them to be strong, not as strong as what we've seen this weekend. We also expect to be much closer in some of the tracks until the end of the year, so it's not time to give up whatsoever.
"They are getting closer, for sure. We need to keep pushing. There will be races where we are more in the game, others where we will be struggling, especially these kind of tracks with high speed corners."
READ MORE: EXCLUSIVE: Verstappen setup quirk which allows Red Bull to make car even faster