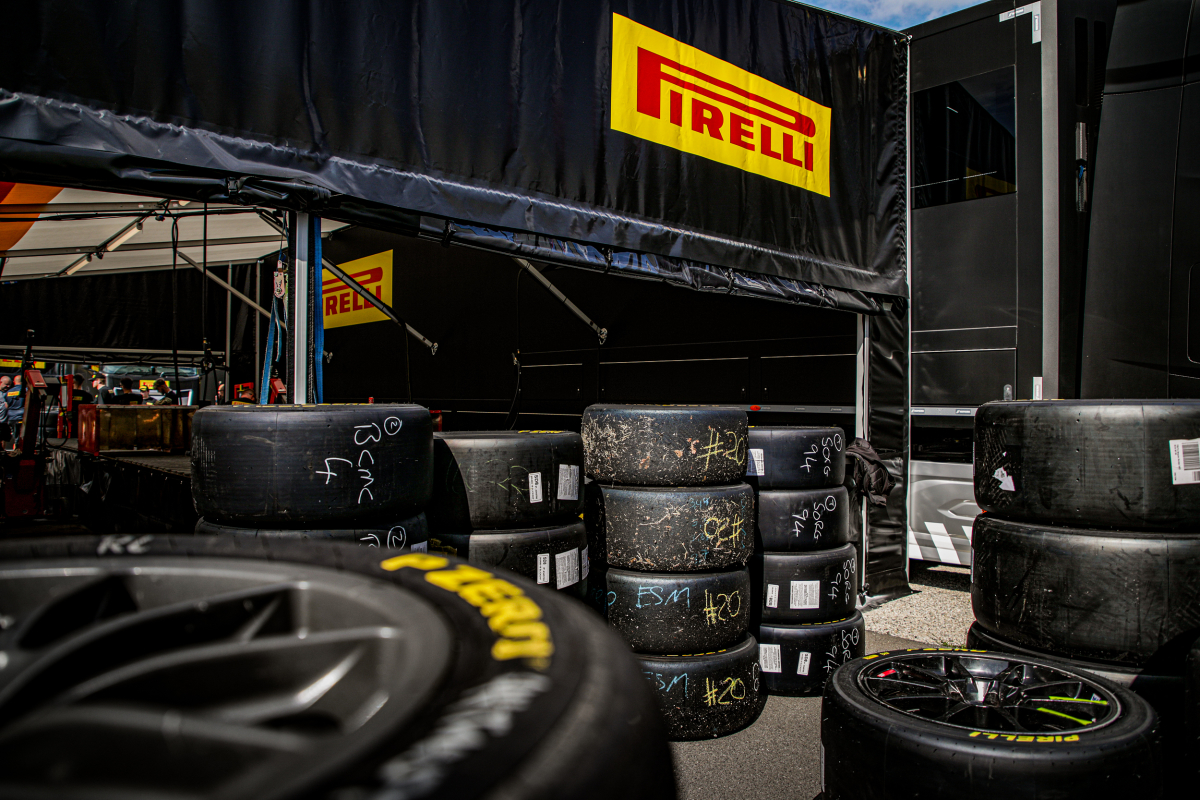 F1 makes official decision on Pirelli vs Bridgestone tyre battle
F1 makes official decision on Pirelli vs Bridgestone tyre battle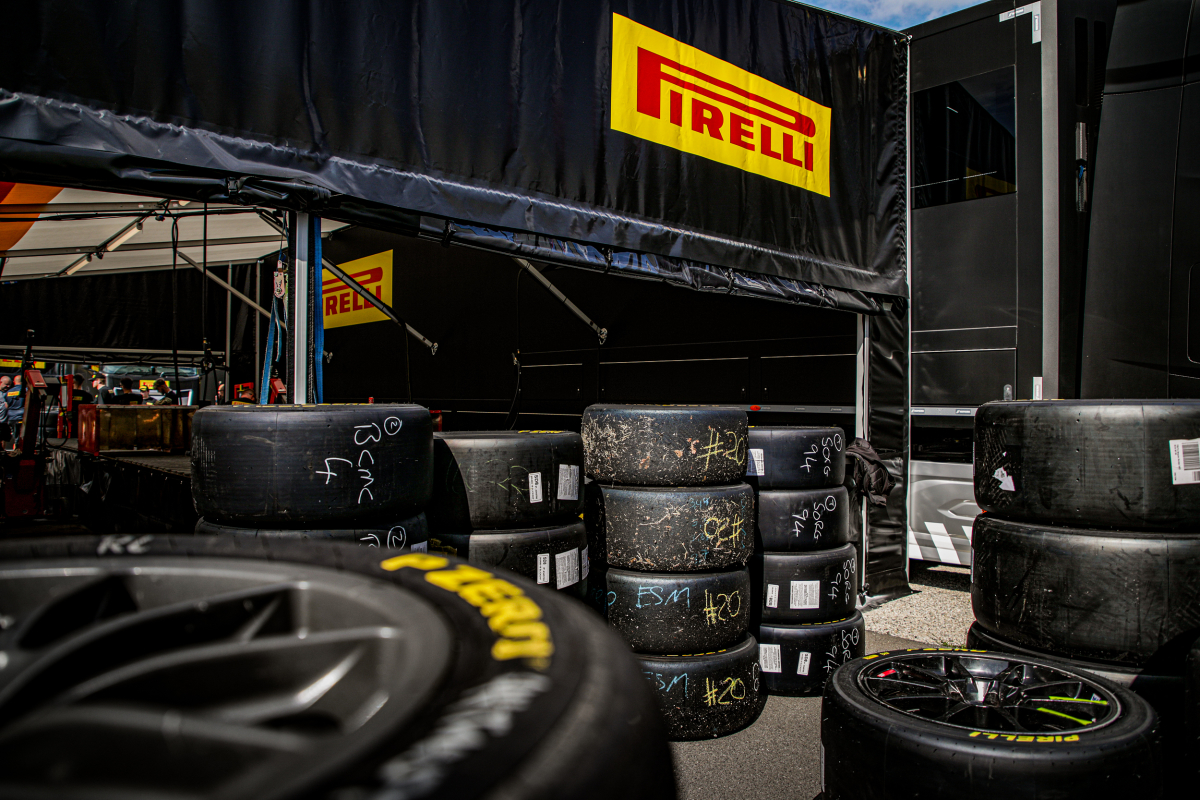 Pirelli have been confirmed as the official tyre partner for Formula 1 until 2027, beating out competition from rival Bridgestone.
The agreement, announced today by F1 and Pirelli, makes the provider the exclusive tyre supplier to the World Championship until 2027 with the option for an additional year after that.
The contract includes F2 and F3, and will mean the provider has been the sport's sole tyre supplier for 18 seasons.
F1 CEO Stefano Domenicali said the tyre firm is focused on sustainability as the sport aims to reduce its carbon footprint, as he commended Pirelli for its partnership so far.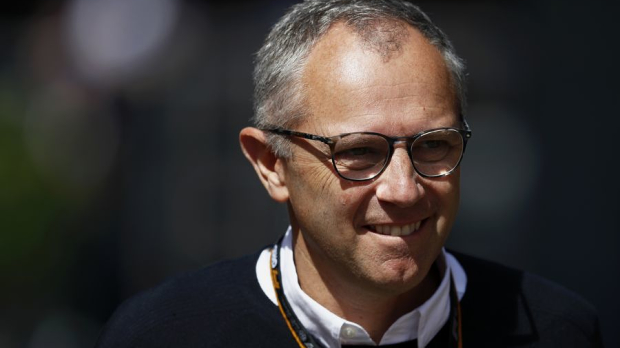 He said: "Since returning to the sport in 2011 Pirelli has been an invaluable partner, supporting Formula 1 through new generations of technology and technical regulations and delivering tyres to enable fantastic racing for our fans.
"The company's commitment to quality, innovation and their deep knowledge of our sport will be vital in the coming years as we approach our new regulations in 2026 and the work Pirelli is focused on relating to sustainability, proven by the FSC certification, will ensure we continue to work together towards our shared Net Zero 2030 goal."
On Pirelli's side, executive vice president and CEO Marco Tronchetti Provera said the company is 'delighted' with the decision and thanked everyone at the firm for their hard work in securing the deal.
He said: "We're delighted to extend our presence in Formula 1 and its other related championships. Pirelli was there when Formula 1 was born in 1950, and with this latest renewal, the firm will now be a protagonist throughout nearly two decades of the modern Formula 1 era."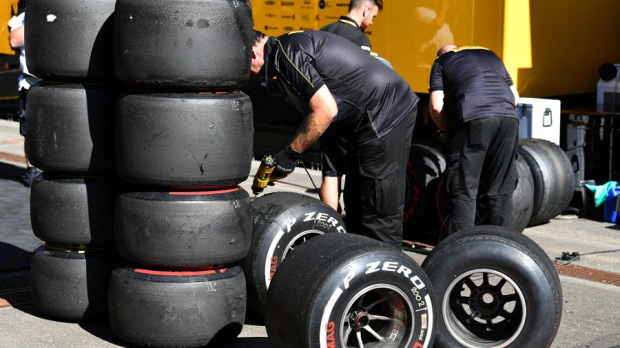 Provera continued: "Thanks to the impetus from Liberty Media and the support of the FIA, the sport is enjoying an extraordinary period of growth both in terms of audience and global expansion, increasing its following among younger generations as well.
"Innovation and technology are locked into Pirelli's DNA, and Formula 1 constitutes the ultimate open-air laboratory to not only try out and test new technical solutions, but also to accelerate fresh research, development, and production processes in making tyres."
He added: "I would also like to thank everyone at Pirelli for their passionate commitment and the quality of their work over the years, which will continue as we extend this partnership together.
"Our commitment to sustainability is equally strong, as proved by the FSC certification that will be introduced to our F1 tyres from next year. Being at the forefront of motorsport's pinnacle until at least 2027 adds another important value dimension to our company."
Pirelli victory over Bridgestone
The announcement marks the victory of Pirelli in its battle with rival tyre supplier Bridgestone, which also put in a bid to become the sport's sole tyre supplier from 2025, when Pirelli's contract ran out.
Bridgestone had sole supplier status from 2007 to 2010, having previously been in a tyre war with Michelin to hold supremacy in the sport.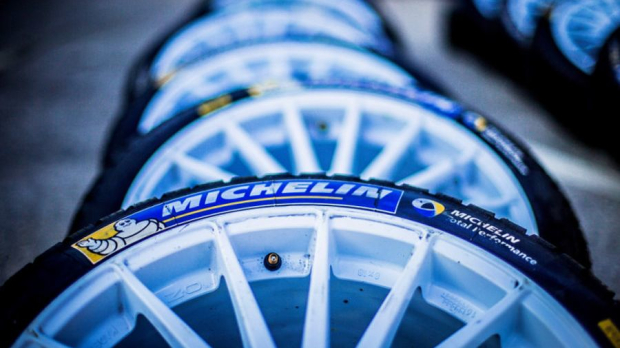 Pirelli gained the rights from the Japanese company from the 2011 season, and Bridgestone reentered the fray recently to bid for supplier status from 2025.
Domenicali thanked Bridgestone for its hard work despite it not winning the bid, saying: "I would also like to commend Bridgestone for their impressive proposal and engagement throughout the process.
"They have a proud legacy in our sport and I would like to thank them for their highly professional and passionate engagement with us."
READ MORE: EXCLUSIVE: Verstappen setup quirk which allows Red Bull to make car even fasters