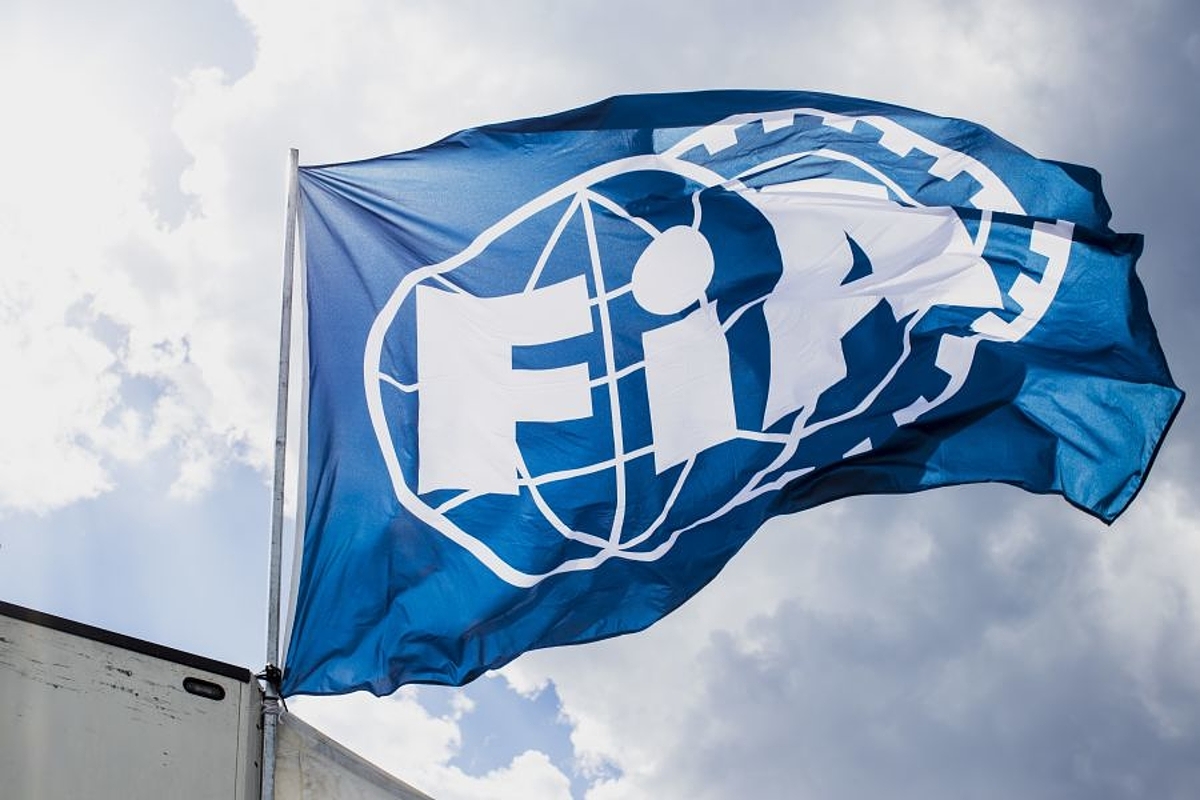 FIA vows to act after Qatar F1 health scares
FIA vows to act after Qatar F1 health scares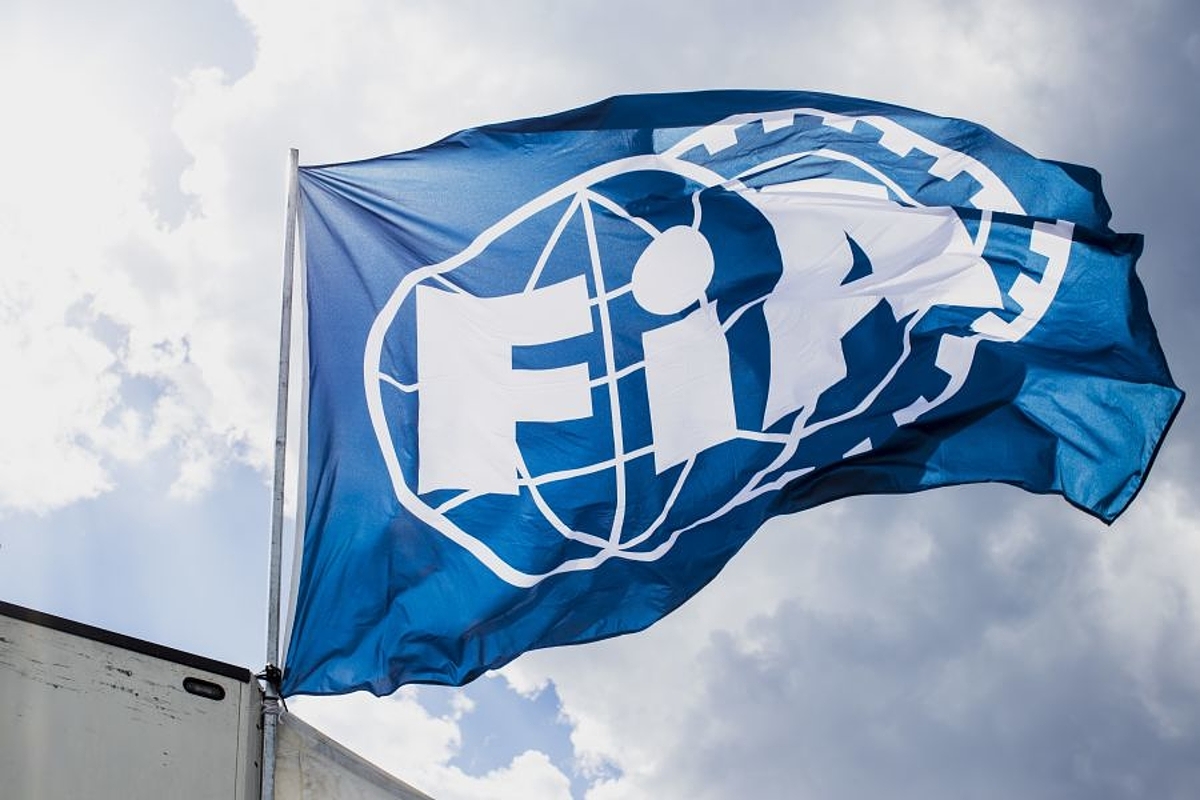 The FIA has initiated an investigation into the challenges faced by several drivers in dealing with the physical demands of the Qatar Grand Prix.
Concerns were raised about driver well-being during the gruelling 57-lap race at the Losail International Circuit. Due to safety concerns regarding tyre life, a mandatory three-stop race strategy was enforced by Pirelli and the sport's governing body - which meant almost flat-out racing for the full duration.
Combined with high air temperatures of 32 degrees Celsius and the natural heat generated by F1 cars, cockpit temperatures soared above 60 degrees.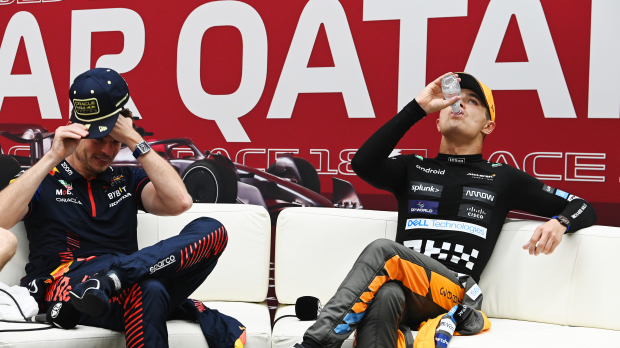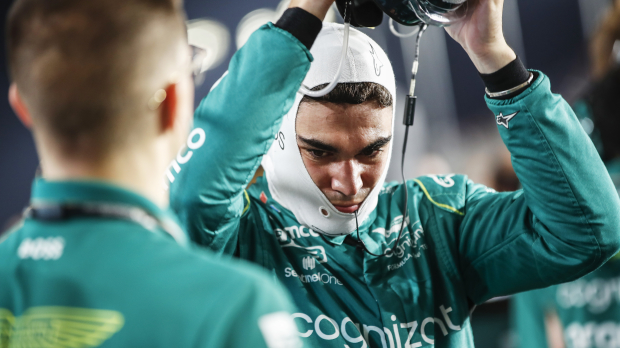 Esteban Ocon revealed he vomited in his helmet early in the race, Logan Sargeant retired due to illness, Lance Stroll and George Russell both battled against fainting and several drivers resorted to lifting their visors during pit stops and on the main straight to seek cooling air.
FIA: Drivers not expected to compete under Qatar conditions
Now, a statement from the FIA has said that following an investigation, they are prepared to make the necessary changes to avoid a repeat of Sunday's scenes.
"The FIA notes with concern that the extreme temperature and humidity during the 2023 FIA Formula 1 Qatar Grand Prix had an impact on the well-being of the drivers," they said.
"While being elite athletes, they should not be expected to compete under conditions that could jeopardise their health or safety.
We will be working with @F1 to avoid a repeat of extreme conditions such as those experienced by drivers during the #QatarGPhttps://t.co/SmztyiTXZk

— FIA (@fia) October 9, 2023
"The safe operation of the cars is, at all times, the responsibility of the Competitors, however as with other matters relating to safety such as circuit infrastructure and car safety requirements, the FIA will take all reasonable measures to establish and communicate acceptable parameters in which Competitions are held.
"As such, the FIA has begun an analysis into the situation in Qatar to provide recommendations for future situations of extreme weather conditions."
Changes will be made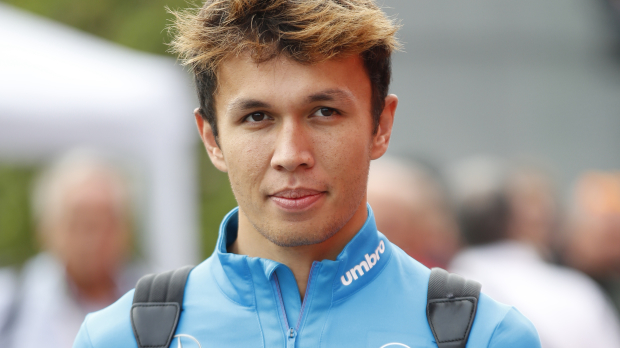 The FIA note that although the 2024 Qatar Grand Prix is slated for a later part of the year when temperatures are expected to be cooler, they are taking proactive steps now to prevent a recurrence of this situation.
Various measures will be deliberated upon during the upcoming medical commission meeting in Paris. These measures may encompass providing guidance to competitors, exploring modifications for improved cockpit airflow efficiency, and suggesting adjustments to the calendar to better align with suitable weather conditions, among other possibilities.
The FIA will also examine research from other racing series, like extreme climate cross-country events, for potential insights applicable to F1 events.
READ MORE: Mercedes chief admits BAD LOOK as 'worst possible' happened in Qatar