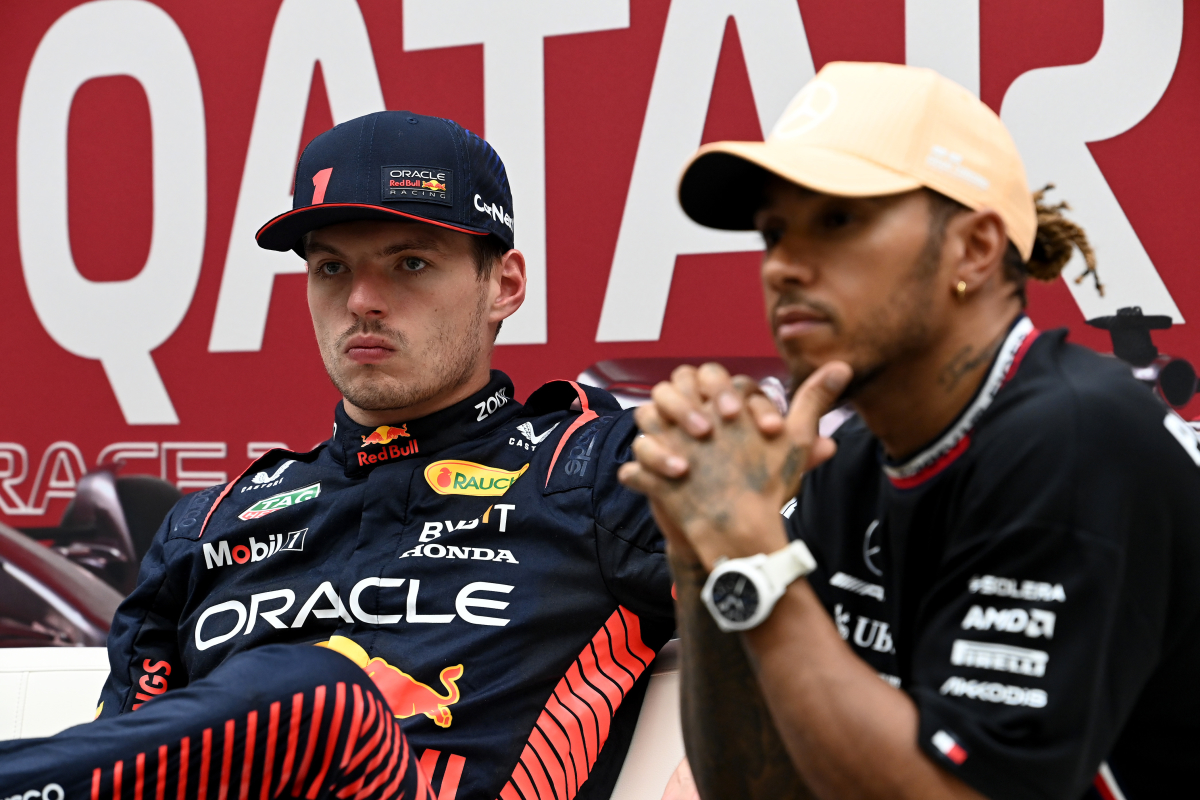 Modern F1 is too fast for relentless Qatar GP - drivers' reaction says it all
Modern F1 is too fast for relentless Qatar GP - drivers' reaction says it all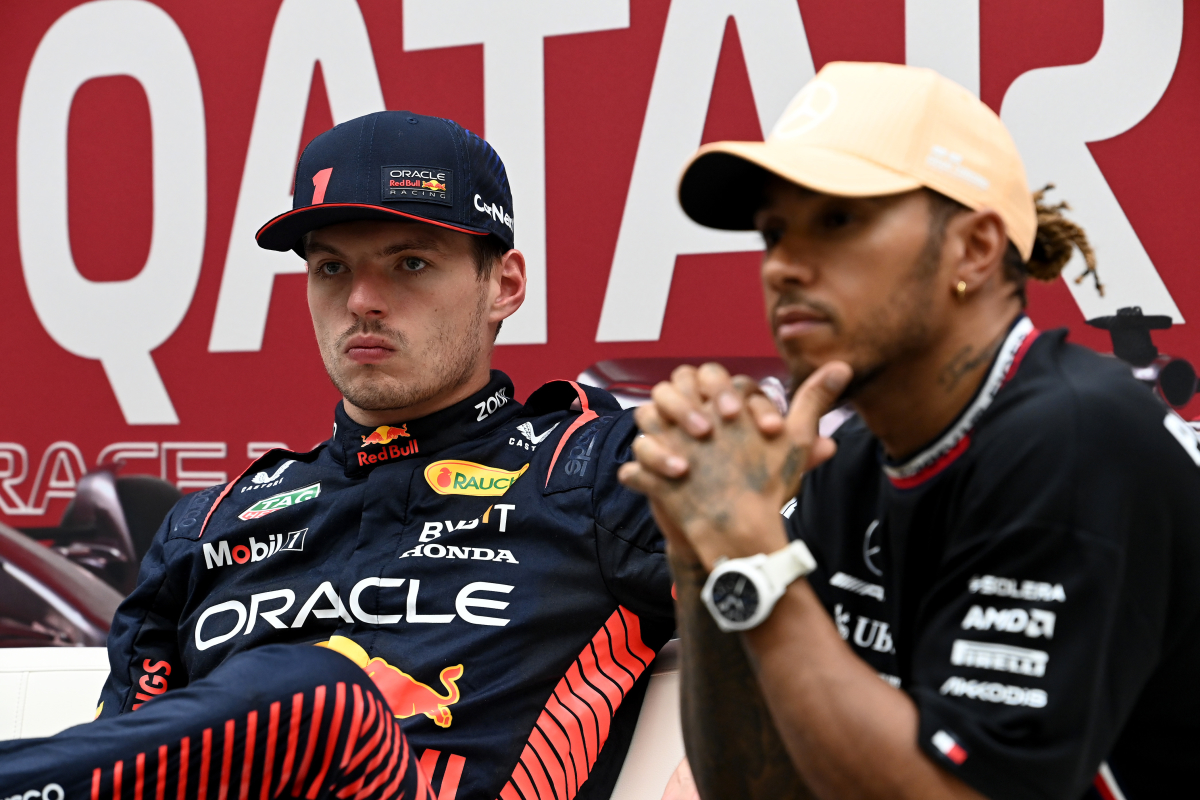 F1 has seen some very hot races before but the 2023 Qatar Grand Prix was another level for the drivers.
The heat itself wasn't any hotter than the likes of Singapore or Malaysia (when F1 raced there) but neither of those tracks are quite as fast and physical as Losail is.
Almost every corner of the circuit is taken at over 100kph and the G-forces that puts on the drivers are extreme enough to make even the fittest athlete struggle.
And that they did. Every driver that made it to the end claimed it was among the toughest races they have ever competed in and it showed after the race.
READ MORE: Verstappen names Qatar GP in top five of his career after 'TOUGH' admission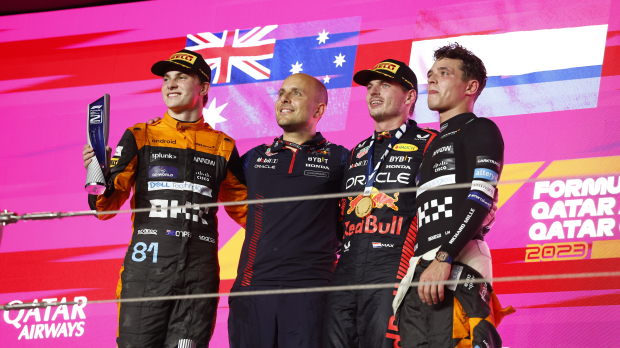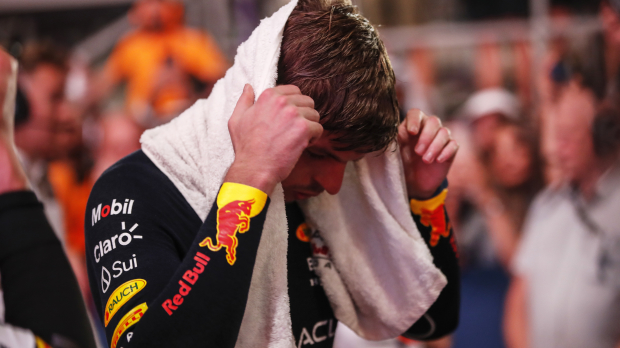 Utterly exhausting
Many drivers had big issues both during and after the race with Logan Sargeant not even finishing due to dehydration, although he was cleared and released from the medical centre soon after the chequered flag.
His Williams team-mate Alex Albon did complete the race but his energy was so drained that he had to be lifted out of his car by a mechanic.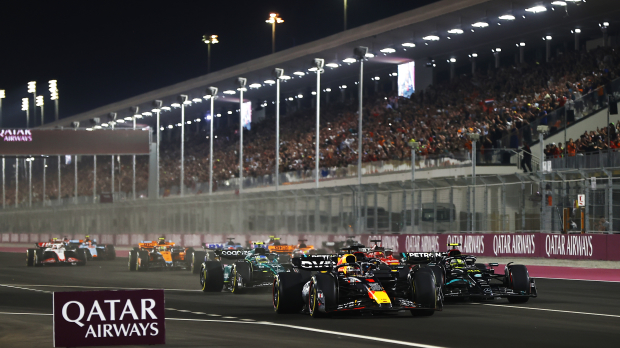 Esteban Ocon was even sick in his helmet midway through the race, although he still brought his Alpine home in seventh thanks to a remarkable physical and mental effort from the Frenchman.
Lance Stroll also suffered, staggering out of his Aston Martin before having to lean against an ambulance to regain his senses and balance.
George Russell revealed after the race that he felt like he might faint in the cockpit at times, as he pushed extra hard to make amends for his first corner contact.
In this heat, a track so physically demanding is unsuitable in terms of driver health.
What's the solution?
The mandated maximum tyre stint length of 18 laps did not help the situation as every driver could push 100 per cent of the time, and so something has to change.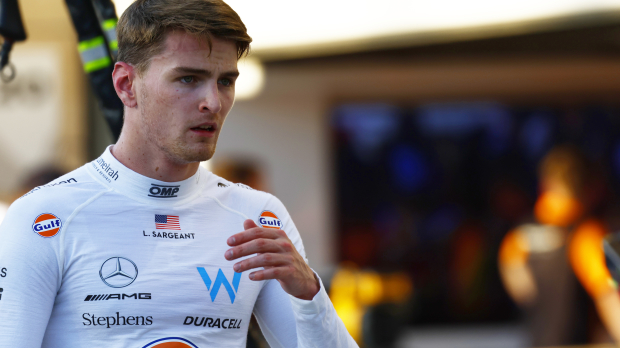 Pirelli will need to investigate either their tyres or the kerbs at Losail if this race is to stay on the calendar, even if it means a layout change for F1 only.
The 2024 race is set to take place much later in the year which should bring the temperatures down a little, but it wasn't the ambient heat that caused the most issues.
The track is simply too fast for modern F1 cars and the G-forces they are capable of.
Jeddah might be even quicker in terms of average speed but that has a lot of flat-out straight (ish) sections to give the driver respite. Losail, however, is corner after corner of torture.
The nation might be loaded with cash but that will mean nothing to F1 if the drivers simply can't cope with the physical demands.