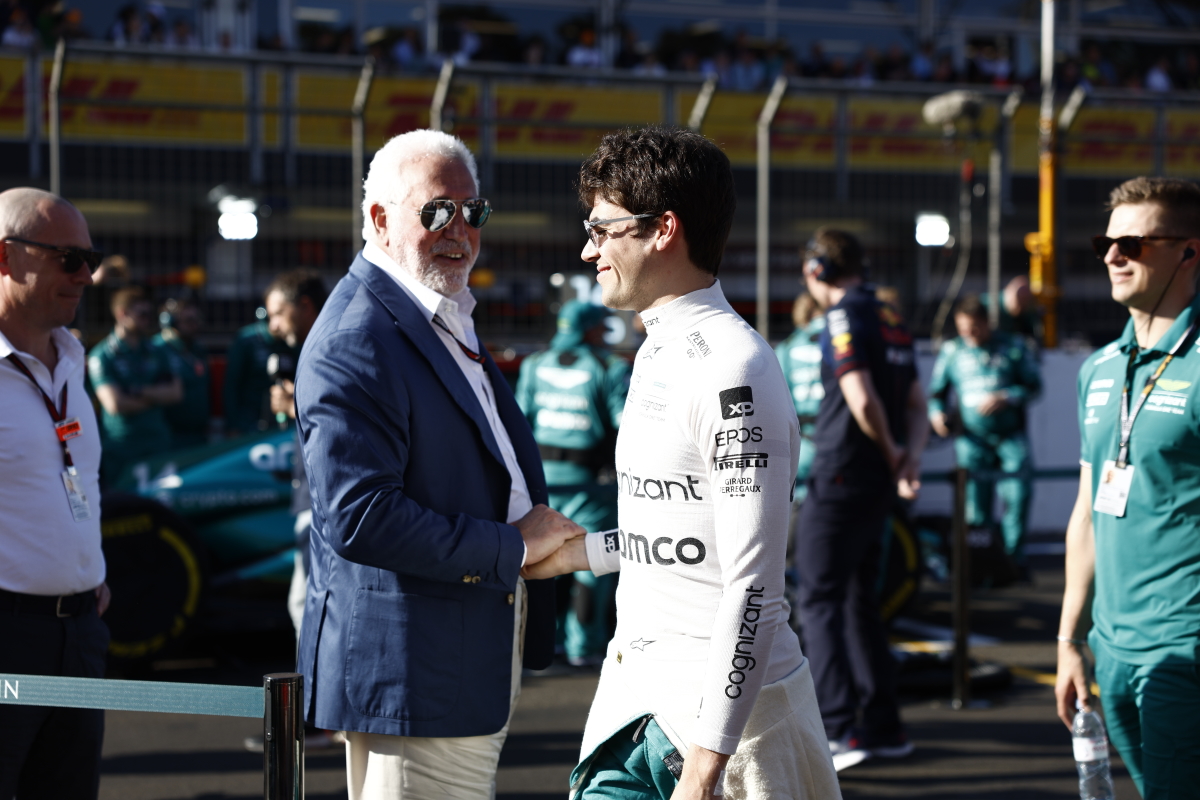 Stroll only at Aston Martin 'thanks to his Dad' as Perez makes HUGE Verstappen statement - GPFans F1 Recap
Stroll only at Aston Martin 'thanks to his Dad' as Perez makes HUGE Verstappen statement - GPFans F1 Recap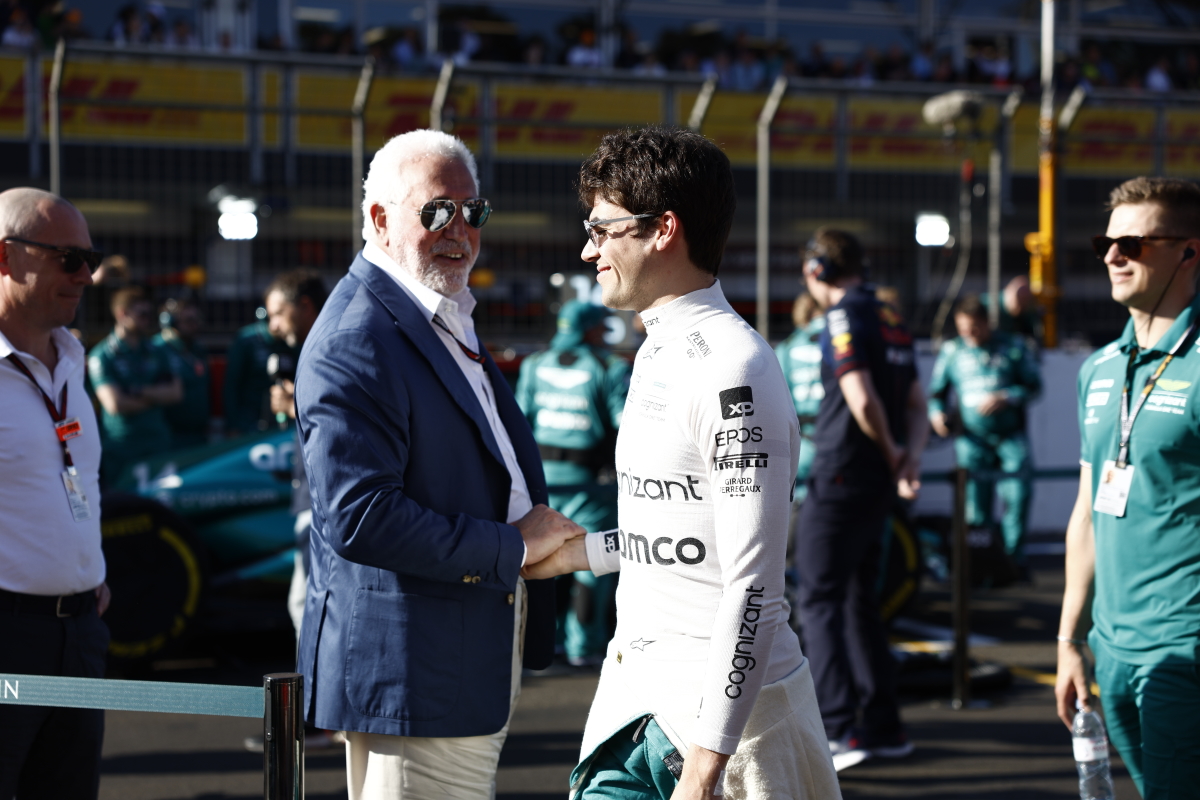 F1 pundit insists Stroll 'wouldn't be driving at this level next year' if father didn't own team
➡️ READ MORE
Perez makes HUGE declaration after Verstappen title triumph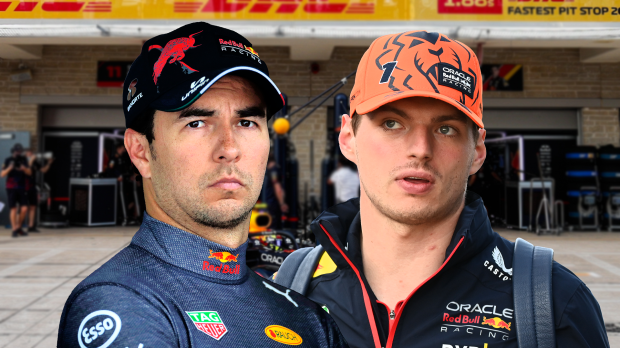 Red Bull's Sergio Perez has offered his verdict on his three-time champion team-mate Max Verstappen's title win.
➡️ READ MORE
McLaren set new world record at Qatar Grand Prix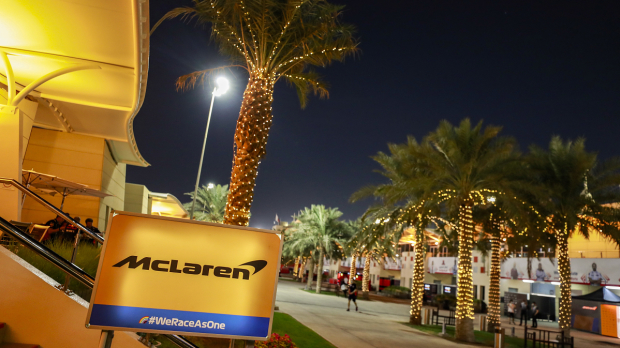 McLaren have set a new record for the fastest pitstop at the Qatar Grand Prix, surpassing the previous record held by Red Bull.
➡️ READ MORE
F1 champion reveals 'DIFFICULT' Red Bull situation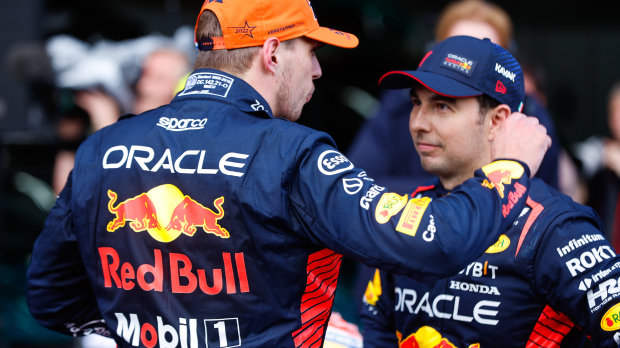 Nico Rosberg believes Red Bull driver Sergio Perez has a lack of 'alternatives' to thank for keeping him in his seat for next season – but admits that constructors' champions have some 'difficult' decisions to make.
➡️ READ MORE
Vasseur admits Ferrari 'shame' after Sainz farce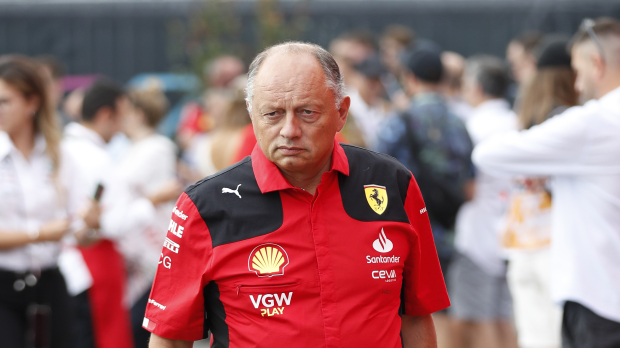 Ferrari team principal Frederic Vasseur expressed his disappointment over Carlos Sainz's inability to start the Qatar Grand Prix, labelling it a 'shame' due to the failure to repair the car before the race began.
➡️ READ MORE
'Too dangerous' Qatar conditions leave drivers woozy, vomiting and exhausted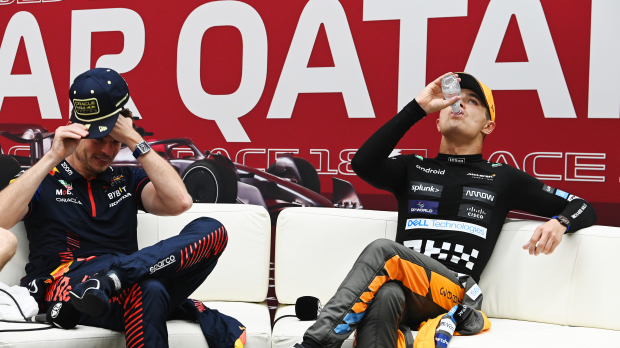 The Qatar Grand Prix has been described as 'too dangerous' by Lando Norris, who also revealed a number of drivers passed out in the medical centre after the race.
➡️ READ MORE