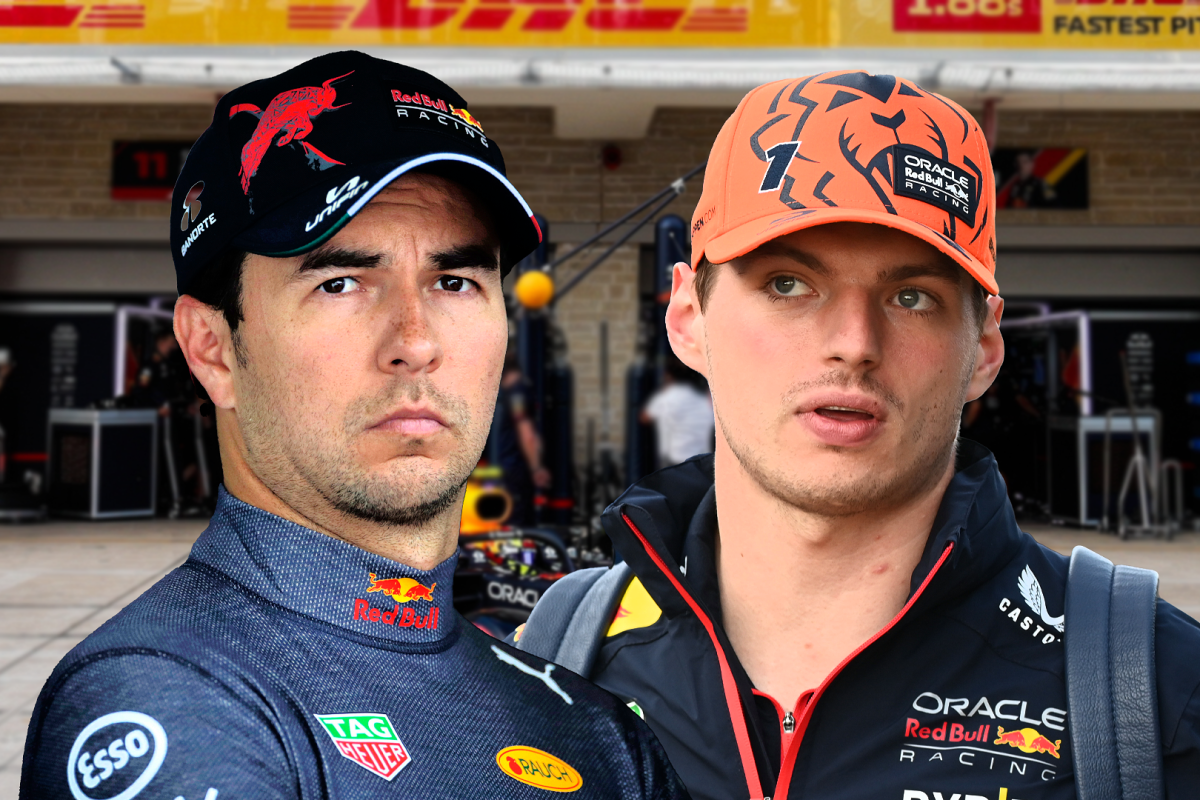 Perez makes HUGE declaration after Verstappen title triumph
Perez makes HUGE declaration after Verstappen title triumph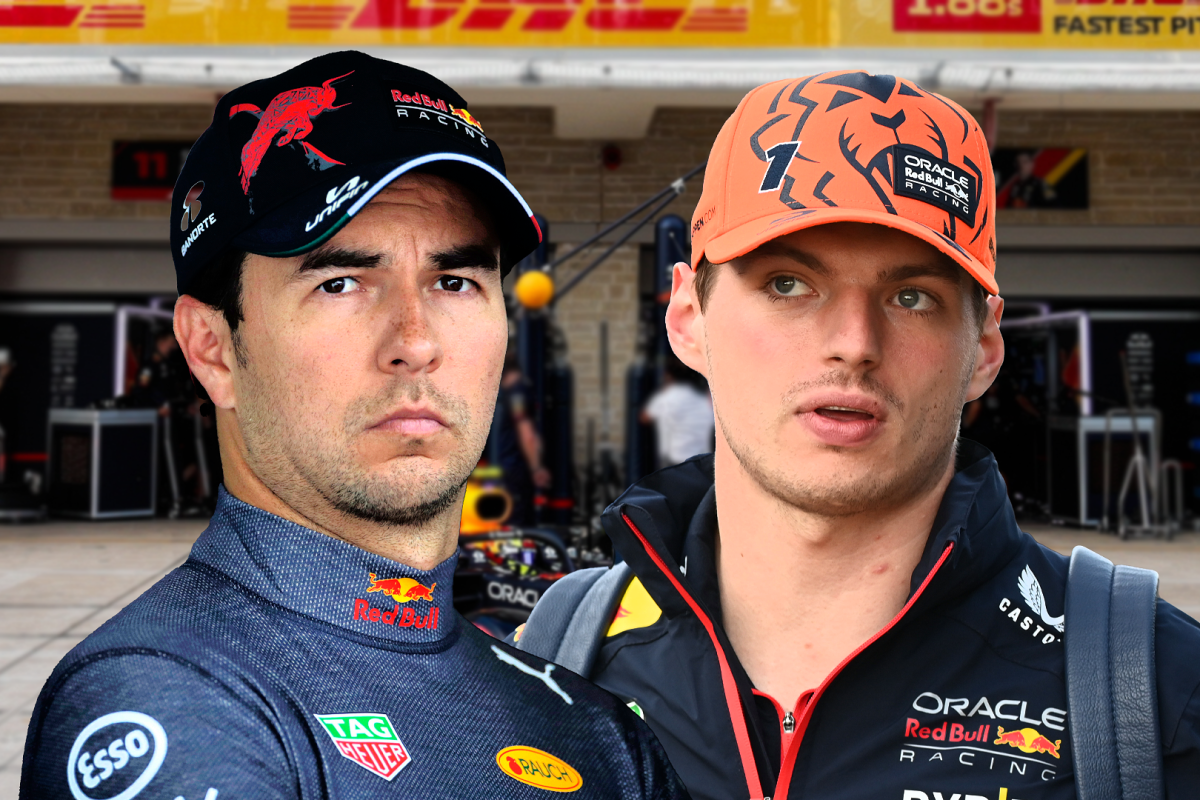 Red Bull's Sergio Perez has called his three-time champion team-mate Max Verstappen's title win "one of the best in history".
At the start of the year, Perez and Verstappen initially took turns enjoying race victories. However, once the tide turned against Perez there was no turning back for the Mexican driver absolute domination from Verstappen has ensued, with Perez often looking lost through the second half of the season.
Even the moment of crowning glory for Verstappen came as a result of Perez's own troubles, with the Mexican crashing out in a spectacular three-way incident to hand his team-mate the title, with Perez no longer able to catch him in the drivers' standings.
Congratulations Max Verstappen.

2023 #F1 World Champion 🏆 pic.twitter.com/Q9nf1G79GC

— GPFans Global (@GPFansGlobal) October 7, 2023
Having to admit defeat, Perez took the high road and congratulated Verstappen on his historic season of success.
"Absolutely, totally deserved, he's done a fantastic job – an impressive season, one of the best in history," he said. "He's done a great job from the beginning, no mistakes and he's simply been superb, in a whole different level."
READ MORE: Verstappen wins THIRD consecutive world title after Perez disaster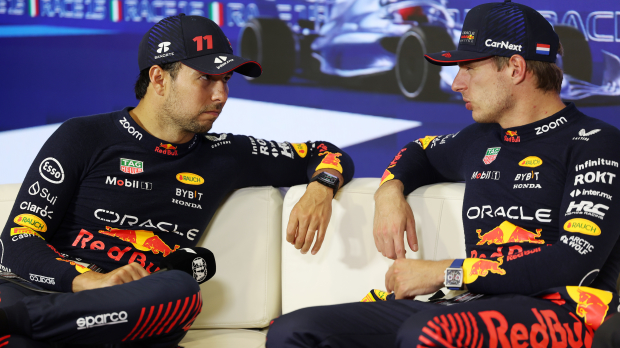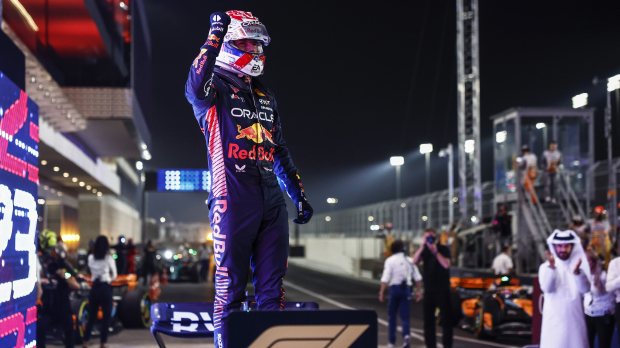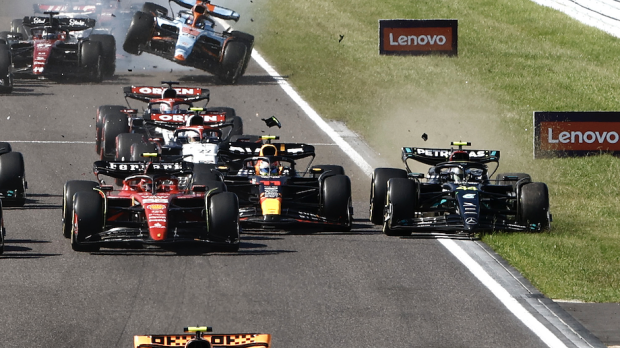 Perez still aiming to create history
Whilst Verstappen has been breaking records over the last 24 months, one thing that Red Bull have never achieved is a one-two in the drivers' standings. Perez though is still well in contention to help the team achieve does that as he vies with Lewis Hamilton for second spot.
Unfortunately for the Mexican, he has also suffered inconsistent form at best and the Qatar weekend was no exception.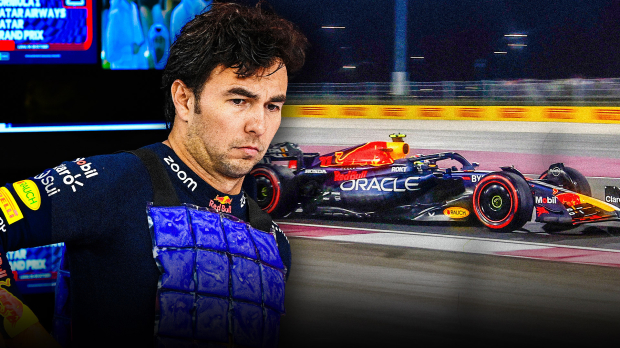 His retirement in the Sprint incident was an unusual three-way battle into Losail's Turn 3, with Nico Hulkeberg being sandwiched between Esteban Ocon and Perez, who spoke about how it would affect his car, as he was forced to start the race from the pitlane compounding his season misery.
"Once it started to work I was trying to pass Hulk and Ocon came onto us and I ended up with a lot of damage in my car, unfortunately," he added.
READ MORE: Verstappen reveals sprint race 'shame' despite winning third consecutive title