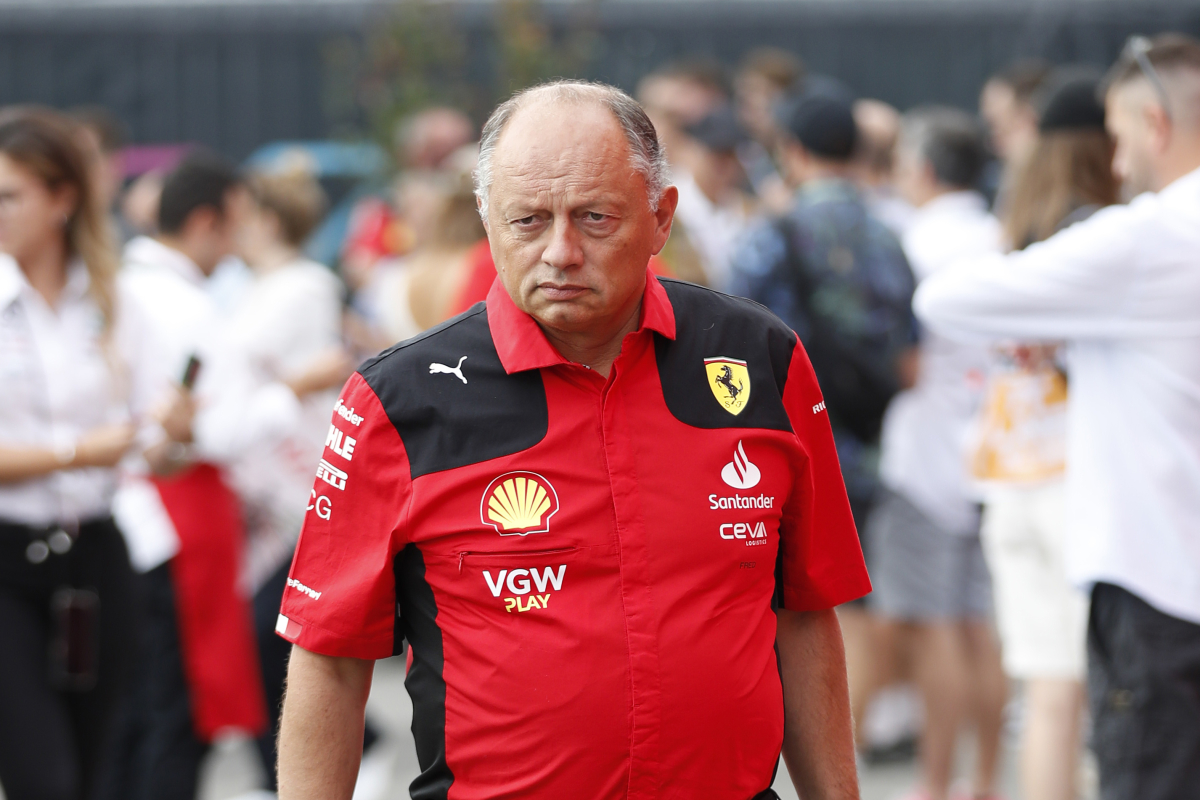 Vasseur admits Ferrari 'shame' after Sainz farce
Vasseur admits Ferrari 'shame' after Sainz farce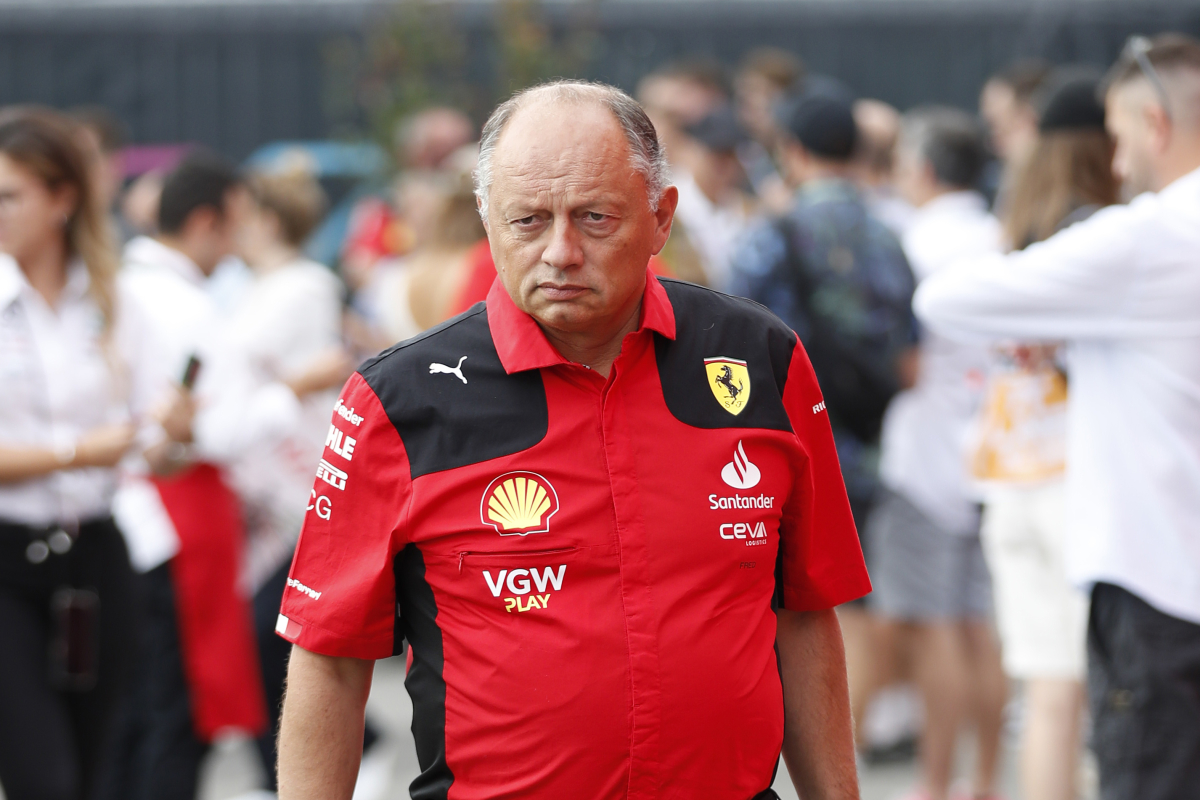 Ferrari team principal Frederic Vasseur has expressed his disappointment over Carlos Sainz's inability to start the grand prix, labelling it a 'shame' due to the failure to repair the car before the race began.
Sainz suffered a fuel leak on his car before the race, and Ferrari announced that it was unrepairable just an hour before lights out.
This led Vasseur to convey his frustration with the situation, anticipating that the Qatar Grand Prix would pose a greater challenge for Ferrari as a result.
"It was too late to change something, but it's a shame," Vasseur said to Sky Sports. "It's a shame because he was in a good momentum after Monza.
"I'm not quite sure about the strategy. Today it will be difficult. But I think it's a completely different story compared to the rest of the weekend."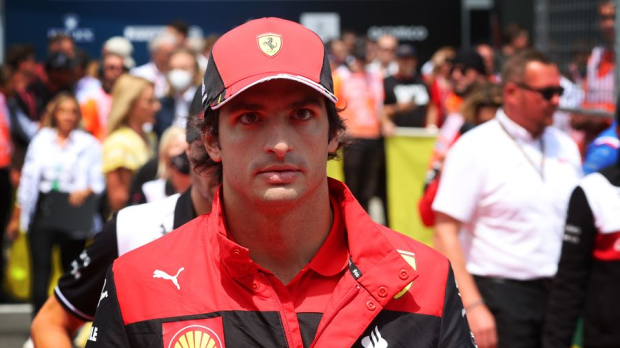 READ MORE: Hamilton makes sudden U-Turn over controversial Russell crash
Sadness for Sainz
The Spanish driver endured a rather undesirable Grand Prix weekend, failing to advance into Q3 and qualifying in 12th position.
However, his weekend started to improve when he finished sixth in the sprint shootout race.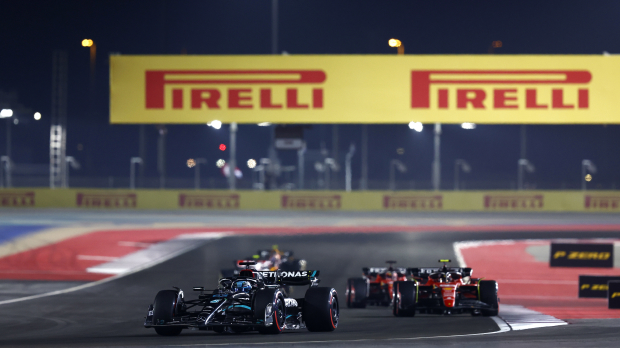 Unfortunately, his prospects of further improving his weekend's results were dashed following the announcement that his car was deemed undrivable.
This situation posed a challenge for both Sainz and Ferrari, as they are engaged in a championship battle against Mercedes and McLaren.
Ferrari team-mate Charles Leclerc qualified and placed in fifth place for the Grand Prix, outqualified by both McLaren and Mercedes.
This further complicates the situation for Ferrari. Nevertheless, they will be hopeful that when they race in Austin, they won't encounter the same issues.
READ MORE: F1 track limits explained as penalty carnage hits Qatar Grand Prix