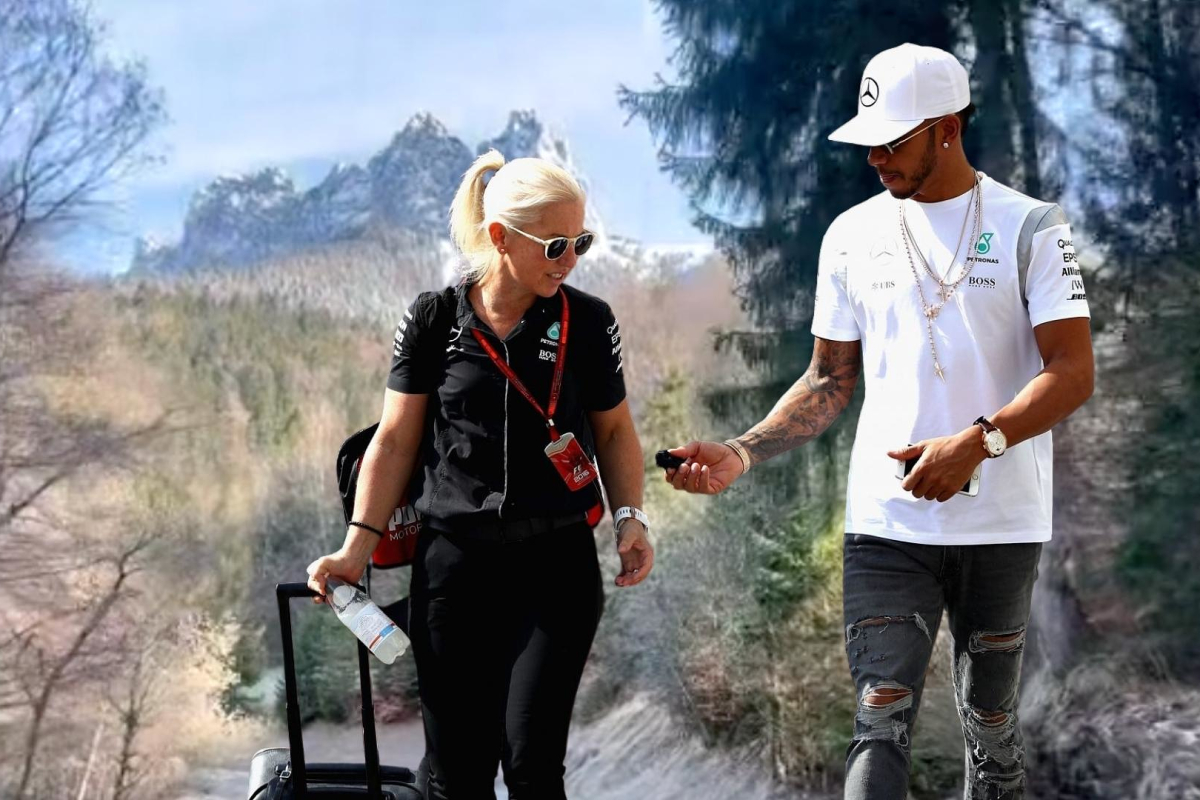 Cullen reply to Hamilton post offers INTRIGUING Lewis relationship clue
Cullen reply to Hamilton post offers INTRIGUING Lewis relationship clue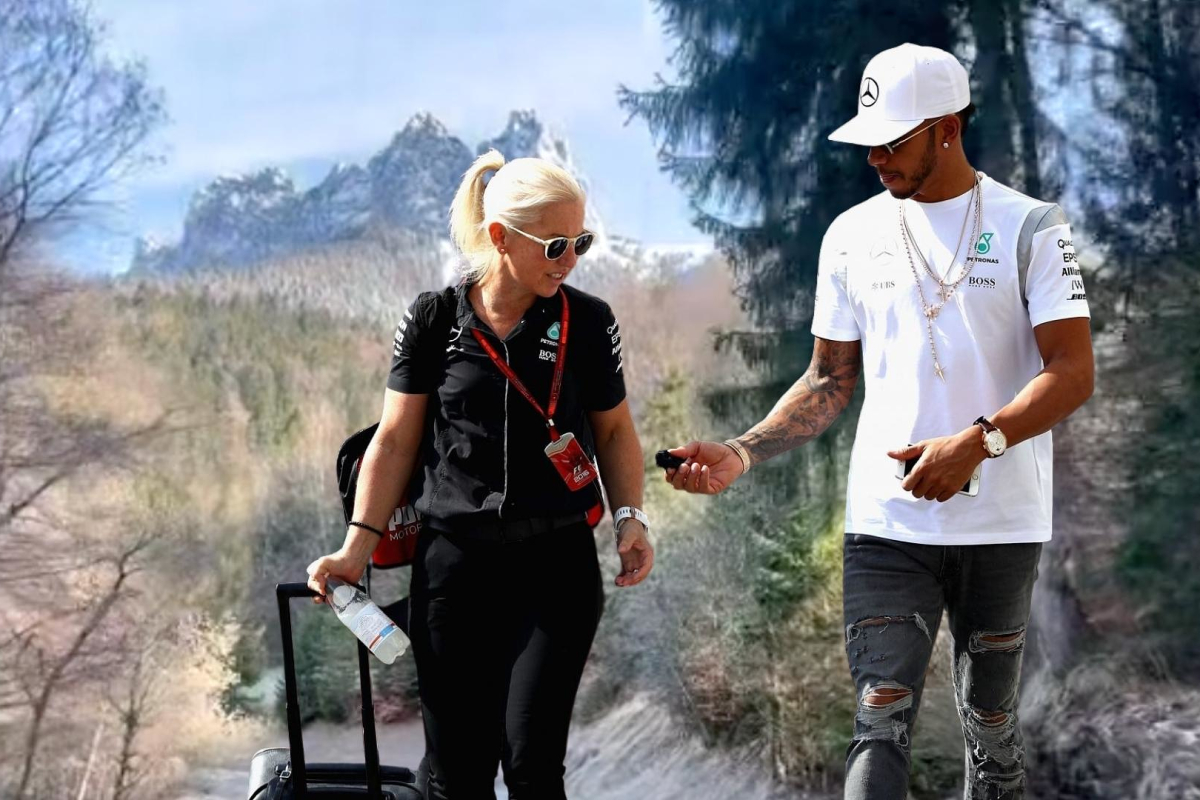 Lewis Hamilton's inner circle was shaken when one of his closest confidantes, performance coach Angela Cullen, parted ways with him after seven years earlier this season.
Cullen joined the seven-time world champion's team in 2016 and played a pivotal role during Hamilton's four consecutive title wins. Their bond was strong, and Cullen was key to ensuring the British driver's peak performance.
Despite their separation at the start of the 2023 season, their mutual affection has remained, extending even to the entire Hamilton family.
Nicolas Hamilton, Lewis' brother, shared a heartfelt Instagram post on World Cerebral Palsy Day, addressing his own condition and reflecting on his journey.
READ MORE: Hamilton admits Verstappen has done 'exceptional job' as F1 stars pay tribute to champion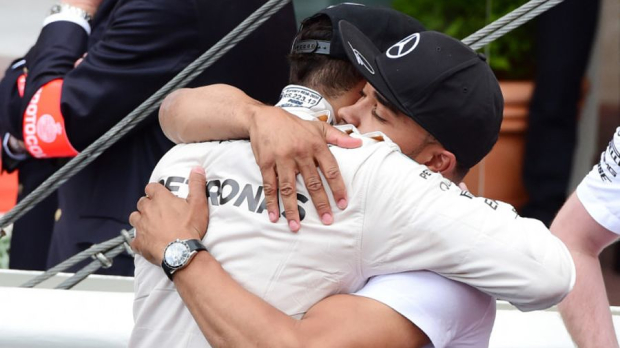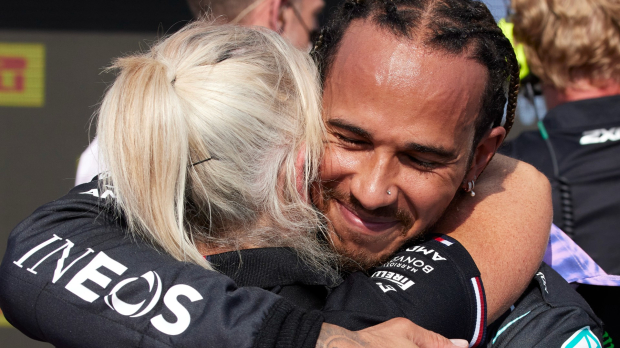 Cullen's powerful comment
"A day when I take time to acknowledge my condition," he wrote. "The severity of my condition, which I so often try to ignore in order for me to live as freely and as independently as possible.
"A day where I realise how far I have come, the magnitude of my achievements and the people I inspire and help as I take them on my journey.
"A day that acknowledges all those that continue to strive to overcome their Cerebral Palsy, those that struggle with their Cerebral Palsy and those that support others through their Cerebral Palsy.
"A day to be proud, to never shy away from the condition, the daily pain and discomfort it presents. Embrace it, live with it and learn to love it."
Cullen, showing her support and admiration, left a succinct yet powerful comment, 'GOAT', acknowledging Nicolas' resilience in fighting the disability.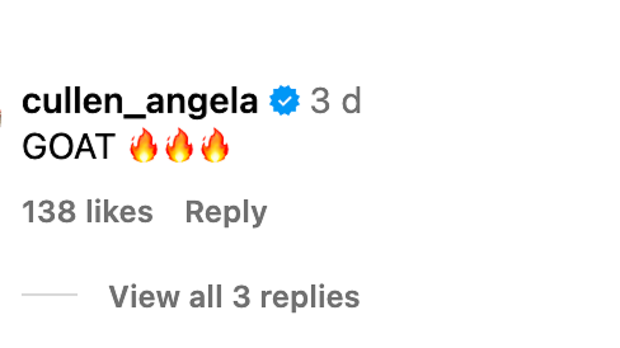 Nicolas: Lewis a great support
Nicolas, who faced challenges including bullying due to his condition, has often found solace in his brother's advice, transforming his wheelchair into a source of fun and empowerment.
According to Nicolas, Hamilton once told him: "We'll use this wheelchair to make you cooler."
"I became Tony Hawk in a wheelchair," he added. "I was like jumping steps, doing wheelies, spinning around."
READ MORE: Hamilton suffers qualifying NIGHTMARE in Qatar sprint