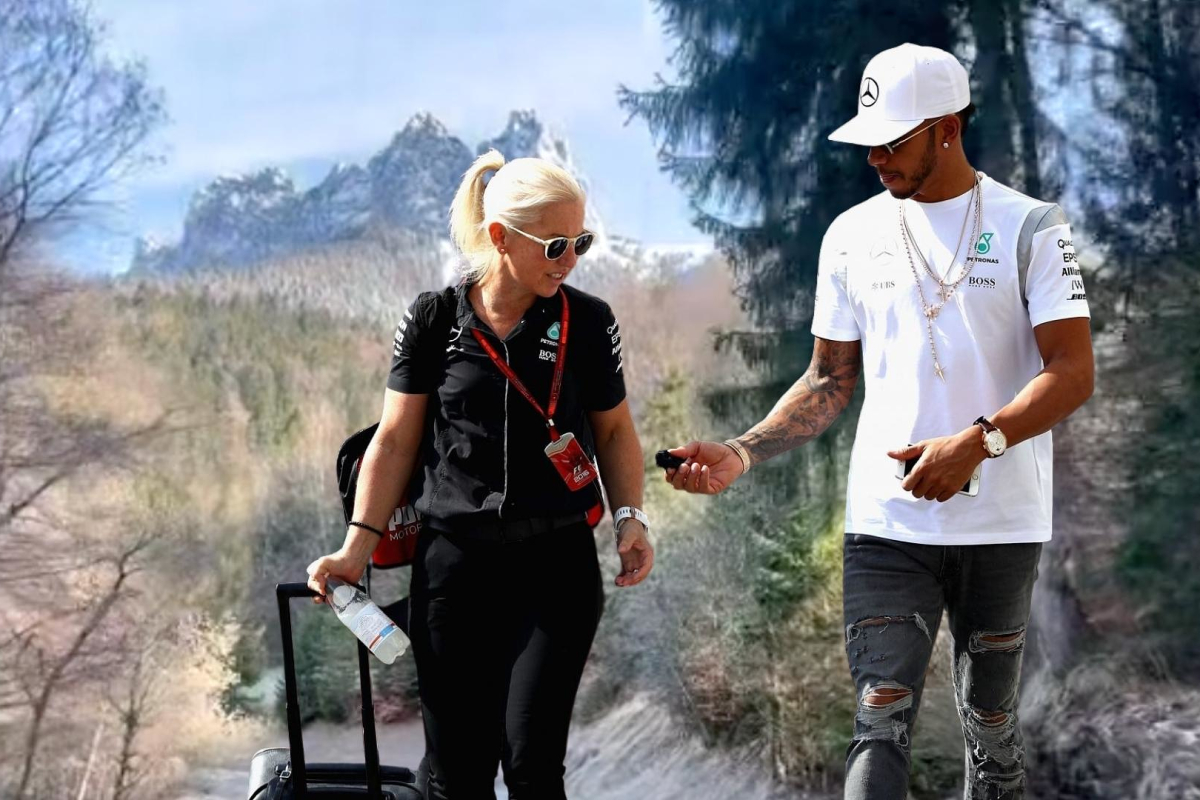 Angela Cullen is moving on as she finds NEW CREW after Hamilton split
Angela Cullen is moving on as she finds NEW CREW after Hamilton split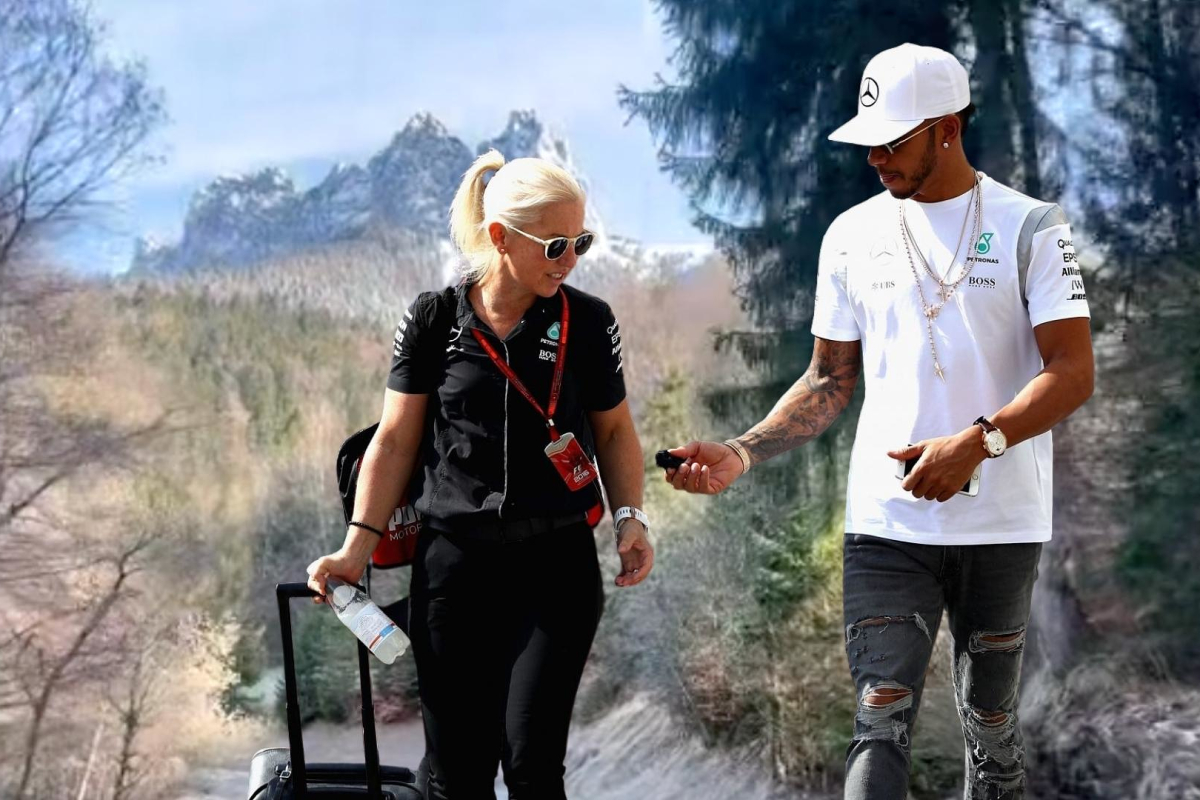 Angela Cullen looks to be enjoying life away from the madness of F1 after sharing a photo of her "crew" on Instagram.
She tagged the picture :Some days you need your crew to get you thru Find your tribe."
The New Zealander ended her long association with Lewis Hamilton at the start of the year after serving him as personal assistant as well a fitness coach.
She left Hamilton just before the Saudi Arabian Grand Prix in March after seven years by the side of the seven-time world champion.
Now, she appears to be enjoying a more relaxing lifestyle and posted a photo of her with a large group of people at the Bali Training Centre in Indonesia, where she can be seen to the right of a dog in the front row.
READ MORE: Lewis Hamilton reveals NEW TEAM to replace Angela Cullen
Cullen became a big news story upon the split from Hamilton after being a trusted member of his inner circle for some time.
The former world champion has spoken openly about how much he has missed her and says they still remain good friends.
"I miss her every day," he told L'Equipe. "She was a breath of fresh air for me every day. She was always a great help during the seven years we worked together.
"She was and still is a very good friend. In fact, we're talking about getting together again and doing something together soon, like parachute jumping, maybe."
READ MORE: Who is Angela Cullen? Confidante and rock for F1 icon Lewis Hamilton