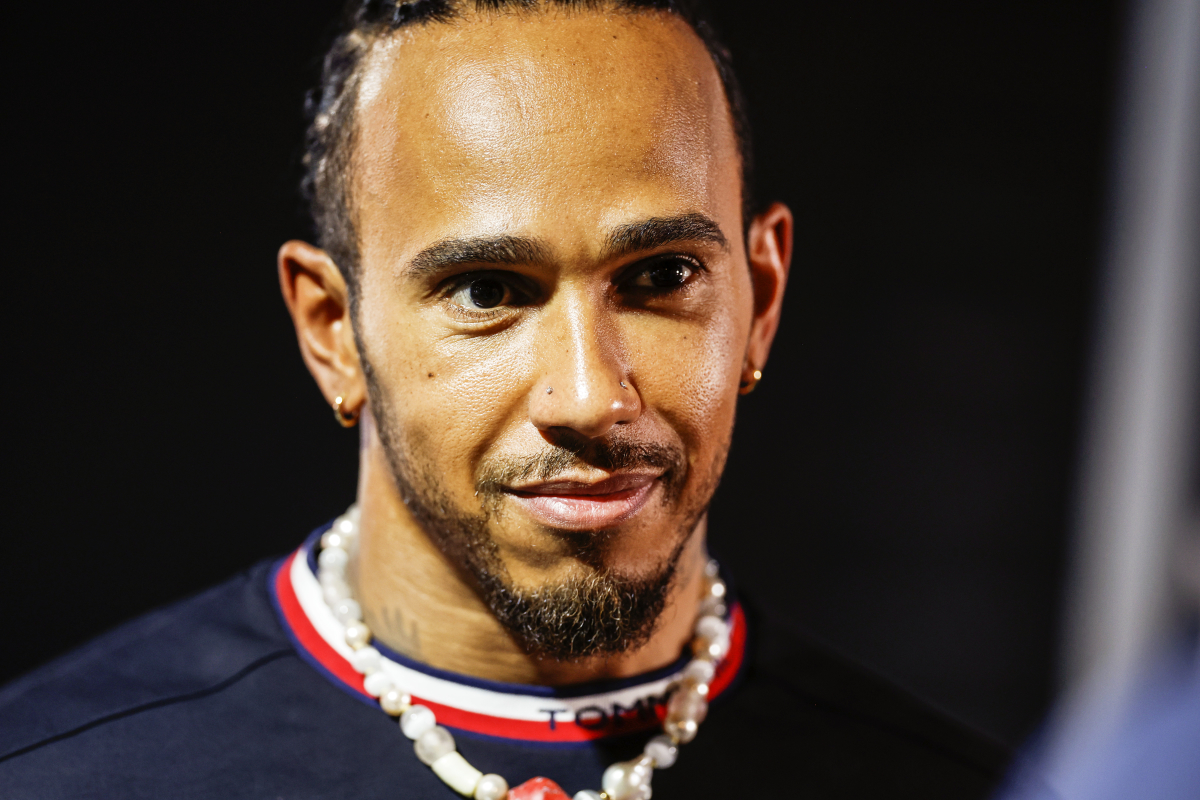 Lewis Hamilton outlines F1 retirement plans and makes childhood revelation
Lewis Hamilton outlines F1 retirement plans and makes childhood revelation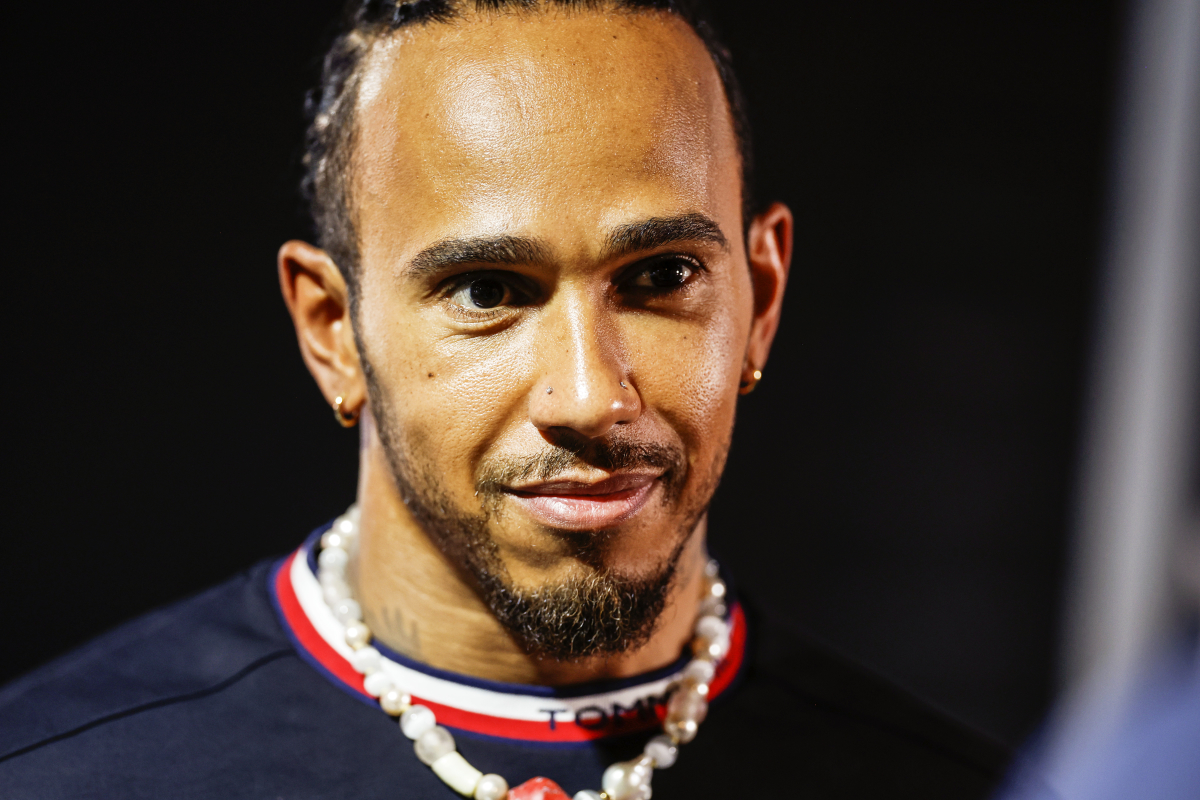 Lewis Hamilton has shed some light on his plans for Formula 1 retirement in a revealing television interview.
The seven-time world champion was speaking ahead of Max Verstappen wrapping up his third drivers' championship during the Qatar Grand Prix weekend.
The Dutchman himself has spoken about his own plans for potential retirement in recent months despite being more than a decade Hamilton's junior.
The Mercedes legend isn't going anywhere soon though, after he signed a contract extension with the Brackley-based outfit at the end of August.
In fact, the 38-year-old went even further after making that commitment by suggesting he "plans to be around a while" thereafter and doesn't believe that will be his last contract.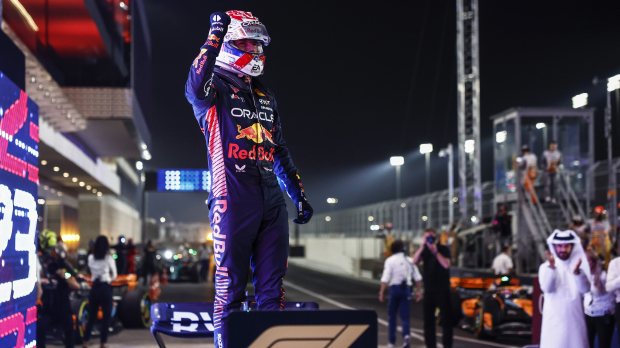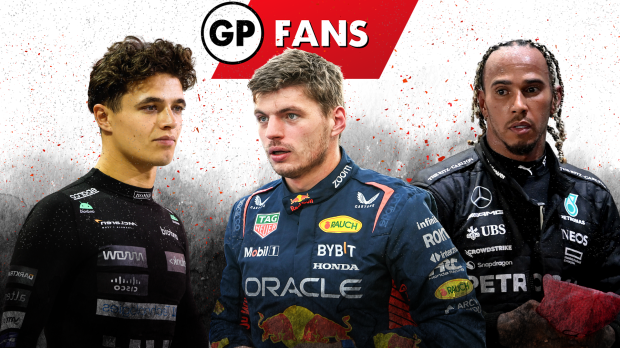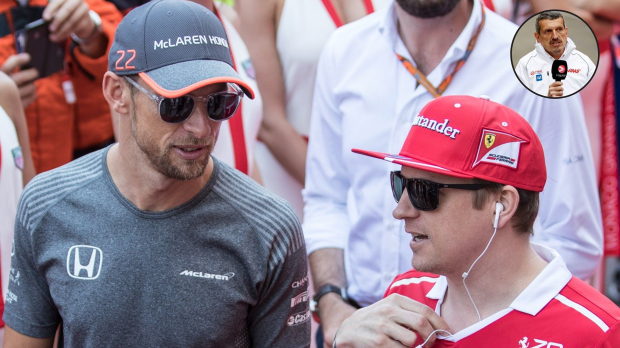 Hamilton confirms he won't race in other series after retirement
Time catches up with even the greats eventually though, and unlike other retiring F1 champions such as Kimi Raikkonen or compatriot Jenson Button who loved his short stint as a NASCAR driver, Hamilton confirmed he has not considered entering any other series when he is done in F1.
"I don't feel the urge to enter other competitions after F1," he said to French TV broadcaster Canal+. "I love watching races like Le Mans, it looks incredible. I love Moto, I've always loved MotoGP. I still do, I've got two superbikes.
"I think I'll ride motorbikes, but not competitively. I've got lots of other things to do, I don't think I'll be doing any more competitions, at least not as a professional. It takes too much time.
"I'll continue parachute jumping and surfing."
READ MORE: Hamilton predicts F1 controversy after disagreement with team owner
Hamilton: 'I was Dennis The Menace 2.0'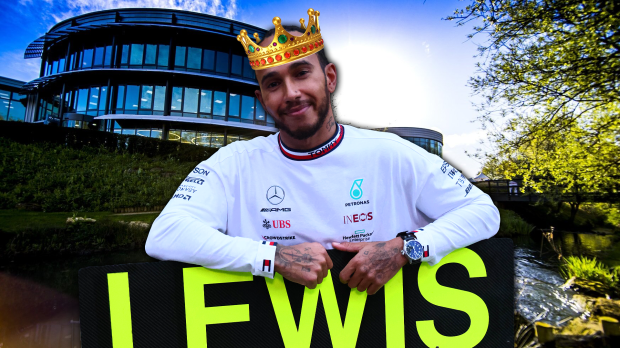 Hamilton also spoke in the interview about how he was a bundle of energy as a child, comparing himself to a legendary comic book character to emphasise the point.
The Briton said: "Do you know Dennis The Menace? I was version 2.0. I climbed trees, I cycled, I raced down hills, I jumped! I had a competitive spirit in everything I did.
"I wouldn't say I had the happiest childhood. But driving was what I loved most."
READ MORE: Who is Angela Cullen? Confidante and rock for F1 icon Lewis Hamilton