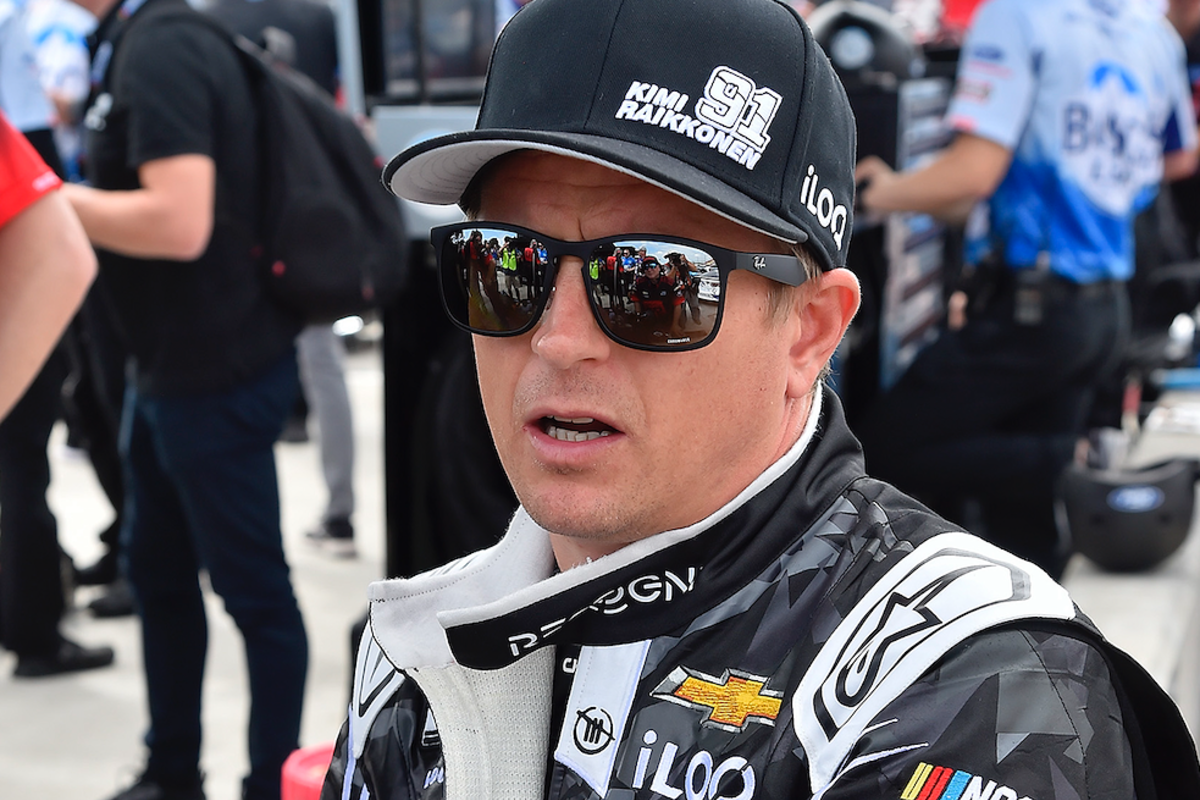 Raikkonen on NASCAR: 'If you behave, others behave'
Raikkonen on NASCAR: 'If you behave, others behave'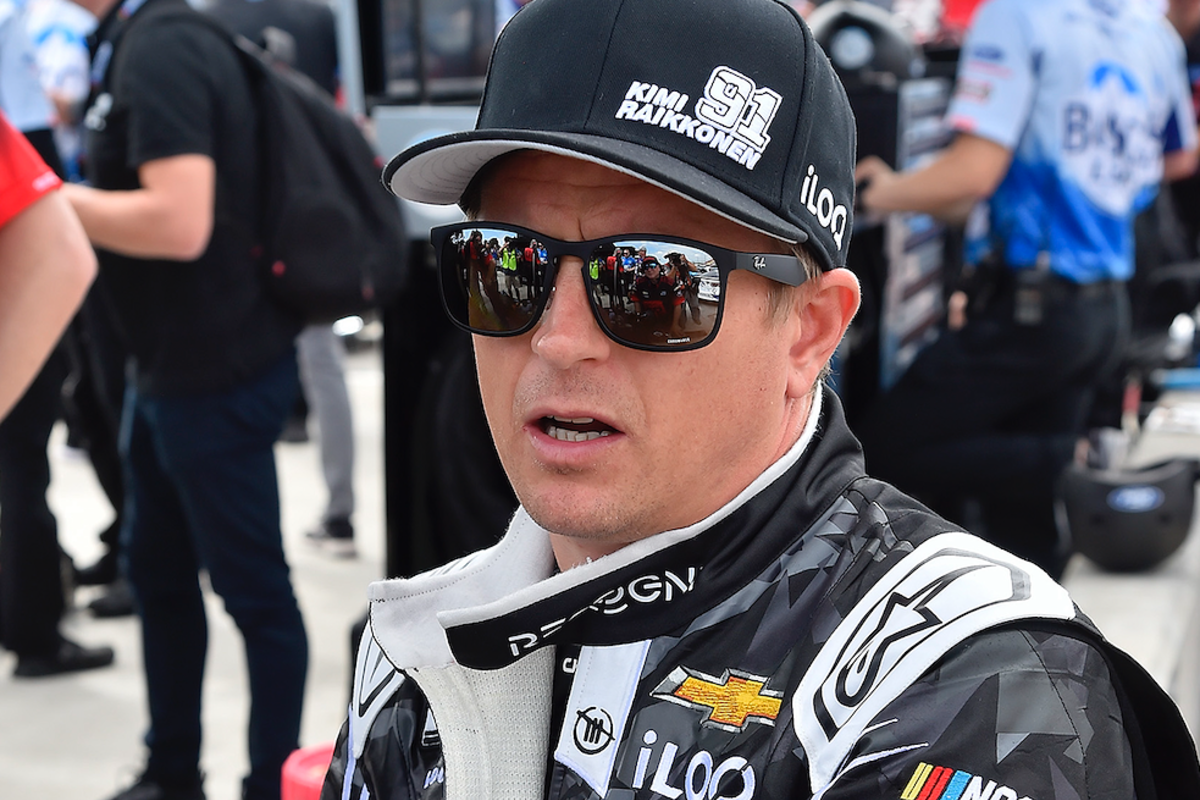 Kimi Raikkonen is excited by the prospect of closer racing in NASCAR, claiming "if you behave well, the others will behave".
The Finn returns to the American stock car series at the Circuit of the Americas this weekend having made an outing at Watkins Glen last season.
Raikkonen is joined on the grid this weekend by former F1 rival Jenson Button and finished four places behind the Briton in practice, winding up 32nd of 39 entries.
The 2007 F1 world champion was asked ahead of qualifying what he found the most interesting challenge when switching disciplines, to which he replied: "I think it is everything."
'Easy to think' racing forms are similar
"I have some experience in different cars and different categories," added Raikkonen.
"I did rallying, which is completely different to what I was used to doing in F1.
"NASCAR, again... it is easy to think they are all kind of similar because they have a steering wheel and four tyres, but it changes a lot.
"The racing is different because in F1, they have open wheels so if you touch somebody, you usually lose a part or lose the wheel so you cannot take that risk in F1 as much.
"If you lose a tiny part of the car, the car is suddenly a second slower than it should be.
"In NASCAR, you can have closer racing - the rules are different, it is more open here.
"If you behave kind of well, the others will behave in a similar way.
"It makes it exciting at the end of the races when people can be quite aggressive."