Raikkonen makes HUGE move as son's karting career takes off
Raikkonen makes HUGE move as son's karting career takes off
Kimi Raikkonen has reportedly relocated his family to Italy to facilitate his son Robin's karting pursuits.
After concluding his Formula 1 career at the end of the 2021 season, the 2007 F1 world champion initially took time off from racing to prioritise spending quality time with his family.
He later made a few appearances in the NASCAR Cup Series, but now it appears that the next generation of the Raikkonen family is making its presence felt in the world of motorsport.
Raikkonen's son, Robin, has already made a name for himself as a successful karting talent.
He's secured a spot with the renowned Italian team, CRG KART, a squad that previously nurtured talents like Lewis Hamilton, Max Verstappen, and Nico Rosberg during their karting careers.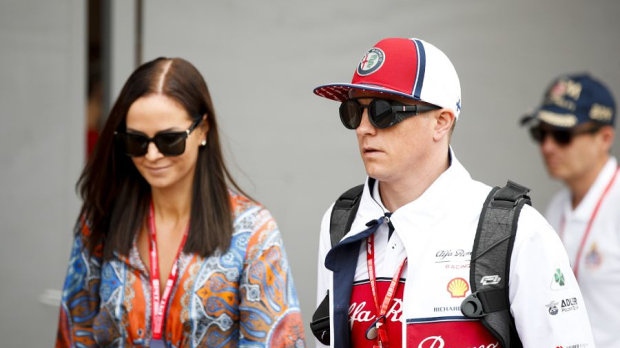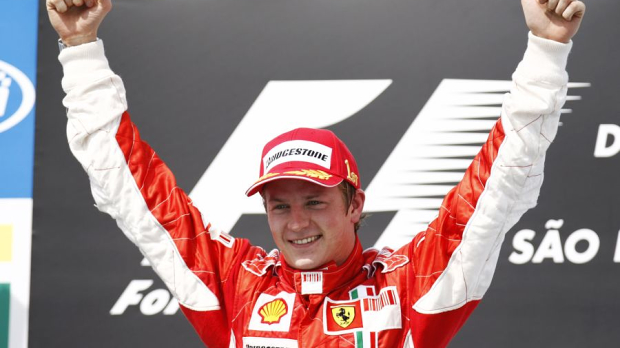 Iceman Jr making making waves
According to La Gazzetta dello Sport, the Raikkonen family has chosen to relocate from their previous residence in Switzerland to the city of Como, Italy. This move is strategically positioned as it offers easy access to the various international karting circuits in Northern Italy, making it an ideal location for their karting pursuits.
As per the report, Raikkonen has acquired two properties in Italy - a farmhouse named 'Il Torchio' and an apartment located in the heart of Como. These will serve as the residences for Raikkonen, his wife Minttu, and their three children: Robin, Rianna, and Grace. The family will live in the apartment while renovations continue on the farmhouse.
Although Raikkonen had initially expressed his reluctance to guide his son Robin toward a career in racing, it's evident that Robin possesses the talent and determination to pursue his father's path.
READ MORE: Raikkonen hid SECRET from F1 bosses to continue racing