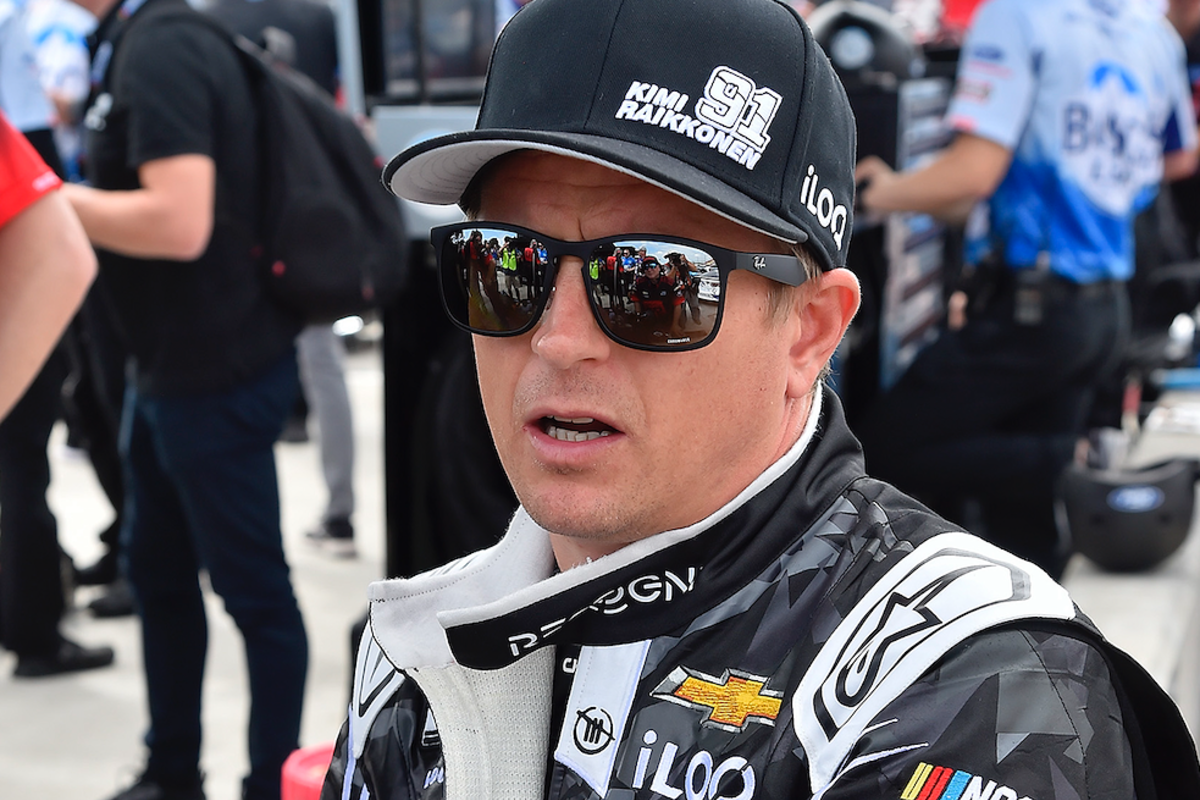 Raikkonen coy on NASCAR future after eventful second race in series
Raikkonen coy on NASCAR future after eventful second race in series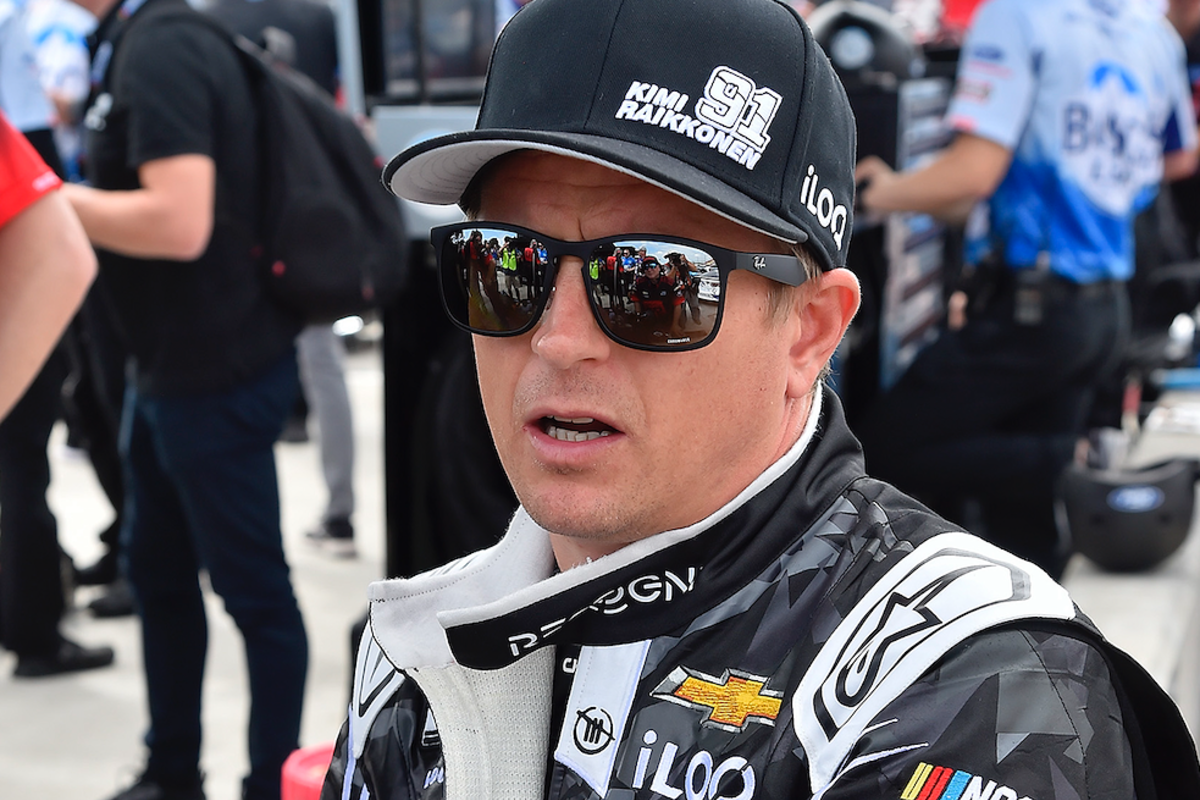 Kimi Raikkonen has admitted he has no idea if he will race in NASCAR again after a disappointing finish in an eventful EchoPark Automotive Grand Prix at COTA.
The one-time Formula 1 world champion finished 29th for Trackhouse Racing in Sunday's race despite running as high as fourth earlier in the afternoon in a race which saw no fewer that seven safety cars and multiple restarts.
It was the second time the Finn has raced in the series after making his debut at Watkins Glen last year, as he keeps himself busy after his retirement from F1 in 2021.
Trackhouse team owner Justin Marks has previously said there will be a seat for Raikkonen whenever he wants it but the man himself has been reluctant to commit.
Raikkonen: We'll see what the future brings
Raikkonen, was racing against another former F1 champion in Jenson Button, has instead elected to see how things go before committing more readily to the American series.
"I don't know," Raikkonen when asked said when asked about his NASCAR future by Rob Tiongson. "I mean, nobody knows.
"It's such a shame how it went in the end, but I think we did the right thing. We were there. But then on the restart, it's how it was.
"We'll see what the future brings. Right now, I have no clue."
Tyler Reddick emerged victorious in Sunday's race with Button finishing 18th on his debut.
READ MORE: NASCAR Cup Series COTA results: Raikkonen agony as Reddick takes the win