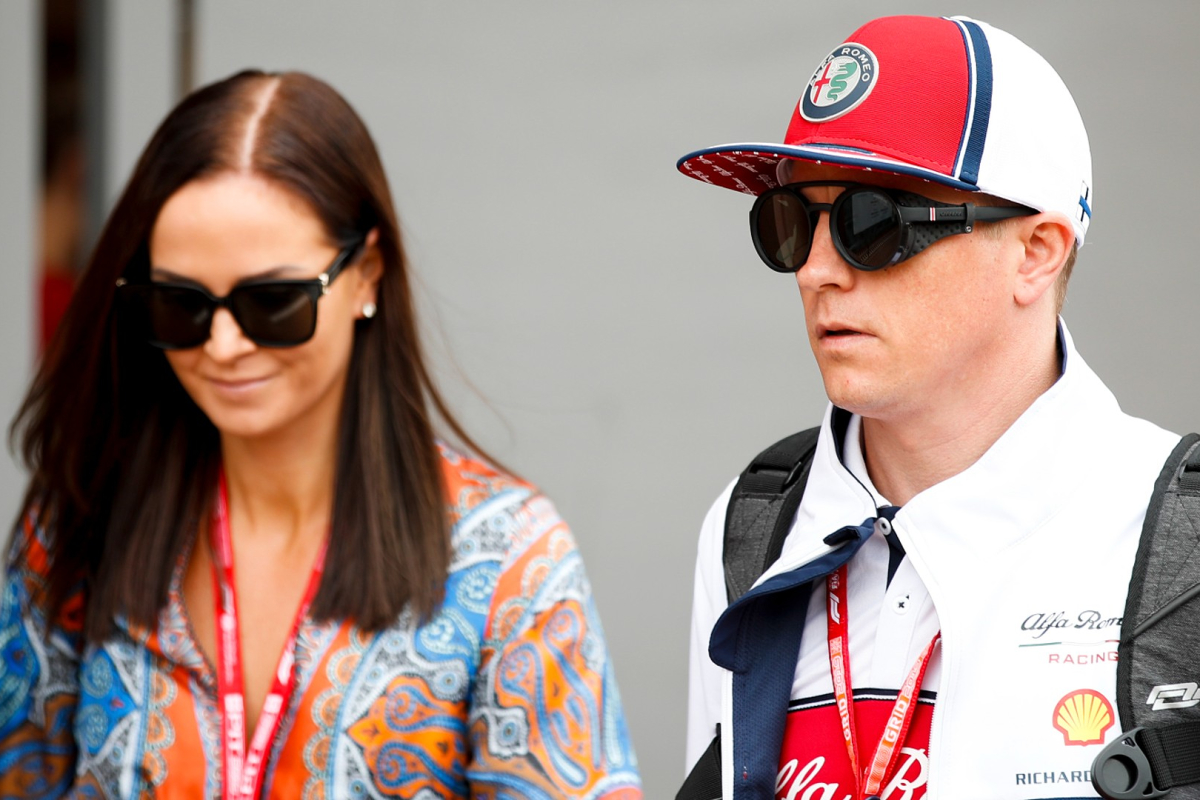 HUGE Raikkonen news teased by wife Minttu with 'coming soon' message
HUGE Raikkonen news teased by wife Minttu with 'coming soon' message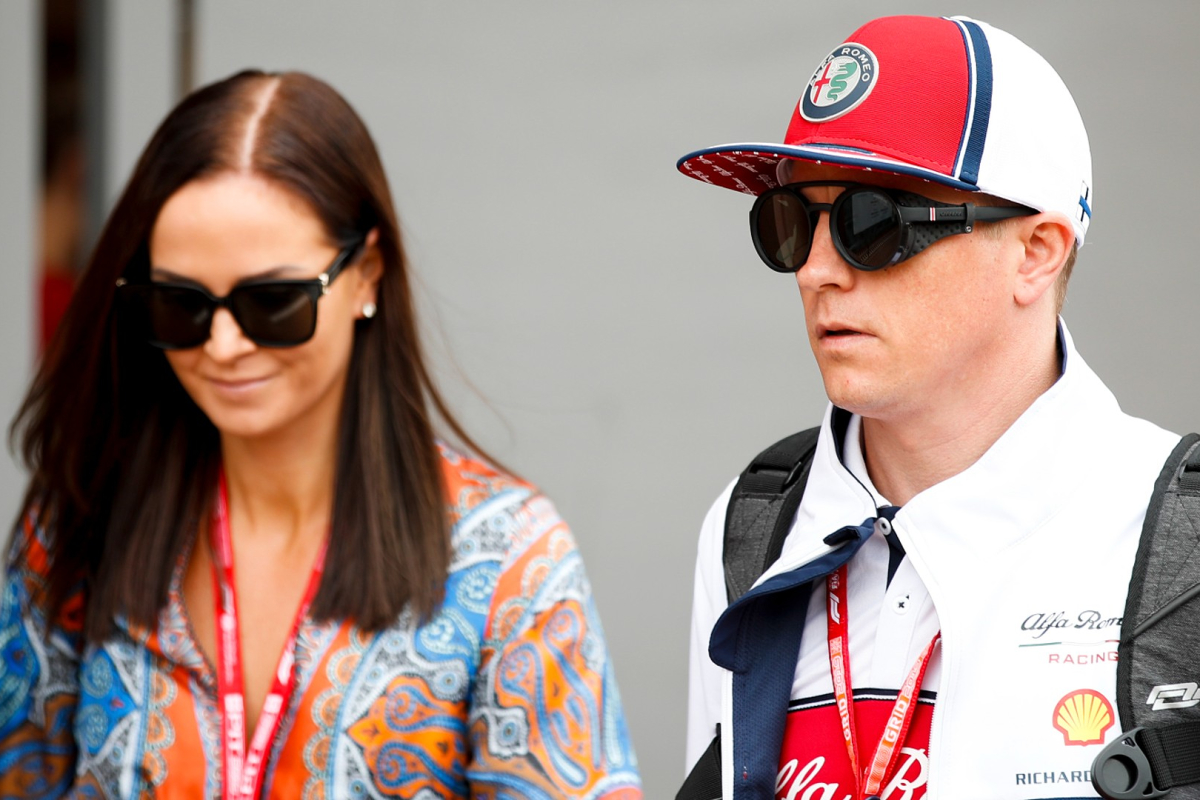 Kimi Raikkonen may not be driving in F1 any more, but the former world champion's adoring fan base are apparently about to get a very special 'Iceman' update.
Kimi and wife Minttu are expecting 'Ice Cube' number 3, after announcing back in January that a baby sister would be joining their son Robin and daughter Rianna in the Raikkonen household very soon.
And it appears the new arrival is now imminent after Minttu posted an adorable Instagram message on Friday. It showed little Rianna stood next to a cot and changing table, holding a cuddly toy.
Minttu Raikkonen teases arrival of baby number 3
Minttu accompanied the picture with the words "coming soon", prompting an outpouring of love from Raikkonen fans everywhere, and a number of F1 personalities including Sky F1 presenter Natalie Pinkham.
The Raikkonens regularly share heartwarming family updates on their social media channels - particularly around the budding karting career of young Robin.
Apparently Kimi is a very "hands-on" dad already, with Minttu recently admitting: "I love that he loves to do things with the kids – he's very good that way. It's definitely different now that there are two parents at home."
Kimi meanwhile is still a huge draw when he gets back out on track, as evidenced by the excitement generated when he returned to NASCAR recently for the huge event at Circuit of the Americas.
READ MORE: F1 WAGs in 2023: Who are the partners of Verstappen, Horner and co?