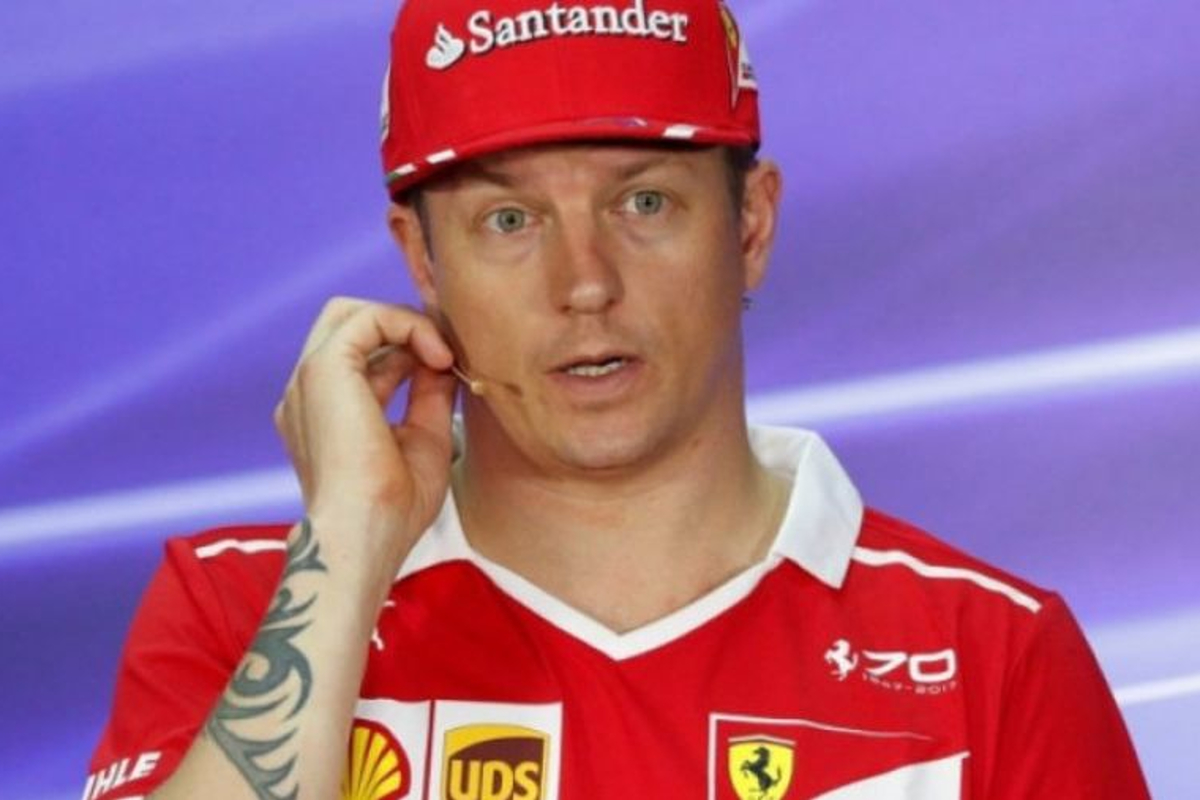 Raikkonen hid SECRET from F1 bosses to continue racing
Raikkonen hid SECRET from F1 bosses to continue racing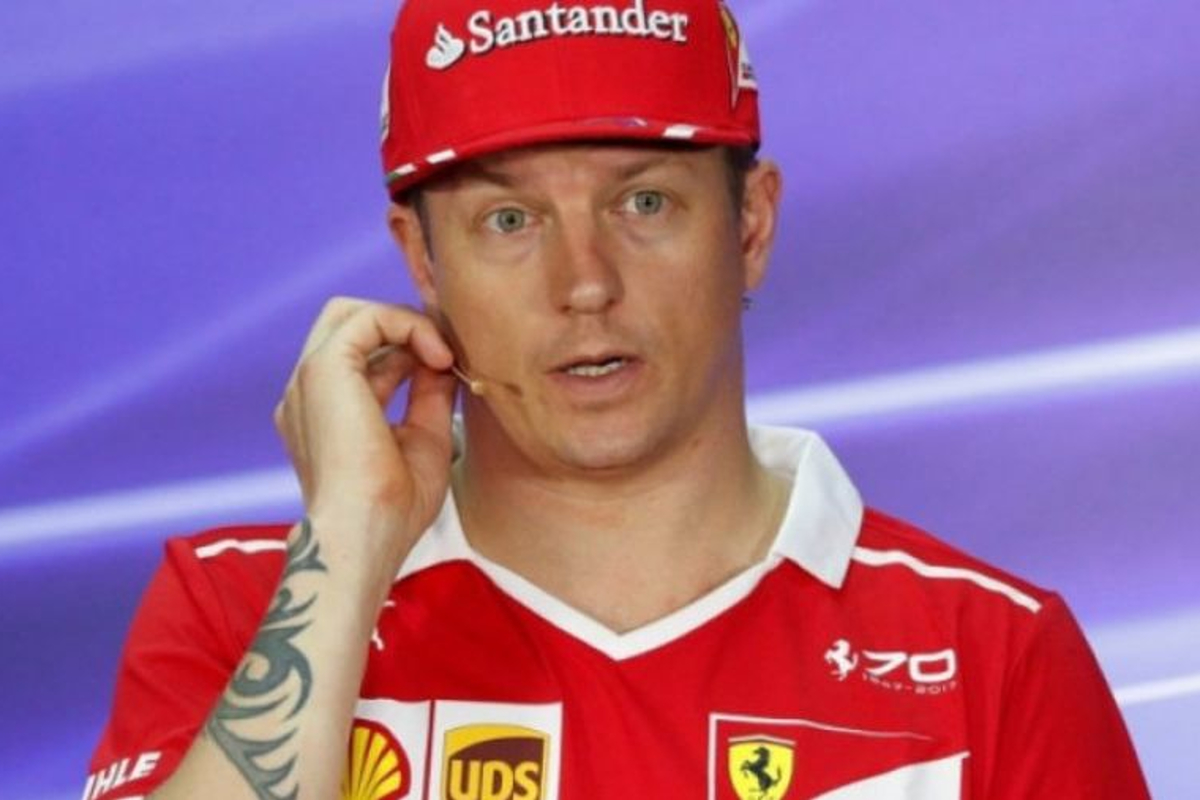 Former Formula 1 world champion Kimi Raikkionen has revealed that he would sometimes secretly compete in motocross events when he was an F1 driver.
The former Ferrari driver kept his Formula 1 teams in the dark about his antics on two-wheels and admitted he didn't know how they would react if they found out.
"Sometimes I went riding in small club races but it was just for fun and I have a small track at home here with the kids." Raikkonen told Kawasaki as part of an interview for the bike manufacturer.
READ MORE: F1 Team Principals: Who are the men in charge in 2023?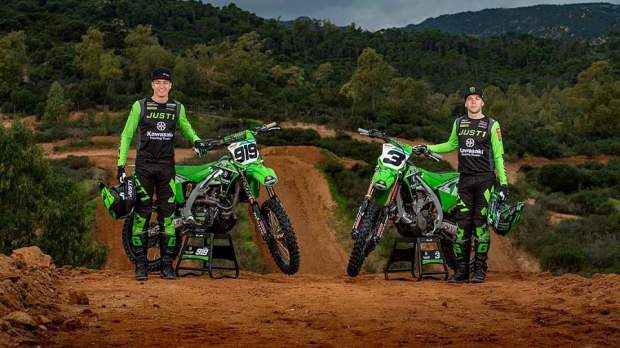 The 2007 world champion luckily never picked up any injuries whilst competing in motocross and he would use the sport as part of his training regime for Formula 1.
"I did not race at a high level and I felt it was part of my fitness programme. I don't know what any of my teams thought about it as I never mentioned it to them."
Passion for bikes
Since retiring from Formula 1 at the end of 2021 season, the Finn has been working in motocross and is now the team principal for the works Kawasaki Racing Team.
Through the 43-year-old's leadership the team has recently recorded 5 back-to-back motocross GP victories.
READ MORE: F1 drivers out of contract: Hamilton heads select group