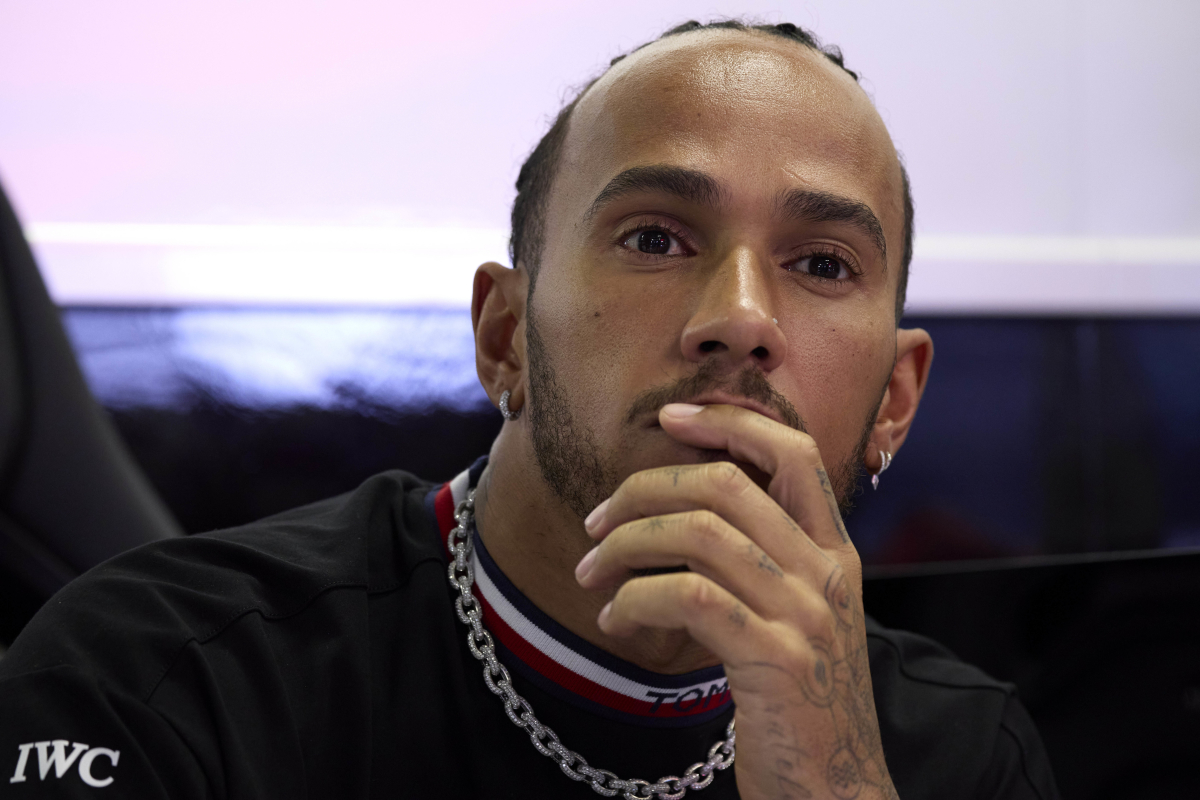 Hamilton told to 'just give up' racing by karting rival's dad
Hamilton told to 'just give up' racing by karting rival's dad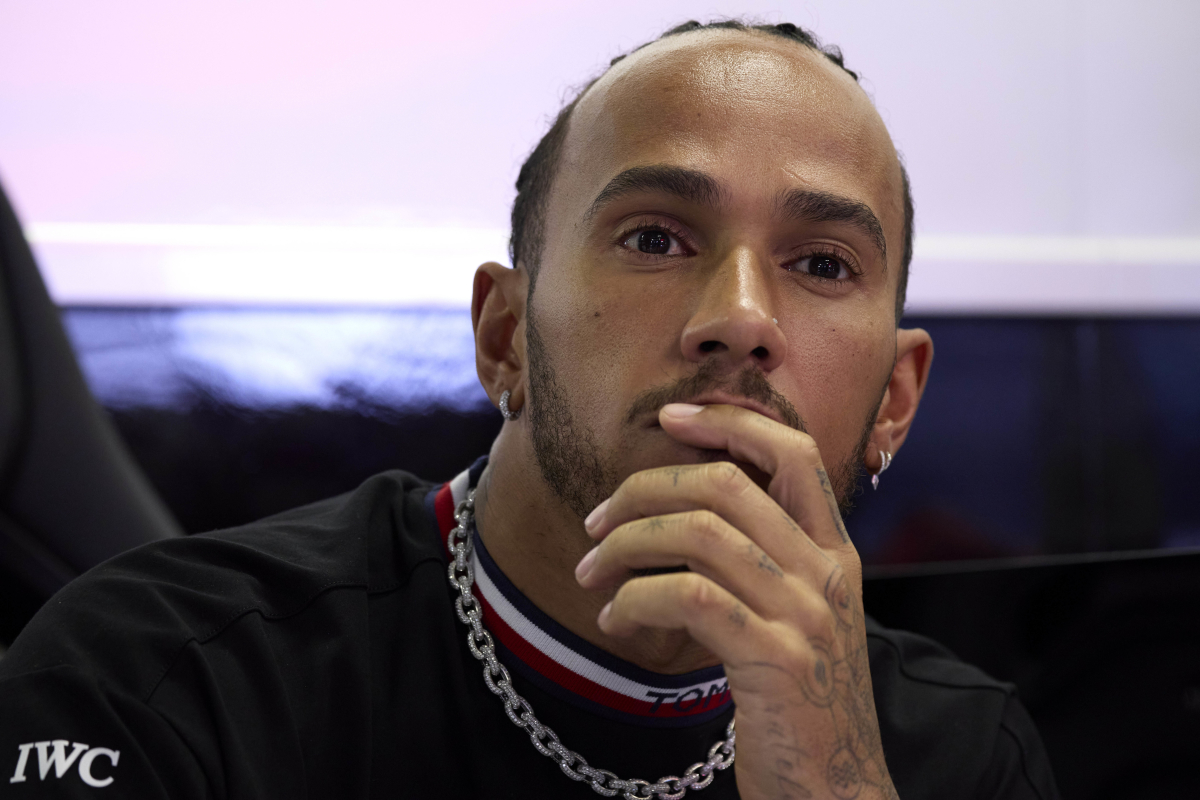 He's the only man in F1 history to win over 100 Grands Prix – but if one racing dad had got his way then Lewis Hamilton would never even have made it onto the grid.
Hamilton has 103 race victories to his name, 12 more than fellow seven-time world champion Michael Schumacher who sits second on the all-time winners' list.
The Briton broke through several glass ceilings to make it to the pinnacle of motorsport and enters the new season with another chance to become the first driver to become an eight-time F1 world champion.
READ MORE: Hamilton reveals why failure is more important to him than success
But overcoming other people's prejudices has proven to be a common theme throughout Hamilton's career.
"When I was younger, there was other parents of other racing drivers I was racing against... I remember this one guy, and he's like, 'You just don't have it, you should just give up'," Hamilton told the On Purpose podcast.
"A grown man in his 40s or 50s told me that – and I was eight, told me to my face. And I remember just being like, 'So what am I supposed to do with that? What do you mean, give up?'
"I would imagine [the reason he did it was] because I was beating his kid."
Hamilton also told he'd 'never amount to anything'
The 38-year-old has also revealed that he was bullied a lot as a young kid, and suffered discrimination from teachers at school.
Hamilton added: "It's the same with teachers, you know? 'What is this crap? You know, you're terrible at this, you'll never go to the next set.
"You're never going to amount to anything? Why are you even here?' I had a teacher told me that and it broke me down so much."