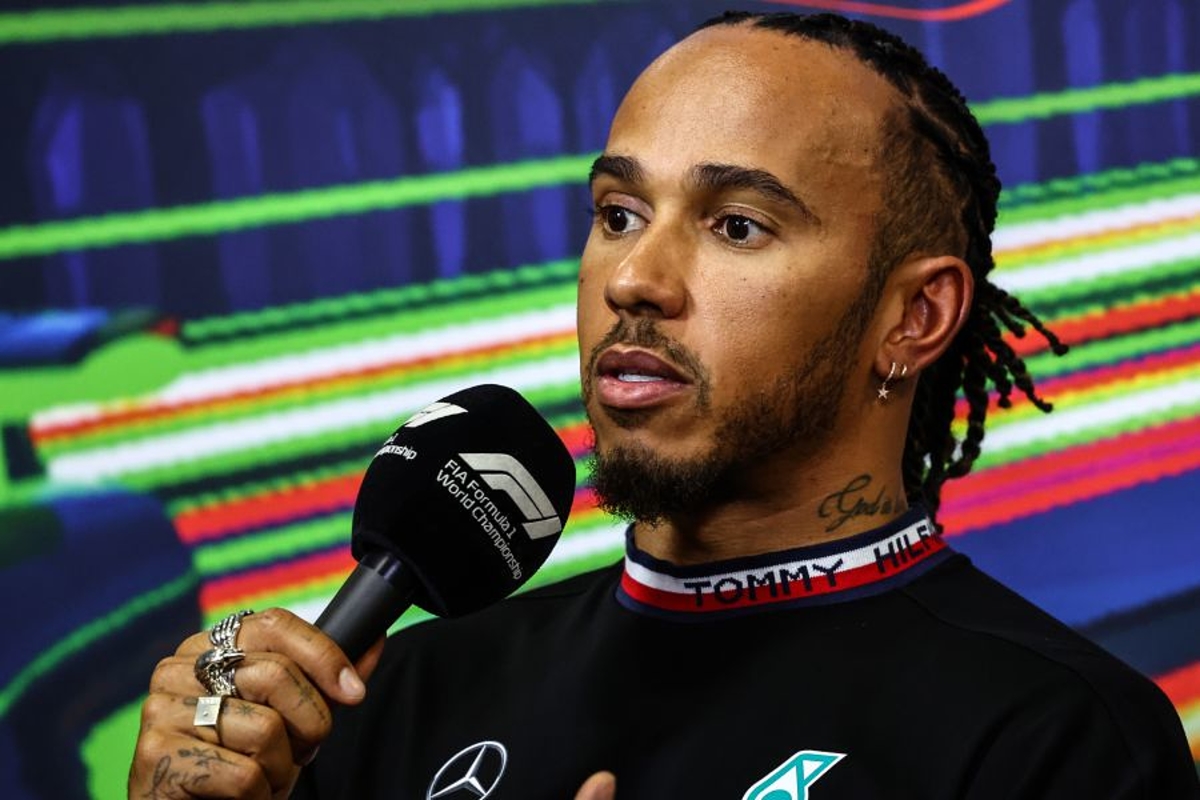 Lewis Hamilton opens up on childhood bullying trauma
Lewis Hamilton opens up on childhood bullying trauma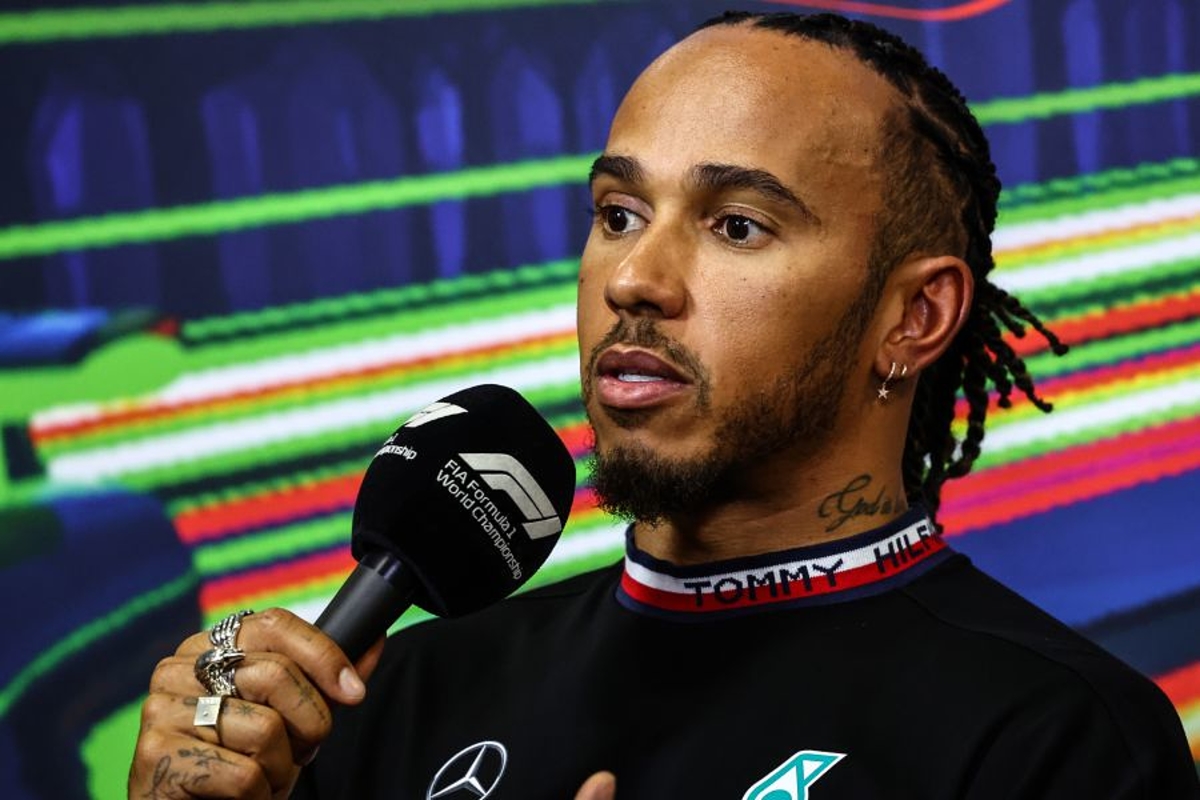 Lewis Hamilton has opened up about bullying in his childhood and the racism he endured at school.
The seven-time world champion spoke to the On Purpose with Jay Shetty podcast, revealing that he was taught to keep his emotions in, even as teachers at school discriminated against him.
He also said he was bullied from just six years old, and that he didn't talk about it because he didn't want his father Anthony thinking he was weak.
Describing the events as "probably the most traumatising" thing he's endured in his life, Hamilton said: "I didn't feel I could go home and talk to my parents. I didn't want my dad to think I was not strong.
"I was already being bullied at the age of six. I think at the time of that particular school, I was probably one of three kids of colour, and just bigger and stronger bullying kids were throwing me around a lot of the time."
In a school of around 1,200, Hamilton says he was one of just six or seven Black children at the school and that three of them, including him, regularly landed in the headmaster's office.
"The headmaster just had it out for us, and particularly for me, I would say," Hamilton revealed.
"Teachers were telling me, 'You're never going to be nothing'. I remember being behind the shed, in tears, like, 'I'm not going to be anything.' And believing it for a split second."
The legendary F1 star was regularly the last kid picked on the playground or when choosing teams, even if he was better at the sport or game in question than others.
Hamilton said: "And then the constant jabs, things that are either thrown at you like bananas, or people that would use the n-word, just so relaxed. People calling you half-caste and you know, just really not knowing where you fit in.
"That, for me, was difficult. When you then go into like history class and everything you learn in history, there are no pictures of people of colour in the history that they were teaching us. So, I was thinking, 'Oh, well, where are the people that look like me?'"
Hamilton believes childhood hardship helped make him a champion
Despite the hardship he endured and his commendable passion for the ongoing fight against racism, the 38-year-old has managed to get to a place where he is thankful for what he endured, as it helped him become the supremely dominant champion that he is today.
"[I felt] the system was really up against me and I was kind of swimming against the tide. But I'm so grateful for that journey, because that's what built me to the person that I am today."