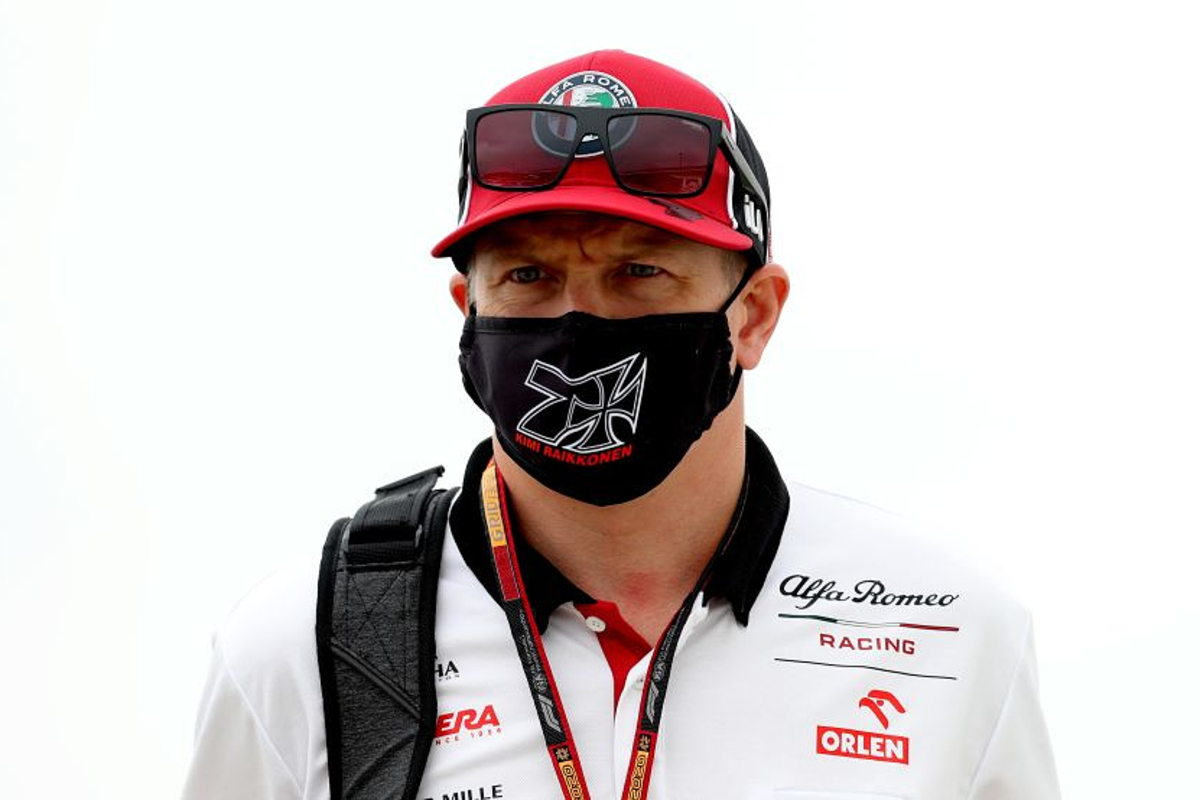 Raikkonen announces retirement from F1
Raikkonen announces retirement from F1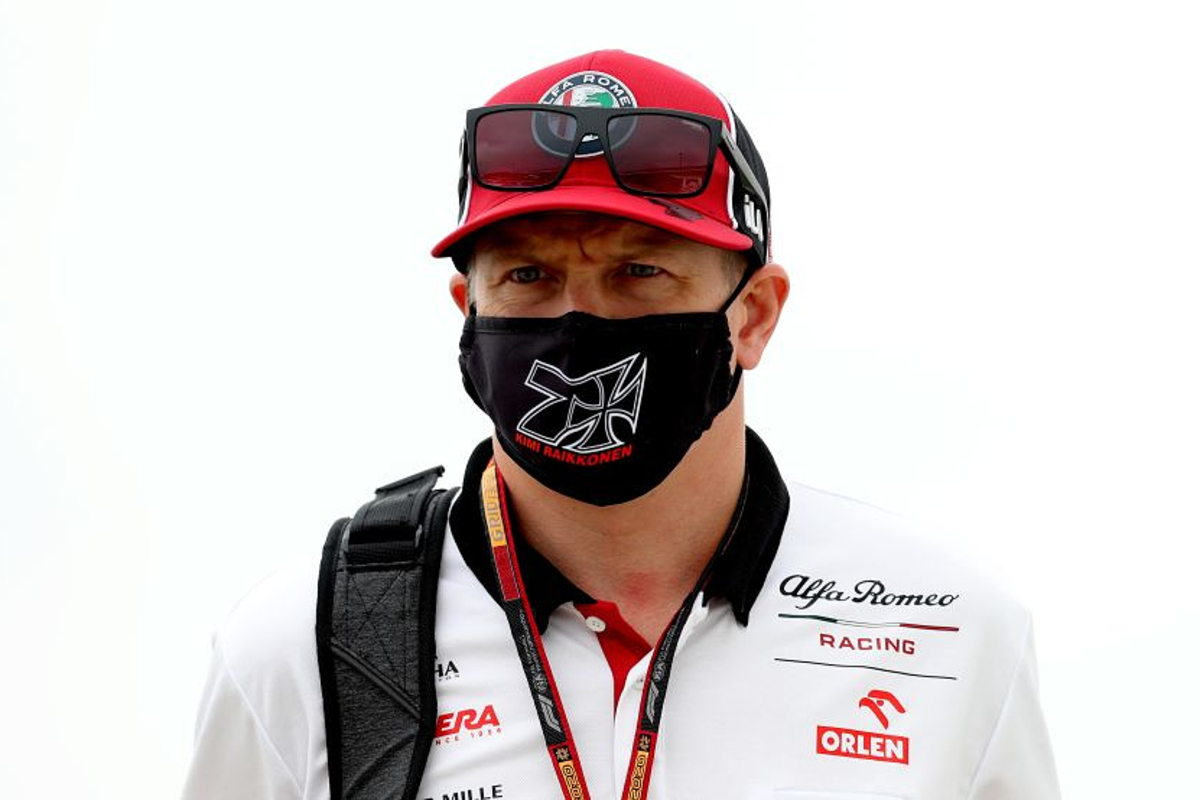 Kimi Raikkonen has announced his retirement from F1 at the end of the season.
The Finn won the 2007 world championship with Ferrari and has since become the most experienced driver in F1 history with 342 race starts.
He has driven for Alfa Romeo since leaving the Scuderia at the end of 2018 and has failed to make an impression on the midfield this season, earning two points to sit 17th in the standings.
In a post on Instagram, Raikkonen said: "This is it. This will be my last season in Formula 1. This is a decision I did during last winter.
"It was not an easy decision but after this season it is time for new things. Even though the season is still on, I want to thank my family, all my teams, everyone involved in my racing career and especially all of you great fans that have been rooting for me all this time.
"Formula 1 might come to an end for me but there is a lot more in life that I want to experience and enjoy. See you around after all of this! Sincerely Kimi."
Alfa Romeo said in a social media post: "Truly the end of an era for our sport.
"Thank you for everything, F1 won't be the same without you. Kiitos, Kimi."
F1 CEO Stefano Domenicali, who worked with Raikkonen at Ferrari, added: "Kimi is an incredible part of our sport, a personal friend and a true champion.
"I had the privilege of working with him at Ferrari and know the fantastic person he is. We will all miss him & his unique style and wish him and his family the best for the future."
GPFans Global understands that Valtteri Bottas will replace his countryman with George Russell moving up to Mercedes.