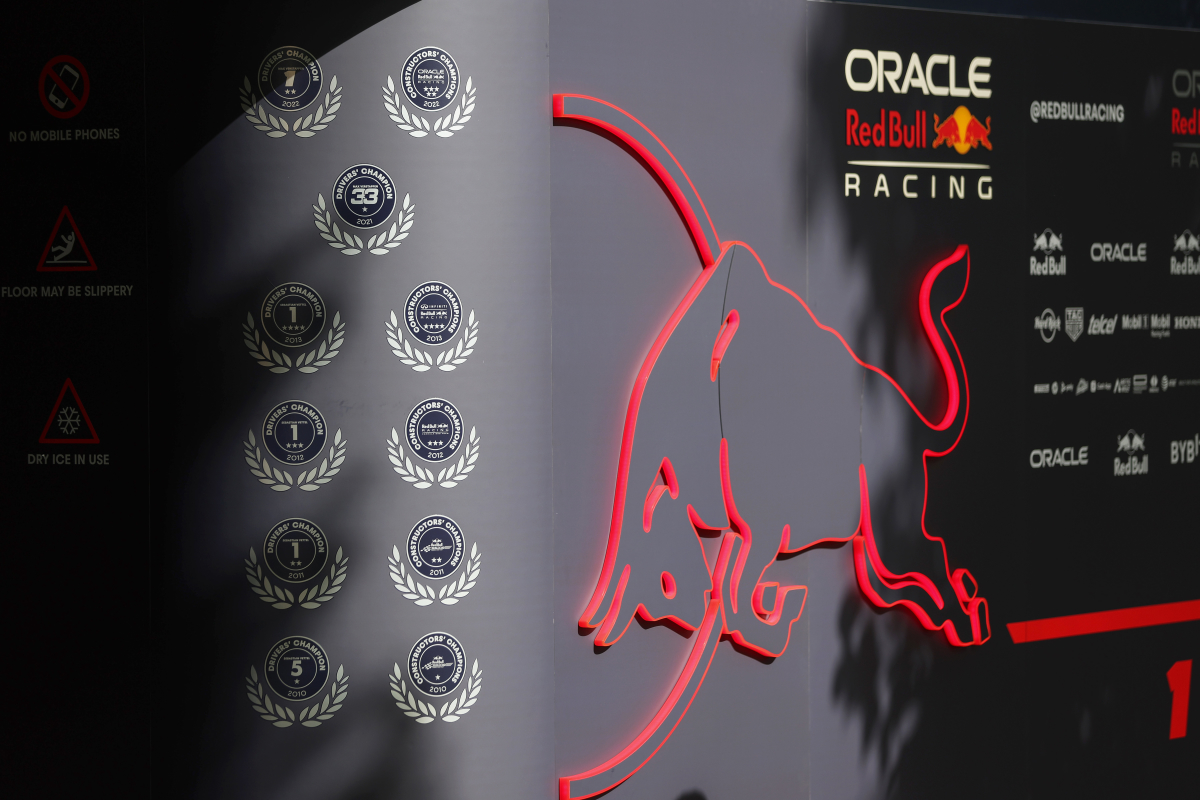 Former F1 driver questions Red Bull driver decision
Former F1 driver questions Red Bull driver decision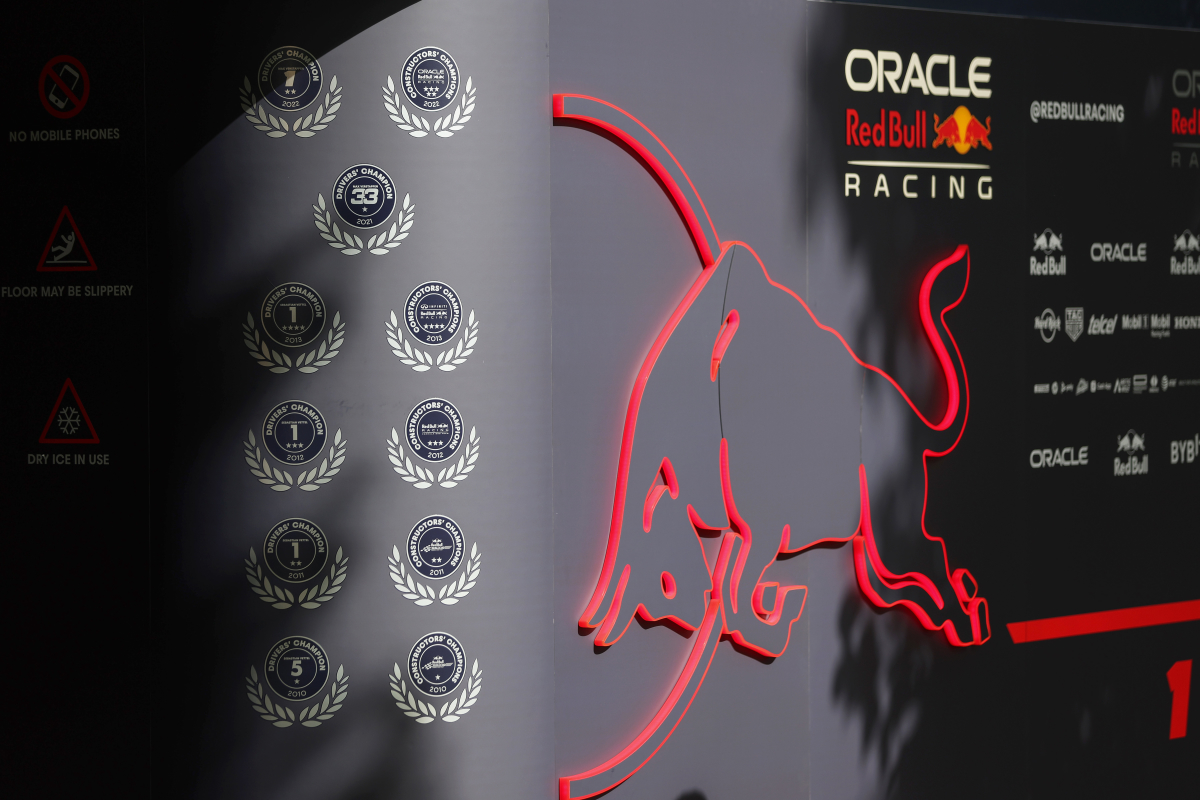 Former Formula 1 driver Johnny Herbert has raised doubts about Red Bull's choice to re-sign Daniel Ricciardo for the AlphaTauri seat, arguing that Liam Lawson represents the 'future' of the team.
Ricciardo has been out of action since the Dutch Grand Prix weekend due to a hand injury he sustained during a practice session at Zandvoort, leaving Lawson to take his place for the past few races.
The young driver from New Zealand has left a strong impression in the F1 community since his debut, consistently outperforming his more experienced team-mate, Yuki Tsunoda, at each race.
However, despite Lawson achieving his first F1 points in just three races, the team opted to extend the contracts of both Ricciardo and Tsunoda, leaving Lawson a reserve driver for another year.
This decision prompted former driver and Sky Sports pundit Herbert to voice his opinion and raise questions about Red Bull's choice.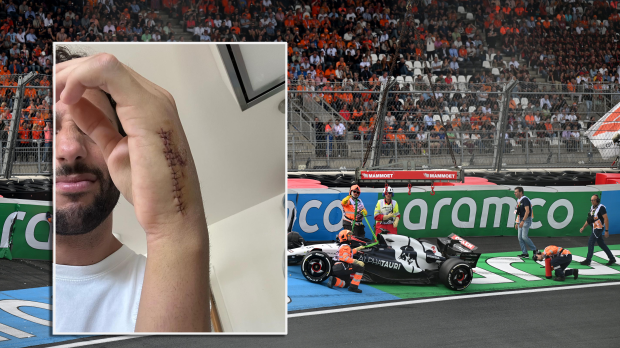 Herbert told Motorsport Magazine: "I'm impressed with what I've seen from Liam Lawson, because in a very short space of time he has been able to adjust to the bubble of F1.
"What I like is that ability to jump in and do the job straight away. It's actually a rare thing when someone gets a hold of a car and does what we actually expect of them."
Herbert added: "Lawson has shown speed when there's pressure because he's been racing to prove he's worthy of keeping the drive. He hasn't had the luxury of time to settle in.
"In Singapore, at what most drivers say is the most difficult track on the calendar both physically and mentally, he was very impressive and scored his first points in his third Grand Prix."
Herbert cited the way in which Lawson has 'taken control' as a key reason to choose him permanently, going so far as to say that Ricciardo is not the 'future' of the team, while the Kiwi driver is.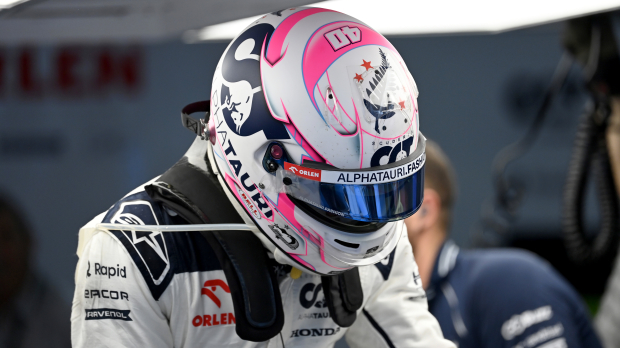 He explained: "[His] team-mate Yuki Tsunoda has done a good job too – but I feel Liam already has taken control at AlphaTauri. For me, he earned a seat for 2024.
"I don't agree with the decision of AlphaTauri to bring Daniel Ricciardo back for next year. Is he the future? No – Liam is the future."
READ MORE: Norris speaks out on F1 future amid Red Bull speculation
Red Bull choose Lawson as F1 reserve
Lawson is set to continue as the Red Bull reserve driver for the 2024 season, but there are rumours that he secured this position with the condition of a guaranteed race seat for 2025.
However, the fast-paced nature of F1 means that a guaranteed seat for Lawson in 2025 is not certain. With new young talents emerging each year, Lawson may face tough competition and could potentially be pushed down the pecking order despite his impressive performances.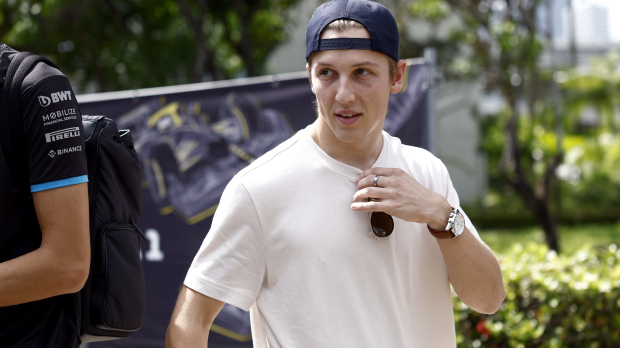 Red Bull team principal Christian Horner also expressed his thoughts on Lawson following the announcement of the contract extensions at AlphaTauri.
Despite admitting that Lawson had 'turned some heads', he said the team would keep developing him in a reserve role.
Horner explained: "There are no guarantees of anything in life. He's done a great job – he's really impressed us.
"He's done exactly what we could have asked for in terms of grabbing the opportunity in Daniel's absence to really show his capability.
"That's turned some heads and it's done him a lot of good. We'll keep developing him when he goes back into that test and reserve role and he'll be a candidate, certainly, for 2025."