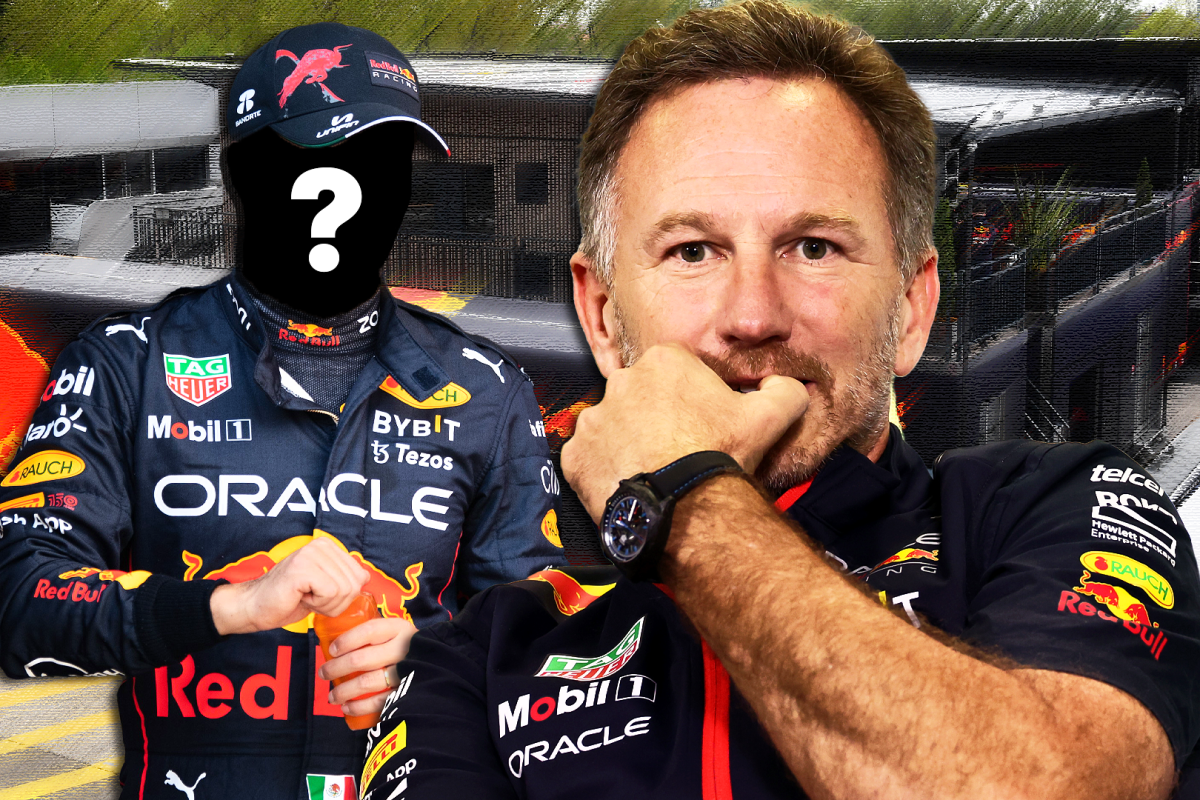 Horner admits star interest for 2025 as Sainz laughs at Mercedes and Newey reveals 'wrong' decision – GPFans F1 Recap
Horner admits star interest for 2025 as Sainz laughs at Mercedes and Newey reveals 'wrong' decision – GPFans F1 Recap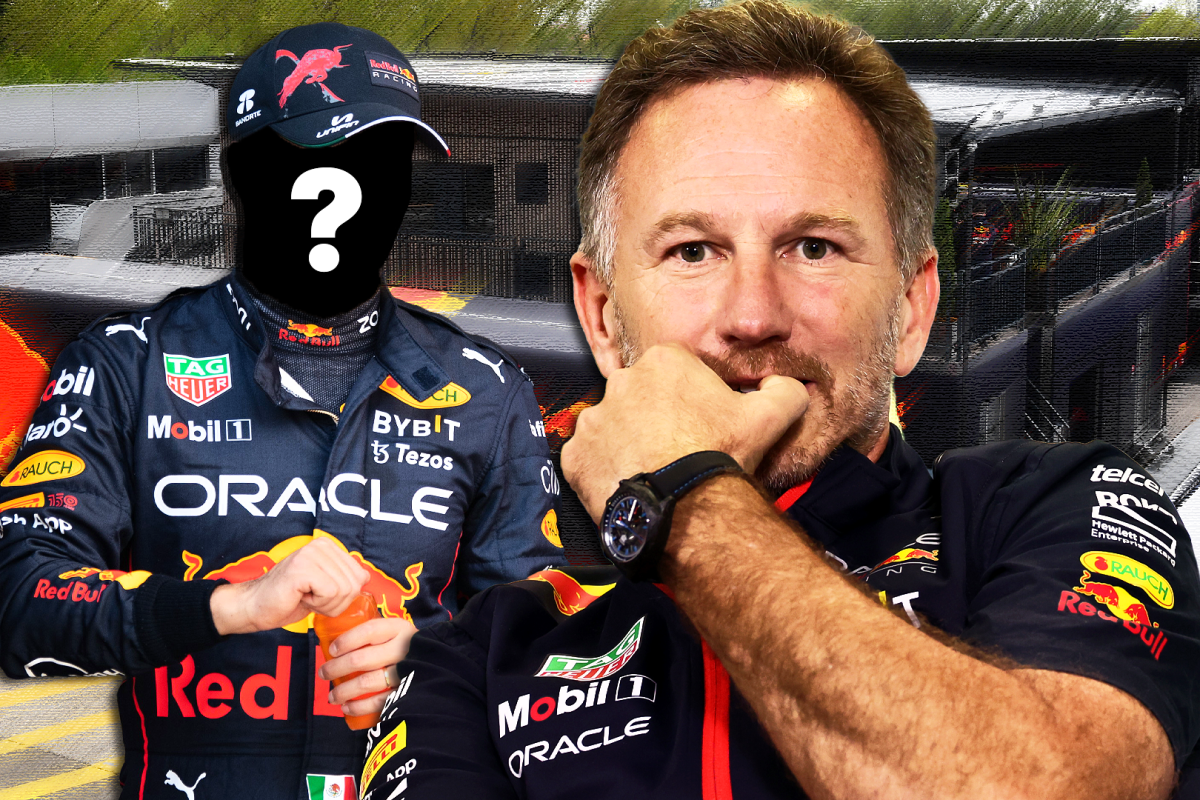 Christian Horner has admitted that his Red Bull team are 'keeping an eye' on McLaren's Lando Norris as a potential replacement for Sergio Perez in 2025, but are also looking at other candidates.
➡️ READ MORE
Sainz admits 'laughing in the car' at Mercedes tactic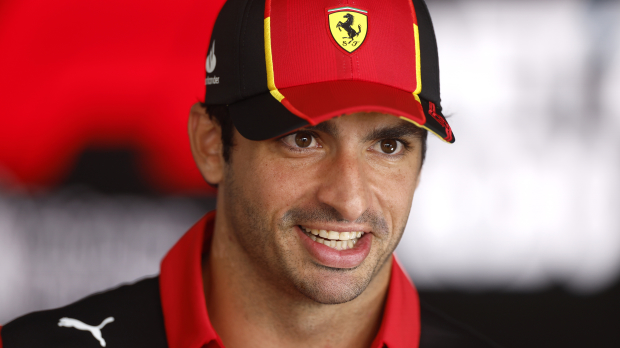 Carlos Sainz Jr. has admitted that he laughed at Mercedes' tactics at the Japanese Grand Prix from his own cockpit.
➡️ READ MORE
Newey reveals 'wrong' decision that led to Red Bull falling BEHIND Ferrari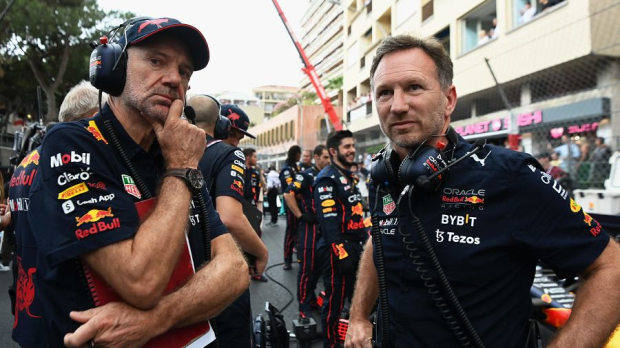 Red Bull's chief technical officer Adrian Newey has said that the 2022 car was 'conceived in a much shorter time' than their rivals because of them focusing too hard on 2021 development.
➡️ READ MORE
Schumacher reveals REQUIREMENTS for Norris to Red Bull deal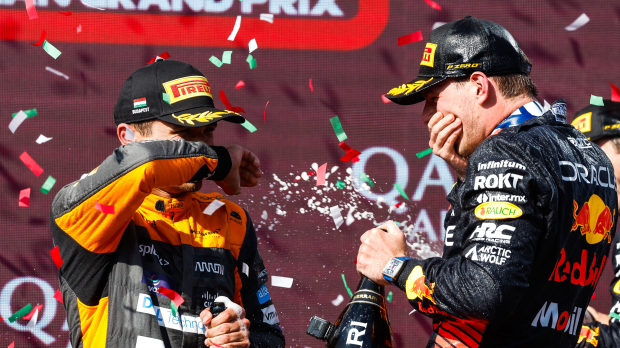 Former Formula 1 driver Ralf Schumacher has claimed that money and timing will play a crucial role making the rumour of McLaren driver Lando Norris moving to Red Bull a reality.
➡️ READ MORE
Superstar DJ lined up for F1 Grand Prix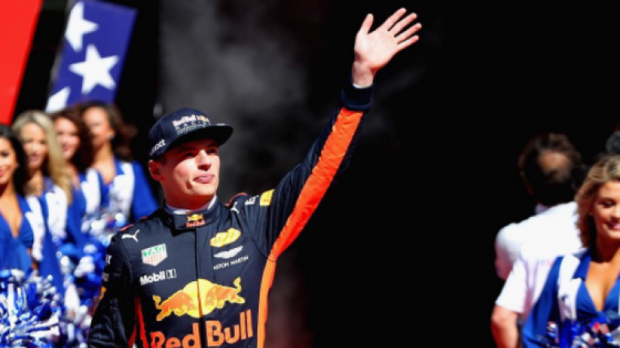 Fans at the Austin Grand Prix this autumn will get the chance to see a performance by legendary Dutch DJ Tiesto following the race.
➡️ READ MORE