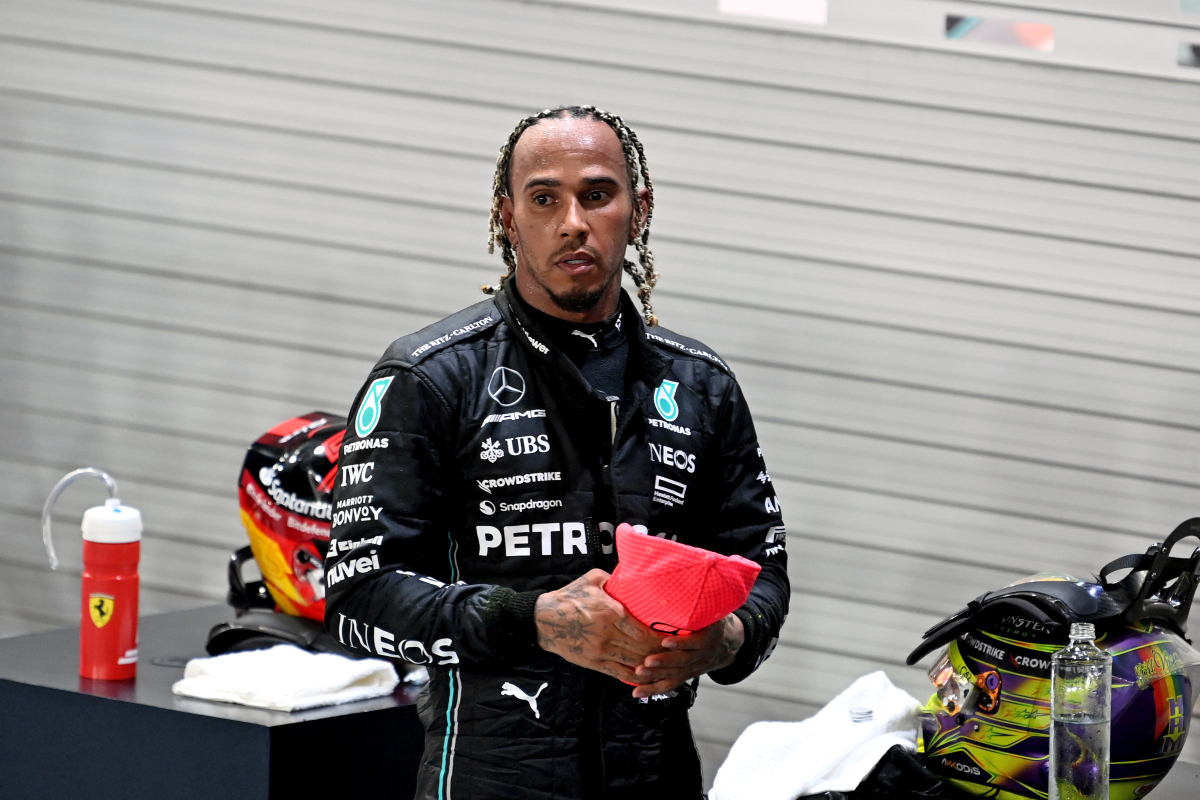 Hamilton SNUBBED as 'best ever' as Mercedes defend controversial choice and Perez breaks bizarre record – GPFans F1 Recap
Hamilton SNUBBED as 'best ever' as Mercedes defend controversial choice and Perez breaks bizarre record – GPFans F1 Recap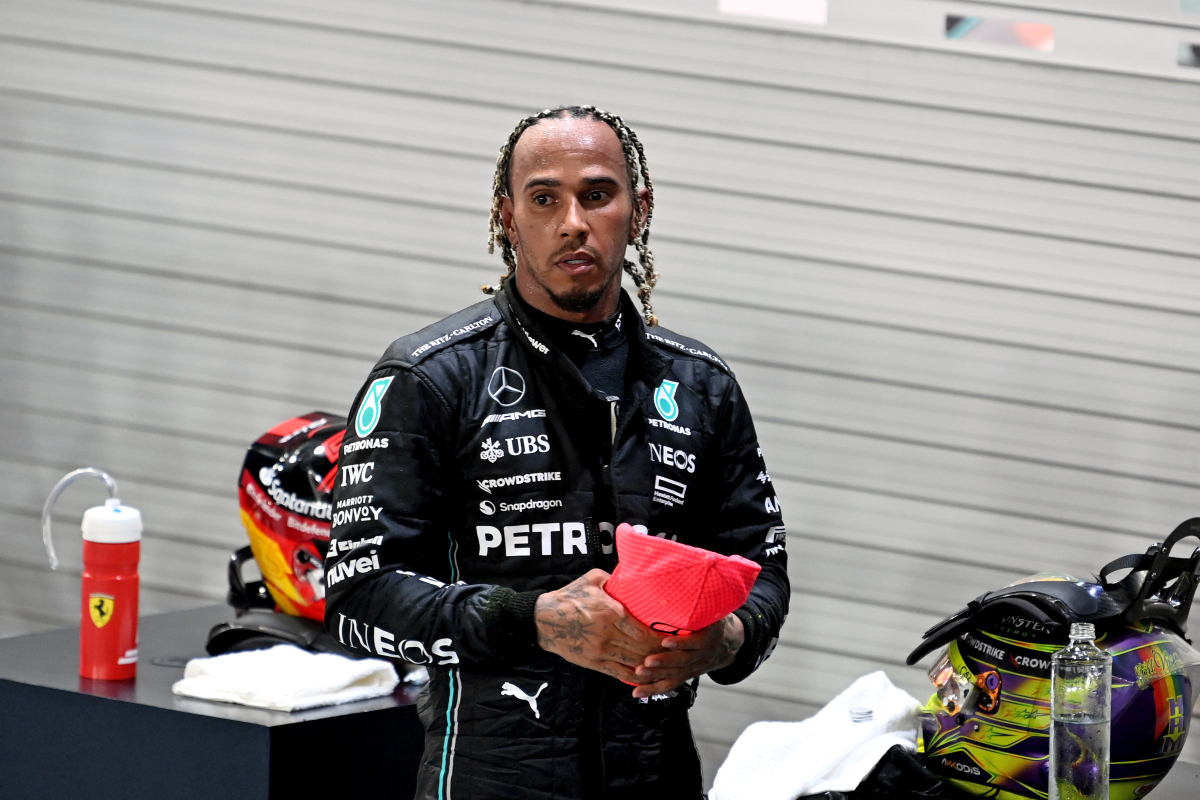 Bernie Ecclestone has said that he has 'no doubts' that Max Verstappen is the best Formula 1 driver of all time, despite 'super talented' seven-time world champion Lewis Hamilton.
➡️ READ MORE
Mercedes defend controversial Hamilton and Russell decision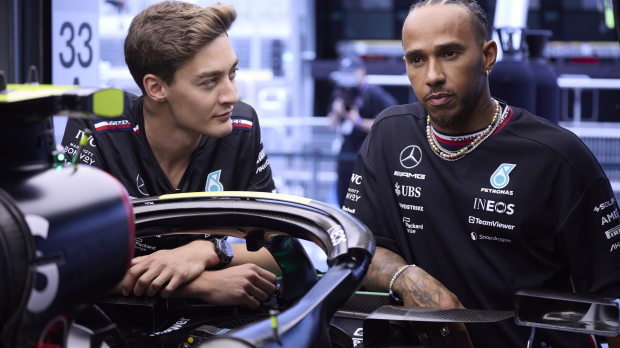 Mercedes' trackside engineering director Andrew Shovlin has defended the Silver Arrows' team orders that saw George Russell allow Lewis Hamilton to overtake him at the Japanese Grand Prix.
➡️ READ MORE
Perez breaks record after clocking longest pitstop of F1 season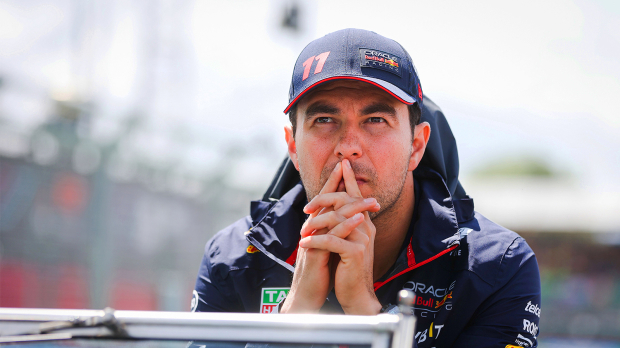 Red Bull's Sergio Perez took an unwanted shot at the longest pitstop in Formula 1 history, sitting in his pitbox for a total of 41 minutes before exiting back out on track during the Japanese Grand Prix.
➡️ READ MORE
WATCH: Motorsport stars' massive pit lane BRAWL damages cars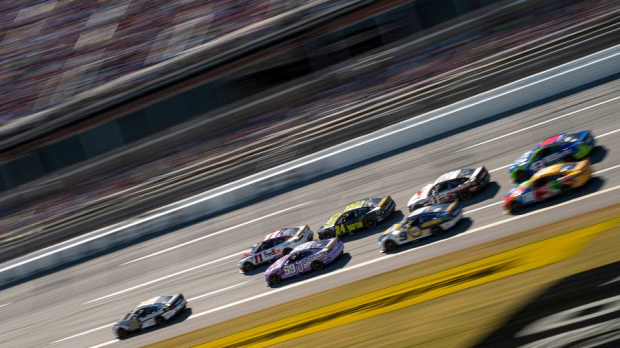 A viral video on social media showing a mass brawl between two Nascar teams has emerged, after a fight broke out in the pit area of a Virginia speedway.
➡️ READ MORE
Verstappen breaks ANOTHER all-time F1 record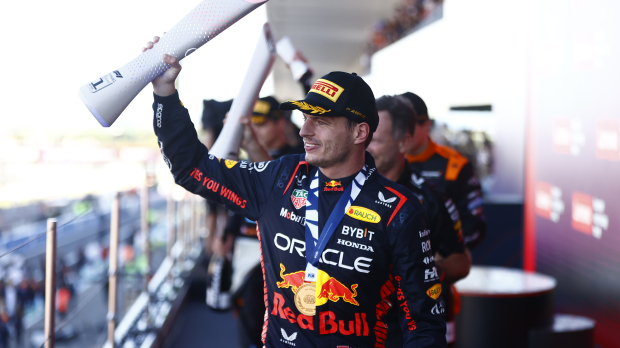 Current world champion Max Verstappen has broken Sebastian Vettel's record for the largest points lead in Formula 1 history, extending his current margin ahead of Sergio Perez to 177 points after winning the Japanese Grand Prix.
➡️ READ MORE