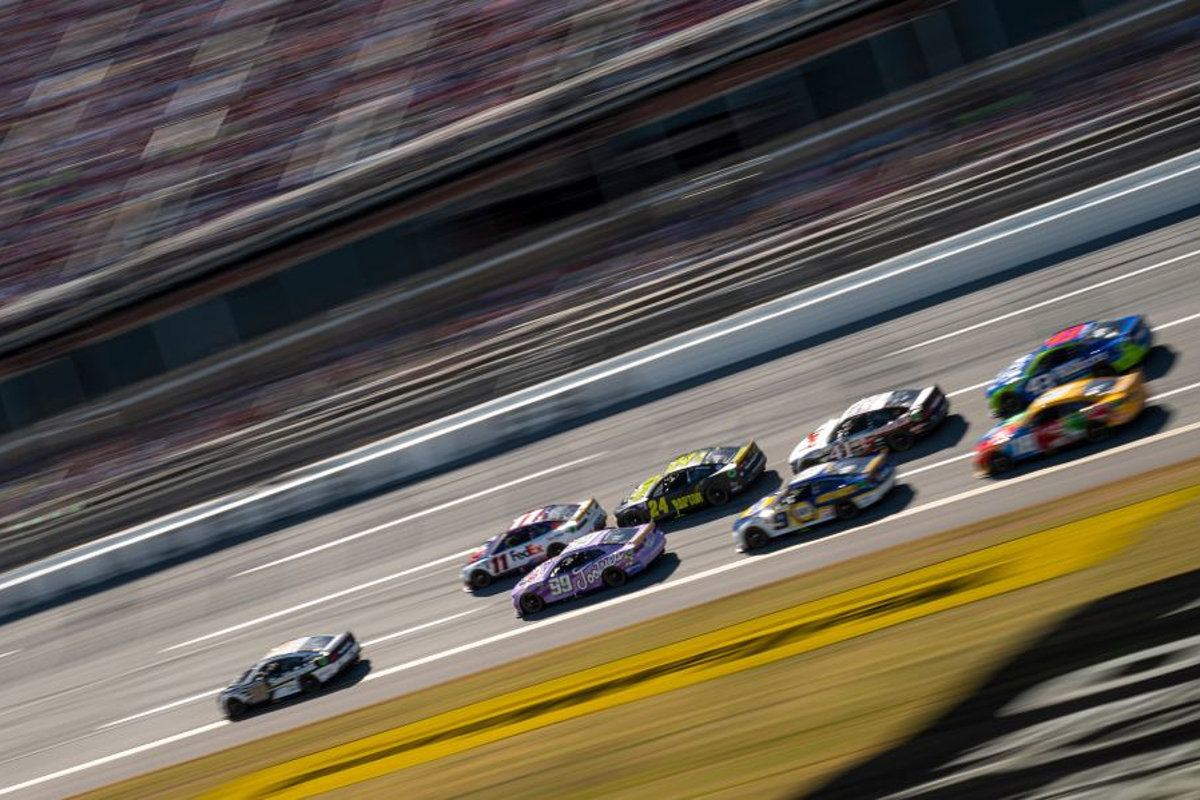 WATCH: Motorsport stars' massive pit lane BRAWL damages cars
WATCH: Motorsport stars' massive pit lane BRAWL damages cars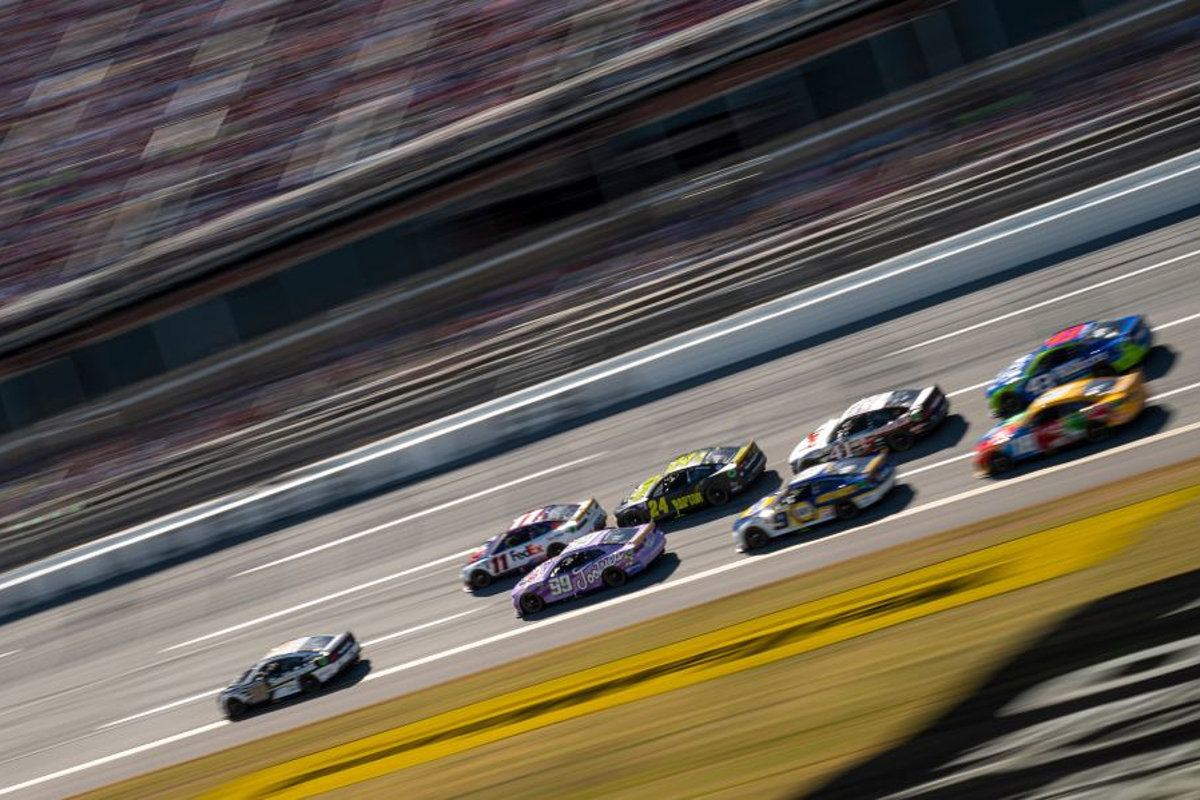 A viral video on social media showing a mass brawl between two Nascar teams has emerged, after a fight broke out in the pit area of a Virginia speedway.
In the clip, multiple punches were thrown at the Martinsville Speedway, with an on-track collision between Connor Hall and Magnum Tate thought to be responsible for causing tempers to flare.
The fight itself saw the No 42 car also damaged, despite having no connection to those involved in the fracas.
READ MORE: CONTROVERSIAL Verstappen advert sparks online outrage
🚨 On-track emotions boil over in the pits!@NASCARRoots | @MartinsvilleSwy

📺 https://t.co/OcYb0sRfsC pic.twitter.com/H7ivq6lQvl

— FloRacing (@FloRacing) September 24, 2023
The race was due to take place on Saturday, but weather concerns saw it moved back to Sunday, where Trevor Ward won a thrilling race that required a photo finish in the ValleyStar Credit Union 300.
The fight may have somewhat overshadowed the result, with the brawl becoming one of the main storylines from the weekend despite the nail-biting action on track.
Ward took home $32,000, as well as a grandfather clock, for winning the race, something that he will no doubt remember for all of the right reasons.
HOT TEMPERS at @MartinsvilleSwy after qualifying race No. 2 for the #VSCU300! pic.twitter.com/ssVcLq0HuW

— NASCAR Roots (@NASCARRoots) September 24, 2023