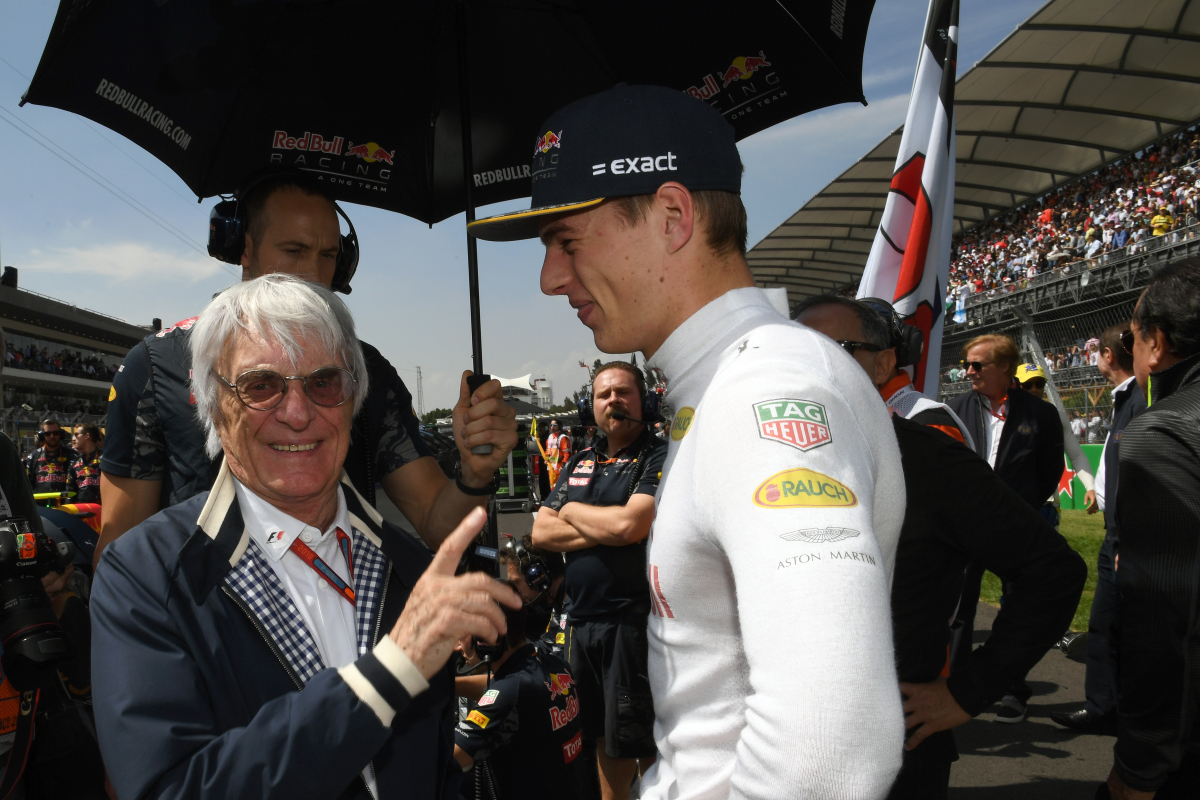 Ecclestone SNUBS Hamilton in 'best driver ever' ranking
Ecclestone SNUBS Hamilton in 'best driver ever' ranking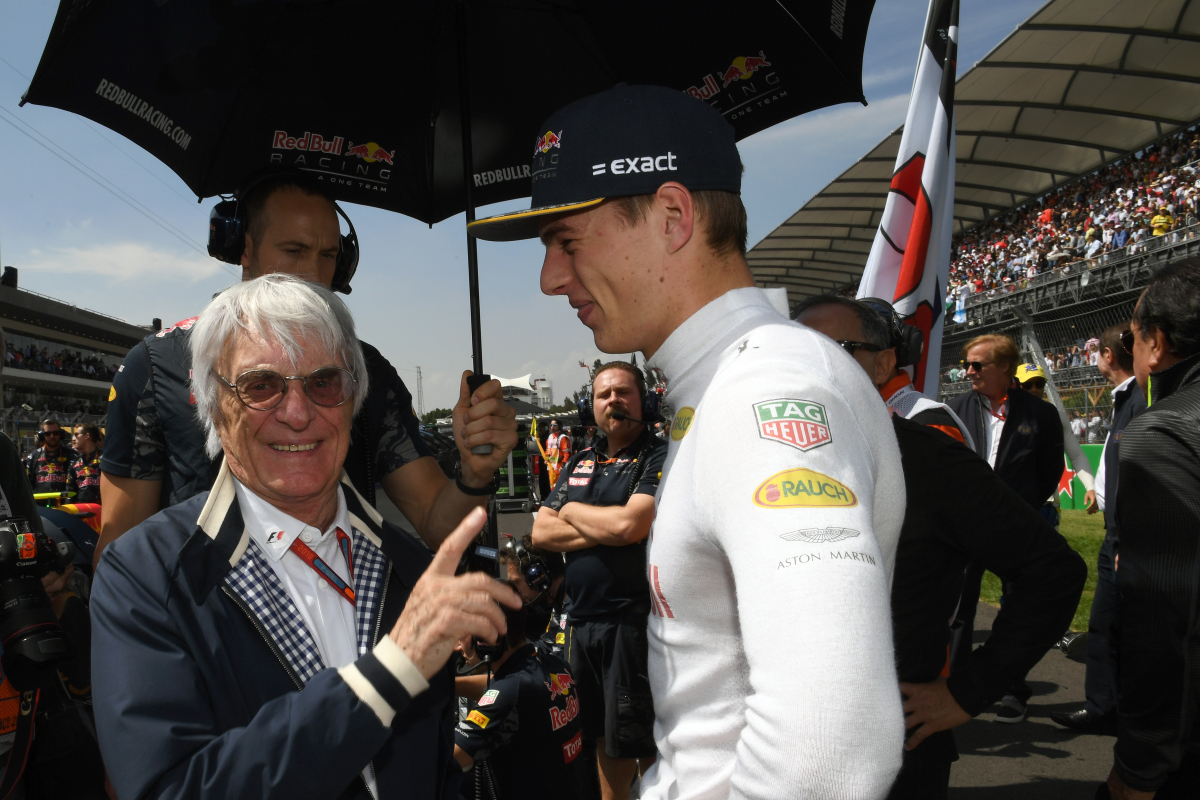 Bernie Ecclestone has said that he has 'no doubts' that Max Verstappen is the best Formula 1 driver of all time, despite 'super talented' seven-time world champion Lewis Hamilton.
The former F1 boss made the claims after the Japanese Grand Prix, where Verstappen took a step closer to his third consecutive world championship title by claiming his 13th victory of the season.
Verstappen is now up to 48 career race victories, putting him fifth on the all-time list at the age of just 26.
Hamilton, meanwhile, heads that list with 103 victories, and also has the most amount of pole positions (104) in the history of the sport and the joint-most world championship titles, alongside Michael Schumacher, with seven.
Despite this, Ecclestone already believes Verstappen has surpassed the likes of Hamilton, Schumacher and Alain Prost.
"Max is the best driver ever. No doubts," he said in an interview with the Daily Mail.
"I used to say Alain Prost. Now I would say Max. He's the greatest. He is brightest with regards to getting the best out of the car. He doesn't muck around. He gets right on the programme. In my list he is above Lewis Hamilton.
"Lewis is obviously super-super bright, super-super talented. Lewis understands people and gets the best out of them, whereas Max gets the best out of the car. He's very different from Max. When Lewis stops racing, he can get into a different world — entertainment or whatever — but that won't be the way Max could go."
READ MORE: Unstoppable Verstappen is a MAJOR PROBLEM for F1
Hamilton 'different from other people'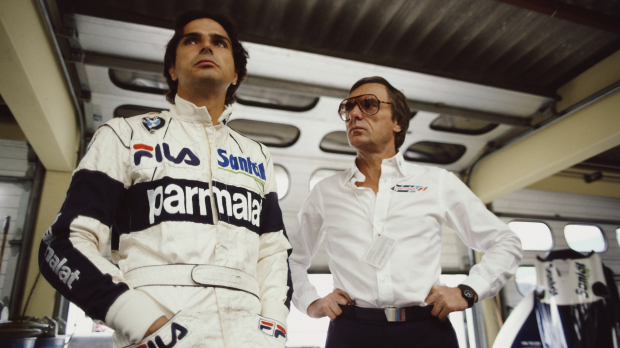 Ecclestone technically ran the sport from 1978-2017, when he was replaced in his position by Chase Carey.
In that time he saw many legends competing at their very best including Prost, Ayrton Senna, Nelson Piquet, Niki Lauda, Schumacher and, more recently, Hamilton and Verstappen.
He is largely regarded as one of the wealthiest men in the UK, and believes that Hamilton isn't too dissimilar from himself.
'I'll tell you Max is one of us. In our sphere of Formula 1 nobody is like Lewis, nobody is," he continued.
"I think in the early days he was a bit different from other people. At school, I was a bit under-sized, so I was a bit different, too. As it was with Lewis. He had his dad's support."
READ MORE: F1 Driver Salaries: How much do Hamilton, Verstappen and co earn?