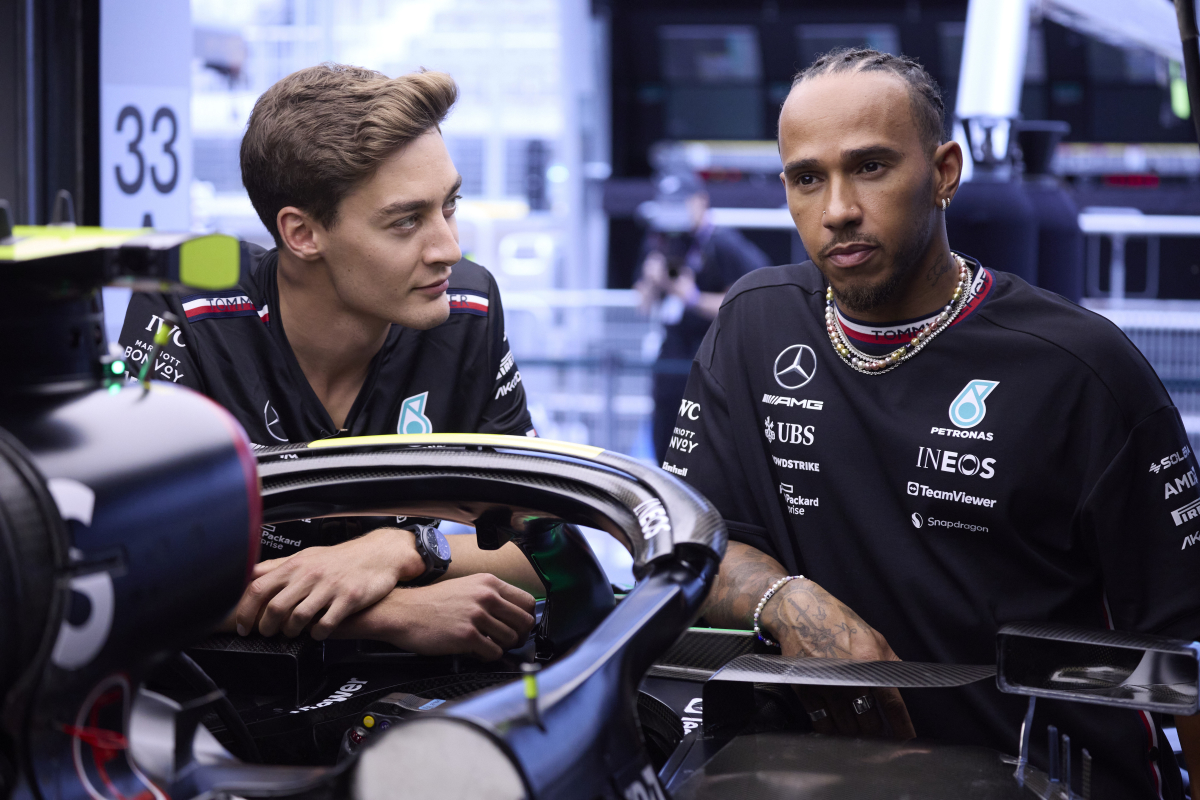 Mercedes defend controversial Hamilton and Russell decision
Mercedes defend controversial Hamilton and Russell decision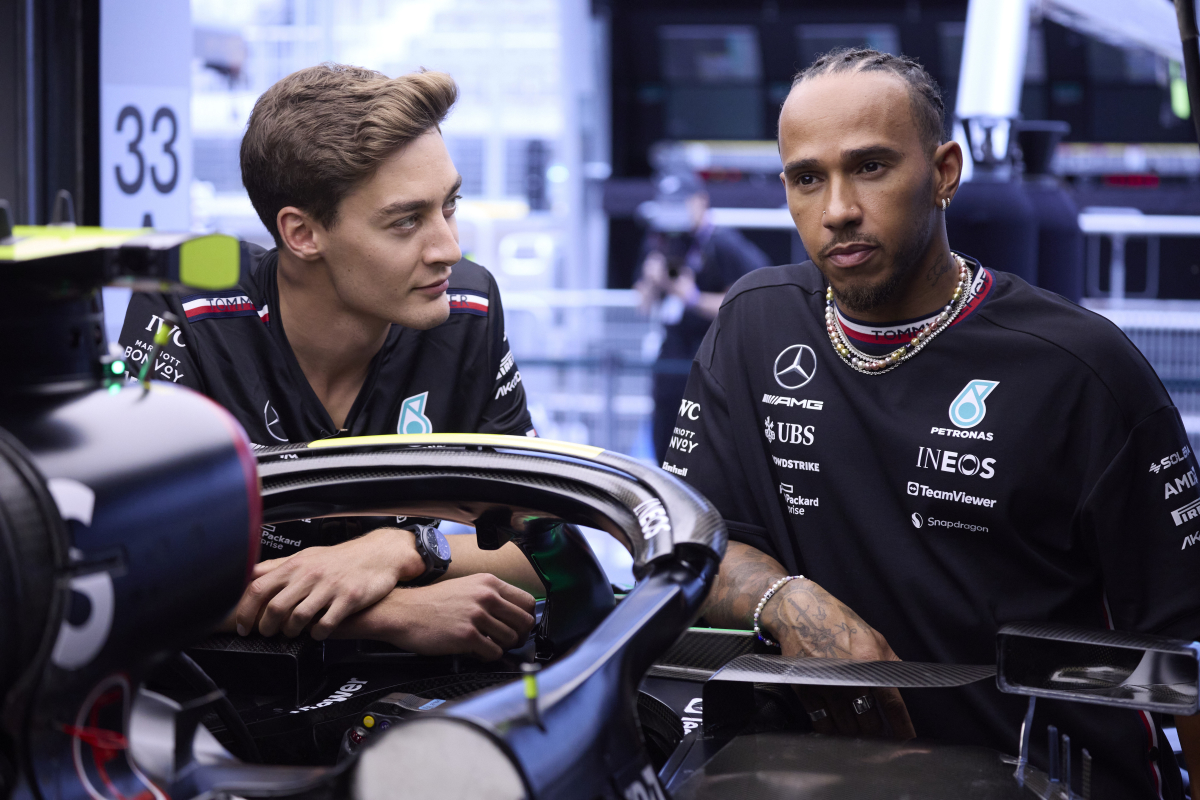 Mercedes' trackside engineering director Andrew Shovlin has defended the Silver Arrows' team orders that saw George Russell allow Lewis Hamilton to overtake him at the Japanese Grand Prix.
With eight laps to go in Suzuka, Hamilton closed in on Russell on 10 lap fresher tyres. Having already battled throughout the race, this time Mercedes were keen to avoid a potential disaster in the dying stages.
The order was therefore given, much to Russell's annoyance, that he should let Hamilton through in an attempt to keep Carlos Sainz at bay.
READ MORE: Hamilton 'EXHAUSTED' after battle with Mercedes team-mate
The man from King's Lynn questioned whether the team should 'invert on the last lap', before the foot came down in the Mercedes garage, with Russell allowing his seven-time world champion team-mate through.
In the end, Sainz breezed past Russell but could not overtake Hamilton, as the Mercedes pair went on to claim fifth and seventh respectively either side of the Spaniard.
Mercedes: Hamilton and Russell switch was right call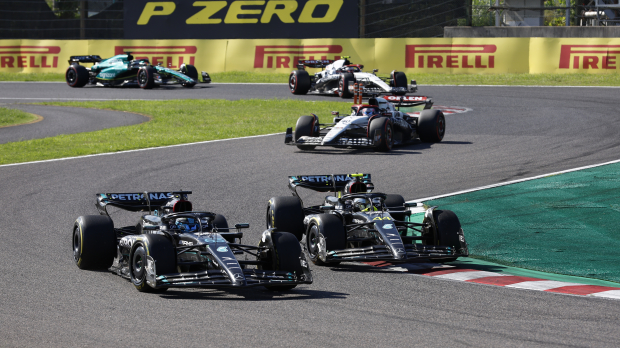 With the Singapore Grand Prix fresh in the mind, some reminisced to how Sainz expertly allowed Lando Norris to stay within DRS range to aid his defence against Mercedes in the final laps at the Marina Bay Street Circuit.
The questions then came wondering why Mercedes did not use the same trick at Suzuka. Yet Shovlin is adamant that on a track that did not especially suit the W14, they still made the right call.
"We made some changes ahead of FP2 and gathered some useful learnings," he told Mercedes' in-house media. "But we're clearly not strong enough in the faster corners."
"It was a difficult strategy to pull off but George did a great job," he added.
"Given the tyre degradation, we had to protect Lewis from losing the position as he was more likely to finish ahead. Therefore, instructions were given to invert the cars."
READ MORE: Horner reveals Verstappen PREDICTED his 20-second margin win at Suzuka