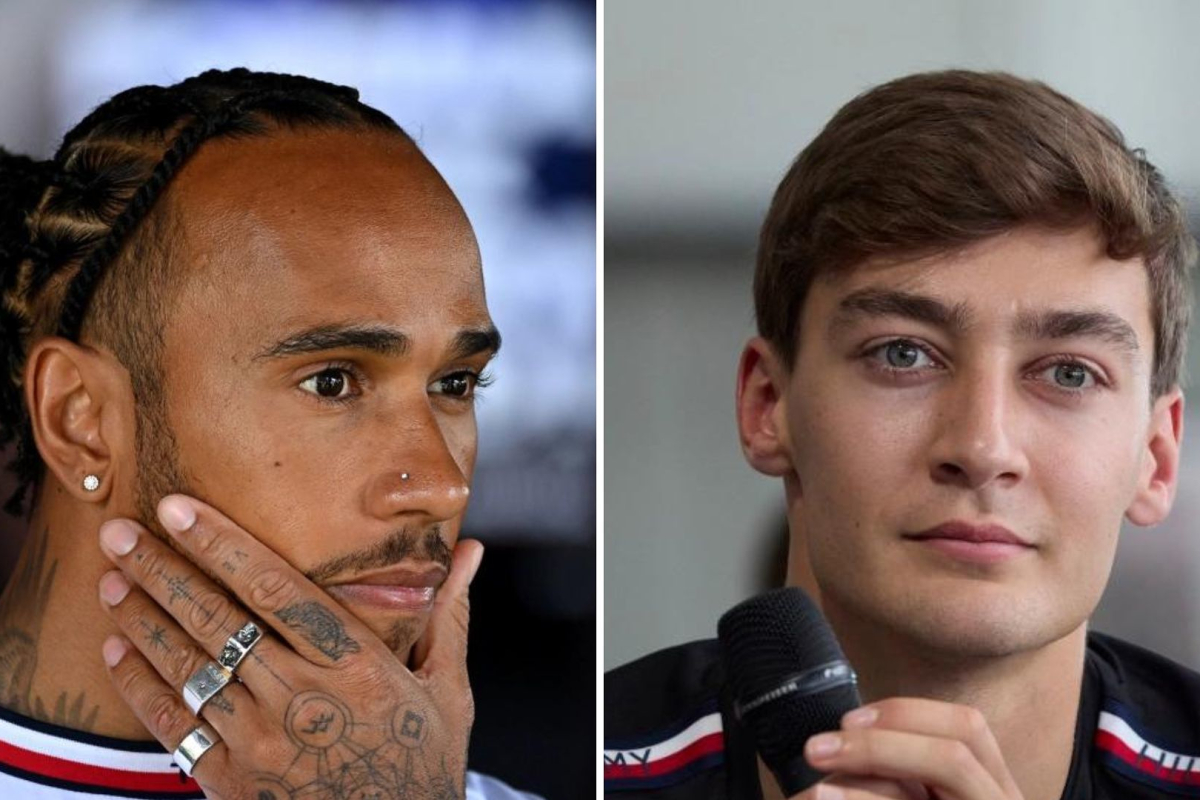 Russell admits 'VENTING' in angry team radio message after Hamilton incident
Russell admits 'VENTING' in angry team radio message after Hamilton incident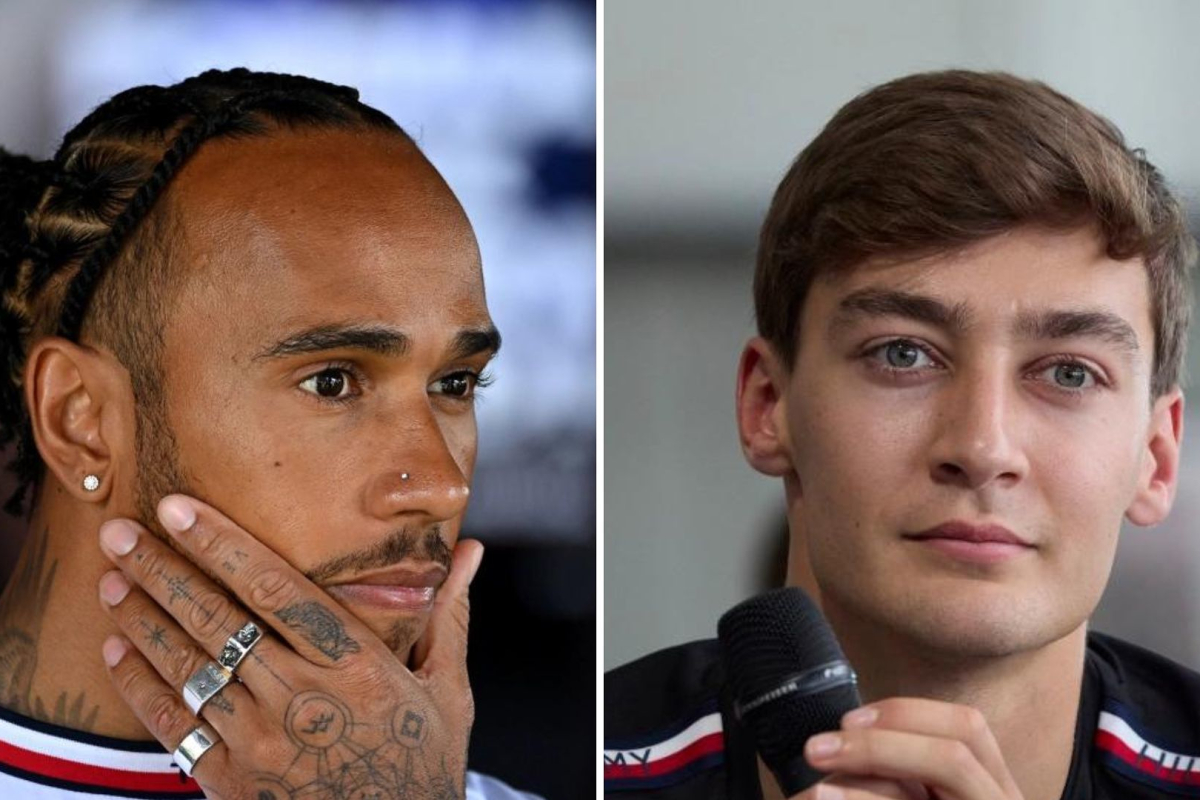 George Russell admitted that he used his team radio to let his frustration out during the Japanese GP.
The 25-year-old had to battle his Mercedes team-mate Lewis Hamilton on multiple occasions and he was not pleased with the time they both lost as they did so.
Russell was then passed by Carlos Sainz late in the race as he was asked to move aside for the seven-time world champion.
The Briton also branded his own drivers' championship a "disaster" as Lando Norris overtook him on countback in Suzuka.
READ MORE: F1 Driver Salaries: How much do Hamilton, Verstappen and co earn?
Russell: Complete disaster of a season
Russell admitted to Sky Sports F1 after the race: "When you're in the car, 48 laps in, you're giving it everything, you're making a sub-optimal strategy try to work. That radio is a bit of a venting tool to release some frustration.
"Overtaking was difficult, you saw Piastri with much fresher tyres, a much faster car this weekend, he didn't fly by. It took him two laps to achieve that, and he only just achieved it.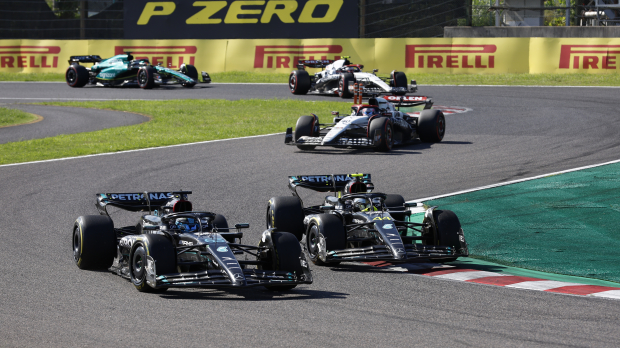 "It's easy in hindsight, but for me right now, the goal is to secure P2 for the team in the constructors.
"On my personal side, the driver's championship is totally out of the window, it's been a complete disaster of a season in that regard. So many missed chances.
"Lewis is obviously in a really good position fighting for P3. Standing here now, all good and we'll just keep on working."