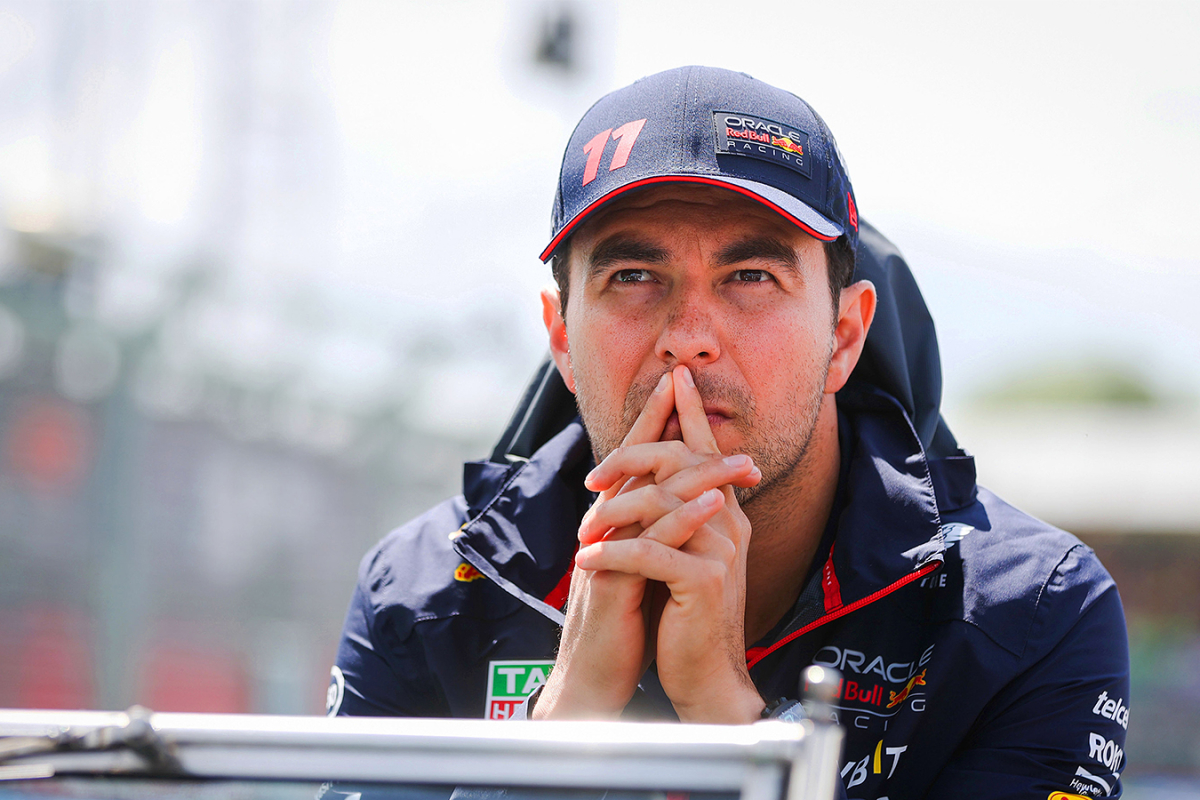 Perez breaks record after clocking longest pitstop of F1 season
Perez breaks record after clocking longest pitstop of F1 season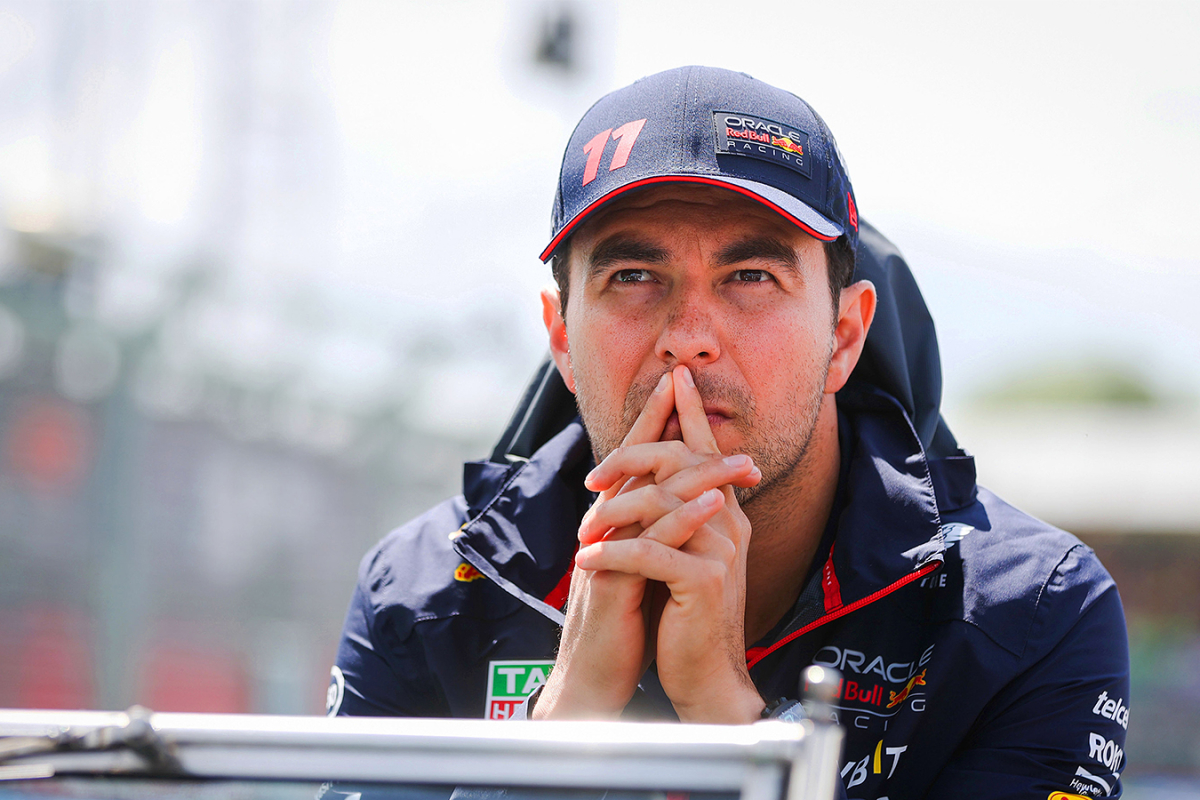 Red Bull's Sergio Perez took an unwanted shot at the longest pitstop in Formula 1 history, sitting in his pitbox for a total of 41 minutes before exiting back out on track during the Japanese Grand Prix.
After qualifying fifth, Perez suffered damage before he even arrived at the first corner of the race. A collision with Mercedes' Lewis Hamilton resulted in front-wing damage that needed to be replaced via an early pitstop. The Mexican driver then received a five-second penalty for a 'safety car infringement' that involved overtaking another driver while entering the pitlane to replace his front-wing.
After serving this, his day continued to worsen as he took out Haas' Kevin Magnussen with a hopeless attempt at a pass on the inside of turn 11. This resulted in a another five-second penalty of the day and second broken front-wing. This time it seemed that Perez would be making his way into the pitlane to retire from the event, citing too much damage to the car from his earlier escapades.
After boxing and removing himself from his RB19, Perez made a confusing return to his car and following a 41-minute gap, eventually made his way back out onto the circuit 26 laps down on his team-mate and race leader Max Verstappen.
Back in the 2021 Monaco Grand Prix, then-Mercedes driver Valtteri Bottas experienced another odd pitstop that is unofficially considered as the longest pitstop in F1 history - 43 hours long. In unusual circumstances, the wheel nut was destroyed by the wheel gun and Bottas had to retire. Mercedes then had to wait until the car had returned to their factory in the UK two days later before the wheel could actually be removed.
READ MORE: Horner reveals Verstappen PREDICTED his 20-second margin win at Suzuka
Penalty served via 'banned' loophole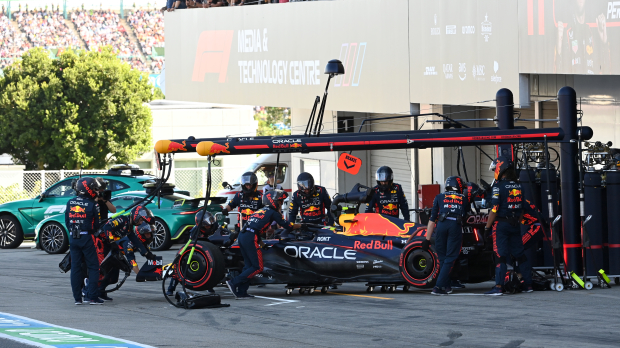 This truly disastrous race for Perez at the Suzuka International Racing Course turned comical when it became clear that the Mexican driver had only been sent out in order to serve his penalty from earlier. He then reappeared in the pits on the next lap and officially retired for good.
Viewers took to social media to question whether this act from Red Bull was legal. After the race, the FIA announced that a loophole existed that allowed the team to avoid their driver keeping the penalty for Qatar.
By unretiring and serving the five-seconds in Japan, they wiped the slate clean for the next race. However, the FIA quickly acted to make sure that this can never be repeated again, despite allowing Perez to avoid facing any further sanctions.
READ MORE: Perez confusion led to X-RATED rant admits F1 rival