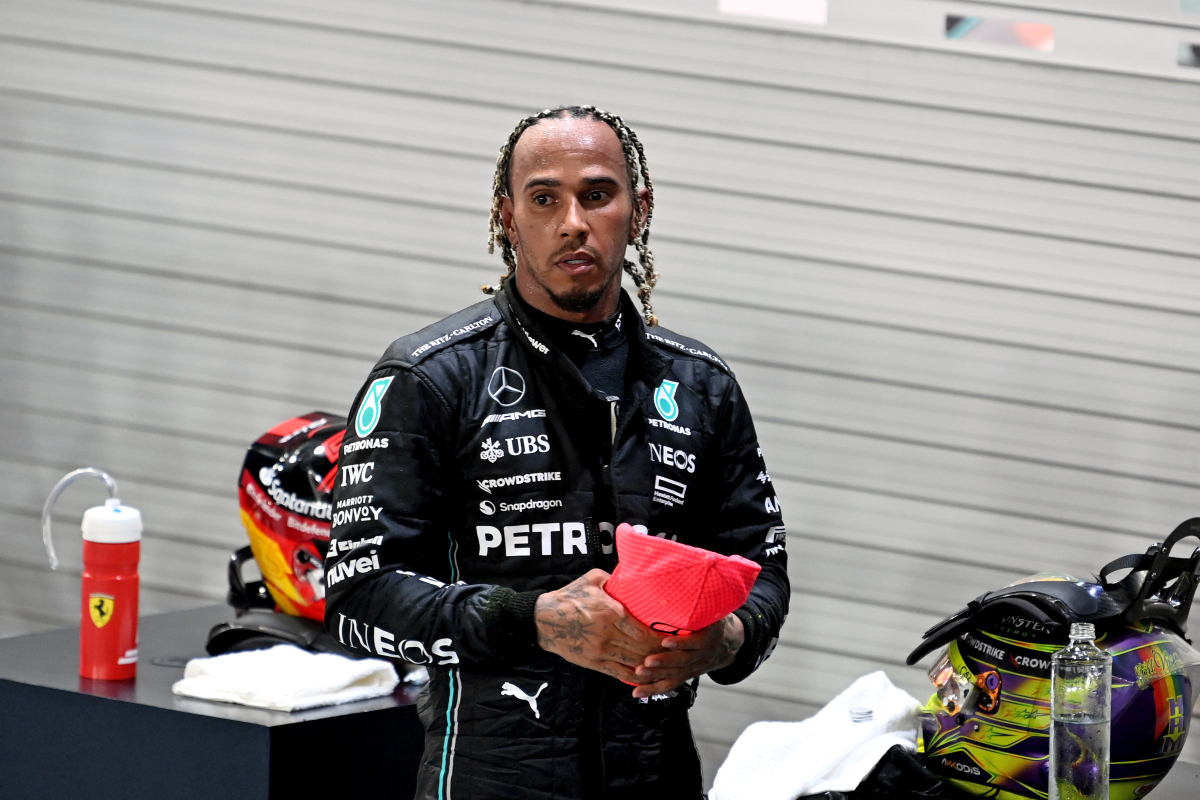 F1 News Today: Hamilton takes DIG as Lawson reveals Marko words and Mercedes IMPLODE
F1 News Today: Hamilton takes DIG as Lawson reveals Marko words and Mercedes IMPLODE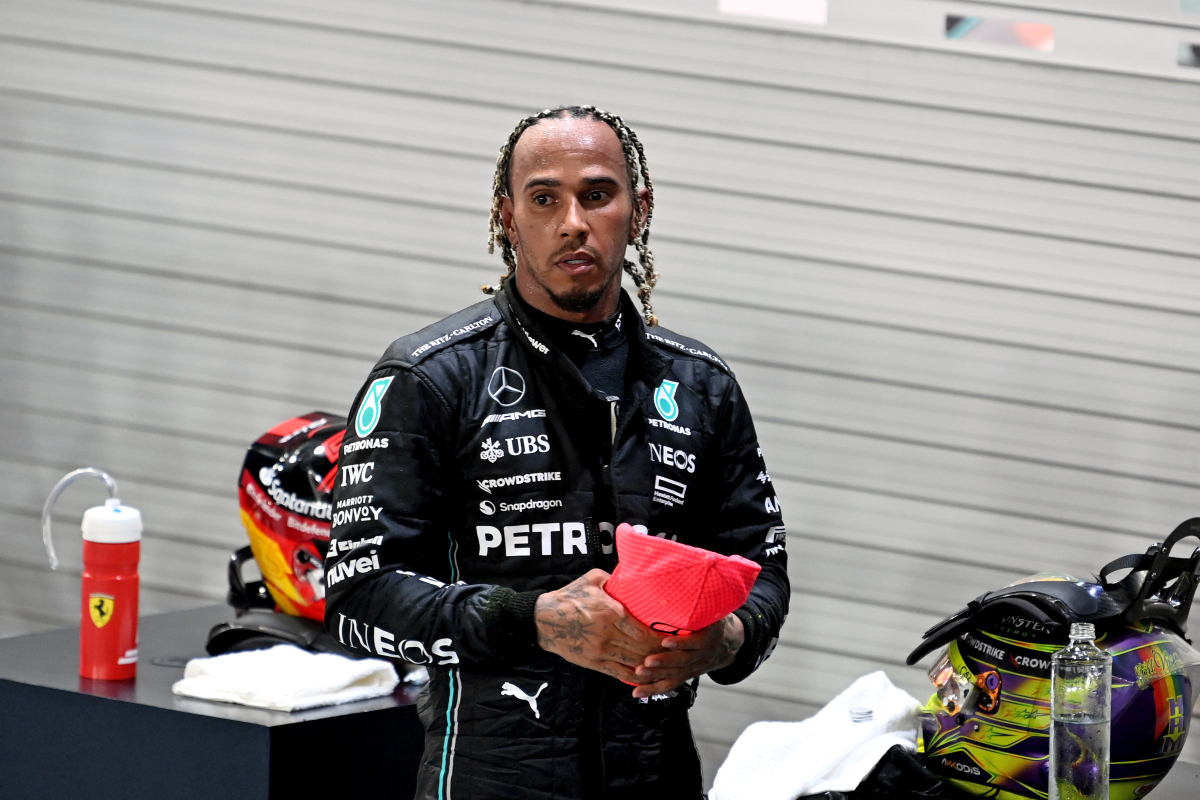 Lewis Hamilton has agreed with George Russell that Mercedes' strategy at the Japanese Grand Prix was below-par, before claiming that he 'isn't battling' with his team-mate in the championship.
➡️ READ MORE
Lawson reveals BLUNT Marko response to points-winning race as he outdrives Tsunoda AGAIN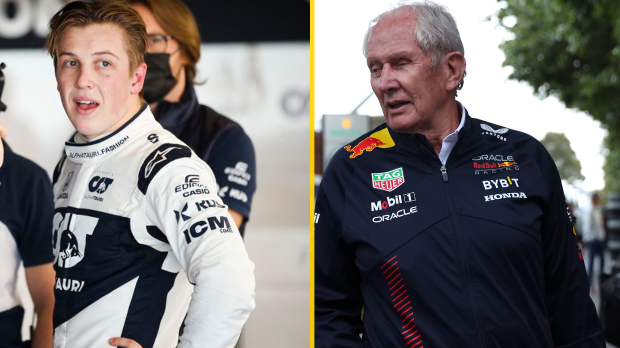 AlphaTauri driver Liam Lawson has revealed that Red Bull advisor Helmut Marko provided him with a small amount of praise after his brilliant drive at the Singapore Grand Prix.
➡️ READ MORE
Mercedes implode with strategy nightmare in Wolff's absence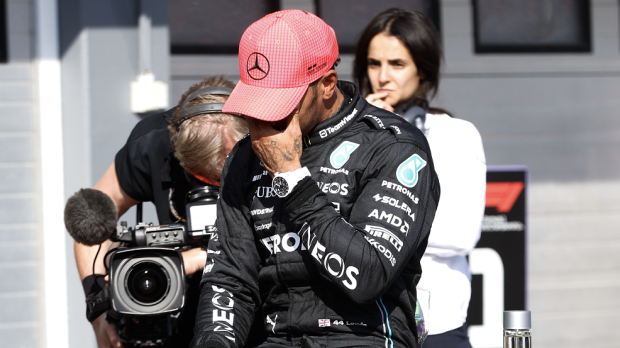 Toto Wolff was not in attendance at the Japanese Grand Prix after surgery on his cruciate ligament and his Mercedes team's strategy imploded as a result.
➡️ READ MORE
Alonso admits to IGNORING team orders in Japanese GP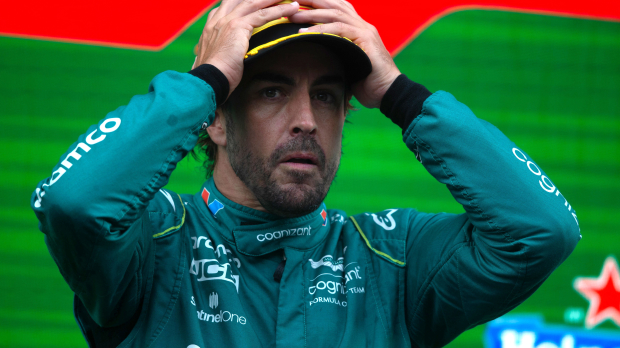 Fernando Alonso admitted that he ignored a team order on his way to eighth at the Japanese GP.
➡️ READ MORE
Marko reveals Red Bull FIA talks to 'prioritise Verstappen'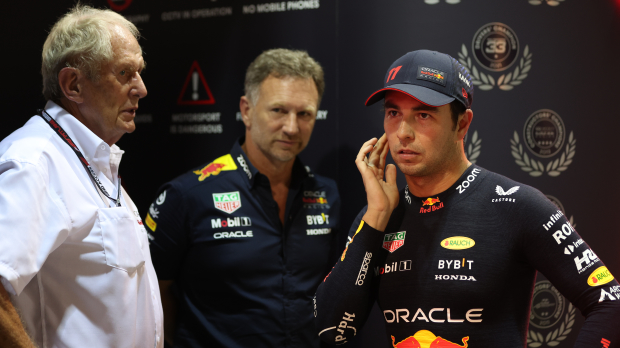 Helmut Marko has said that Red Bull were given permission by the FIA to allow Sergio Perez to return to the circuit, having already retired from the race, to serve his penalty at the Japanese Grand Prix.
➡️ READ MORE