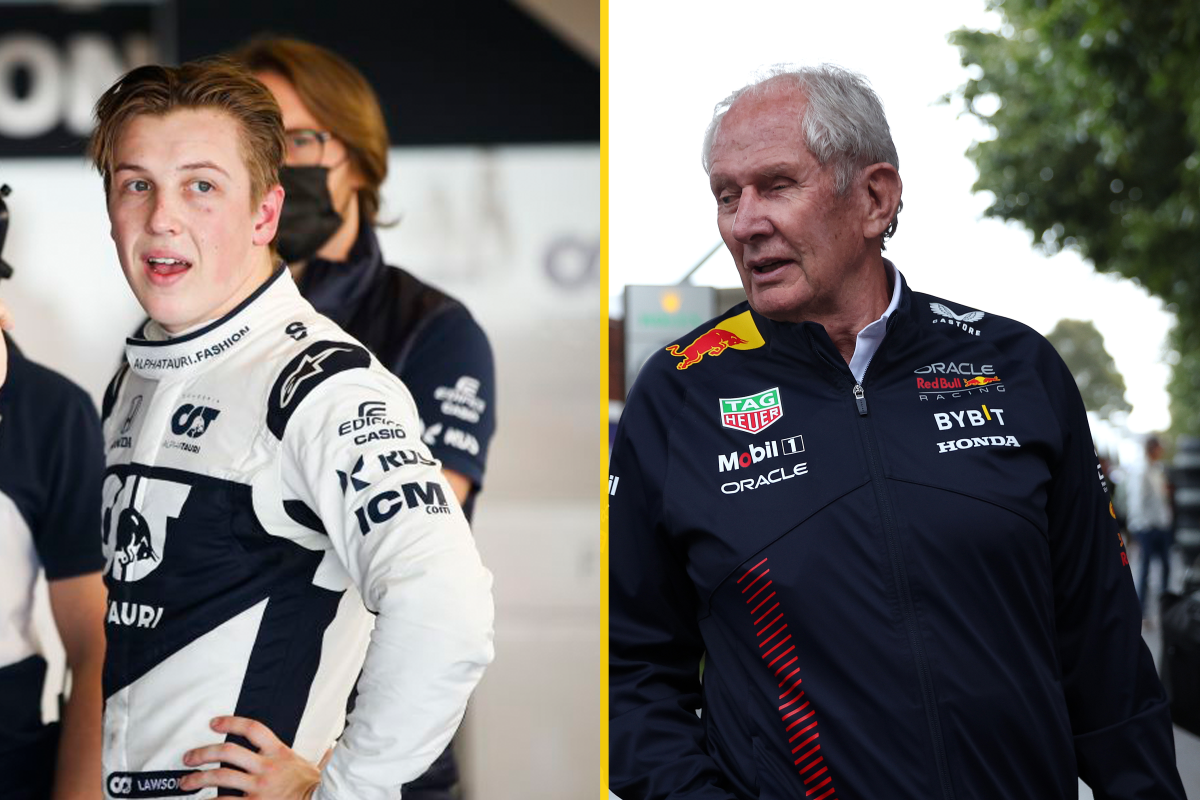 Lawson reveals BLUNT Marko response to points-winning race as he outdrives Tsunoda AGAIN
Lawson reveals BLUNT Marko response to points-winning race as he outdrives Tsunoda AGAIN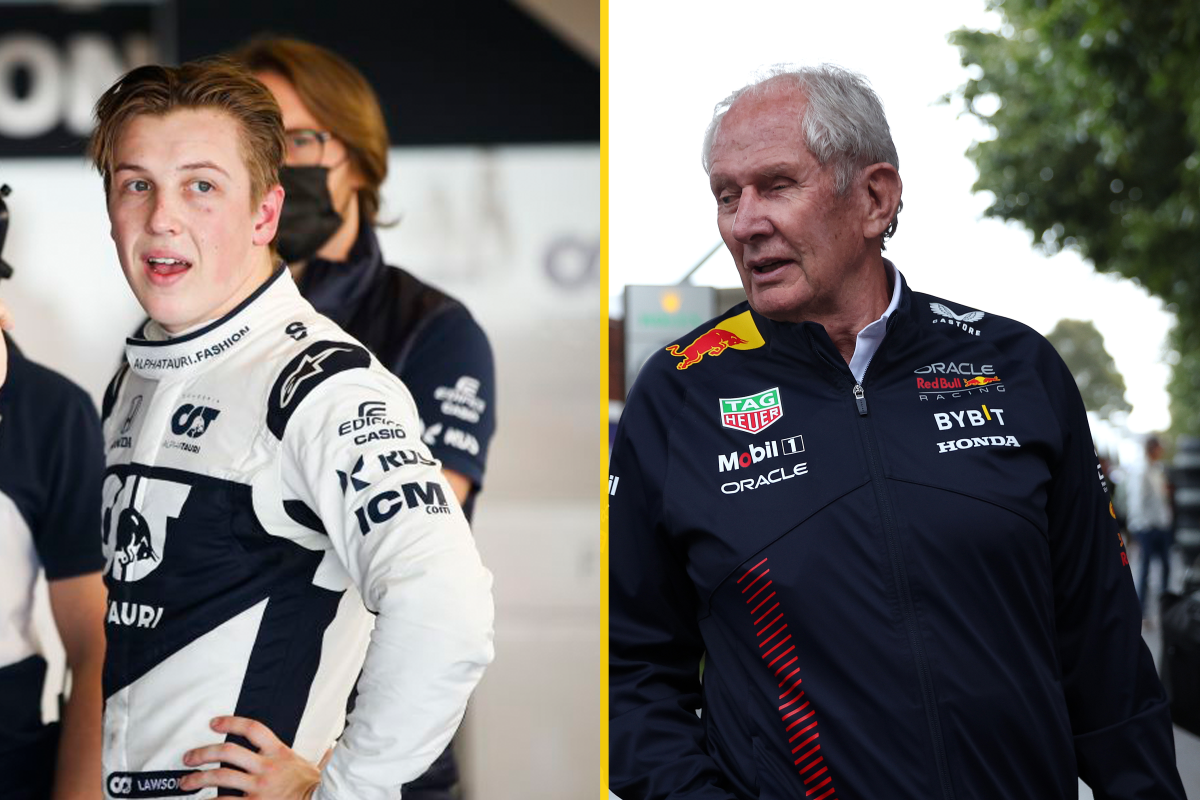 AlphaTauri driver Liam Lawson has revealed that Red Bull advisor Helmut Marko provided him with a small amount of praise after his brilliant drive at the Singapore Grand Prix.
The New Zealander managed to finish ninth at the Marina Bay circuit, scoring his first points in Formula 1.
It comes as the young driver drove another strong race at the recent Japanese Grand Prix, beating fellow AlphaTauri driver Yuki Tsunoda.
While Lawson just missed out on points, taking P11, his continued strength against Tsunoda is sure to be noted by team bosses and other teams on the grid.
He has been mightily impressive since stepping in for Daniel Ricciardo at the Dutch GP after the Australian broke his hand in FP2, and has not finished lower than 13th in the four races he has taken part in.
At just 21, he has now managed to score almost half of AlphaTauri's points tally for the whole season, and has so far outperformed team-mate Yuki Tsunoda at every race he has competed in.
Despite this, the team have opted to go with the more experienced pair of Ricciardo and Tsunoda for 2024, meaning Lawson will have to settle for a reserve driver spot.
Now, Lawson has revealed that Marko didn't give too much away when congratulating him for his drive at the Singapore GP.
When asked, "What did Marko say to you after the race?" during an interview with Viaplay, Lawson responded: "'Good job,' pretty much [that's it]. I think anything positive is good when you get it from Helmut Marko, so I was happy with that."
READ MORE: AlphaTauri reveal F1 driver pairing for next season
Will Lawson look elsewhere?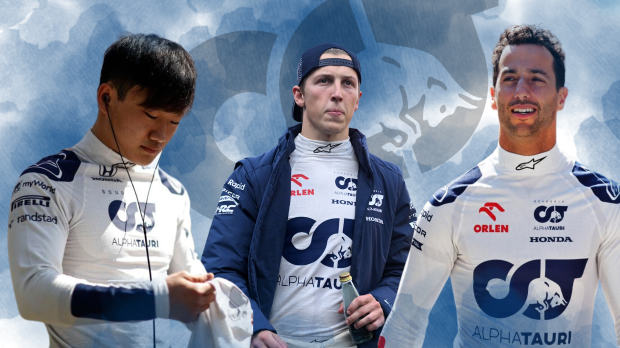 Lawson is Tsunoda's third team-mate of the season, after Ricciardo himself replaced Nyck de Vries back in July.
Ricciardo's unfortunate injury represented an opportunity to Lawson, and he has taken it with both hands.
He will feel slightly let down by the fact that his performances still haven't been good enough to replace either Tsunoda and Ricciardo, who have both been largely underwhelming in the short time they have spent together as team-mates.
Asked before the contract announcement whether he would look at other teams if he wasn't given a seat on the 2024 grid, he said: "Honestly, I have no idea.
"I think I've been part of the Red Bull family for five years, nearly, so that's who I'm sort of on track to join with, but I'm focusing on what I'm doing right now, and that'll come afterwards."
READ MORE: Who is Helmut Marko? The genius behind Red Bull rise to power