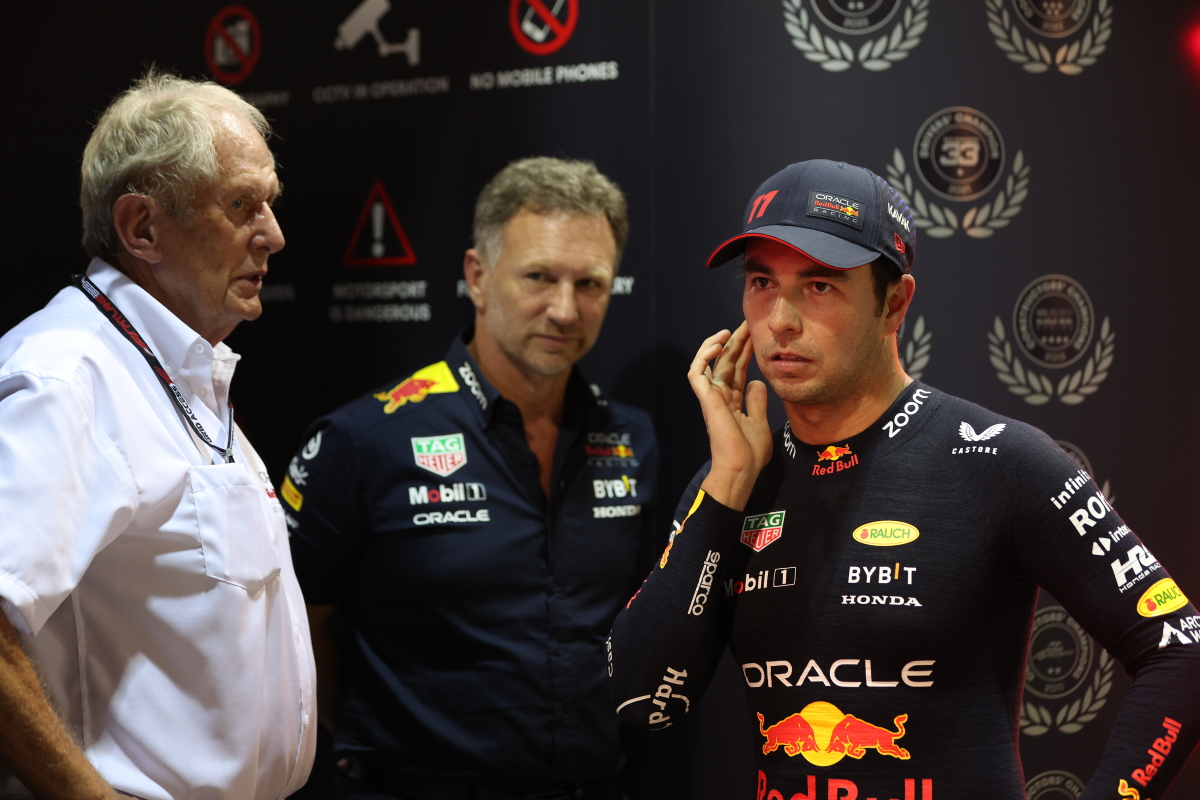 Marko reveals Red Bull FIA talks to 'prioritise Verstappen'
Marko reveals Red Bull FIA talks to 'prioritise Verstappen'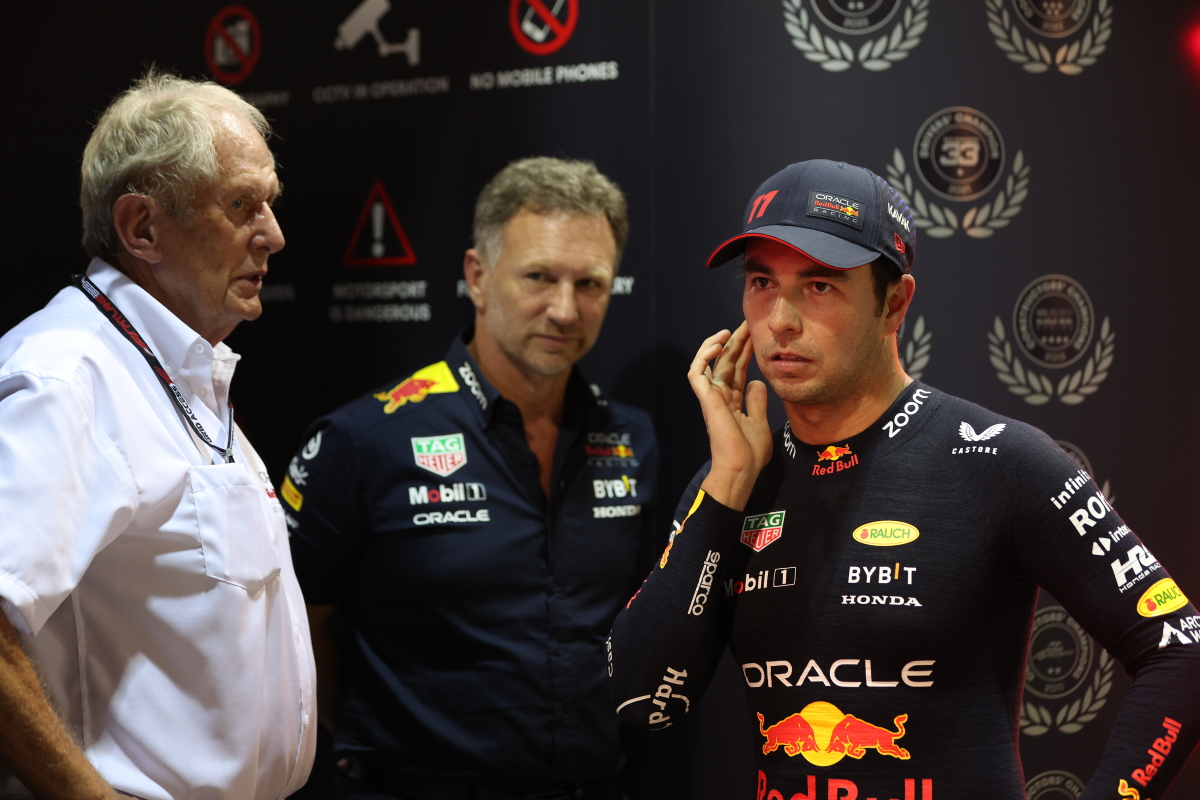 Helmut Marko has said that Red Bull were given permission by the FIA to allow Sergio Perez to return to the circuit, having already retired from the race, to serve his penalty at the Japanese Grand Prix.
The 33-year-old was hit with a five-second time penalty for overtaking Lance Stroll under safety car conditions as he headed into the pitlane, but having had damage to his car following a later collision with Kevin Magnussen, the team decided it was best to retire the car.
Unfortunately for Perez, this meant he wasn't able to serve the penalty, meaning that it would be carried over into the next race in Qatar in October.
Instead of ruining two races for their Mexican driver, Red Bull decided it would be worth him going back out in order to serve his penalty, before retiring the car once more.
It was a strange moment in which it appeared Red Bull may have bent the rules slightly, but Marko has told Sky Germany that the team had cleared it with the FIA.
"Thank god we were able to serve the penalty here," he said. "[They told us] if we did not serve the penalty here, then we would have had to do it in the next race and our strategy is to prioritise Max.
"For example, in the case of a safety car, we would send him out in a way where Max would not be hindered."
READ MORE: Who is Helmut Marko? The genius behind Red Bull rise to power
Jubilation for Red Bull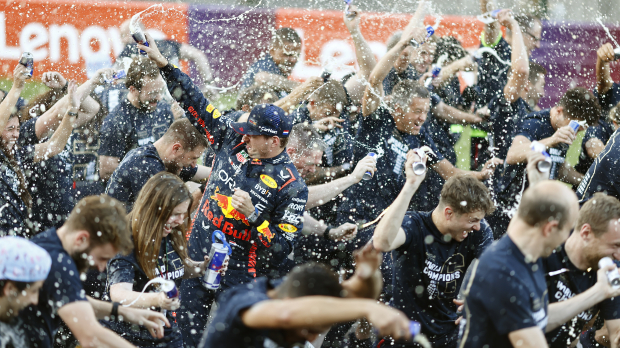 After an indifferent race weekend last time out in Singapore, Red Bull returned to winning ways through their other driver Max Verstappen, making it 15 wins in the first 16 races of the season for the team.
This was also enough to seal the constructors' title, despite there still being six races remaining in the season.
Marko was very coy when asked whether Verstappen had single-handedly brought the championship home for the team in Suzuka.
"[Verstappen] has improved his speed and he goes on with such ease and drives so well," he continued. "He's also gotten even better with his tyre management. He's fast and can control his tyres the way Hamilton used to."
"Sadly, we are in a tight schedule. We have to get to Tokyo or Osaka, where the airports are. We can't party just yet."
READ MORE: EXCLUSIVE: Verstappen setup quirk which allows Red Bull to make car even fasters