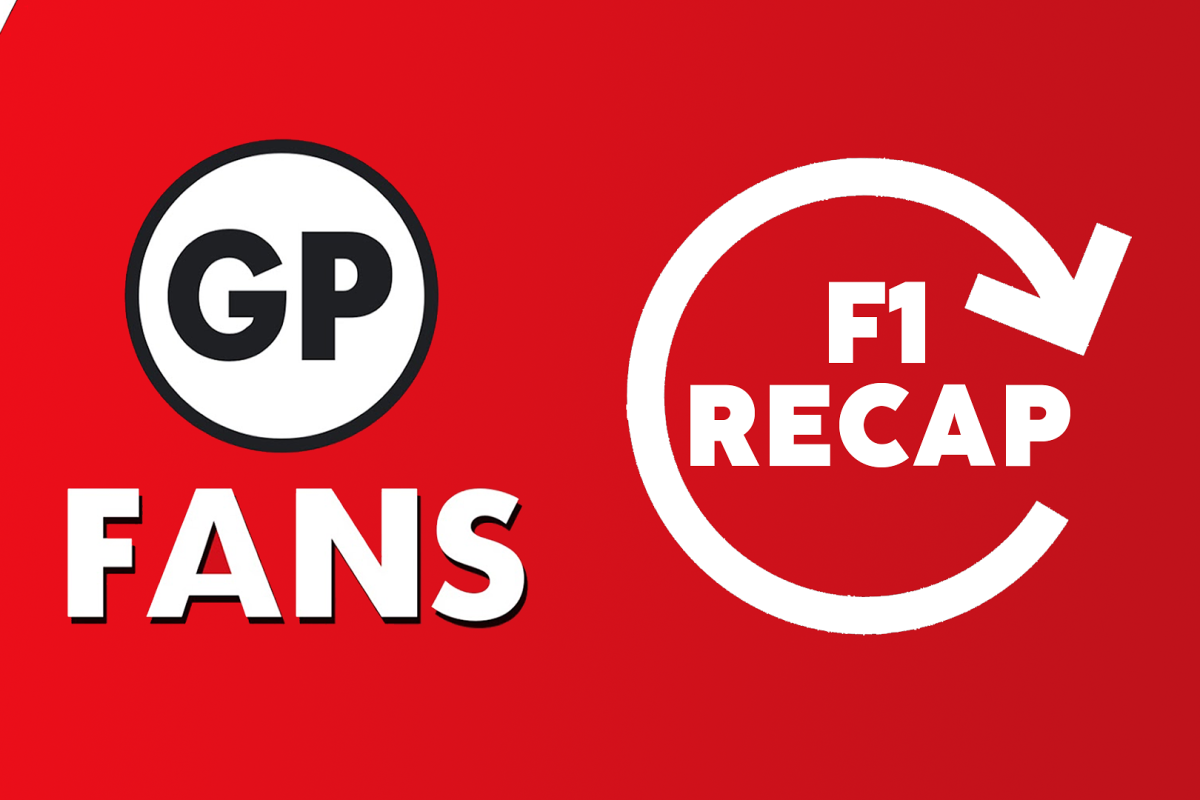 Schumacher backed for F1 seat as AlphaTauri contract extension revealed and Hamilton issues DAMNING verdict – GPFans F1 Recap
Schumacher backed for F1 seat as AlphaTauri contract extension revealed and Hamilton issues DAMNING verdict – GPFans F1 Recap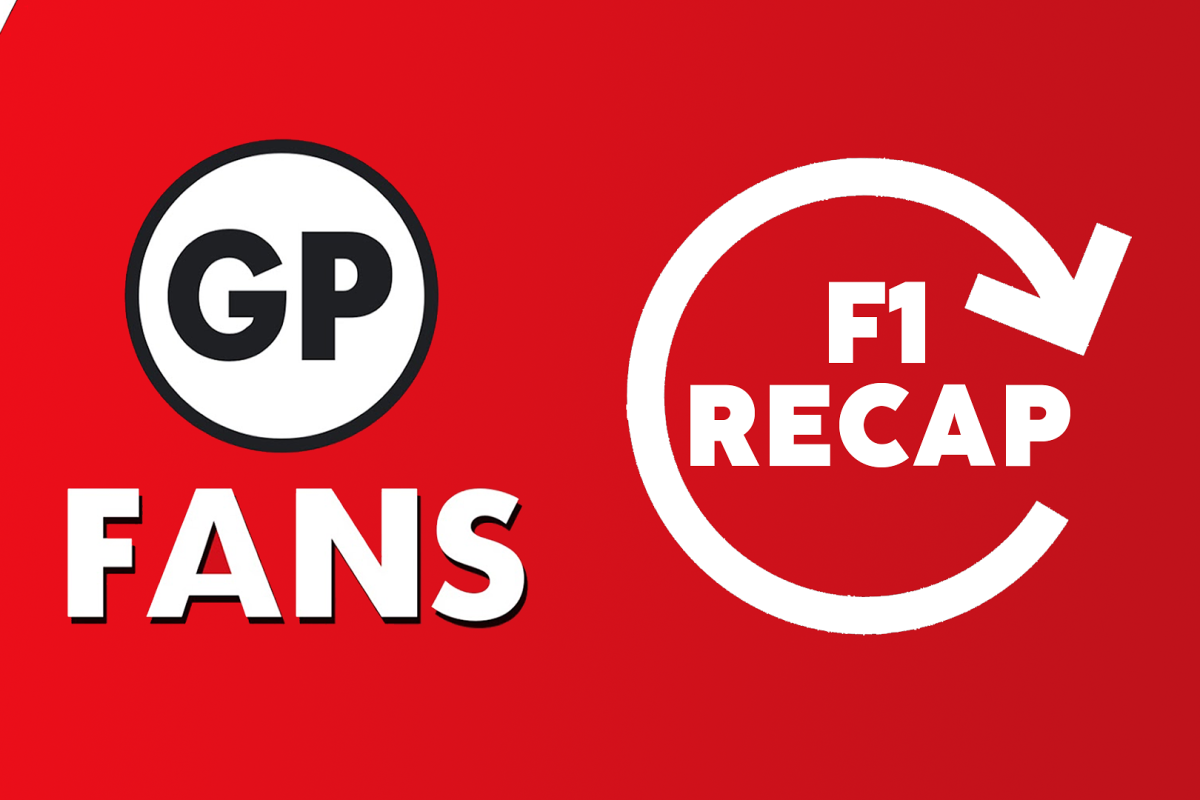 Former Formula 1 driver Ralf Schumacher has claimed that Williams driver Logan Sargeant is 'overwhelmed' in his current F1 seat and that it would be a 'shame' if Mercedes reserve driver Mick Schumacher were not given a chance instead.
➡️ READ MORE
AlphaTauri F1 contract extension revealed by DRIVER ahead of official confirmation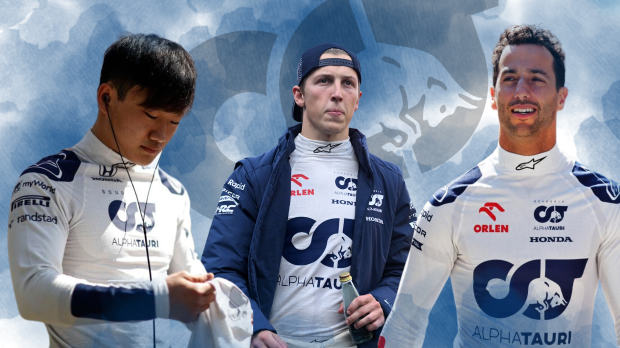 Yuki Tsunoda has seemingly revealed the news of his new AlphaTauri contract, ahead of an official announcement from the team.
➡️ READ MORE
Hamilton issues DAMNING Red Bull verdict for F1 rivals ahead of Japanese Grand Prix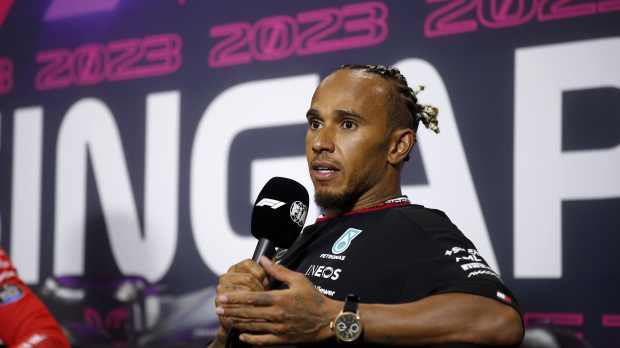 Lewis Hamilton has warned his Formula 1 rivals not to expect Red Bull to repeat their performance at the Singapore Grand Prix in Suzuka this weekend – insisting that it would be strange if they were not '30 seconds ahead' come the chequered flag.
➡️ READ MORE
Vettel on his encounter with 'Kinky Kylie' and future plans
While reuniting with an old flame might be inadvisable under most circumstances, Sebastian Vettel has done exactly that. And it's fair to say that the nostalgic encounter has piqued his curiosity.
➡️ READ MORE
Russell shows off unconventional SUMO preparations for Japanese GP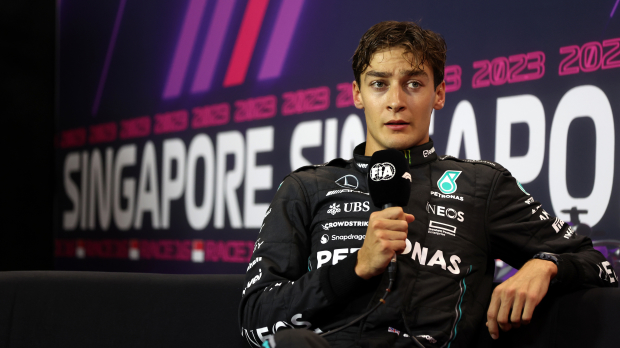 George Russell has touched down in Japan for the Grand Prix. However, it seems he's not just here for the race, as he took on a pro sumo wrestler.
➡️ READ MORE