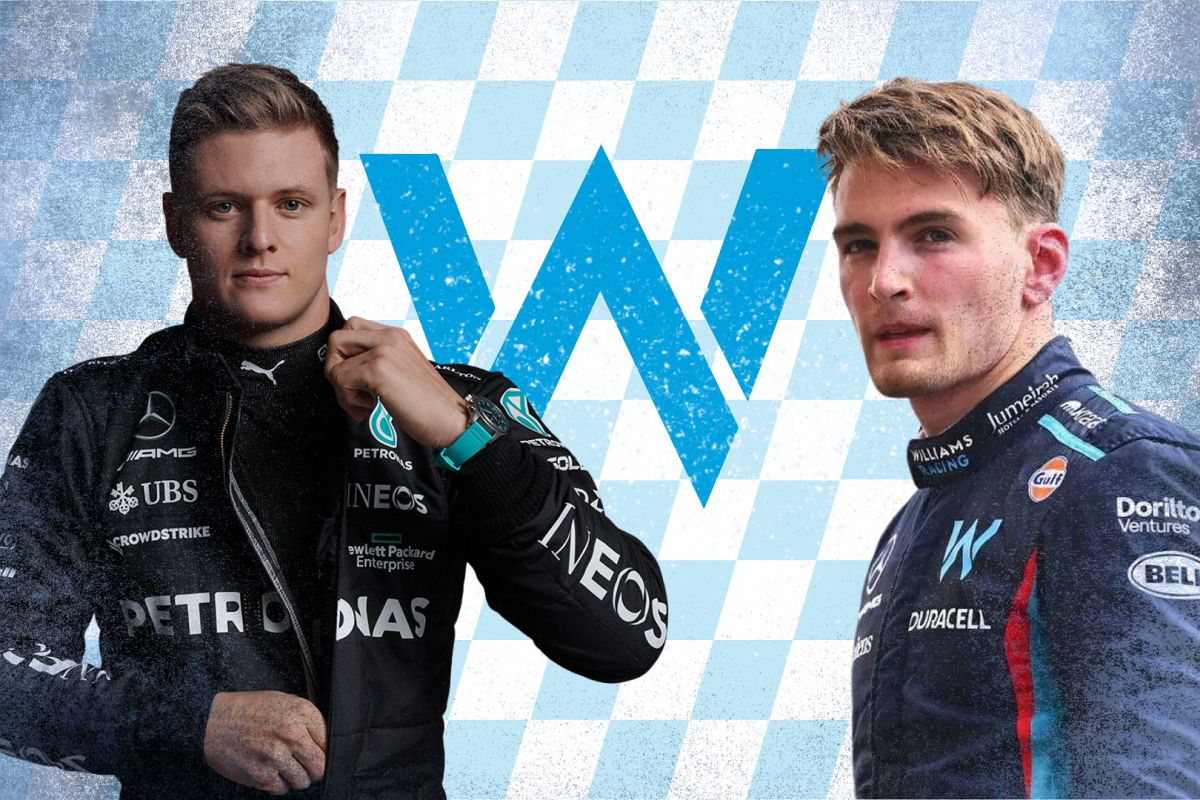 Schumacher backed to replace 'OVERWHELMED' F1 star next season
Schumacher backed to replace 'OVERWHELMED' F1 star next season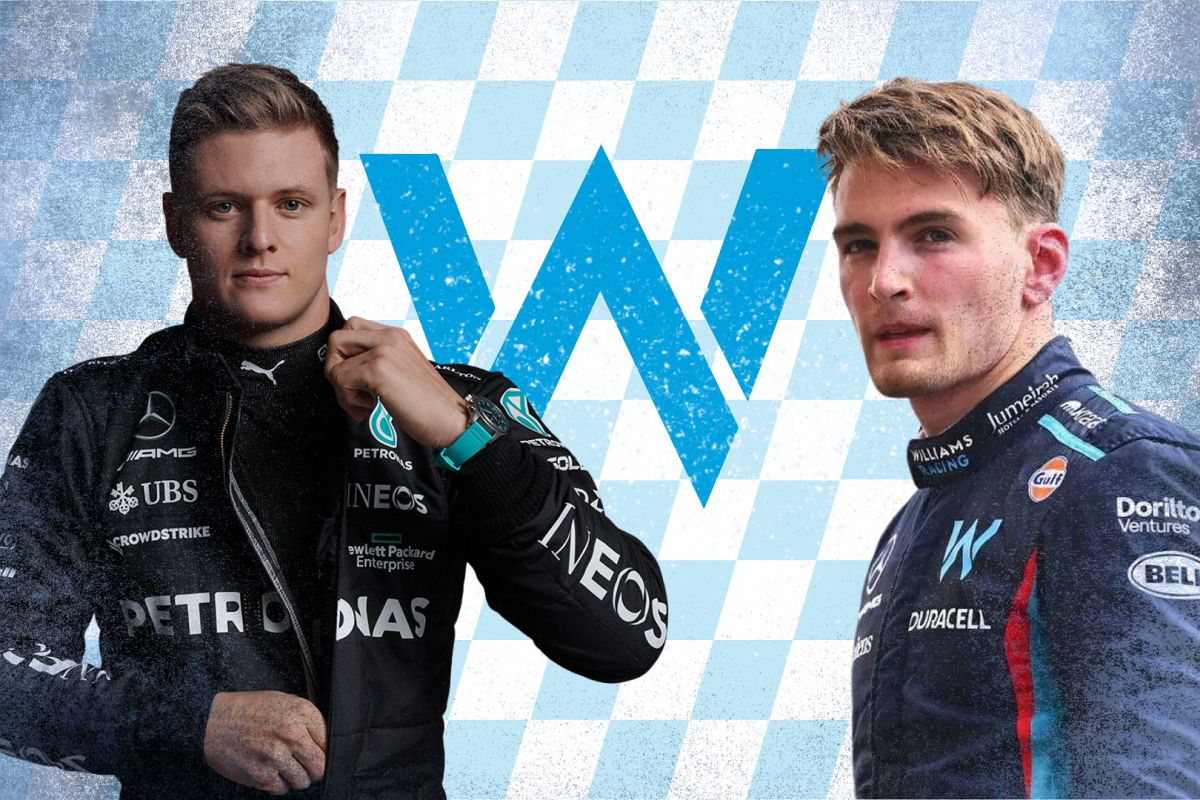 Former Formula 1 driver Ralf Schumacher has claimed that Williams driver Logan Sargeant is 'overwhelmed' in his current F1 seat and that it would be a 'shame' if Mercedes reserve driver Mick Schumacher were not given a chance instead.
Schumacher's comments come as a reflection on Sargeant's challenging debut season in F1.
The 22-year-old is also the only driver who has competed in every race this season and is yet to score a point.
Meanwhile his team-mate, Alex Albon, has single-handedly pulled Williams up to seventh in the constructors' championship.
READ MORE: Albon claims he ALWAYS beats Sargeant in brutal Williams jab
And Schumacher believes his nephew, Mick, would outperform Sargeant given the opportunity.
Schumacher: Sargeant's days are numbered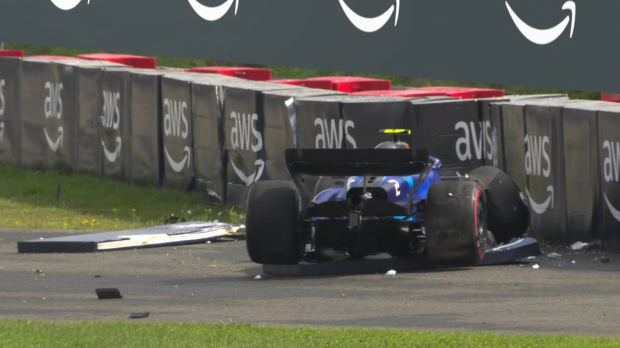 "I think Logan Sargeant is overwhelmed," he told Formel1.de's official YouTube channel.
"Those are also the reasons why he's having these accidents. He's trying to force it now, he's getting desperate... But he's still developing, and the problems remain the same.
"So, I believe his days are somewhat numbered."
Schumacher also opened up on how other F1 team bosses have been impressed with the former Haas driver's skills.
"You can see it now with what he's doing in the simulator," he said.
"Zak Brown came to me after he tested [at McLaren], and I don't have much contact with Zak but before his interview, he came to me and said, 'Man, I have to say, Mick did a great job in the test. I just wanted to tell you.'
"That was a nice piece of information. So, I would find it a shame if he doesn't get the chance."
The former Williams driver also believes that money will play a big role in who gets the 2024 seat.
"I'm curious to see who will come in there," said the Sky Germany pundit.
"I mean, there's [Aston Martin reserve driver Felipe] Drugovich, who's also waiting with a lot of money.
"At the moment, it's still somewhat about money. So, I'm curious to see what happens there."
READ MORE: Sky pundit reveals why Sargeant brings MORE to Williams than Schumacher could