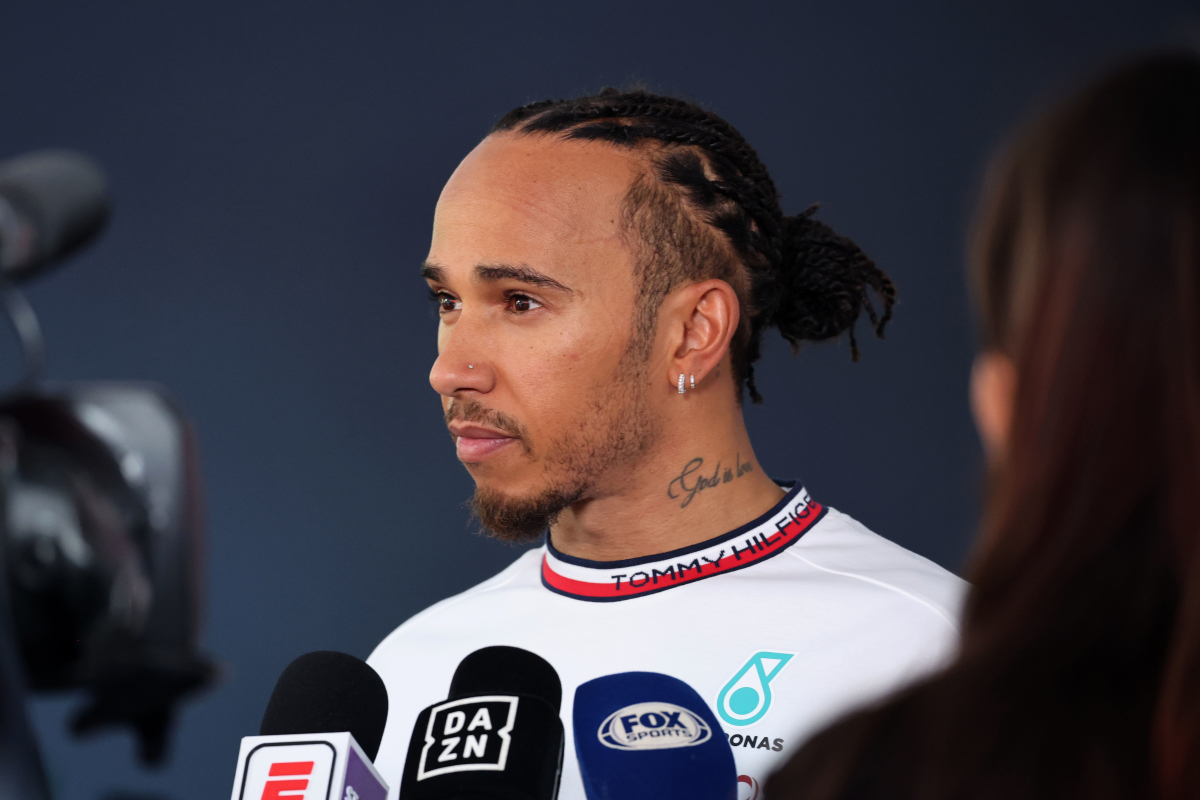 Hamilton issues DAMNING Red Bull verdict for F1 rivals ahead of Japanese Grand Prix
Hamilton issues DAMNING Red Bull verdict for F1 rivals ahead of Japanese Grand Prix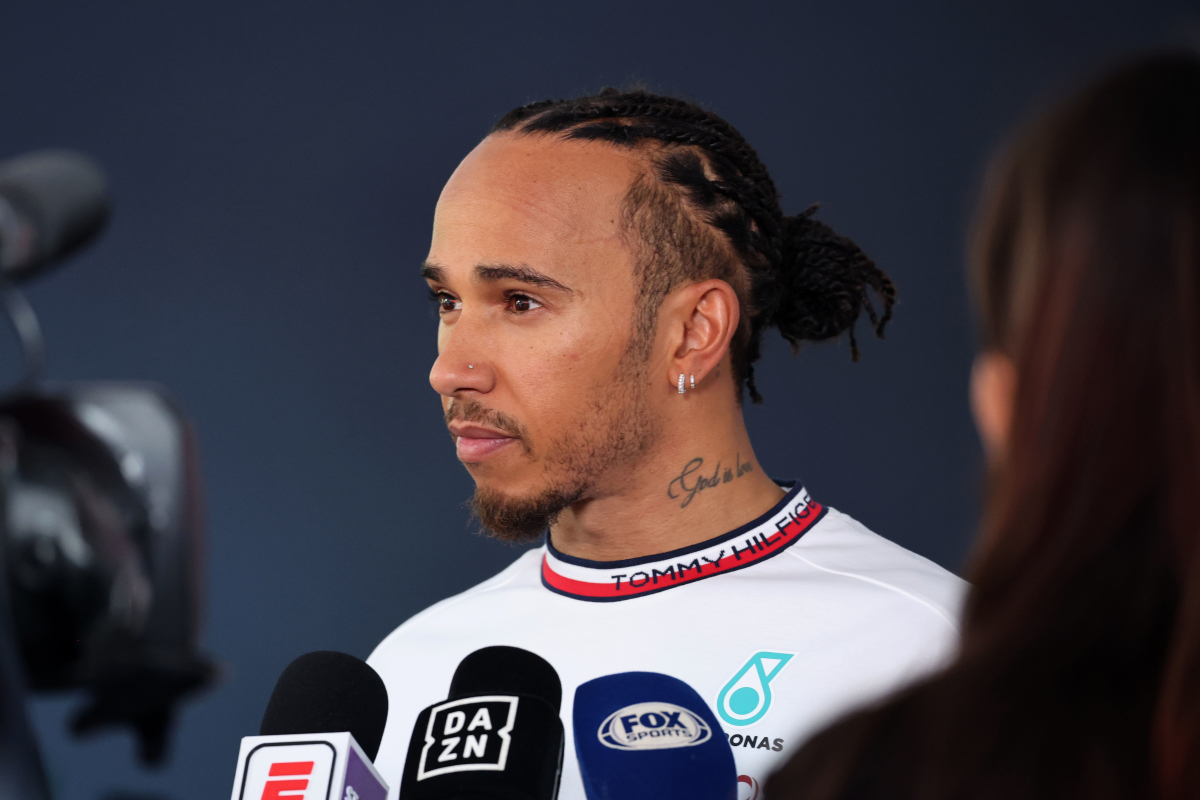 Lewis Hamilton has warned his Formula 1 rivals not to expect Red Bull to repeat their performance at the Singapore Grand Prix in Suzuka this weekend – insisting that it would be strange if they were not '30 seconds ahead' come the chequered flag.
Although the Marina Bay Street Circuit offered no favours for Red Bull, there was still plenty of shock as both Max Verstappen and Sergio Perez failed to make it into Q3 ahead of Sunday's race.
The pair would battle back for fifth and eighth place finishes respectively, yet it brought Red Bull's run of dominance to a sudden halt.
READ MORE: EXCLUSIVE: Verstappen setup quirk which allows Red Bull to make car even fasters
Yet for those fans expecting a similar turn of events at the Japanese Grand Prix this weekend, Hamilton has issued a stark warning ahead of the race.
Hamilton: Beautiful Red Bull will be back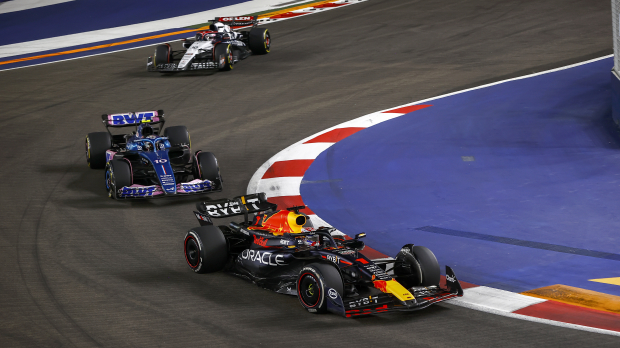 Following on from Perez's comments that Suzuka should be a better track for Red Bull than the streets of Singapore, the Mercedes driver agreed, insisting that Christian Horner's team will be back to their usual levels of dominance.
"I would think that if they're not 30 seconds ahead like they have been in the past, then something's up," the seven-time world champion told the media.
"As Checo said [that Suzuka should suit Red Bull far better than Singapore], it was obviously a difficult weekend in the last one, but that car should be phenomenal here.
"They've been phenomenal all year long. They've aced pretty much every circuit.
"It's going to be great to watch that car in general. Normally you would come here and it's beautiful to watch the laps that they do. The whole team and the drivers are doing an amazing job with the package they have.
"It'll be interesting to see how the weekend goes. I hope we'll be closer, and I hope they're not as fast as the 30-second gap."
READ MORE: EXCLUSIVE: Albon EXCITED by new Williams F1 project as star driver enjoys extra responsibility