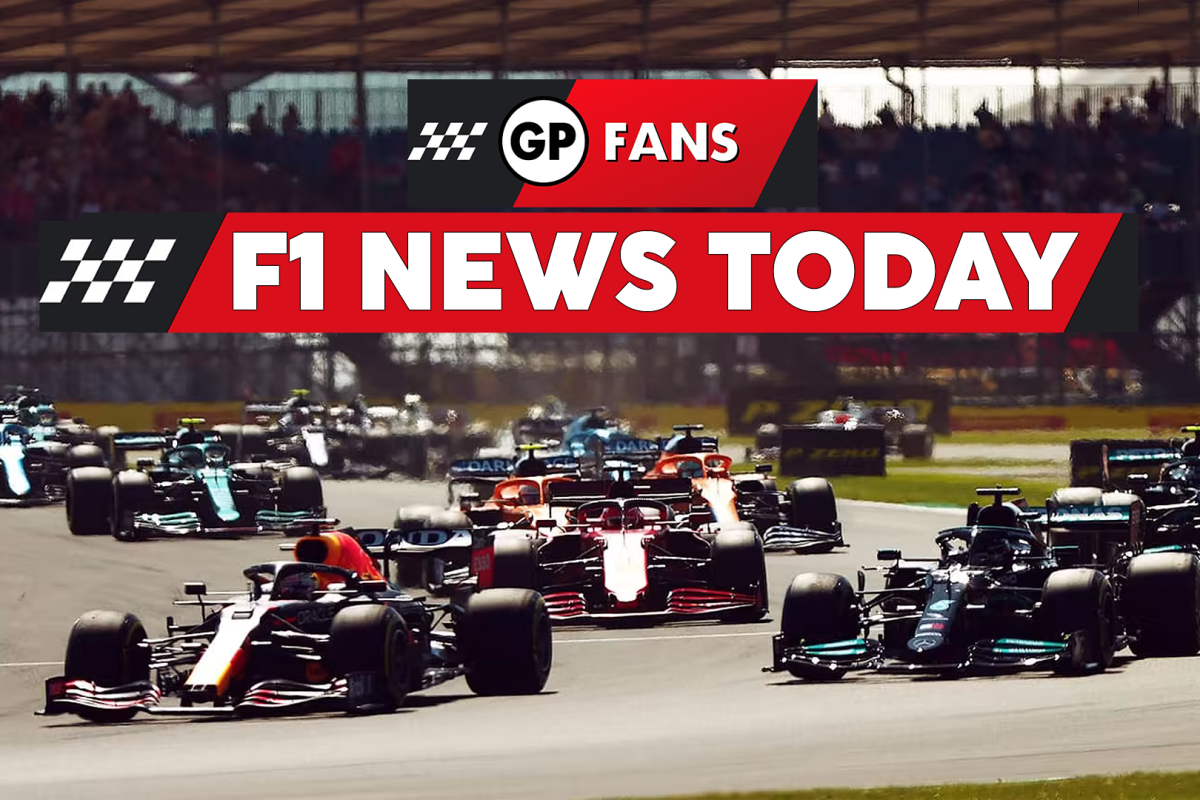 F1 News Today: Perez's Red Bull exit predicted as Marko makes bizarre statement and new AlphaTauri name hinted
F1 News Today: Perez's Red Bull exit predicted as Marko makes bizarre statement and new AlphaTauri name hinted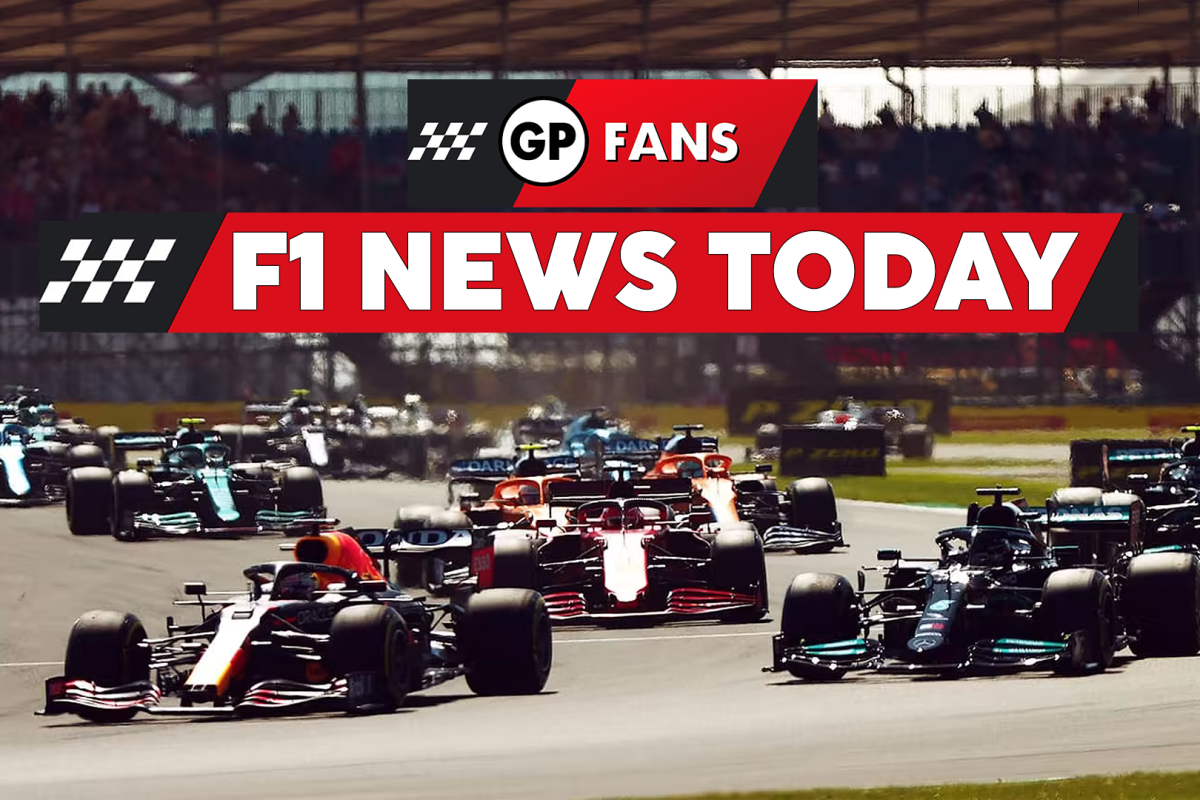 Former Formula 1 driver Ralf Schumacher believes a rift between team-mates Max Verstappen and Sergio Perez will see Red Bull end the Mexican driver's contract after this season.
➡️ READ MORE
Hamilton praises 'EXCEPTIONAL' rivals and urges Mercedes to 'do a better job'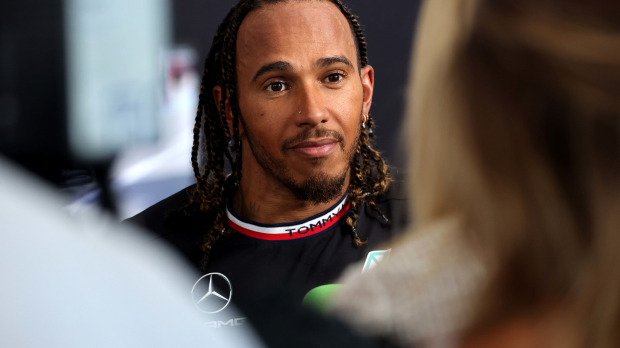 Lewis Hamilton has praised Max Verstappen and Red Bull after being asked if he would prefer to take the dominant team 'out of the equation'.
➡️ READ MORE
AlphaTauri CEO reveals how Tsunoda struggles HELPED Lawson
AlphaTauri CEO Peter Bayer has provided an update on the team's driver situation, as Liam Lawson impressed in only his third race at Singapore.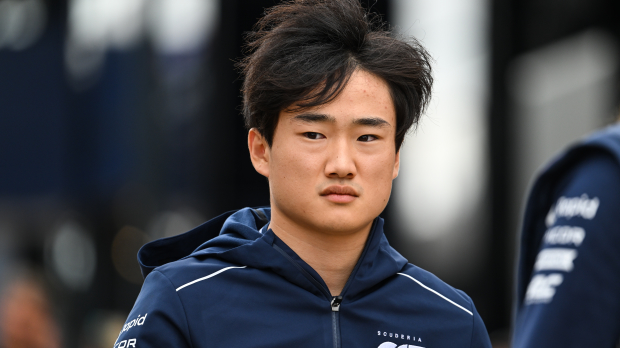 ➡️ READ MORE
Marko issues bizarre comment on Perez CONTROVERSY after apology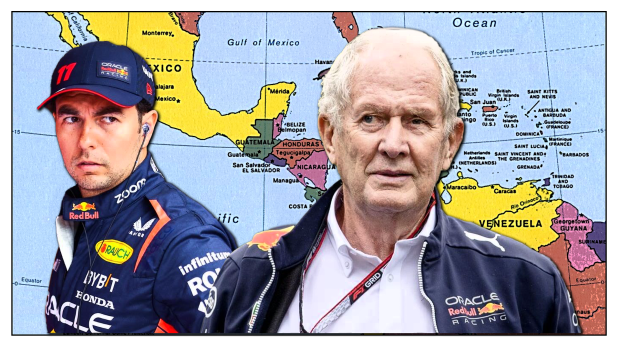 Red Bull advisor Helmut Marko has hinted at nefarious motives behind the recent controversy sparked by his comments about Mexican driver Sergio Perez.
➡️ READ MORE
adidas in the picture as AlphaTauri look for new sponsor and new name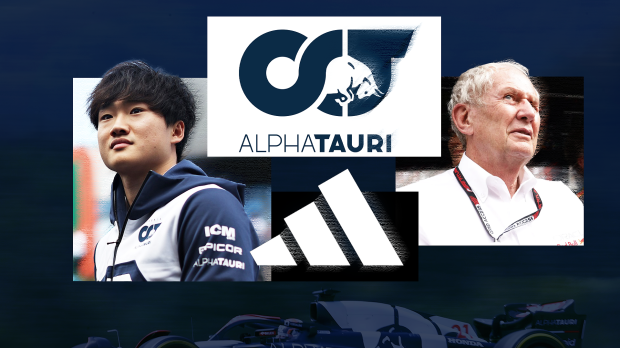 Next year's grid will look strikingly different, as one staple of the paddock is leaving for good – to potentially be replaced by something no one saw coming.
➡️ READ MORE
Russell hints at Mercedes UPGRADES for end-of-season push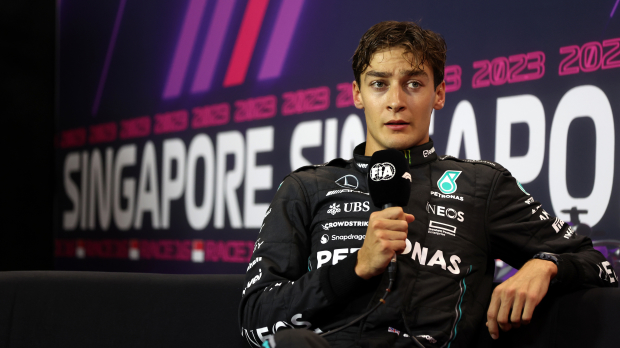 George Russell has suggested that there are 'a few more little things to come' to help boost Mercedes' chances over the rest of the F1 season.
➡️ READ MORE
Fans enraged over 'SHAMEFUL' Mercedes behaviour towards Hamilton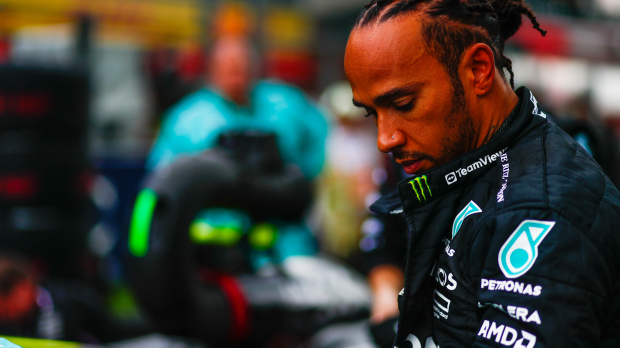 Fans of Lewis Hamilton have criticised Mercedes on social media after there appeared to be no team members ready to congratulate the seven-time world champion on his podium finish at the Singapore Grand Prix.
➡️ READ MORE