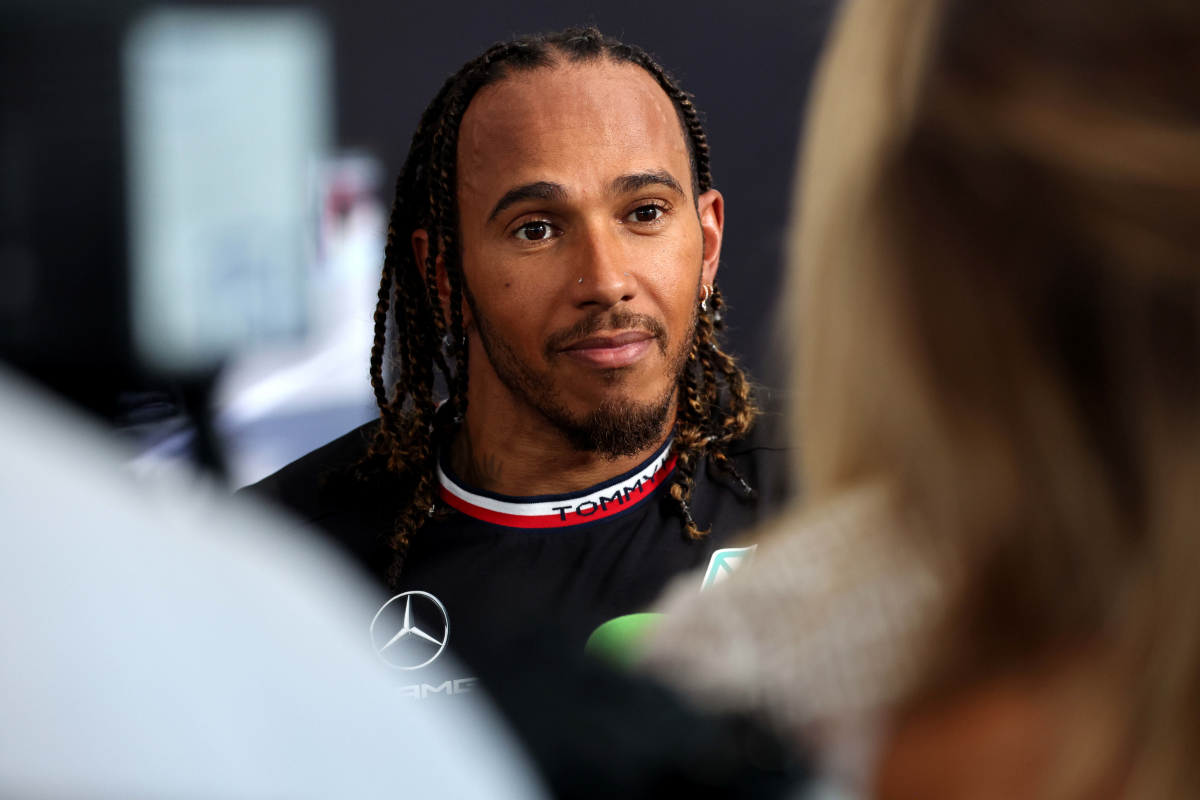 Hamilton praises 'EXCEPTIONAL' rivals and urges Mercedes to 'do a better job'
Hamilton praises 'EXCEPTIONAL' rivals and urges Mercedes to 'do a better job'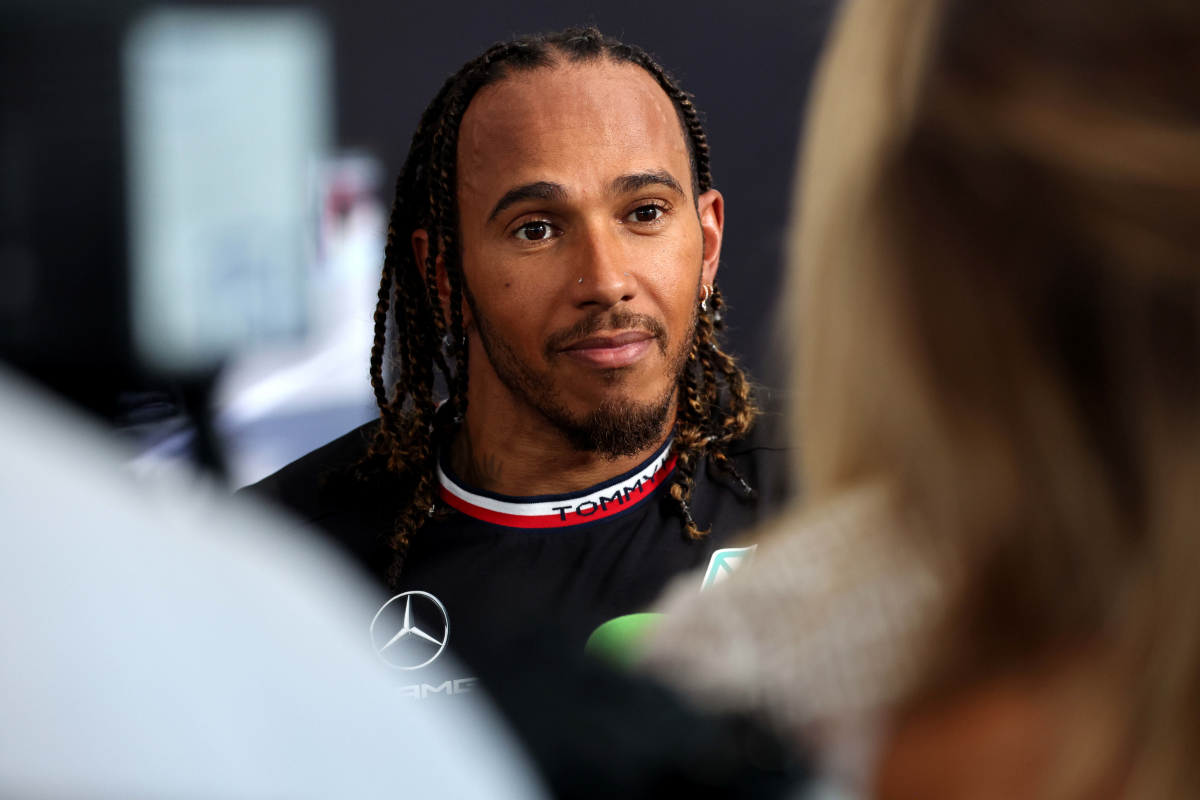 Lewis Hamilton has praised Max Verstappen and Red Bull after being asked if he would prefer to take the dominant team 'out of the equation'.
The seven-time world champion has not won a race since 2021, while Red Bull and Verstappen have presided over a period of dominance in the sport in the past two seasons.
The Dutchman has won all but three races this season, and Red Bull had an unbroken streak of victories as a team until last weekend's Singapore Grand Prix.
Hamilton and Verstappen have gone head to head on many occasions, not least during the controversial 2021 championship fight, but while they haven't always seen eye-to-eye, the British driver has praised Red Bull's strength.
At the Singapore Grand Prix, Red Bull had a rare 'off' weekend and the reigning champion finished outside the podium, while Hamilton took P3.
After a weekend where Red Bull were not really in contention for a win, Hamilton was asked if perhaps this was the better scenario for him.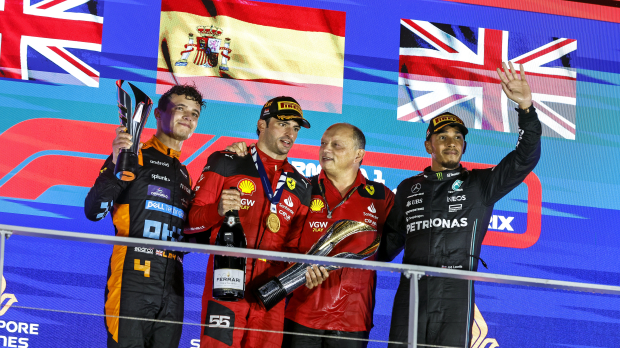 But, in comments made after the race, he was resolute in his admiration for the hard work done by the team and dismissed the idea of doing better without them in the running.
Hamilton said: "I was just asked a question earlier: would you rather take Max out of the equation or take Adrian Newey out of the equation? Or something like that. And I was like, 'Neither.' We just have to level up and do a better job.
"They have done an exceptional job. You can't fault them for the amazing work that they collectively are doing and have done. I would just want to level up all of us."
READ MORE: EXCLUSIVE: Albon EXCITED by new Williams F1 project as star driver enjoys extra responsibility
Champion remembers the tough years
Hamilton also noted that he has seen times like this before, when another team had a more dominant car and he was playing catch-up.
He explained: "I think people just seem to remember the seven years or eight years that we were competitive.
"Don't forget the years before that when I had pretty interesting cars at that time. So, I've had years like last year and this year and, of course, when you are faced with adversity and faced with a challenge like we have collectively as a team, you learn more than you do when it's smooth sailing up front."
READ MORE: EXCLUSIVE: Verstappen setup quirk which allows Red Bull to make car even fasters