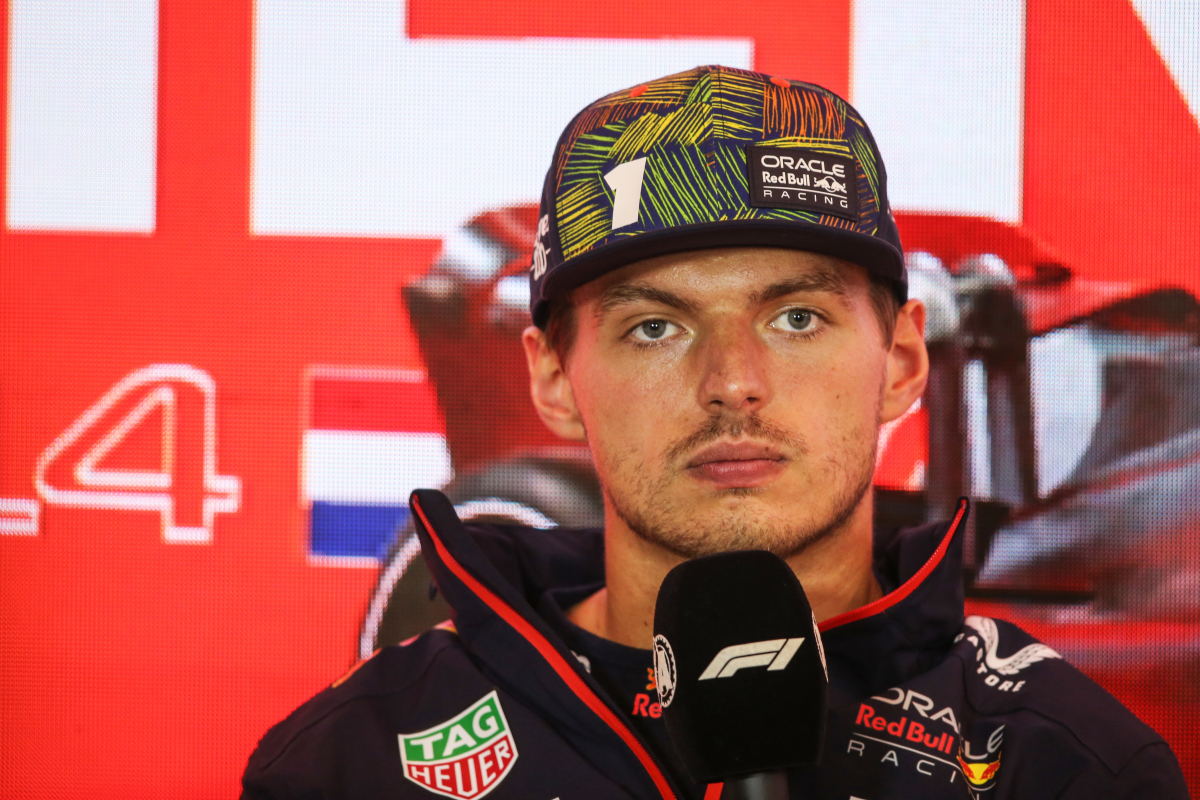 F1 News Today: Verstappen BEATEN as Vettel makes incredible return and Ricciardo gives NEW update
F1 News Today: Verstappen BEATEN as Vettel makes incredible return and Ricciardo gives NEW update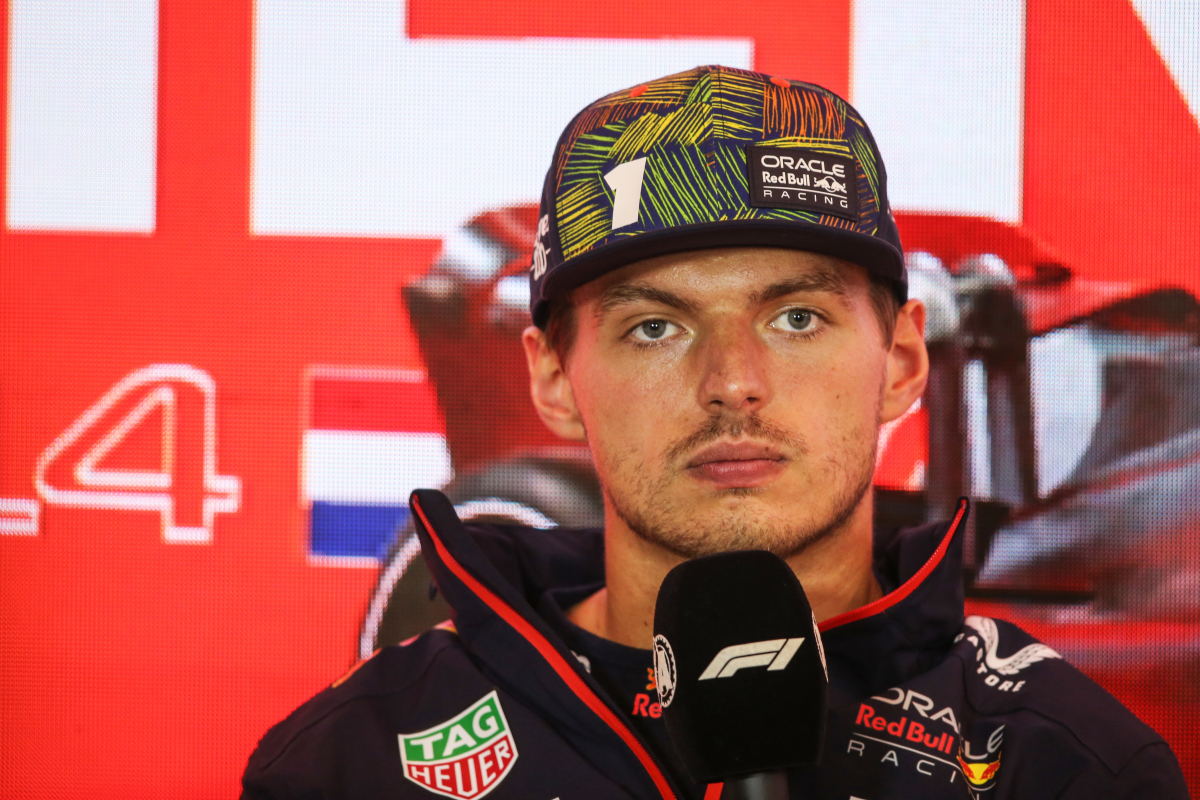 Throughout the entire season, Max Verstappen has consistently demonstrated that he's miles ahead of the competition on the track.
➡️ READ MORE
Alonso claims plans have gone 'WRONG' in new F1 regulations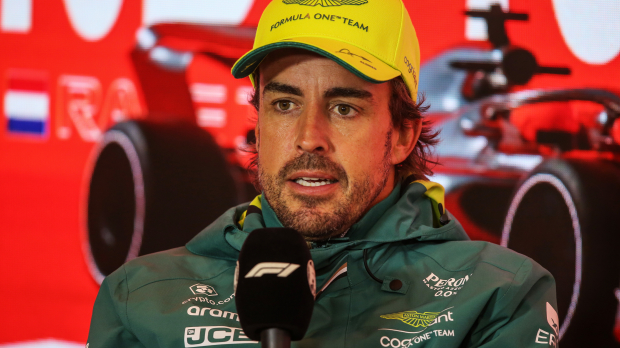 Fernando Alonso has said that Max Verstappen and Red Bull's dominance over the past two seasons is proof that new regulations brought in at the start of 2022 have 'gone wrong'.
➡️ READ MORE
Vettel makes INCREDIBLE Red Bull F1 return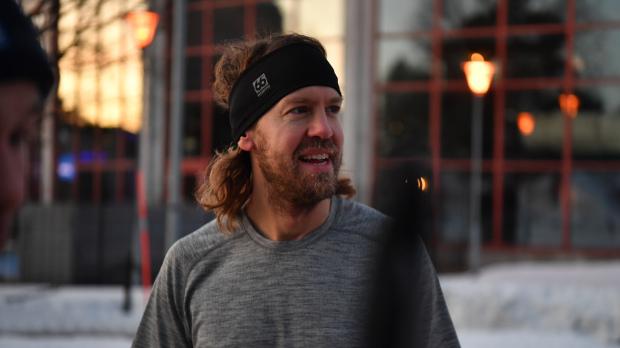 Sebastian Vettel has once again taken the wheel of his RB7, carrying out a testing session in preparation for a demonstration run at the iconic Nurburgring.
➡️ READ MORE
Hamilton criticism of Verstappen praised by top F1 pundit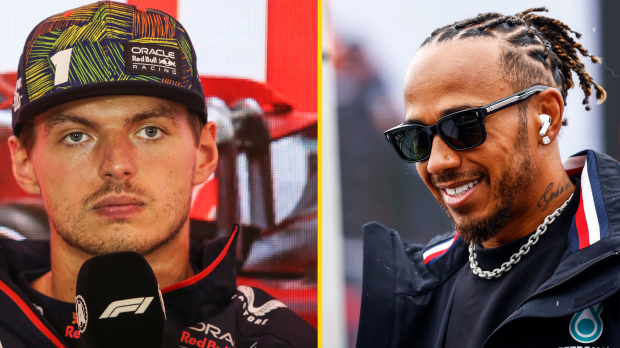 F1 pundit Martin Brundle has spoken in support of a "new Lewis" after seven-time world champion Hamilton was critical towards Max Verstappen.
➡️ READ MORE
Massa lawyer makes HUGE claim in bid to overturn Hamilton's 2008 title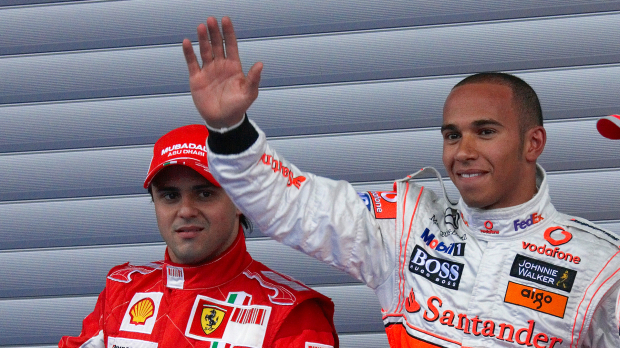 Felipe Massa's lawyer looking into whether the FIA covered up the 'crashgate' incident in order to avoid a scandal in the sport has said that there is more information out there that is yet to come to light.
➡️ READ MORE
Ricciardo gives NEW update on hand injury as BIG F1 rival lends support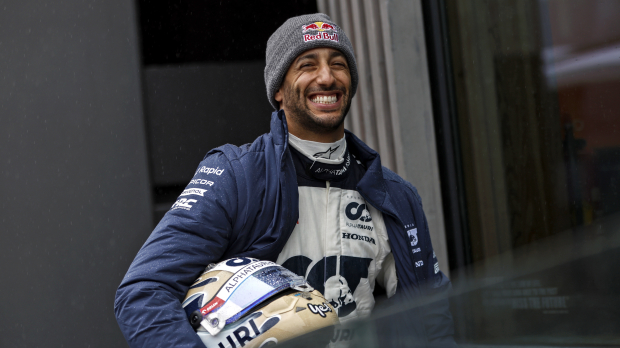 Daniel Ricciardo has provided an update on the injury that has kept him out of the last couple of grands prix, stating that his injury status is 'relatively unchanged.'
➡️ READ MORE
Brundle urges F1 to make decision on CONFUSING rule changes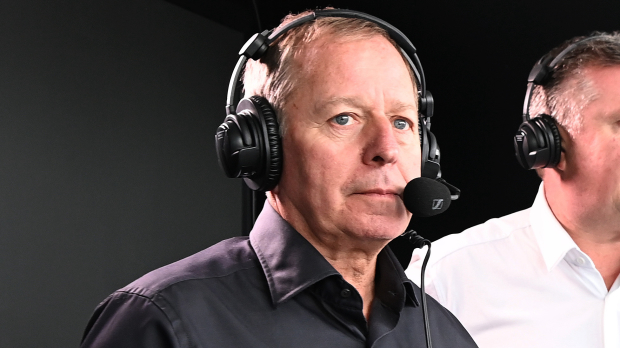 Sky Sports pundit Martin Brundle has urged Formula 1 to make a decision and 'stick to it' following another showing of the Alternative Tyre Allocation (ATA) trial at the Italian Grand Prix.
➡️ READ MORE
F1 rivals lock horns on 'BANKRUPTCY declaration'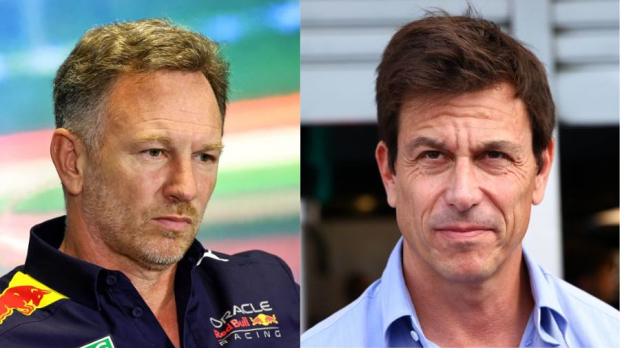 Mercedes team boss Toto Wolff and his Red Bull counterpart Christian Horner have very differing viewpoints on Alpine's proposal's to make Formula 1 a more equal sport.
➡️ READ MORE