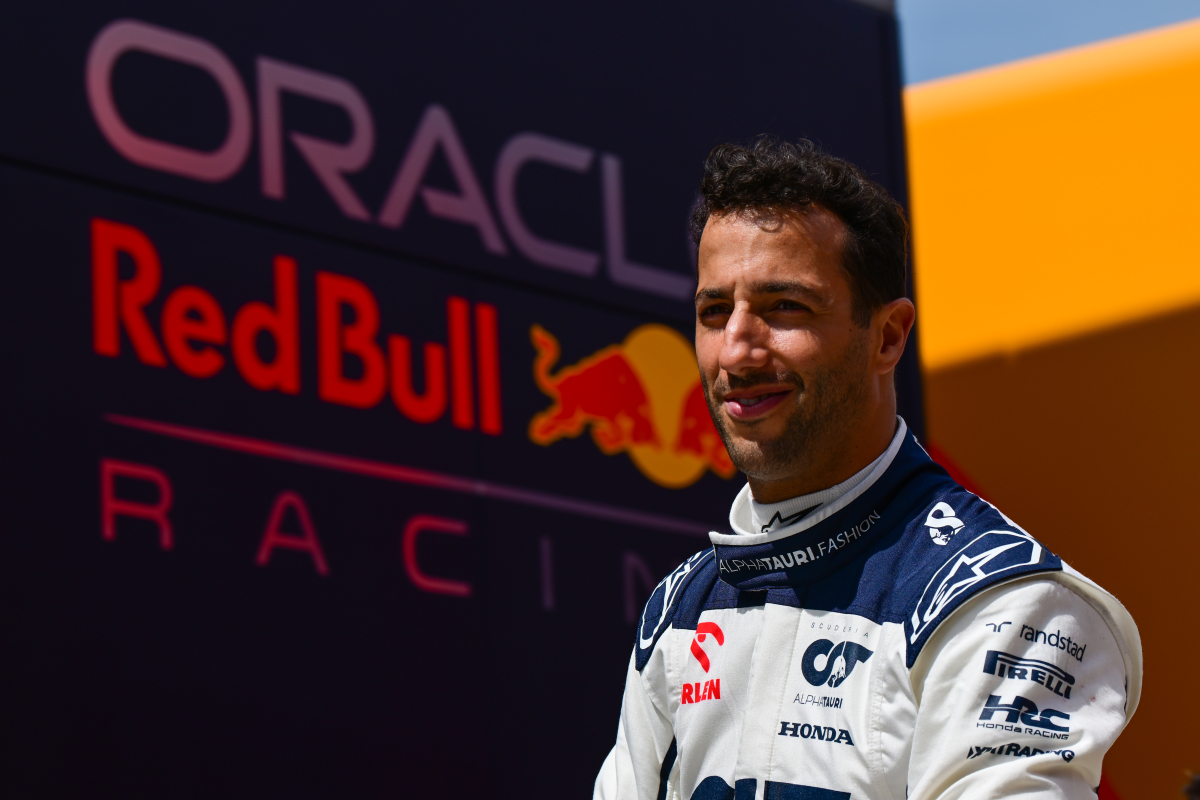 F1 News Today: Ricciardo could miss Dutch GP as illness strikes in Zandvoort and Verstappen makes cheating accusation swipe
F1 News Today: Ricciardo could miss Dutch GP as illness strikes in Zandvoort and Verstappen makes cheating accusation swipe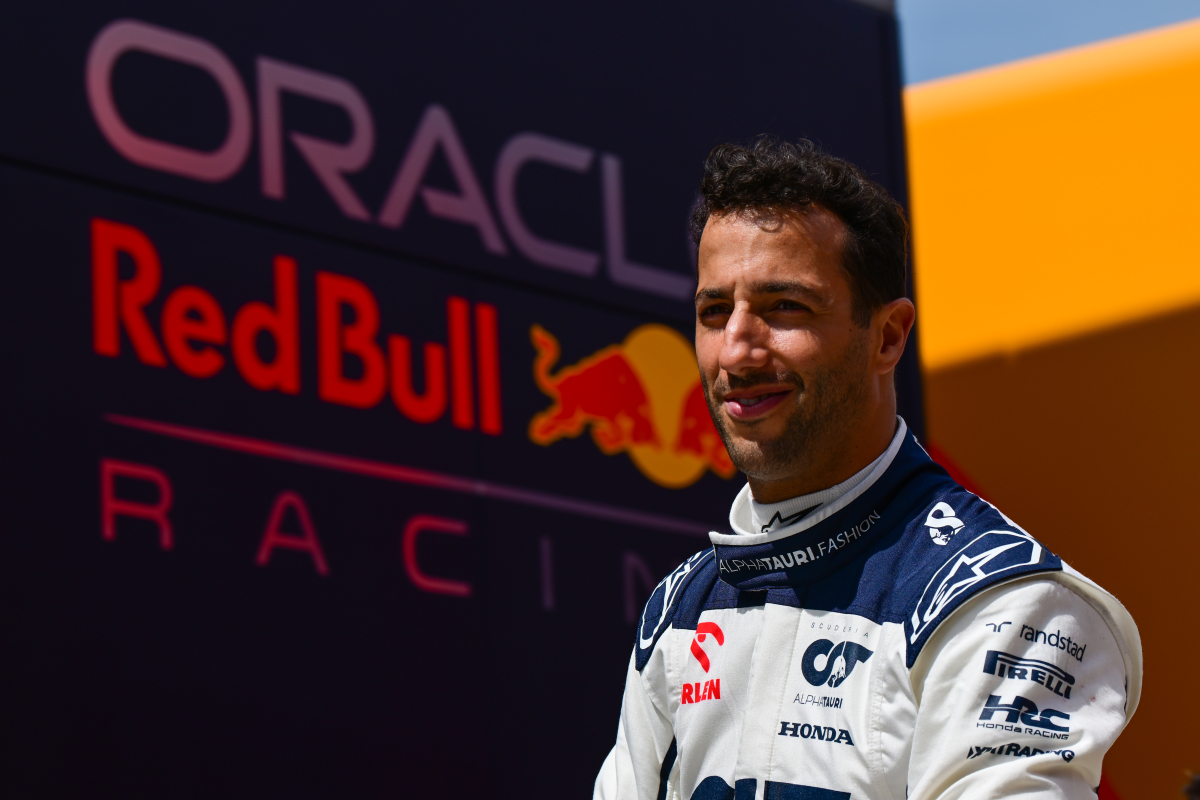 Daniel Ricciardo was taken to hospital for checks on a potential hand injury after his AlphaTauri was involved in a crash during FP2 at the Dutch Grand Prix, leaving his weekend in doubt.
➡️ READ MORE
Hamilton makes STARK Mercedes W14 admission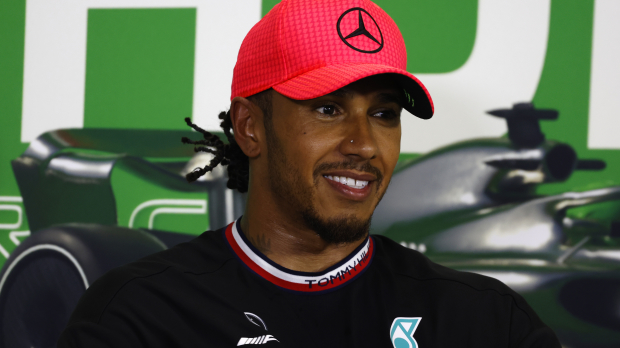 Lewis Hamilton has admitted he is continuing to learn more about Mercedes' unpredictable W14 every time he climbs behind the wheel this year.
➡️ READ MORE
F1 star in HOT WATER with stewards for bizarre infraction at Dutch Grand Prix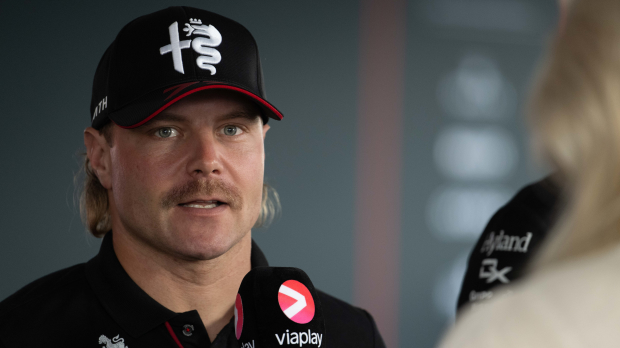 Valtteri Bottas has found himself in hot water with the stewards after he was late in reporting for his media duties on Thursday.
➡️ READ MORE
F1 driver struck down with ILLNESS ahead of Dutch Grand Prix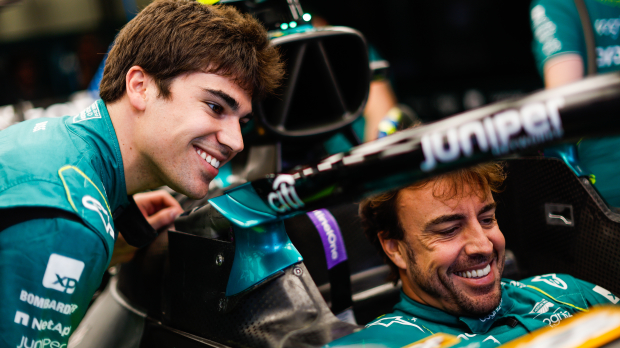 Lance Stroll has not attended the Thursday press session ahead of the Dutch Grand Prix in Zandvoort due to illness.
➡️ READ MORE
Verstappen aims thinly-veiled swipe over CHEATING accusations in F1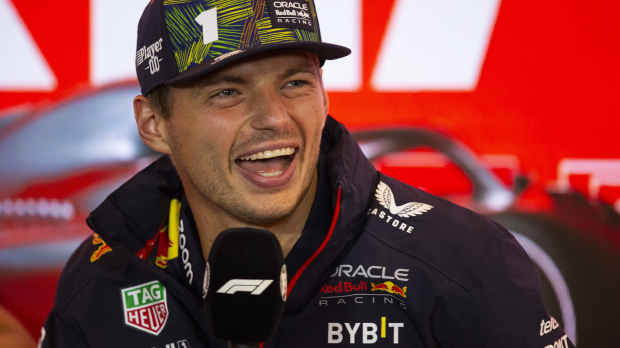 Max Verstappen has taken a sly dig at those who accused him of 'cheating' in Formula 1 last year, as he prepares for the Dutch Grand Prix this weekend.
➡️ READ MORE
Russell makes ambitious prediction for Mercedes at Dutch Grand Prix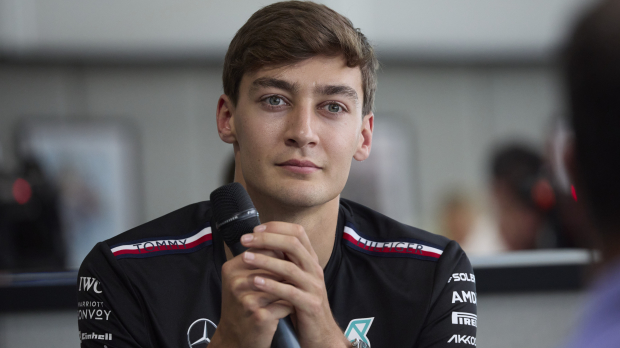 George Russell has discussed the upcoming races and believes that Mercedes can still improve and solidify their second place in the constructors' championship, along with the possibility of securing a win.
➡️ READ MORE