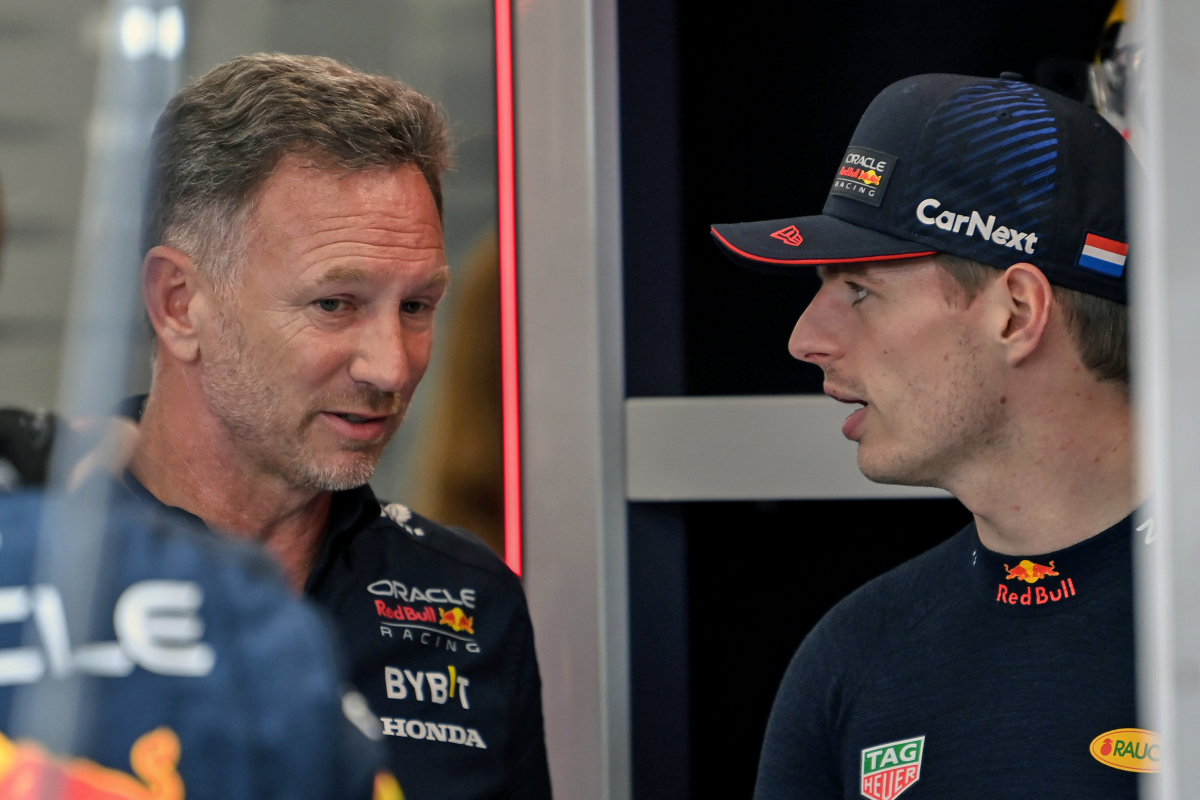 Verstappen aims thinly-veiled swipe over CHEATING accusations in F1
Verstappen aims thinly-veiled swipe over CHEATING accusations in F1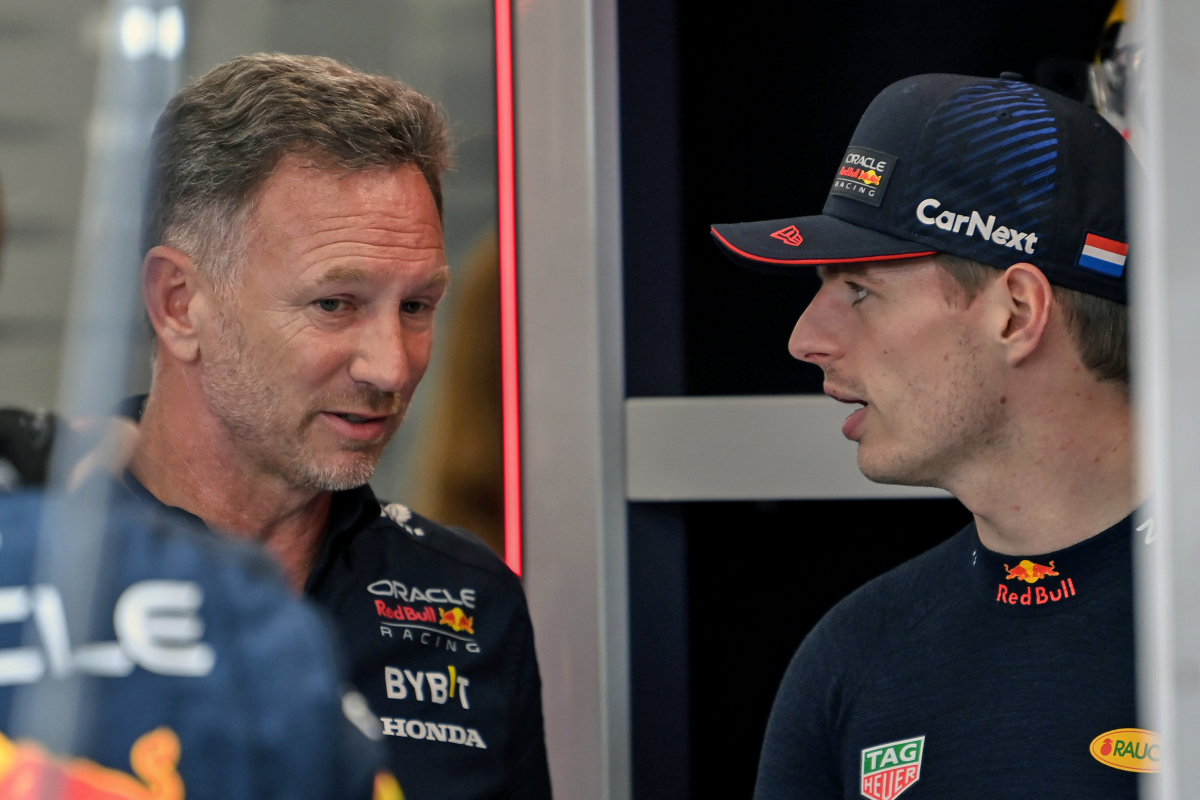 Max Verstappen has taken a sly dig at those who accused him of 'cheating' in Formula 1 last year, as he prepares for the Dutch Grand Prix this weekend.
The not-so-subtle comments came in the latest episode of the much-loved 'Grill the Grid' series as the drivers returned from the month-long summer break.
The stars of F1 were put on the spot once again in another round of general trivia from the sport's history.
READ MORE: Christian Horner: The Red Bull giant and 'Drive to Survive' star
Yet Verstappen found himself faced with a difficult question before the quiz had even begun.
The two-time world champion was asked: "You weren't accused of cheating last year, were you?"
"Not on Grill the Grid, no!" replied Verstappen, before bursting into a fit of laugher.
F1 Drivers put on the spot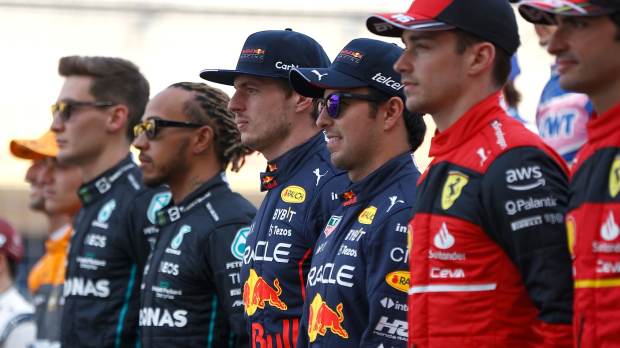 In the quiz itself, it is safe to say that there were mixed results.
Charles Leclerc struggled to name two drivers who had won a world championship in a Ferrari, before correctly answering Michael Schumacher and Kimi Raikkonen.
Fernando Alonso and Verstappen were the only two drivers in the trivia-based episode who knew that Damon Hill had raced with the No 0 on his car.
Both McLaren drivers could not answer which teams on the grid were named after racing drivers, even though their team was named after Bruce McLaren who raced in F1 from 1958 to 1970.
READ MORE: F1 Team Principals: Who are the men in charge in 2023?