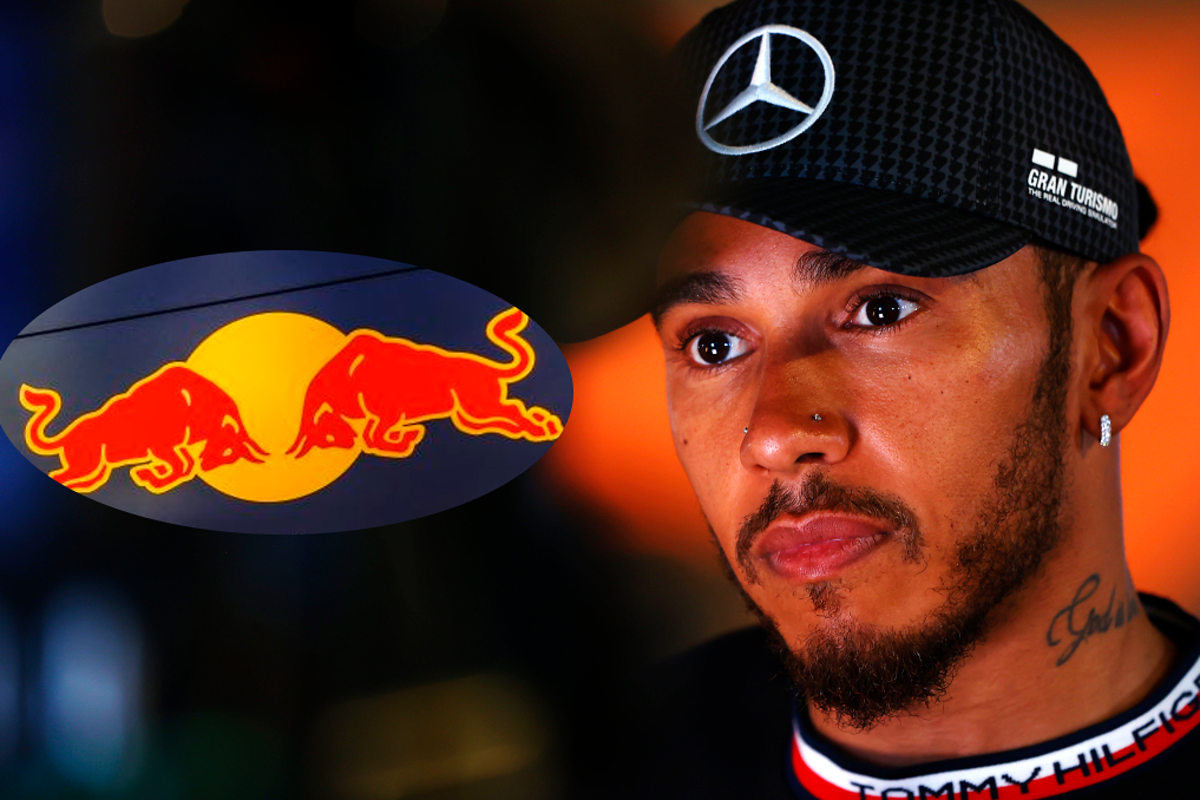 Hamilton in DIVORCE claim as star involved in 'flattering' Red Bull link while driver step closer to F1 return - GPFans F1 Recap
Hamilton in DIVORCE claim as star involved in 'flattering' Red Bull link while driver step closer to F1 return - GPFans F1 Recap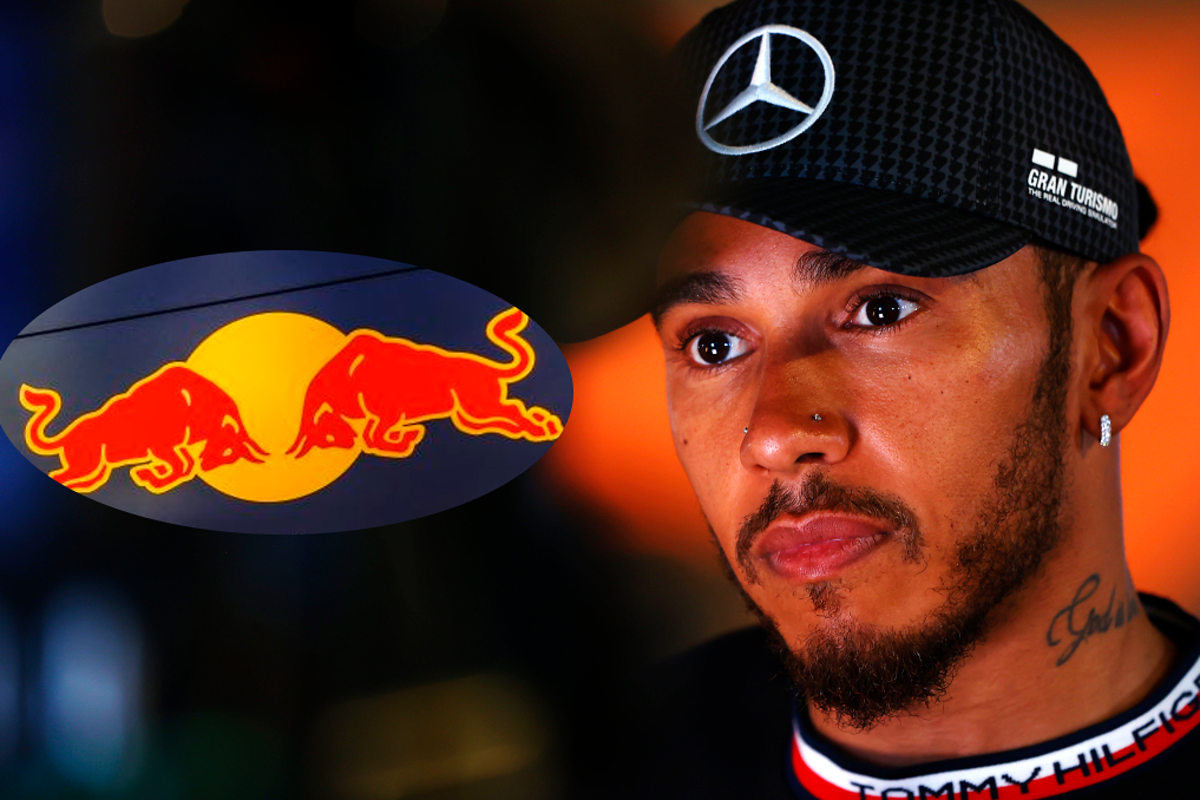 Toto Wolff has compared his relationship with Lewis Hamilton to his marriage to Susie Wolff as he said he doesn't want to 'divorce' the seven-time world champion.
➡️ READ MORE
Piastri makes CLEAR statement on 'flattering' Red Bull links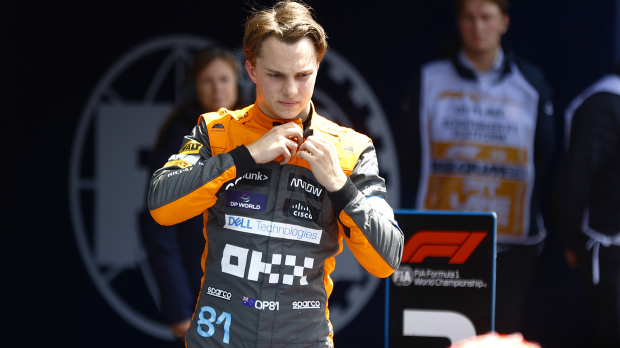 Oscar Piastri has admitted he is "flattered" by pundits linking him with Red Bull, but is content to continue progressing at McLaren.
➡️ READ MORE
Mazepin clears HUGE hurdle in bid to make controversial F1 return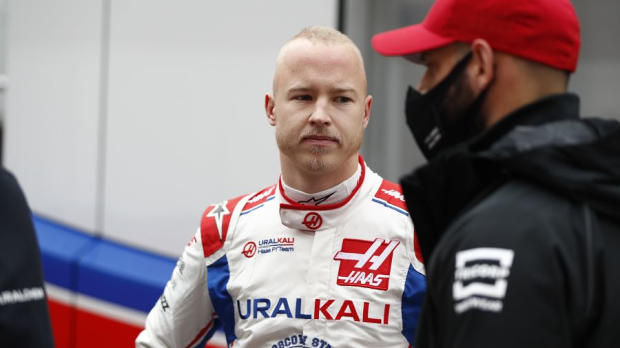 Nikita Mazepin is now cleared to return to F1 after the EU court ruled to suspend sanctions in regard to the Russian invasion of Ukraine.
➡️ READ MORE
Verstappen involved in 'dirty man' accusation after EMBARRASSING sexual innuendo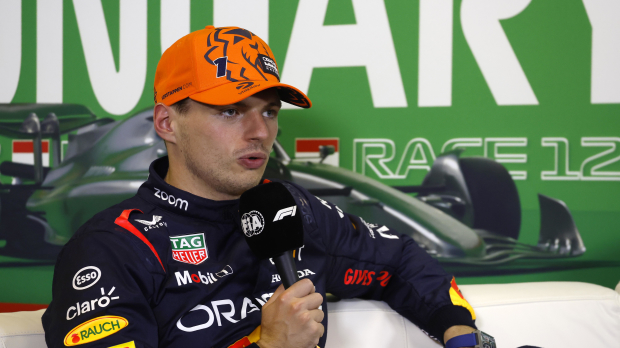 Max Verstappen has told a journalist off for being a 'dirty man' after he revealed his summer plans involved 'wrist training' during the break from Formula 1.
➡️ READ MORE
Marko reveals the TWO drivers who could beat Verstappen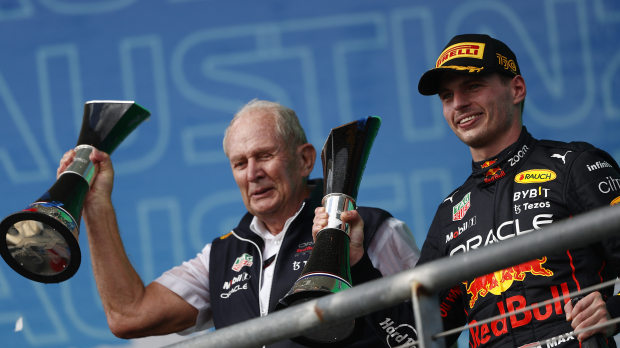 The Dutchman took his eighth successive victory at the Belgian GP after cruising through the field from sixth on the grid.
➡️ READ MORE
LEGENDARY Schumacher F1 car up for auction, could cost £10m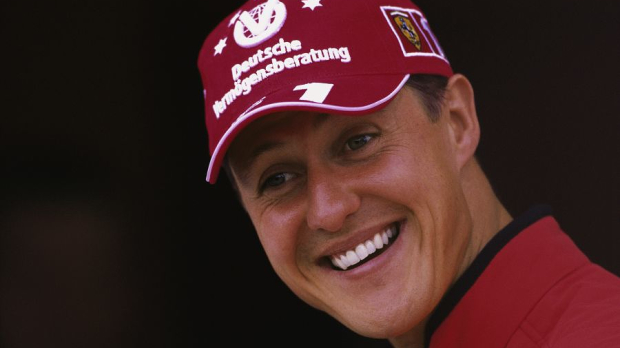 Another one of Michael Schumacher's legendary Ferrari F1 cars is going up for sale at auction.
➡️ READ MORE