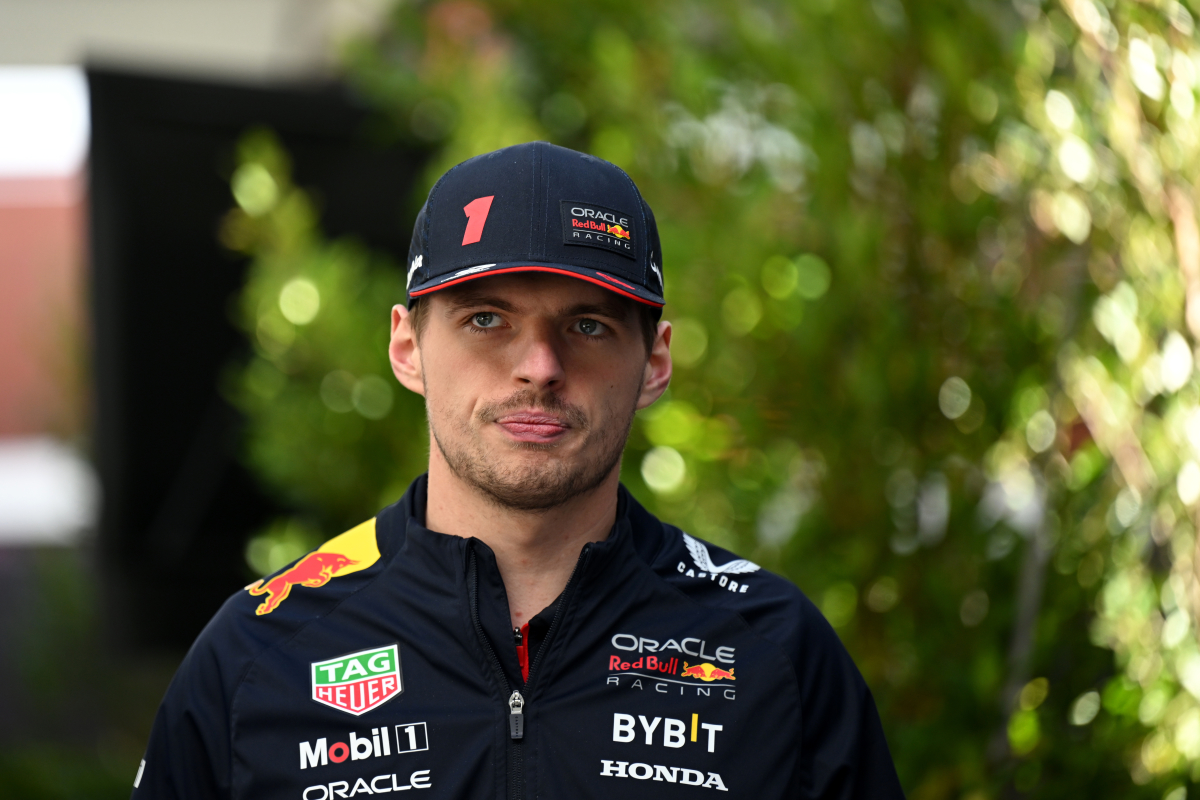 Verstappen involved in 'dirty man' accusation after EMBARRASSING sexual innuendo
Verstappen involved in 'dirty man' accusation after EMBARRASSING sexual innuendo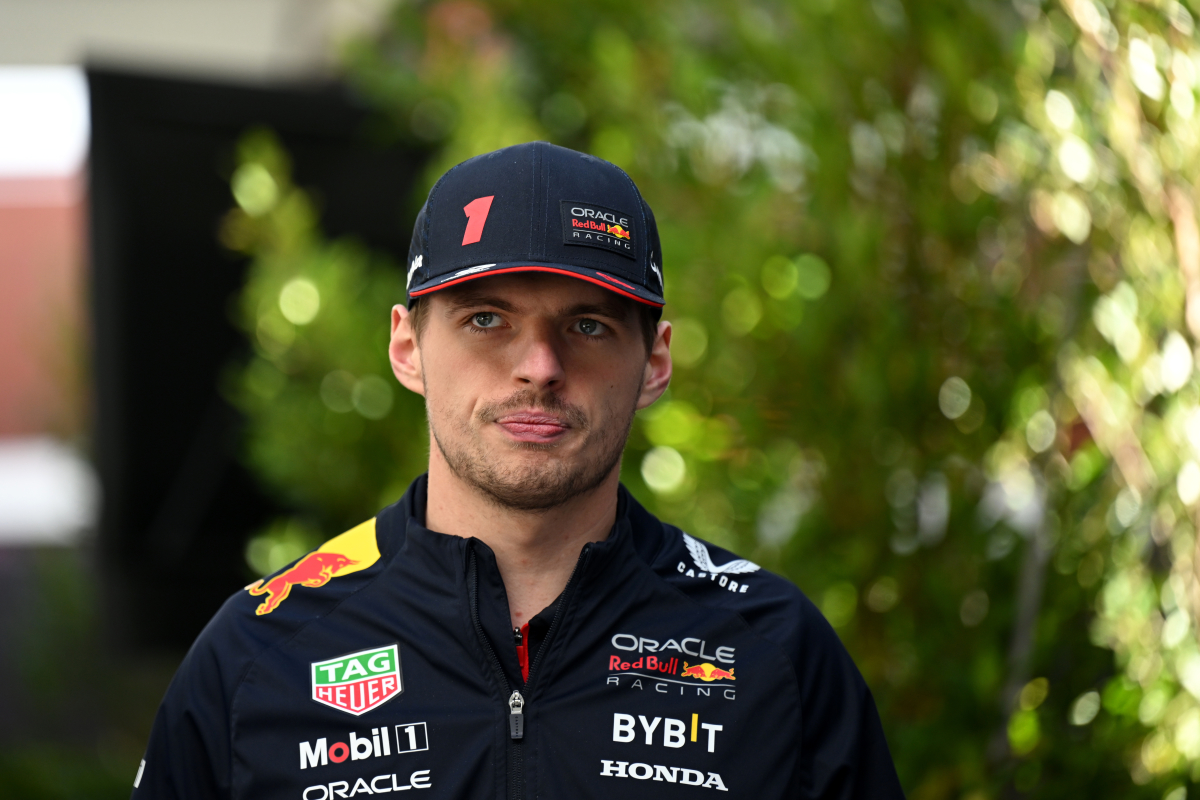 Max Verstappen has told a journalist off for being a 'dirty man' after he revealed his summer plans involved 'wrist training' during the break from Formula 1.
Verstappen reached the halfway mark of the 2023 season how he started it - with a win. The Dutchman took the chequered flag at the Belgium Grand Prix as he continues his march to his third world title in as many years.
Despite starting in P6 due to a five-place grid penalty for a gearbox change, it took him just 17 laps to catch team-mate Sergio Perez and take the lead.
READ MORE: Best F1 TV commentators and presenters: GPFans Broadcaster Power Rankings
Much of the talk this season has been about Verstappen's dominance on track, yet an awkward moment off it has caused a bit of a stir.
You're a dirty man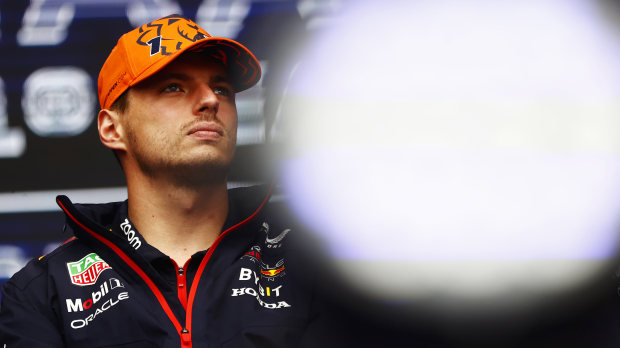 A seemingly innocent question from a Brazilian journalist asking about his plans for the summer break caused a moment of tension, as Verstappen had to admonish the reporter for misinterpreting his answer.
"A lot of cardio and a lot of wrist training," Verstappen said. "Not what you think it is, you're a dirty man."
Regardless of what may or may not have been insinuated by Verstappen's comments, the two-time world champion was likely referring to his battle with the wind at Spa.
The Red Bull driver was struggling with his steering wheel during his race over the weekend, as he took to team radio to complain about the swirling conditions.
During the race, he took to team radio to say: "It's so windy I have to hold the wheel really tight."
Verstappen did not let it impact him of course as he recorded his eighth consecutive F1 victory this year, heading into the mid-season break 125 points clear of Perez in P2 of the driver standings.
READ MORE: F1 Driver Salaries: How much do Hamilton, Verstappen and co earn?