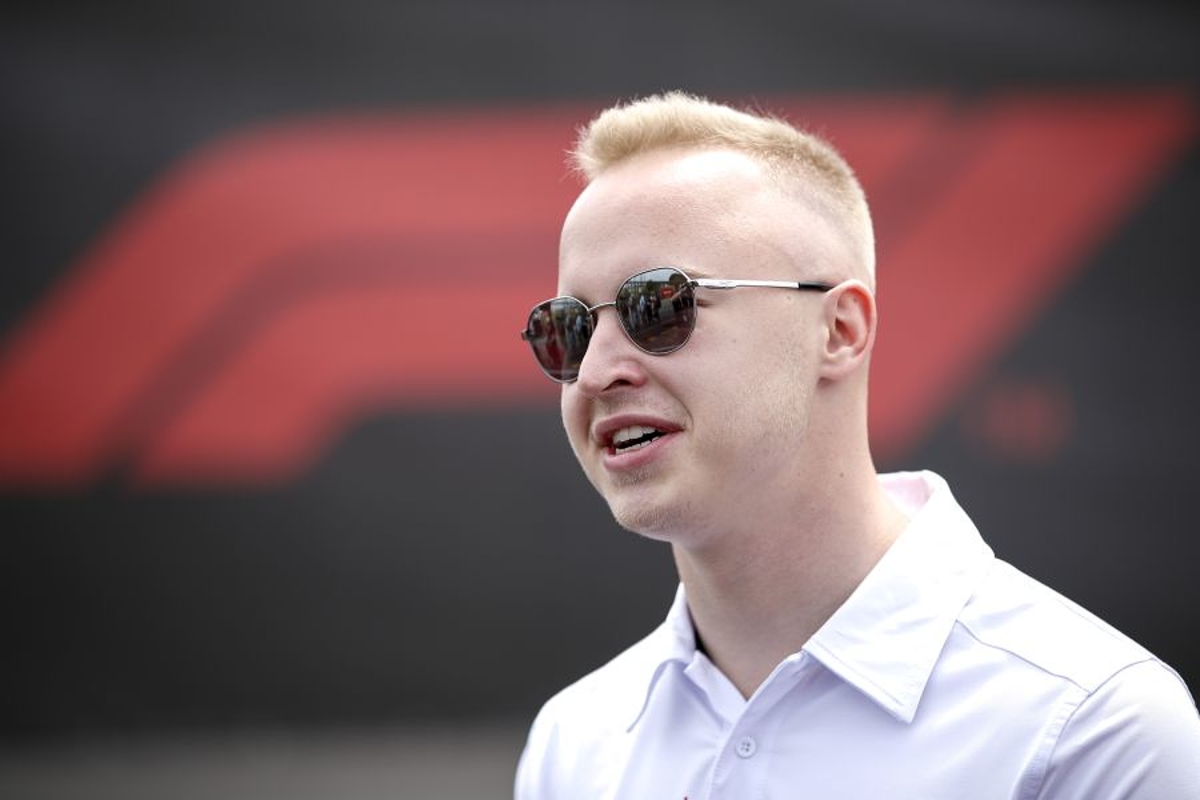 Mazepin clears HUGE hurdle in bid to make controversial F1 return
Mazepin clears HUGE hurdle in bid to make controversial F1 return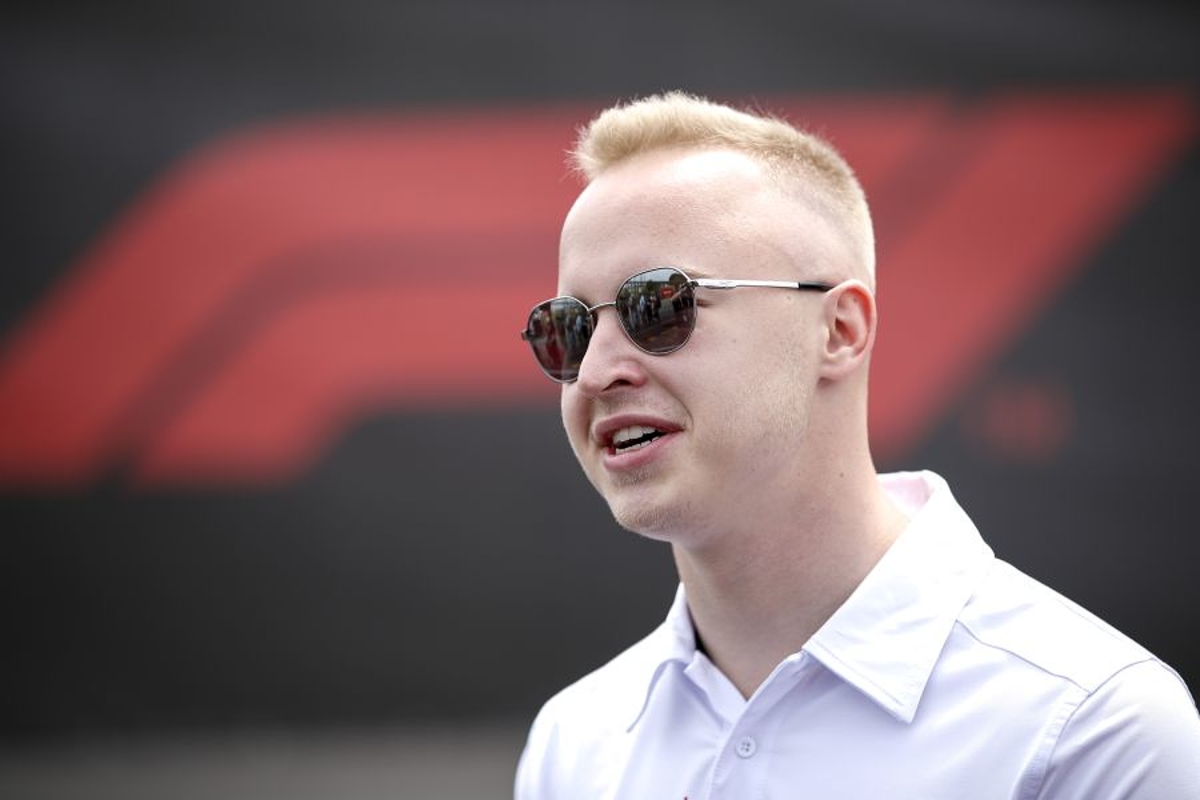 Nikita Mazepin is now cleared to return to F1 after the EU court ruled to suspend sanctions in regard to the Russian invasion of Ukraine.
The 24-year-old was prevented from racing in F1 at the start of 2022 as the war began because of close connections between him and Vladimir Putin.
After a second court session, it was ruled that Mazepin can return to racing in F1 if he can find a seat.
He has already negotiated with some teams over a potential deal when he was granted access to the European Union back on 2 March.
READ MORE: Vettel and Ricciardo given bizarre F1 exit advice by Mazepin
Insufficient evidence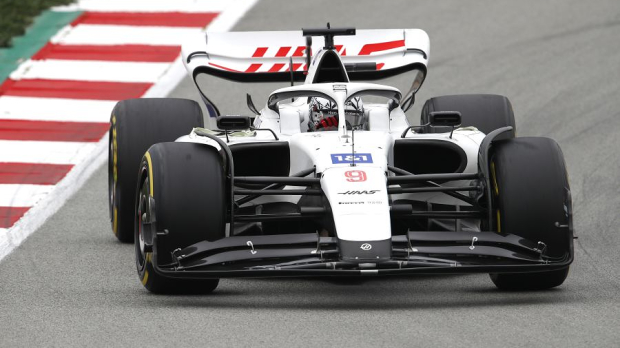 "In the new round, the Court upheld Nikita again, as there remains a need for interim measures to be taken to prevent serious and irreparable damage to the athlete," Mazepin's legal team said to TASS.
"The Council of the EU did not provide convincing evidence to the contrary. Nikita Mazepin remains entitled to enter the EU to qualify for teams, participate in the Formula 1 series and other competitions.
"He can also receive income in connection with racing activities and negotiate with sponsors."
Davide Rovetta and Aaron Bass, Mazepin's counsel, then said in a statement: "The President of the General Court was not satisfied that 'the restrictive measures in respect of the applicant are founded on a sufficiently solid factual basis' (para. 119) and reiterated that 'the applicant is a young sportsman who is in no way involved in the aggression suffered by Ukraine and who is not engaged in any activity in economic sectors providing a substantial source of revenue to the Government of the Russian Federation" (para. 121)."
READ MORE: Best F1 TV commentators and presenters: GPFans Broadcaster Power Rankings