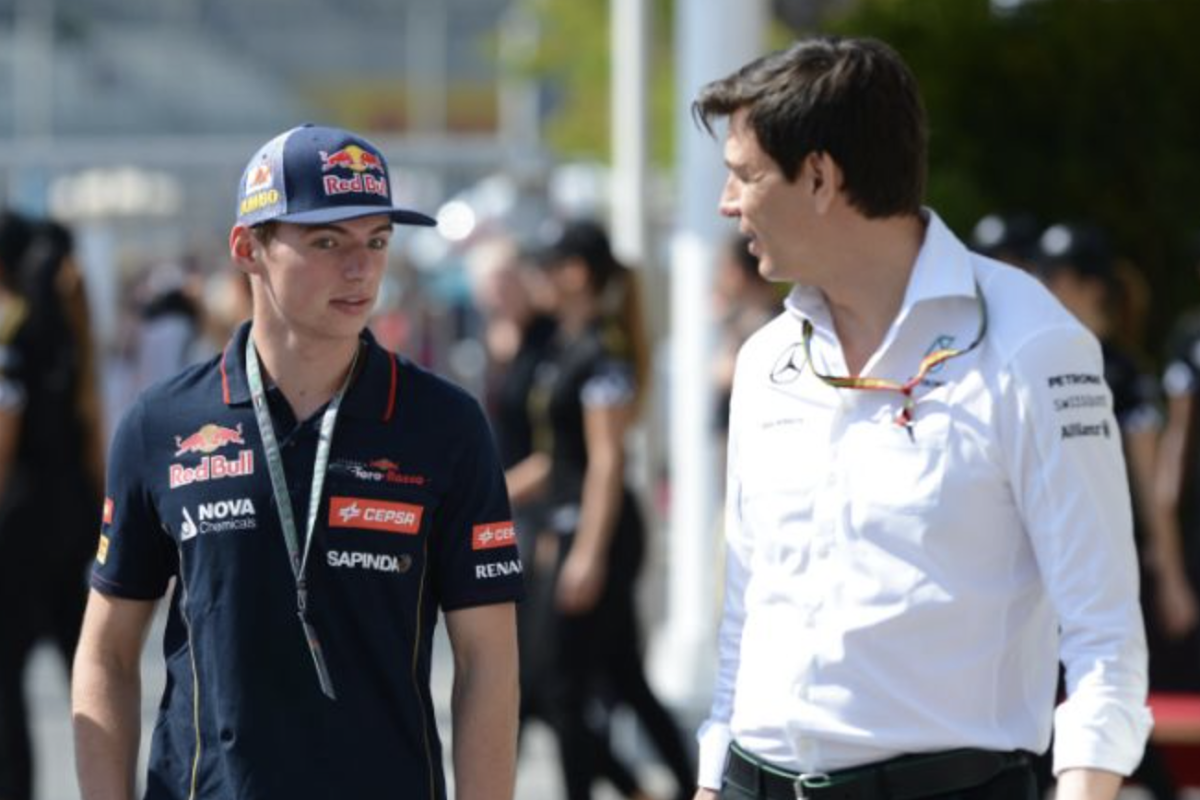 Red Bull STAR 'needs break' as Mercedes target makes BIG admission and sacked boss in 'pregnant women' claim – GPFans F1 Recap
Red Bull STAR 'needs break' as Mercedes target makes BIG admission and sacked boss in 'pregnant women' claim – GPFans F1 Recap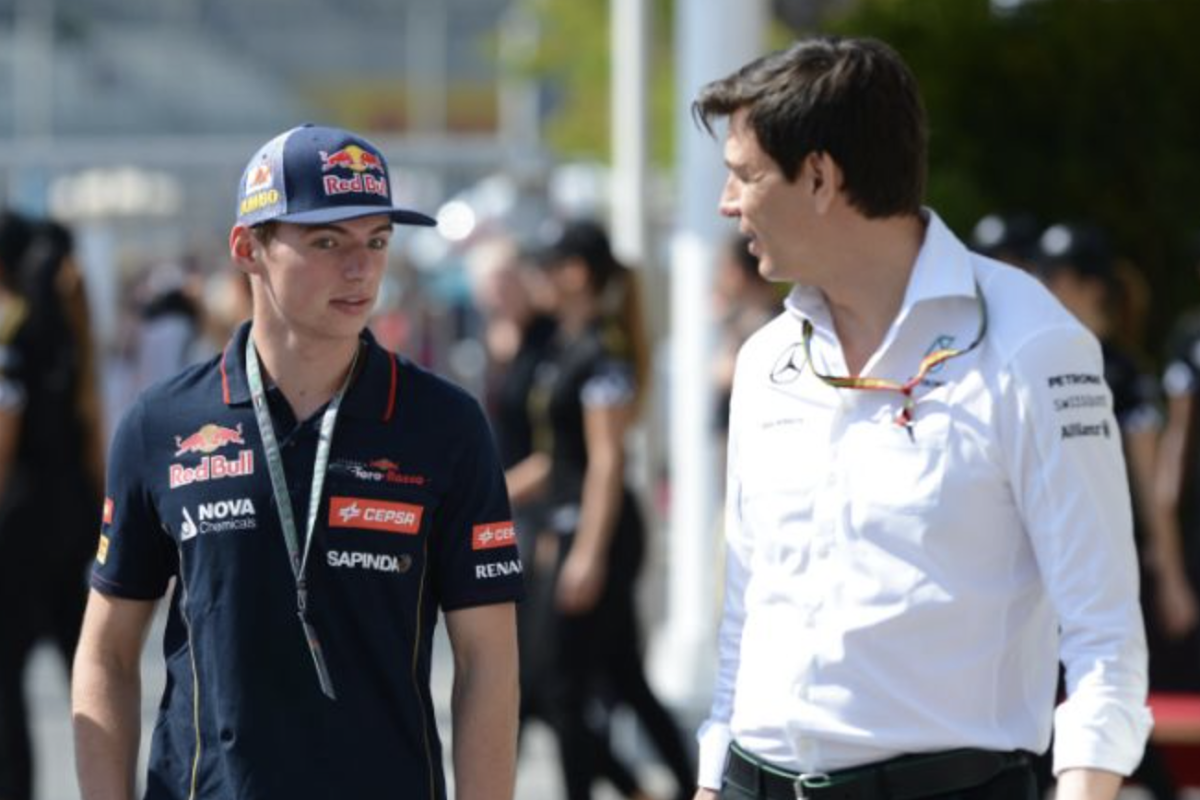 Sergio Perez has admitted there was little he could have done to hold off Max Verstappen during his charge to another victory at the Belgian Grand Prix, ahead of the season's summer break.
➡️ READ MORE
Leclerc makes STRONG statement on Ferrari exit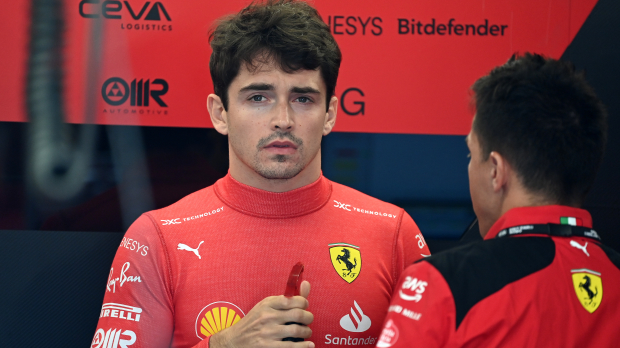 Charles Leclerc has insisted that he has no plans to jump ship from Ferrari despite a rollercoaster season, as he said he has 'complete confidence' in team principal Fred Vasseur.
➡️ READ MORE
Szafnauer makes BIZARRE 'nine pregnant women' claim after Alpine departure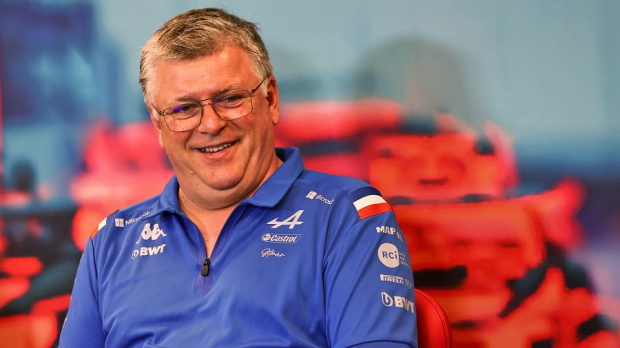 Otmar Szafnauer has delivered one of 2023's strangest Formula 1 quotes after his departure from Alpine, hitting out at the team for what he implied were unrealistic expectations.
➡️ READ MORE
Prost SLAMS Alpine 'incompetence' after staff exodus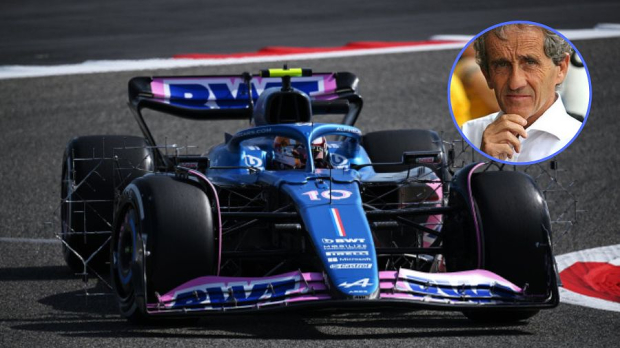 Alain Prost has issued vitriolic criticism of the current state of affairs at Alpine, after it was announced that team principal Otmar Szafnauer and sporting director Alan Permane are to leave the team only a week after the announcement that Laurent Rossi has been replaced as CEO.
➡️ READ MORE
Schumacher family member reveals F1 PROBLEM Mick suffered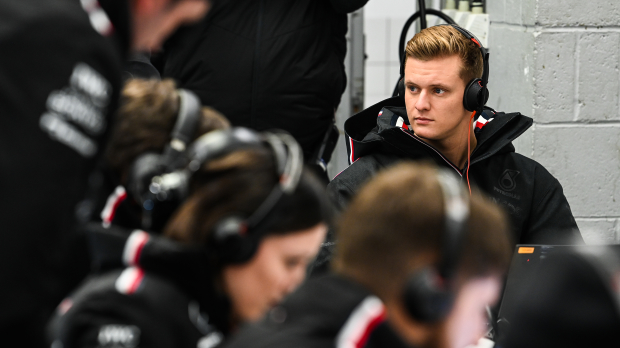 Mick Schumacher's cousin, David Schumacher, thinks he knows why the former is no longer in an F1 race seat.
➡️ READ MORE
Red Bull chief tells Perez to WAKE UP and realise championships are impossible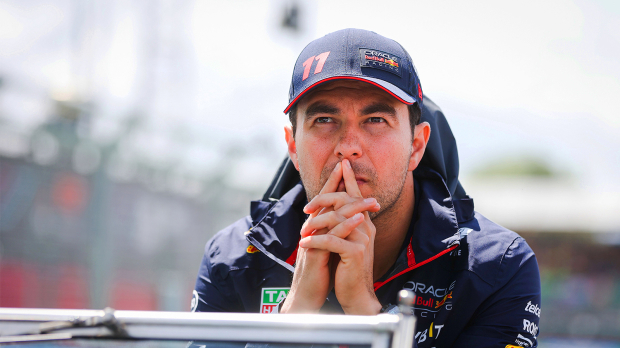 Helmut Marko has said Sergio Perez has 'woken up from his world title dream' and that this may help his Red Bull performance improve.
➡️ READ MORE