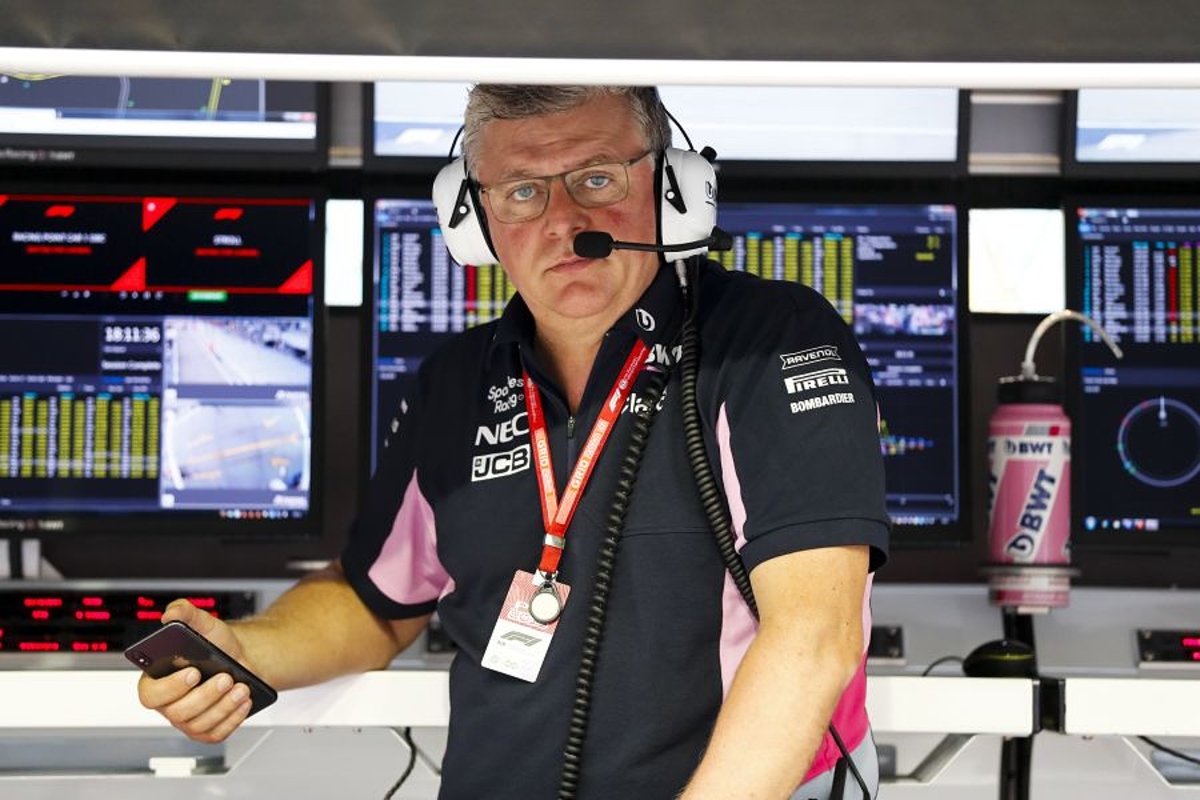 Szafnauer makes BIZARRE 'nine pregnant women' claim after Alpine departure
Szafnauer makes BIZARRE 'nine pregnant women' claim after Alpine departure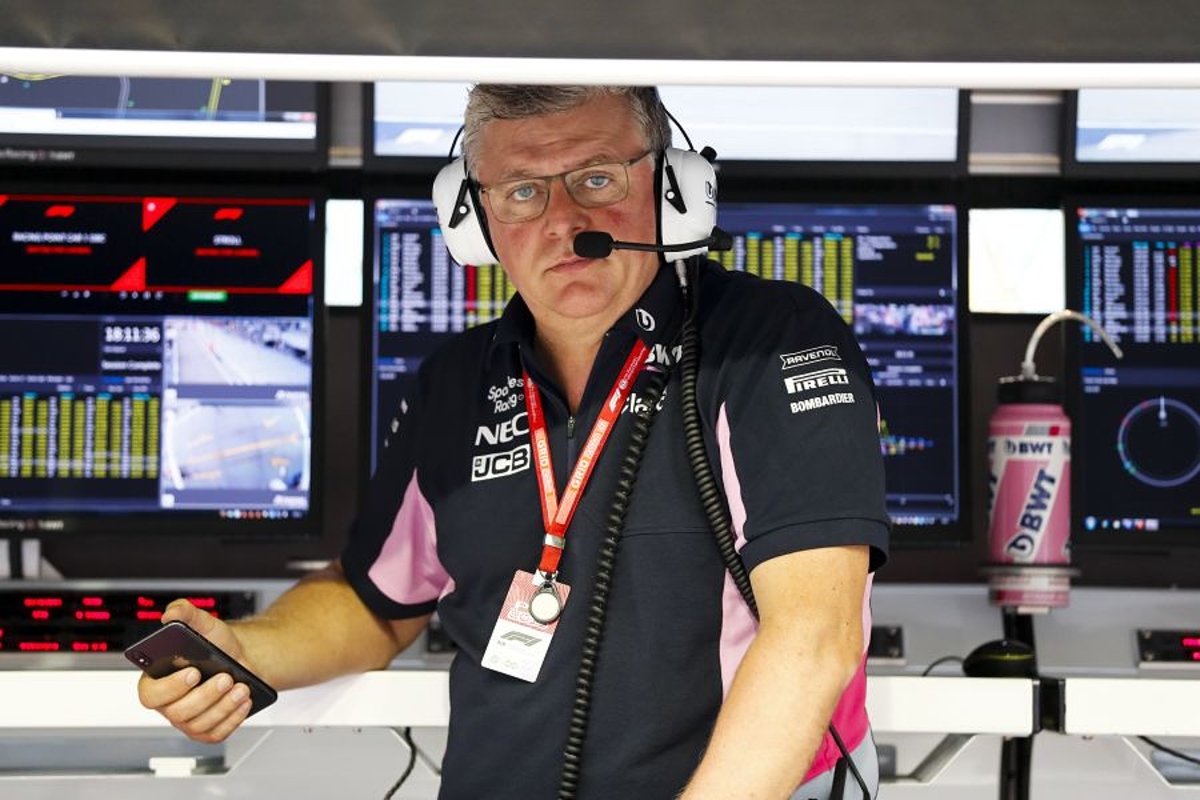 Otmar Szafnauer has delivered one of 2023's strangest Formula 1 quotes after his departure from Alpine, hitting out at the team for what he implied were unrealistic expectations.
Alpine sit sixth in the constructors' championship coming out of the Belgian Grand Prix weekend, with former mid-table rivals McLaren leaving them in the dust in recent weeks.
The Romanian-American team principal made a bizarre analogy in an interview with Sky Germany shortly after his departure was announced, insisting you 'can't get nine women pregnant and hope you have a baby in a month'.
Aside from the obvious, Szafnauer also prefaced the comment with 'as I always say...'
For the record, the quote is a version of a Warren Buffett line – the former Alpine boss didn't just go wildly off-script out of nowhere.
READ MORE: F1 Team Principals: Who are the men in charge in 2023?
Szafnauer: These things take time
"The reality is that changes take time," he said. "I signed some good people from other teams, but they are still stuck in their contracts and won't come until 2024 or 2025.
"You can't really push development if people aren't there. It takes time for people to come and it takes time for people to work together correctly.
"I always say, you can't get nine women pregnant and hope you have a baby in a month."
READ MORE: Best F1 TV commentators and presenters: GPFans Broadcaster Power Rankings