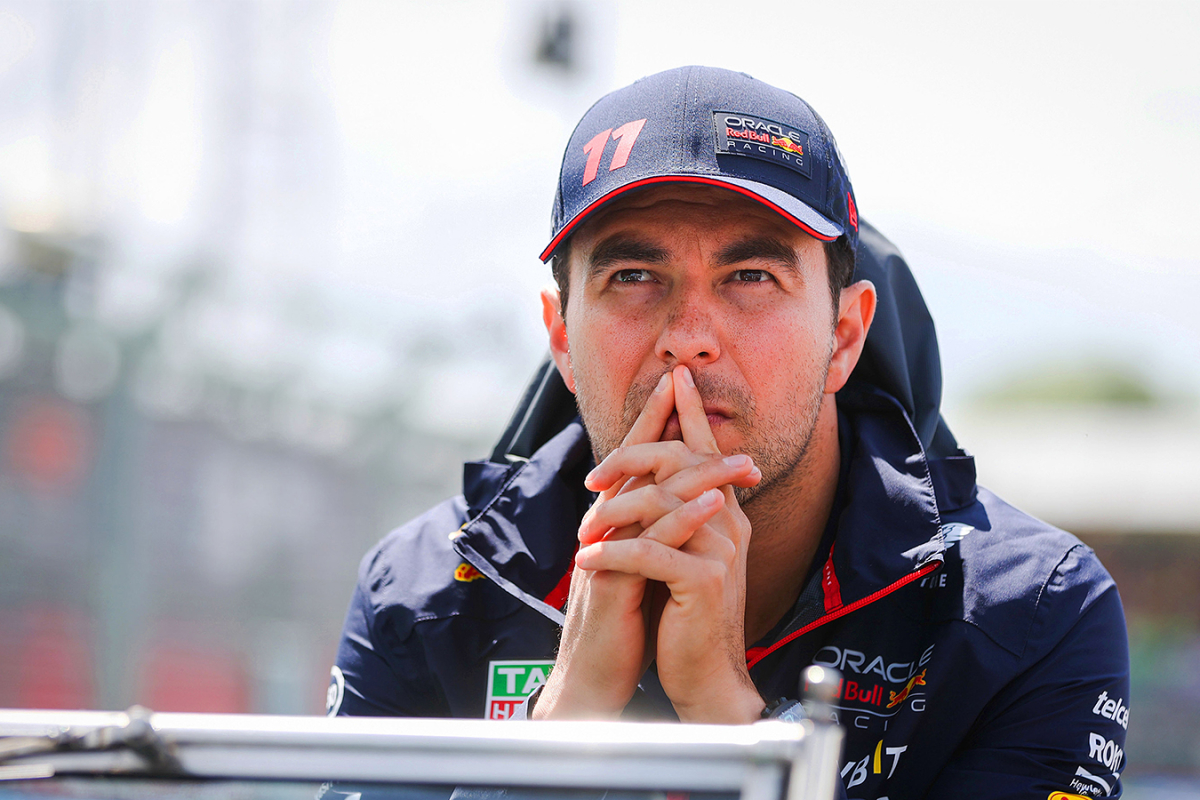 Red Bull chief tells Perez to WAKE UP and realise championships are impossible
Red Bull chief tells Perez to WAKE UP and realise championships are impossible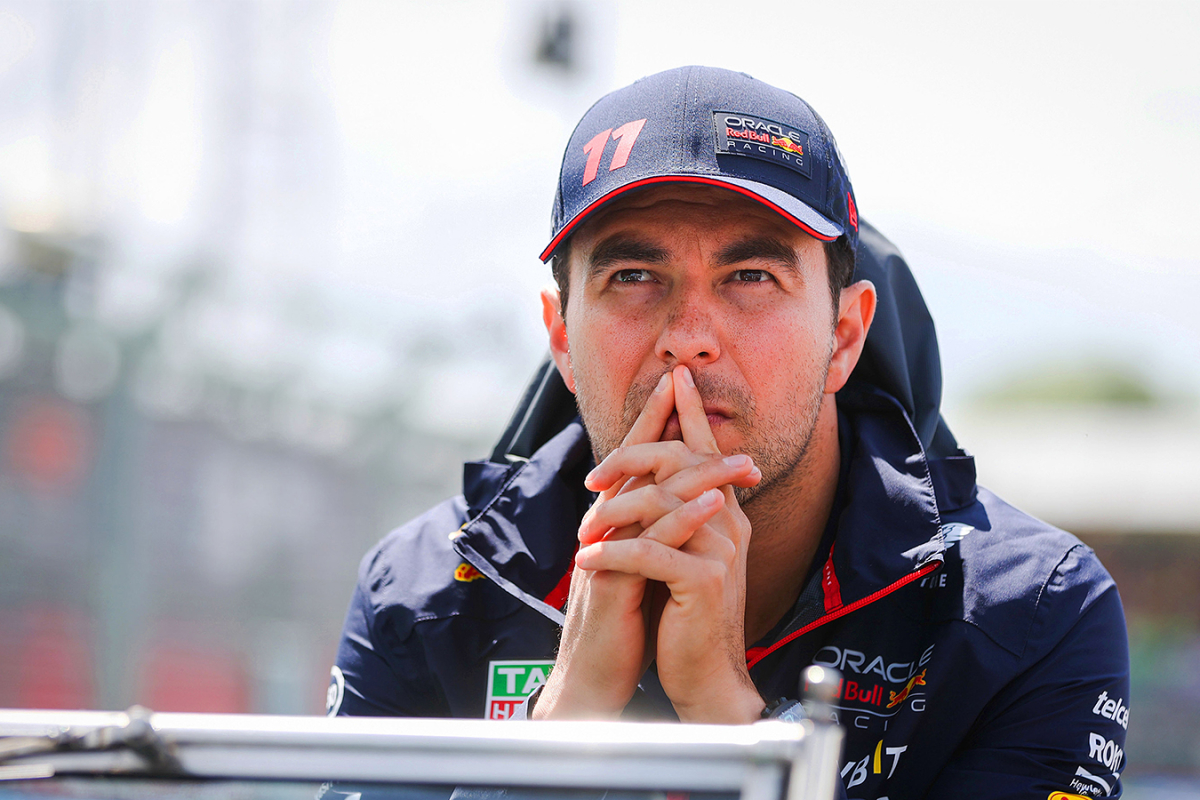 Helmut Marko has said Sergio Perez has 'woken up from his world title dream' and that this may help his Red Bull performance improve.
The Red Bull adviser made the comments as Perez attempts to bounce back from some difficult races over the season.
The Mexican driver won two of the early races, but had a mid-season slump as he was plagued by poor qualifying results and frustrating finishes in the middle of the pack.
Marko has put the slump down to the Mexican driver's ambition to challenge his team-mate Max Verstappen for the world title.
He told Formel.de: "He has now woken up from his world title dream. Maybe that will help him refocus on getting the best possible performance."
Marko explained that the team is satisfied with Perez's performance, despite Verstappen being in another league altogether.
READ MORE: Remembering Spa '98 and Schumacher's raging attempt to ASSAULT rival
He said: "Verstappen is just a completely different benchmark. He was eight-tenths ahead in qualifying and I don't remember such dominance in the last ten years. The gap to Perez is because Max is remarkable. All drivers would have this deficit, except maybe Hamilton or Alonso."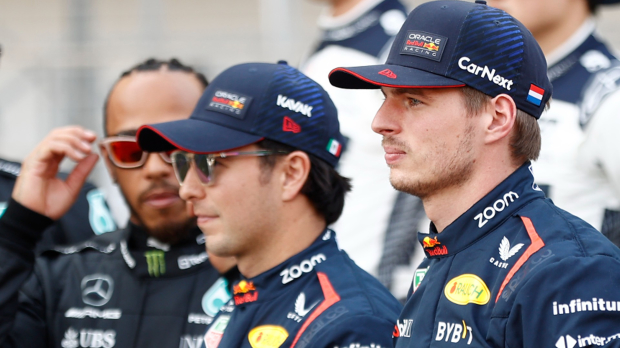 Marko added: "Sergio is second in the championship. More is not possible for him. And he is currently doing that. Max is underestimated. He is exceptional, when you see the mental capacities he has."
The Austrian team adviser suggested that Perez's contract, which is set in stone until the end of 2024, is not in jeopardy right now.
He said: "We have a contract with Perez until the end of 2024. He is second in the world championship. Why should we need to take action now?"
READ MORE: Verstappen handed GRID PENALTY for Belgian Grand Prix