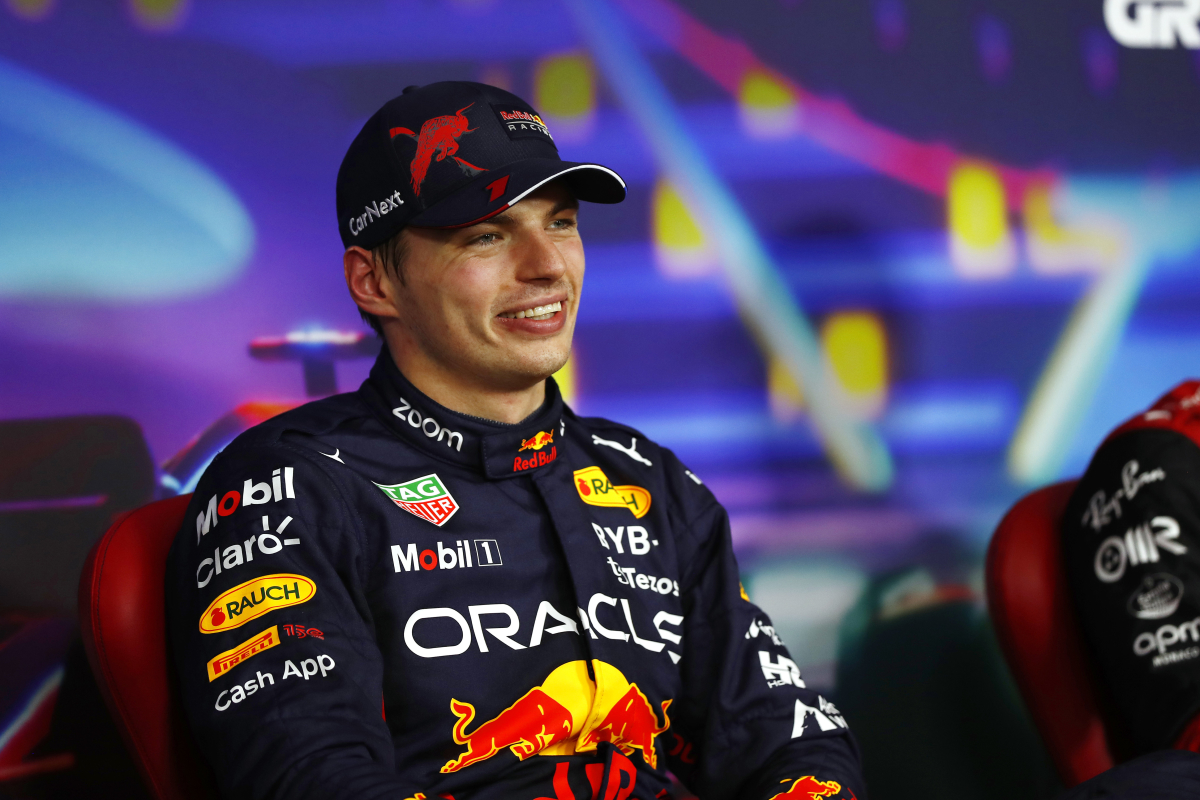 Verstappen "slaughtered" rivals as Andretti make shock Cadillac announcement - GPFans F1 Recap
Verstappen "slaughtered" rivals as Andretti make shock Cadillac announcement - GPFans F1 Recap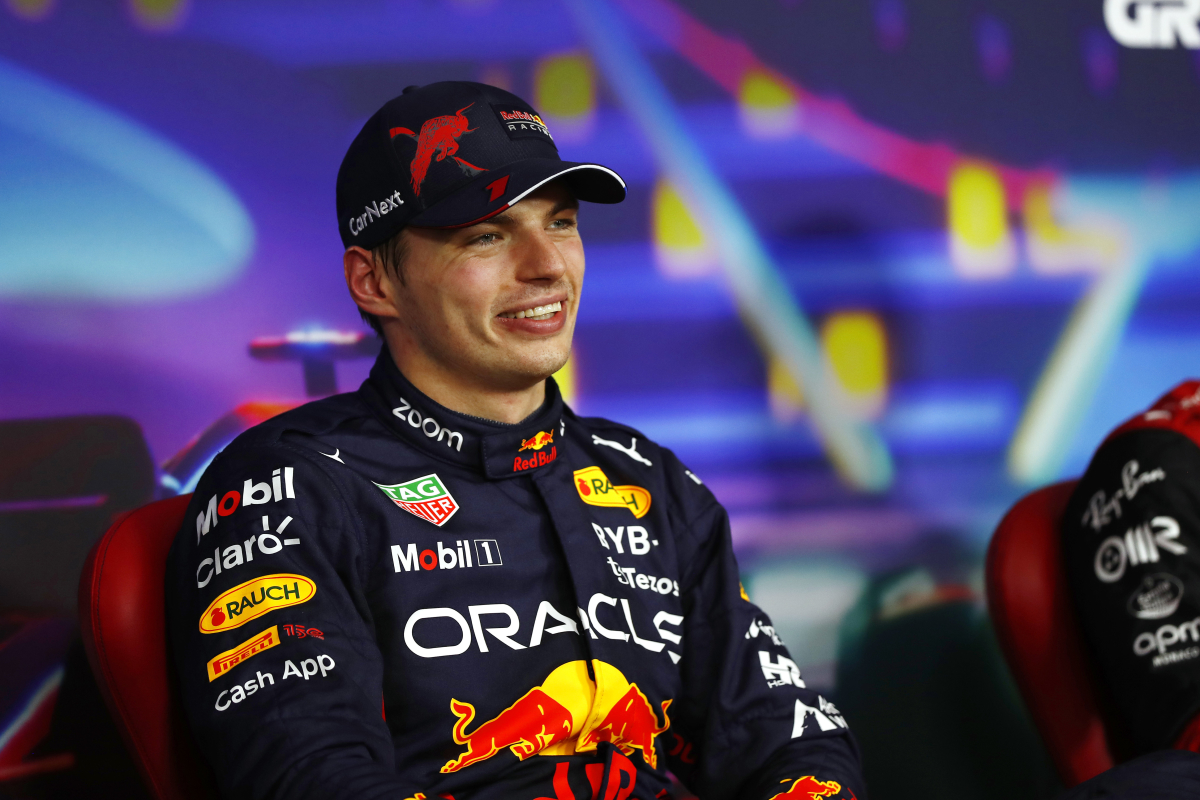 Former Ferrari driver René Arnoux believes Max Verstappen "slaughtered" his rivals en route to a second F1 world title. Read more...
Andretti joins forces with Cadillac for F1 push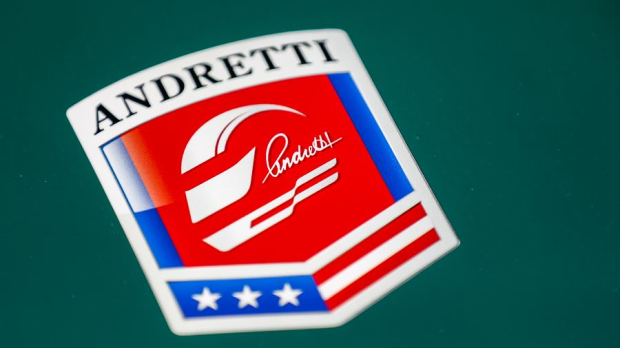 Andretti has joined forces with American manufacturer General Motors/Cadillac as it continues to push for an entry into F1. Read more...
F1 confirm multiple parties interested in entry after Andretti Cadillac announcement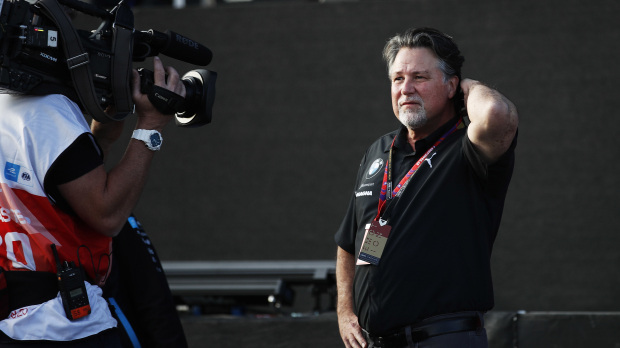 F1 has confirmed there are a "number of conversations" ongoing over potential new entries to the sport after Andretti announced the latest stage of its own push to join the grid. Read more...
Ecclestone reveals cash shortfall deal in Hamilton Mercedes switch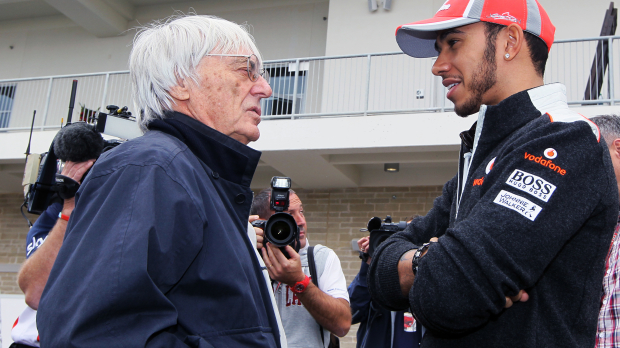 Bernie Ecclestone has revealed the part he played in securing Lewis Hamilton what has proven to be a career-defining move to Mercedes. Read more...
Red Bull shatter hopes of fairytale Ricciardo race return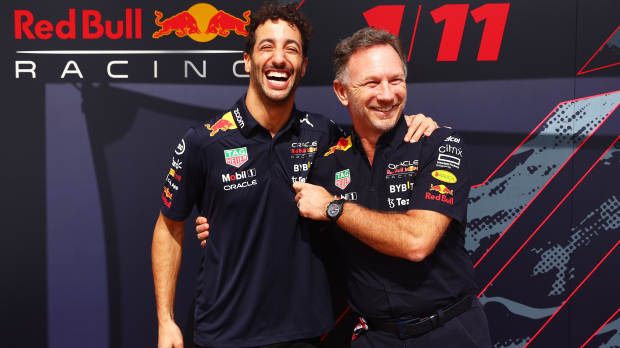 Christian Horner has claimed Red Bull has "no plans" to utilise Daniel Ricciardo as anything more than a third driver this season after re-signing the Australian. Read more...
McLaren tease Red Bull Mercedes Ferrari hybrid concept for new F1 season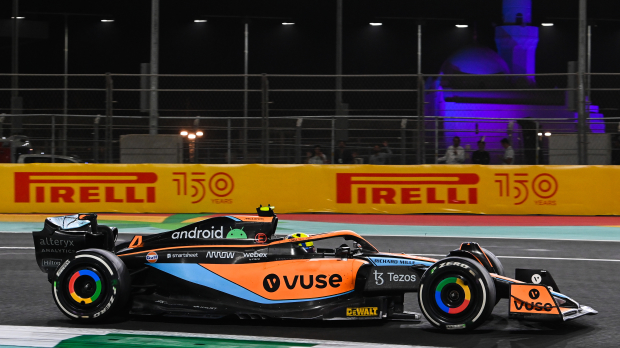 McLaren executive technical director James Key believes teams will be searching for a "best-of-all-worlds" solution to combine the strengths of the designs of F1's top-three outfits. Read more...