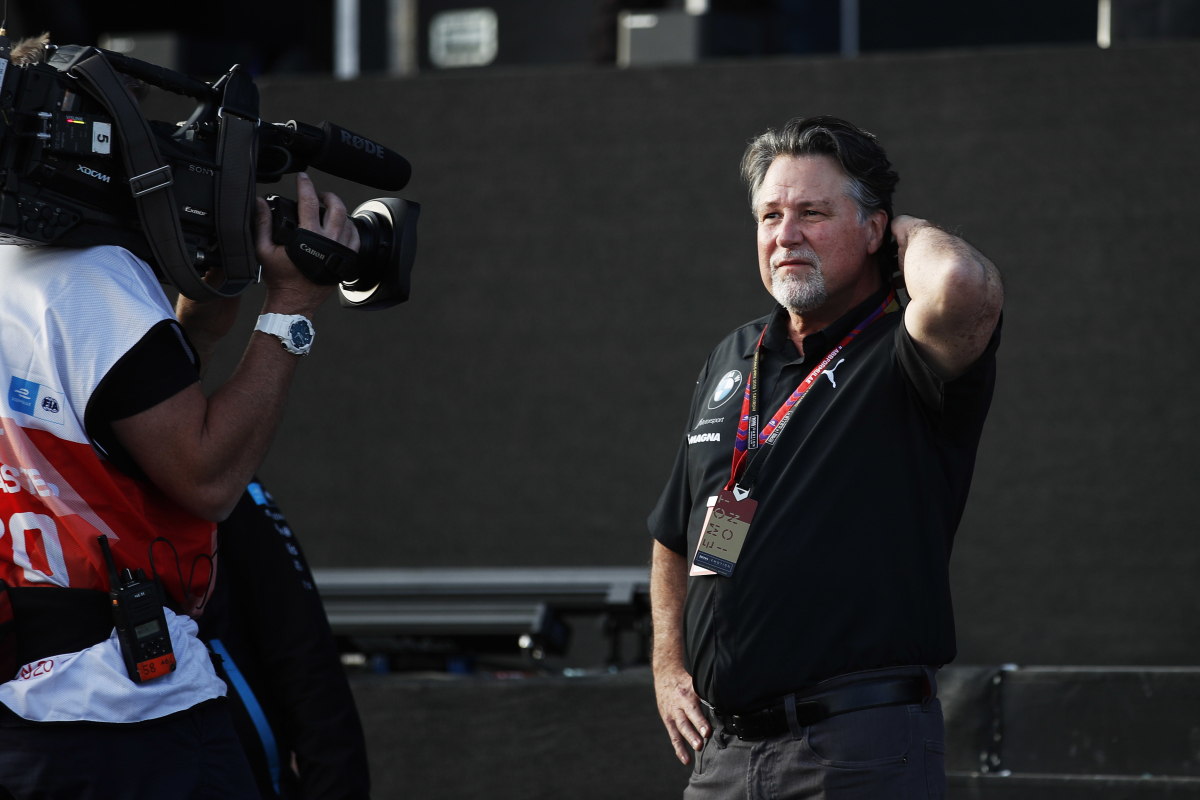 F1 confirm multiple parties interested in entry after Andretti Cadillac announcement
F1 confirm multiple parties interested in entry after Andretti Cadillac announcement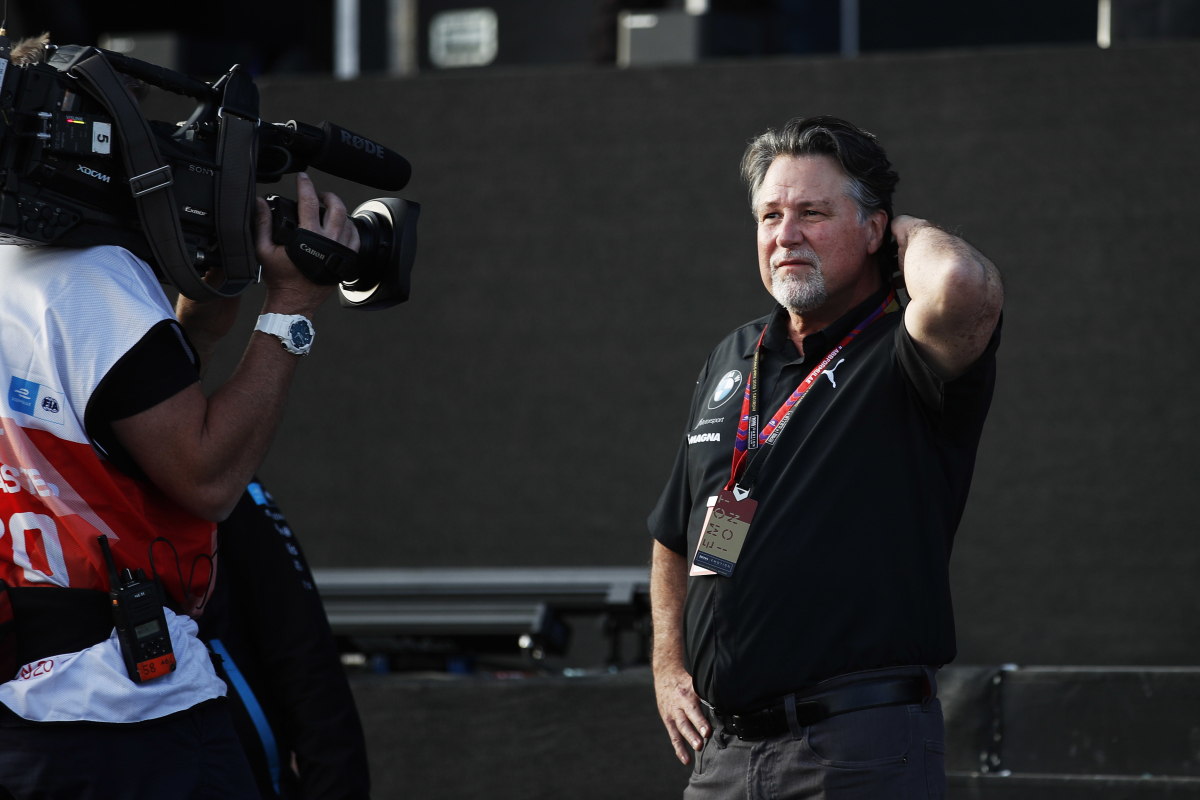 F1 has confirmed there are a "number of conversations" ongoing over potential new entries to the sport after Andretti announced the latest stage of its own push to join the grid.
The outfit, led by Michael Andretti, has joined forces with American manufacturer Cadillac in order to add weight to its already very public bid to become an 11th team.
Voices in the paddock were less than welcoming to the idea of a new team joining but earlier this week, FIA president Mohammed Ben Sulayem triggered an 'Expressions of Interest' process to sound out prospective marques.
It is understood that whilst Andretti's bid is the most public, there are other names expressing interest behind the scenes with a view to entering from 2026 - parallel to the new engine regulations.
"There is great interest in the F1 project at this time with a number of conversations continuing that are not as visible as others," read an F1 statement.
"We all want to ensure the championship remains credible and stable and any new entrant request will be assessed on criteria to meet those objectives by all the relevant stakeholders.
"Any new entrant request requires the agreement of both F1 and the FIA."
Ben Sulayem believes the announcement of the Andretti/Cadillac bid is "further proof of the popularity and growth" of F1 "under the FIA's stewardship".
Ben Sulayem added: "It is particularly pleasing to have interest from two iconic brands such as General Motors Cadillac and Andretti Global.
"Any additional entries would build on the positive acceptance of the FIA's 2026 PU regulations among OEMs which has already attracted an entry from Audi.
"Any Expressions of Interest process will follow strict FIA protocol and will take several months."
Additional reporting by Ian Parkes