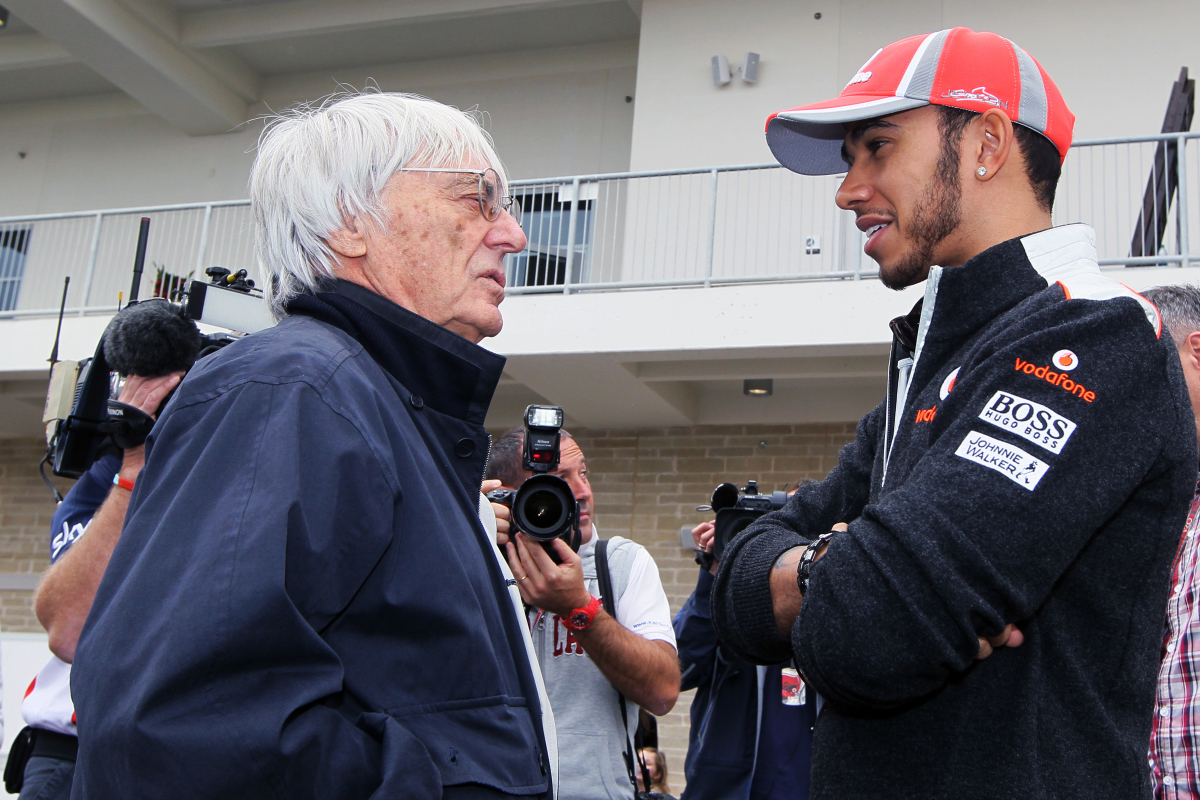 Ecclestone reveals cash shortfall deal in Hamilton Mercedes switch
Ecclestone reveals cash shortfall deal in Hamilton Mercedes switch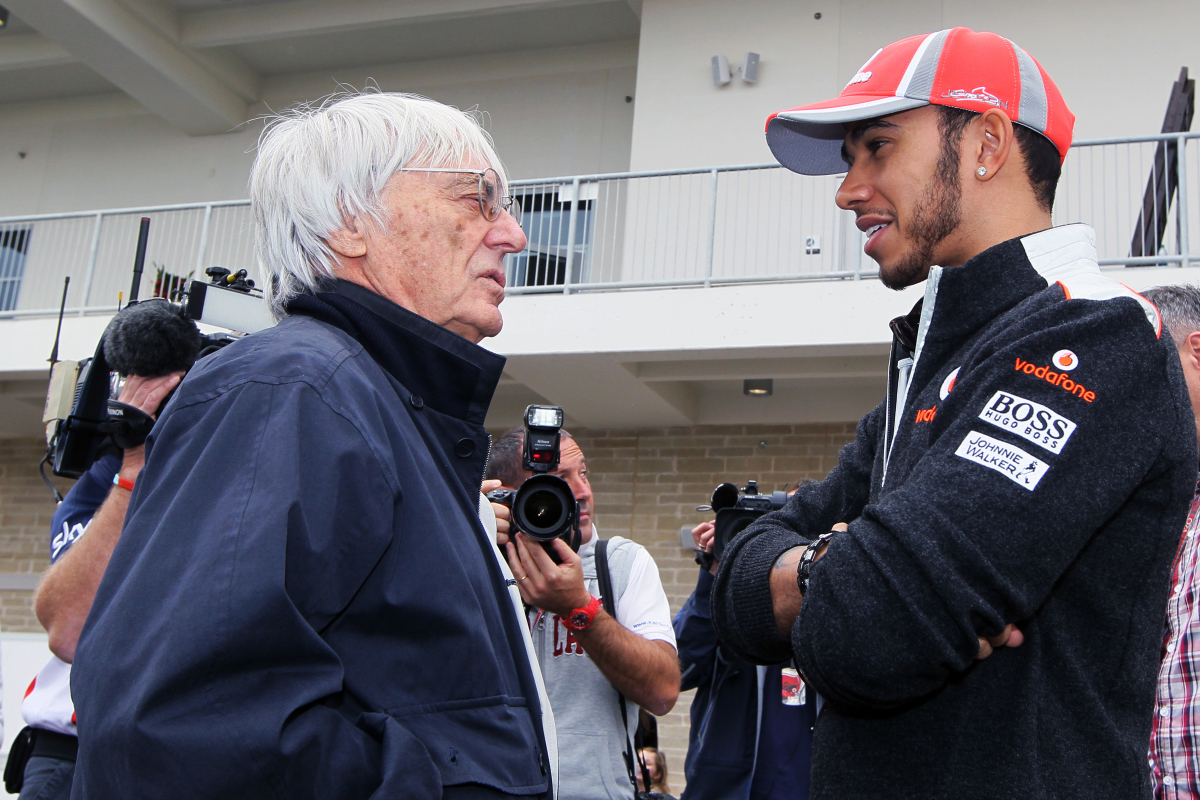 Bernie Ecclestone has revealed the part he played in securing Lewis Hamilton what has proven to be a career-defining move to Mercedes.
Hamilton joined the Silver Arrows in 2013 and has since claimed an additional six F1 championship titles to add to the 2008 crown he secured with McLaren.
Although it was ultimately Niki Lauda that convinced the Briton to make the switch from McLaren to Mercedes, a financial barrier threatened to derail the move.
Speaking on the Discovery+ documentary series 'Lucky!', Ecclestone revealed how he stepped into the breach to ensure a move was completed - even if his help was ultimately not required.
"Niki realised what a valuable driver Lewis was, and he found some way of persuading him that he should be driving for Mercedes," said Ecclestone.
"If he [Hamilton] didn't get paid what he wanted, he wasn't going to agree [to race for them].
"I said 'He's somebody that Mercedes needs, so I'll pay the difference' - but eventually Mercedes paid."
The move naturally paid off with stunning results, with Hamilton claiming 82 wins to date with Mercedes, in addition to the six championships, as well as assisting the team to a record-breaking eight consecutive constructors' titles.