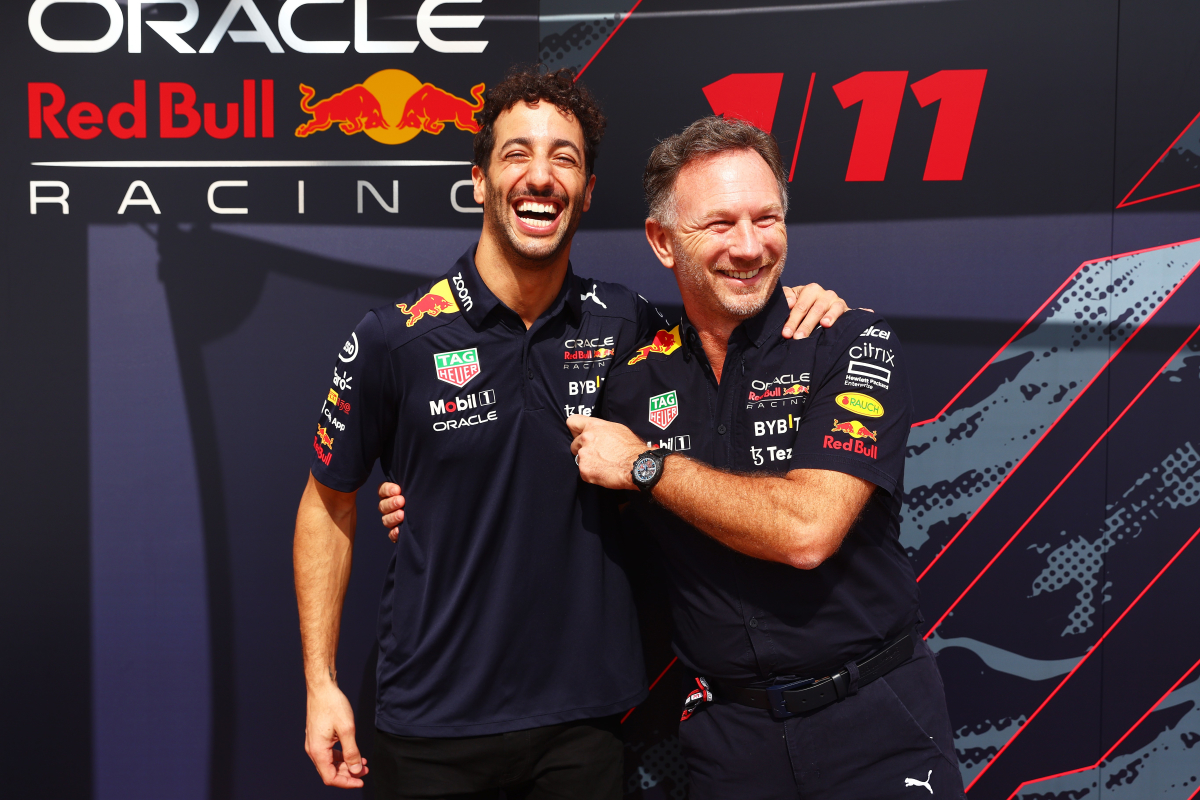 Red Bull shatter hopes of fairytale Ricciardo race return
Red Bull shatter hopes of fairytale Ricciardo race return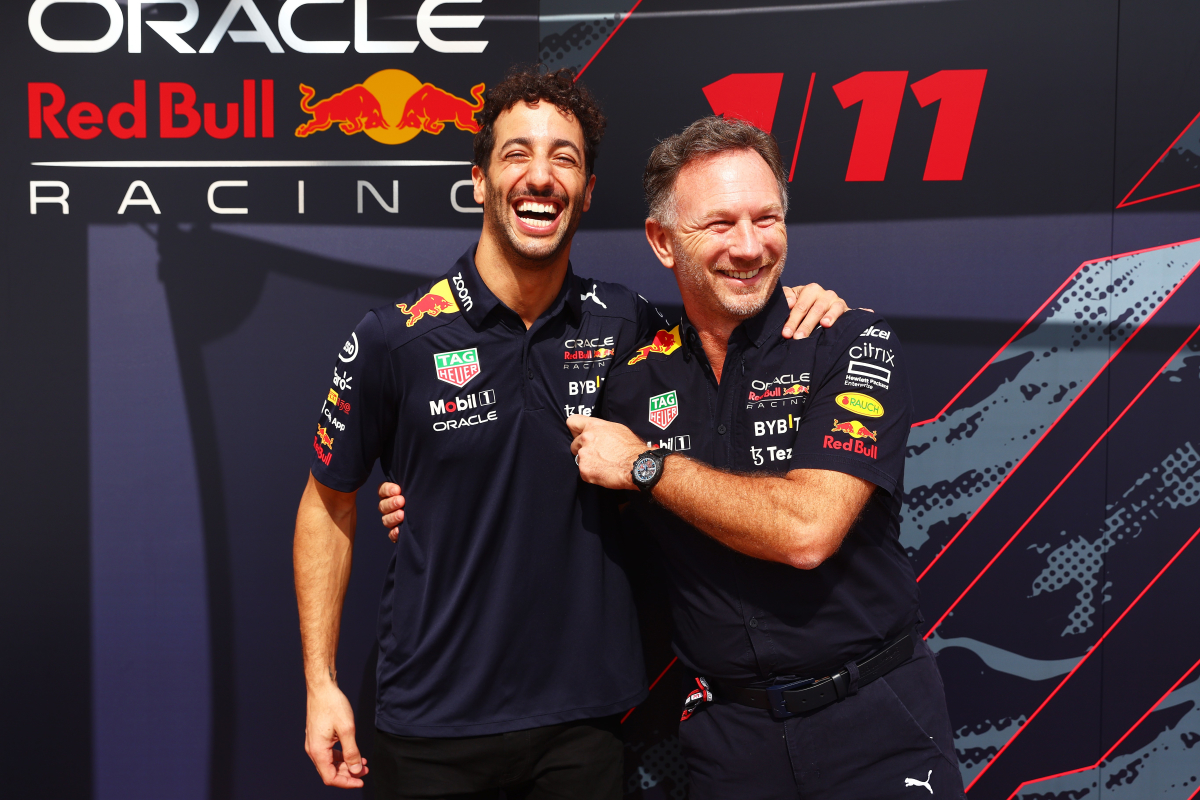 Christian Horner has claimed Red Bull has "no plans" to utilise Daniel Ricciardo as anything more than a third driver this season after re-signing the Australian.
Ricciardo enjoyed a recent 'homecoming' welcome after McLaren terminated his contract a year early following two largely disappointing seasons with the team.
Although Max Verstappen is locked into a race seat until the end of 2028 and Sergio Perez for another two years, the hiring of the 33-year-old has been viewed by some as a warning should there be a repeat of the team orders controversy from Brazil.
But speaking to Speedcafe, team principal Horner said: "We certainly have no plans to utilise him other than in that third driver role and to combine with the commercial activities that he will be performing."
Reflecting on how Ricciardo has fallen on 'hard times', Horner added: "I think Daniel had fallen out of love a little bit with Formula 1. He'd had a couple of really tough seasons.
"For him to play a supporting role to race drivers as our third driver, both back in the factory and at events, with all the commercial partners we have, as one of the most recognisable faces currently in and around F1, for us, it made a lot of sense.
"Hopefully in that process, Daniel will rediscover his passion for Formula 1."
Ricciardo has scored eight wins in his F1 career to date, seven of which were secured with Red Bull.
Asked about the motivation behind reviving the relationship between the two parties, Horner added: "We were surprised to see Daniel be out on the open market.
"For us, [with Ricciardo] having grown up with Red Bull, having nurtured him since being a junior, it made sense for us to bring him back into the fold [as] a driver with so much experience and such a high profile."