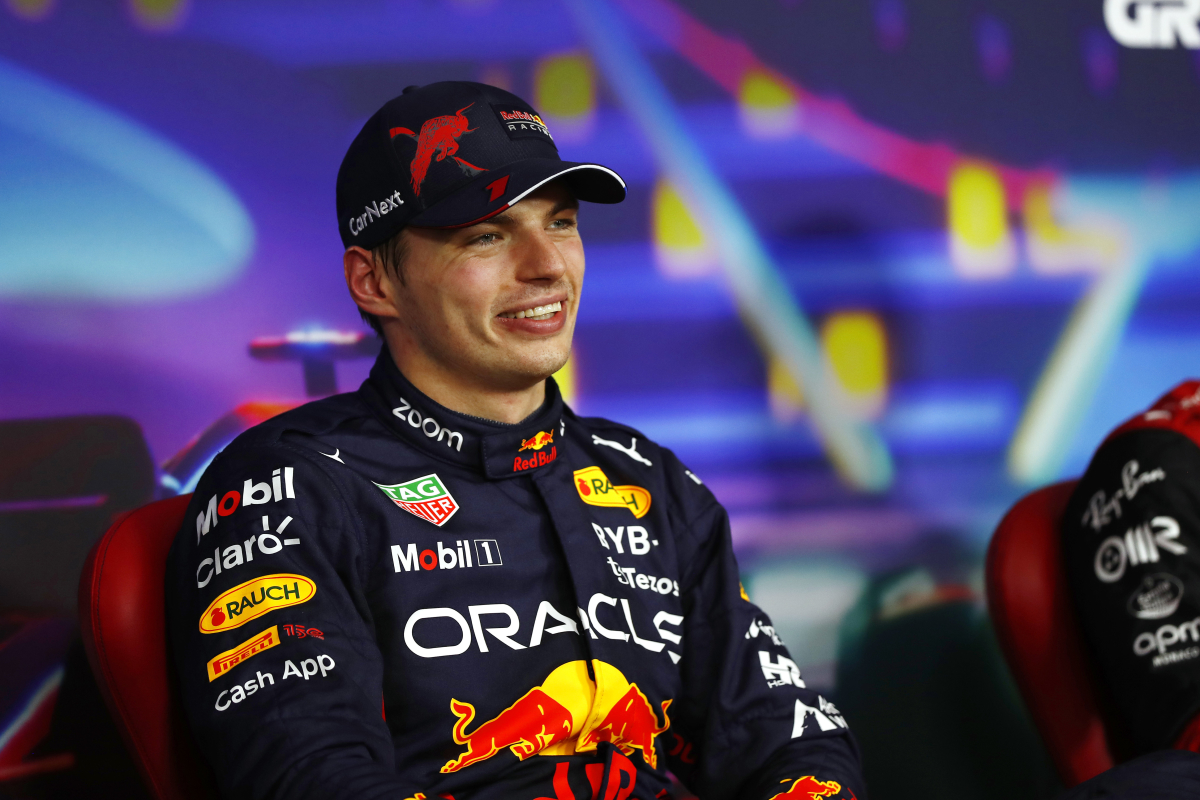 Former Ferrari driver claims Verstappen "slaughtered" rivals
Former Ferrari driver claims Verstappen "slaughtered" rivals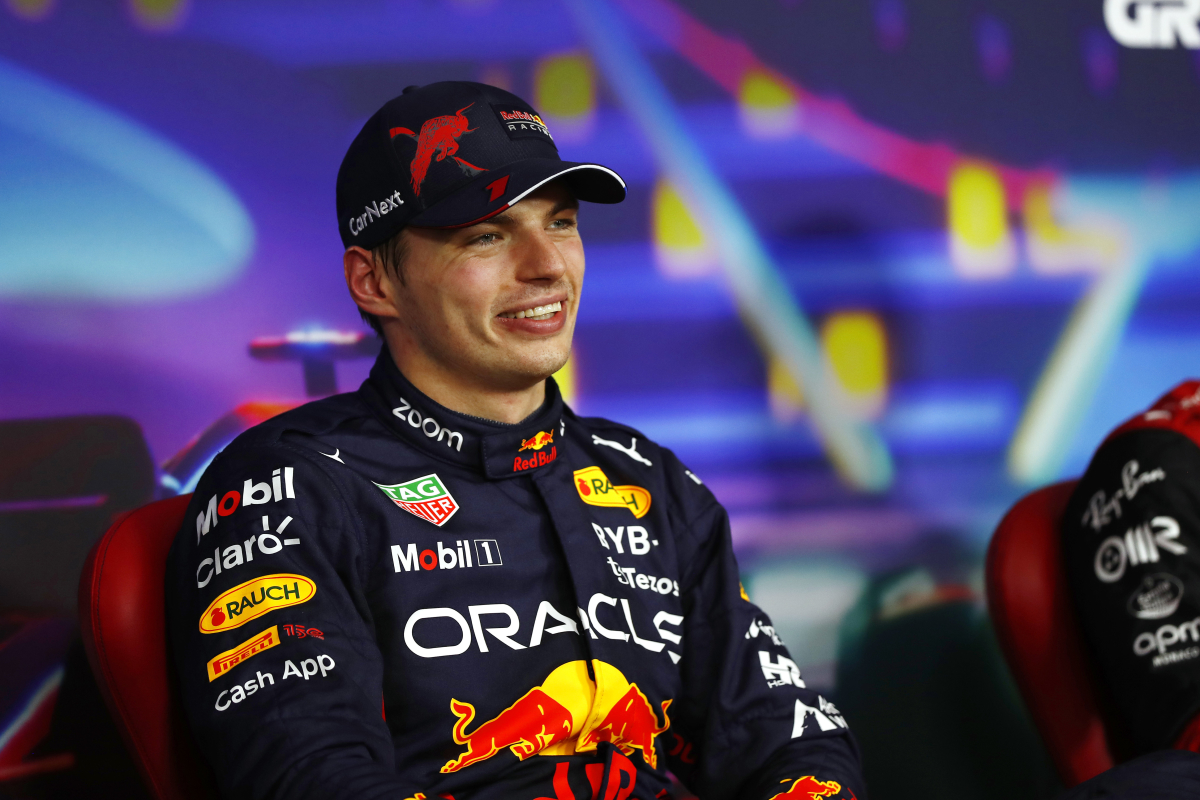 Former Ferrari driver René Arnoux believes Max Verstappen "slaughtered" his rivals en route to a second F1 world title.
The Dutchman finished 146 points ahead of Ferrari's Charles Leclerc despite retiring from two of the first three grands prix last year.
Verstappen's relentless pace saw him collect a record-breaking 15 race victories over the season en route to clinching a second championship with four races to spare.
After taking his first title in controversial circumstances via what Arnoux described as "the least intelligent safety car decision ever" in Abu Dhabi, the Frenchman told La Gazzetta dello Sport: "Verstappen and Red Bull were supreme.
"Several times, like at Zandvoort for example, he slaughtered everyone in the race.
"In my eyes, Charles Leclerc comes close to him, but Verstappen still has that little bit more."
Pointing to Verstappen's title-winning victory at the Japanese GP, Arnoux added: "What he did there... he executed an overtake outside in the rain to perfection.
"When it is asked of him, he can brake later than anyone else."